10 Must-Have Accessories for Serene Summer Hosting
Looking to be the host with the most this summer? Discover our 10 Must-Have Accessories for Serene Summer Hosting.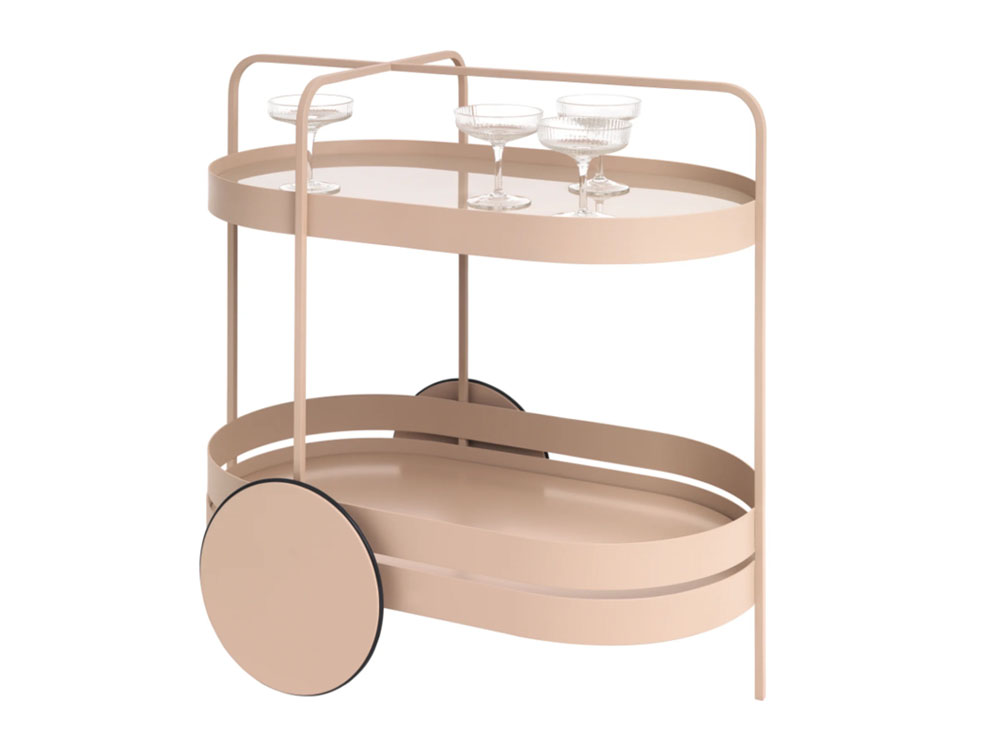 1. Grace Bar Trolley
Serving more than just style, Grace carries itself with sophistication, offering an elite experience to those looking to indulge in a beverage at home. A clever fusion of both modern and retro inspired design, this desirable piece finds itself at home in any hosting habitat. Shop now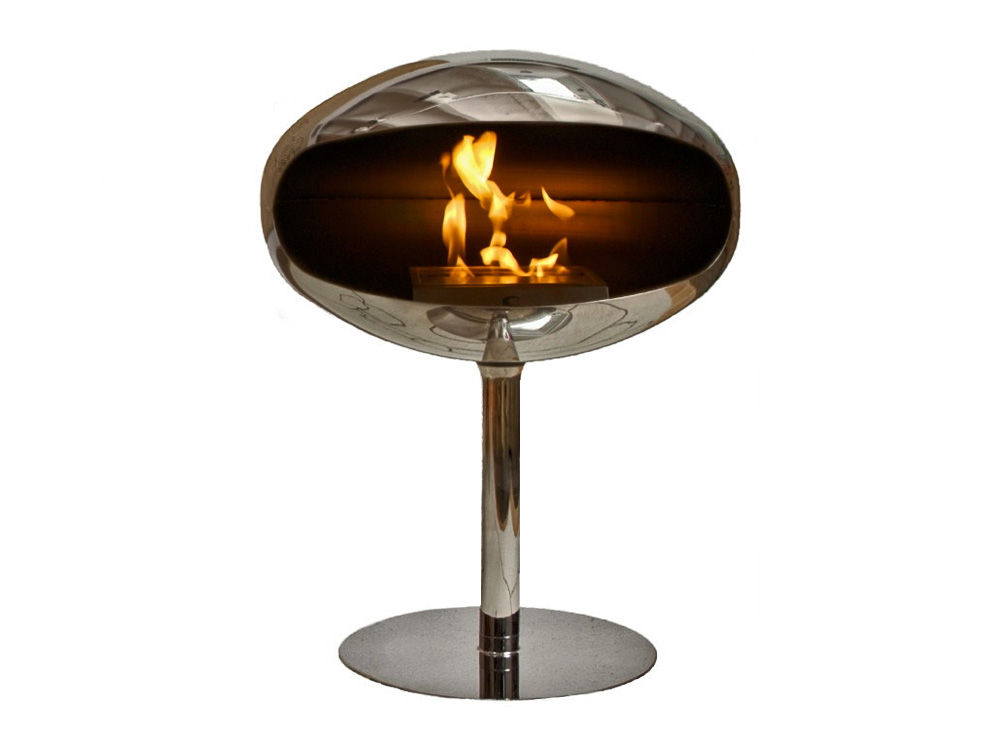 2. Cocoon Fireplace
Not only does the cocoon fire ooze sophistication, but its contemporary design adds multipurpose value to interior spaces. Converse in its calming presence while the subtle touch of heat kisses your skin, or alternatively utilise its convenient stainless steel structure to act as a cooling unit to keep beverages chilled all night long. Shop now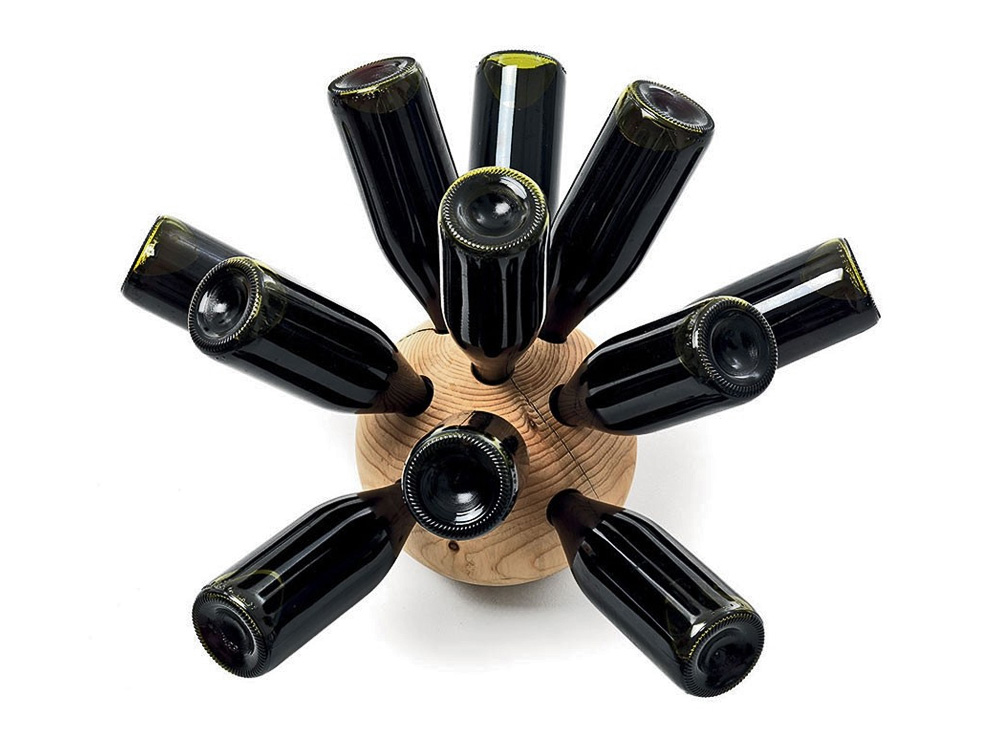 3. Winebowl Bottle Holder
At Chaplins we're all about innovation. We thrive on a quirky alternative and love to be a little different. This is probably why this highly efficient, yet trendy natural ceder wood wine holder is right up our street. Not only does it look great but it holds up to 10 bottles of wine so your guests can help themselves freely at their discretion. Shop here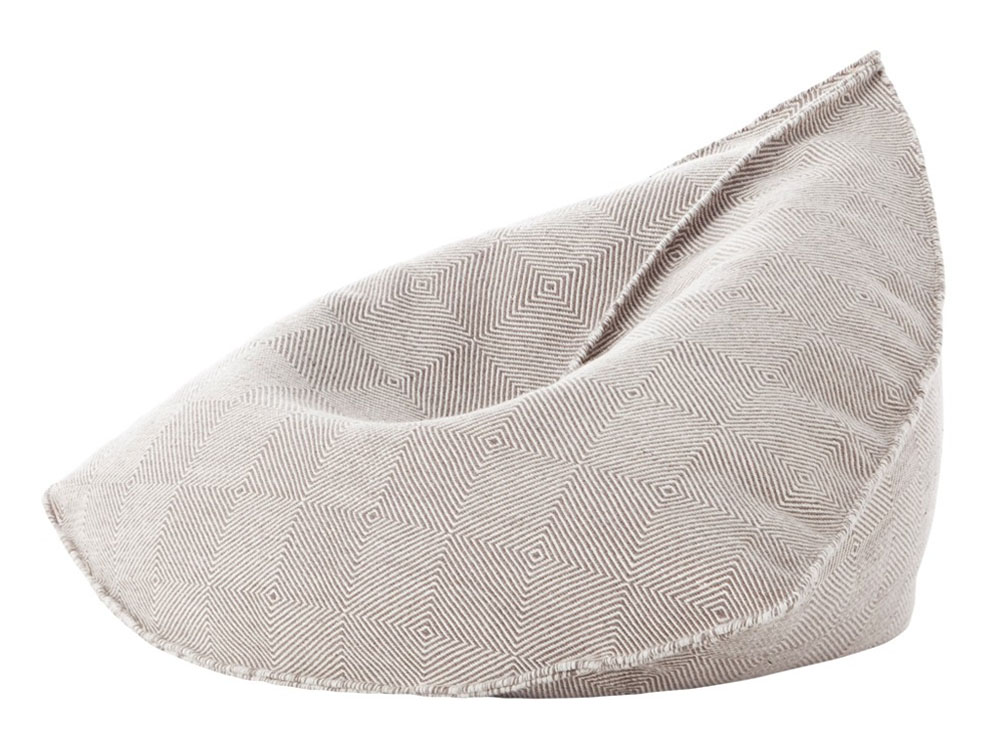 4. Sail Taupe Pouf
These trendy bean bags create a chilled, comfortable and stylish setting. Their relaxed form enables individuals to submerge themselves in an atmosphere and adapt to their social surrounds with ease. No party would be complete without seating solutions and these laid back classics are the perfect choice. Shop now
5. UMA Bluetooth Sound Lantern
These portable lanterns are the perfect party essentials to give your summer soiree a little boost. Designed by Carmine Deganello & Pablo Pardo, these revolutionary sound lanterns feature dimmable state of the art LED technology which offers generous lighting from an elegant form. Shop now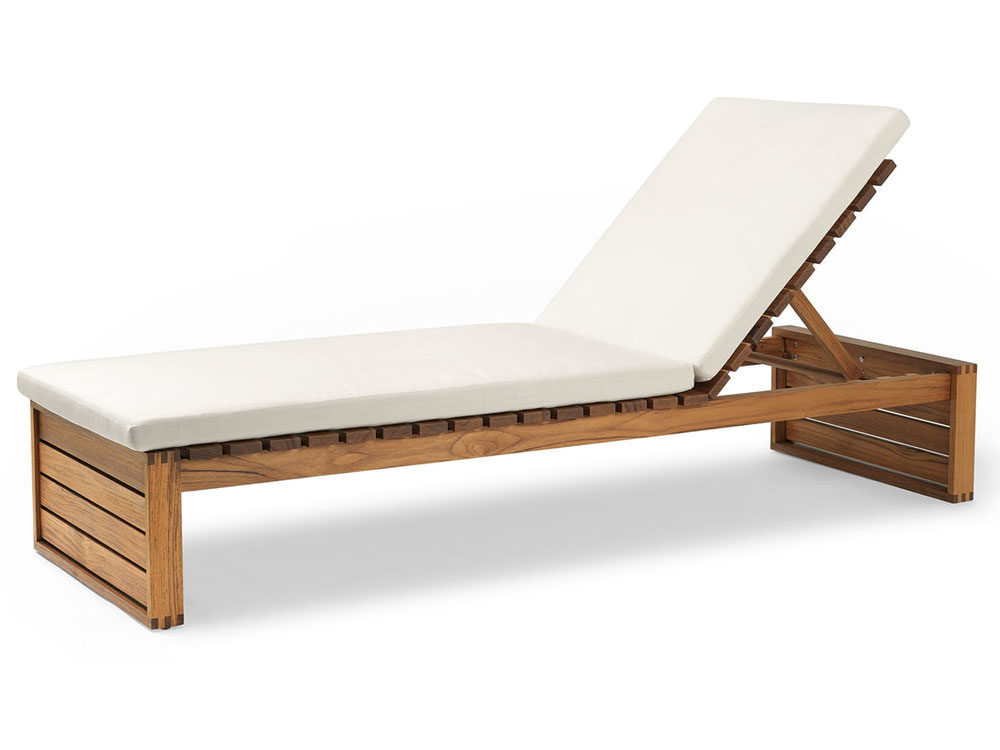 6. BK14 Sunbed
This multipurpose design acts as both a stylish sun lounger and an indoor bench. Bearing all the hallmarks of Made in Denmark style, its interchangeable structure ensures it is adaptable to seasonal change, adding a practical side to its timeless appeal. Shop Now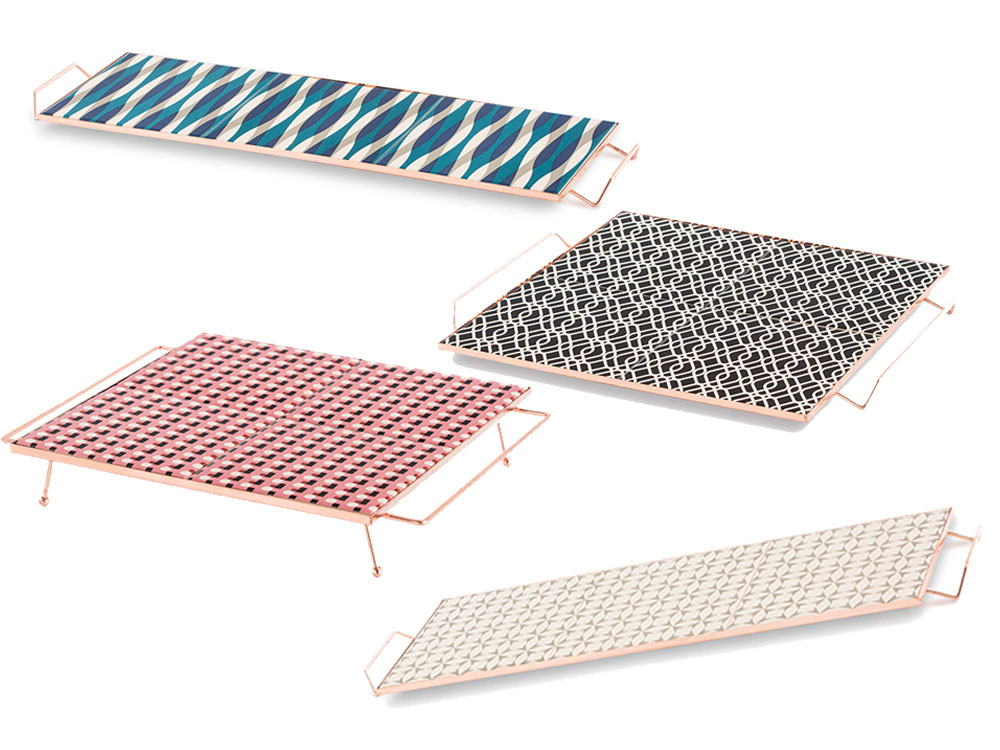 7. Mix and Match Trays
Who said all must match? Mix it up with these gorgeous artisan trays courtesy of GAN. Assemble a collection of your choice from an assortment of designs and integrate a little pattern into your garden this summer. Shop now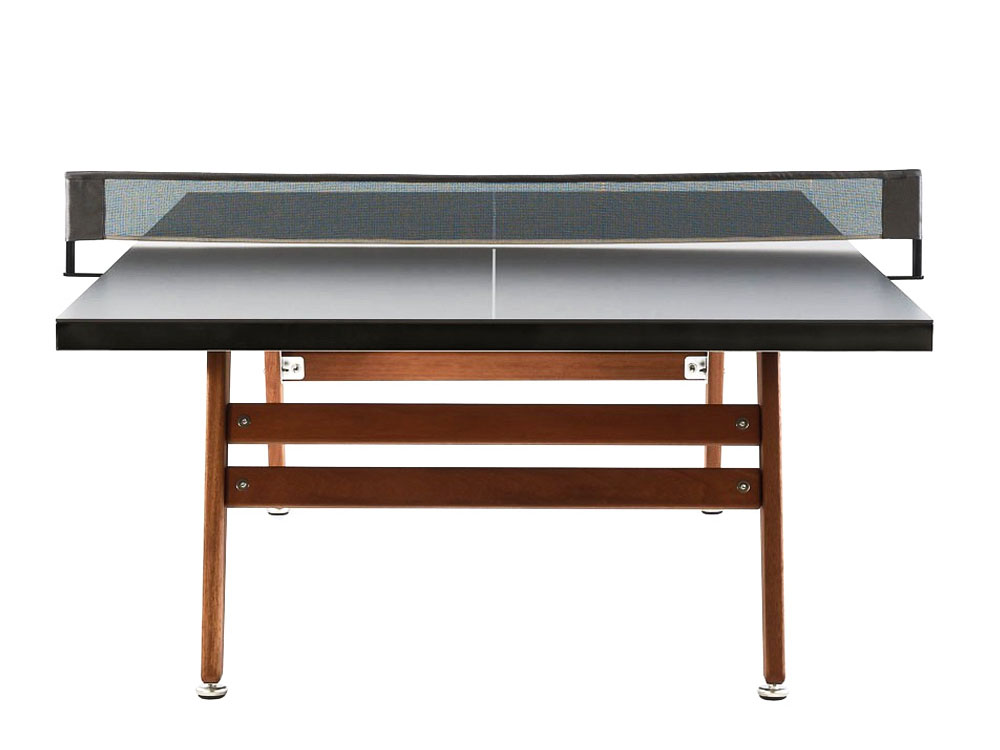 8. Ping-Pong Table Tennis Table
Get playful. Challenge your guests to have some fun with this family friendly contemporary games table. Unlike your average ping pong table, this Spanish design's been crafted to act as an innovative dining table, where you and your guests can feast in style after working up an appetite. Shop now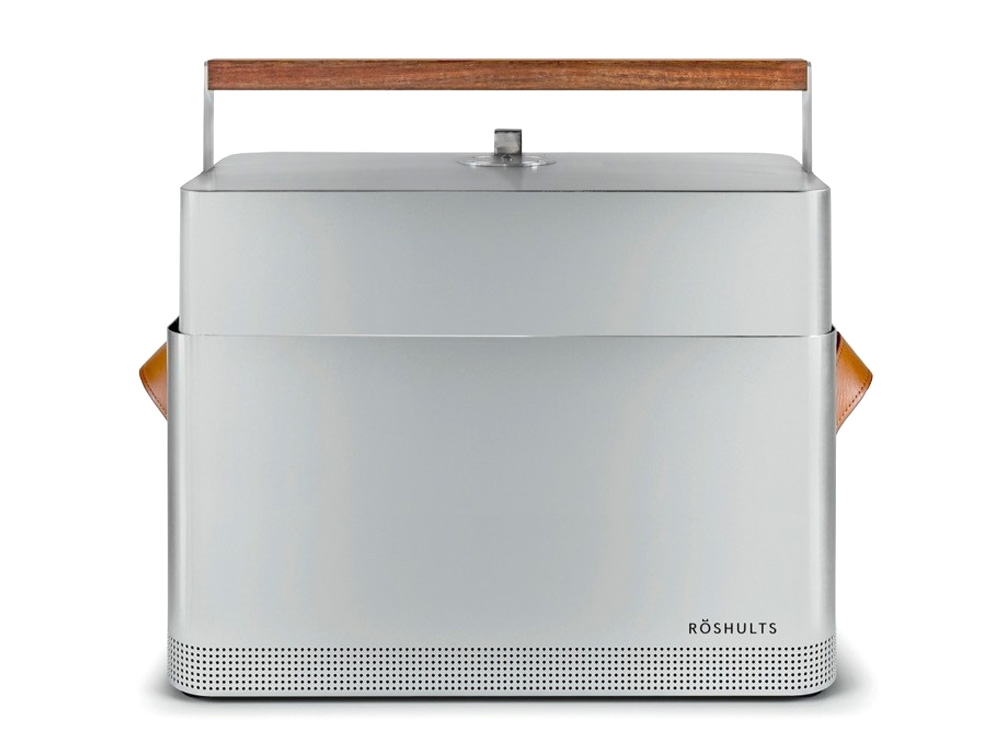 9. BBQ Table Grill
Enjoy an intimate al fresco experience with the help of the sleek BBQ table grill. Ideal for small gatherings this portable outdoor kitchen appliance enables spontaneous exterior cooking from a reliable and sophisticated source. Shop now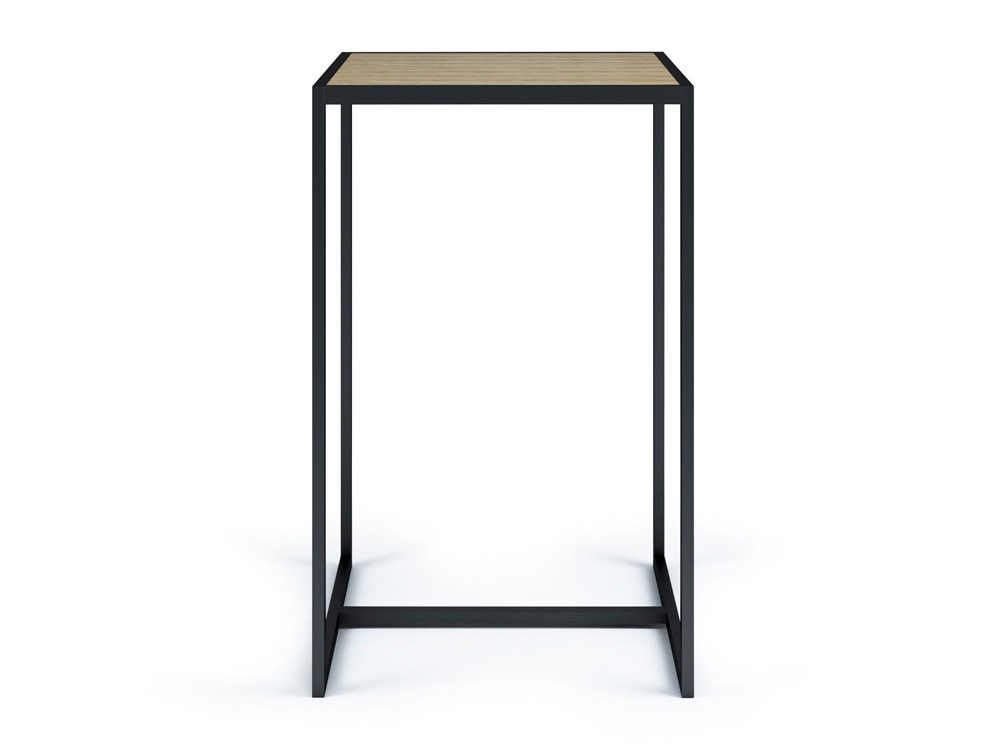 10. Garden Outdoor Bar Table
This slender bar table is the perfect solution for a crowded party. Thanks to its slim structure, guests can navigate it with ease, while utilising its elevated surface to settle beverages in-between sipping! Oh, and its stainless steel and teak finish makes it exceptionally stylish too! Shop now.