3 Key Interior Concepts To Master This AW19
How do we create dramatic interiors that still feel inviting? It's a question that's often asked of our Trade Team when embarking on residential projects and the answer is always the same. We play with balance, asymmetry, and scale. In doing so, we're able to spark striking visual conversations, creating multiple focal points within a space. In today's blog, we'll reveal how to master these 3 key interior concepts for a stylish home this AW19.
A balanced interior is one that finds equilibrium in its use of materials and forms. This should not be confused for ubiquity, in which everything in your home is of the same finish or fabric. In fact, balance can often be achieved through the meeting of different volumes and shapes, much like a cantilevered building crouching on stilts.
It's something that Gio Ponti or Frank Lloyd Wright always mastered whenever they turned their hand to interior design. Whether it was a contemporary lounge chair or a large executive desk, their designs were acrobatic and light as if poised to take flight.
Key to each design was a confident use of contrast. If the base was sculpted from rich walnut then the top must be circular and glass. It's a quick takeaway that can be used throughout the home to create a proportional and stylish space. For example, if your sofa is oversized and squat, try pairing it with lighting that's long and lithe.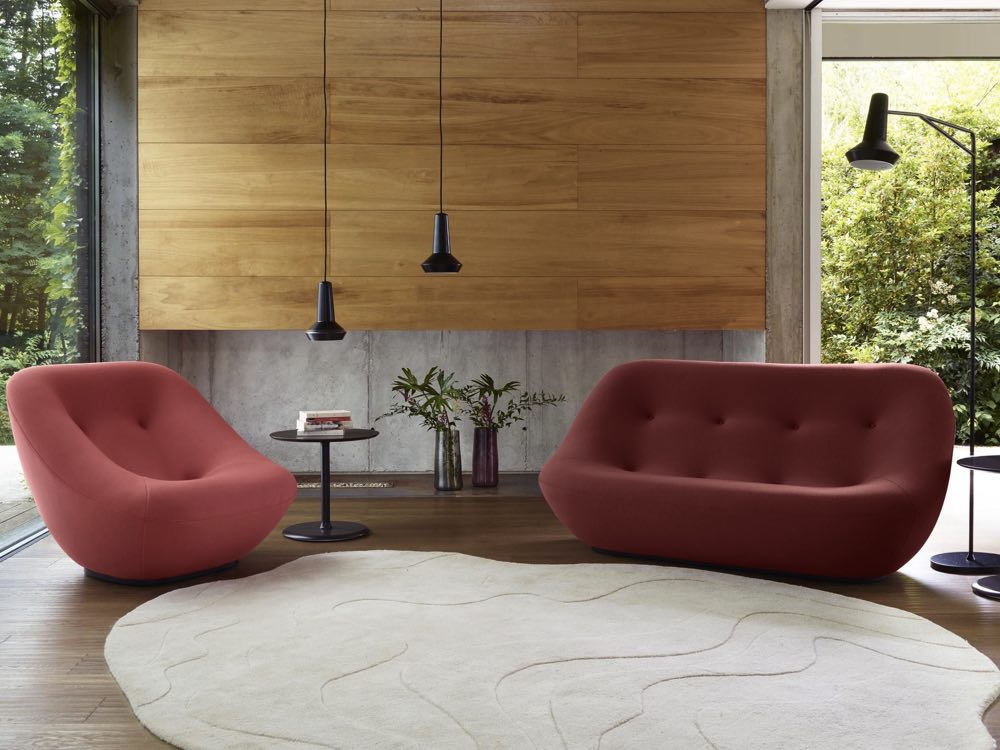 The same is true for anyone looking to incorporate marble without it appearing too heavy. Where possible, look to pair it with visually light structures or polished surfaces for a bright and uplifting look. Piero Lissoni's Grasshopper offers one such lesson in lightness, pairing a statement marble top with elegant steel legs.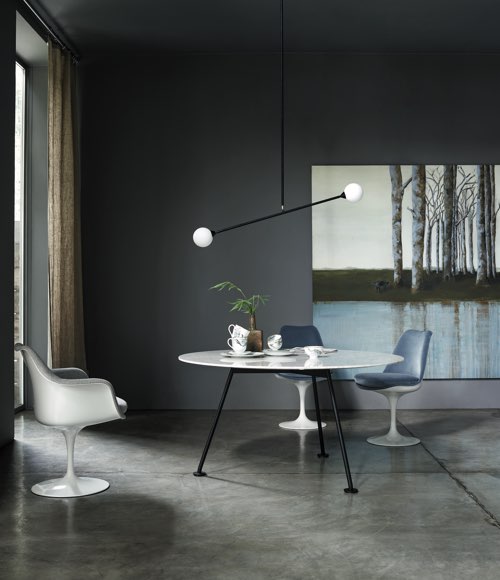 Grasshopper Dining Table
---
Eccentrico Coffee Table
---
This leads us nicely onto the idea of asymmetry. When starting out, it's easy to fall into the trap of organising your home like you would an office, with everything mirrored along a central axis. And while this is practical for work environments, in our homes this can feel rigid and unimaginative.
Incorporating asymmetry is an easy way to soften your home and prevent it from looking too put-together. This could be as simple as a luxurious throw draped over one side of your sofa or a clever modular lounge arrangement that maximises your living space.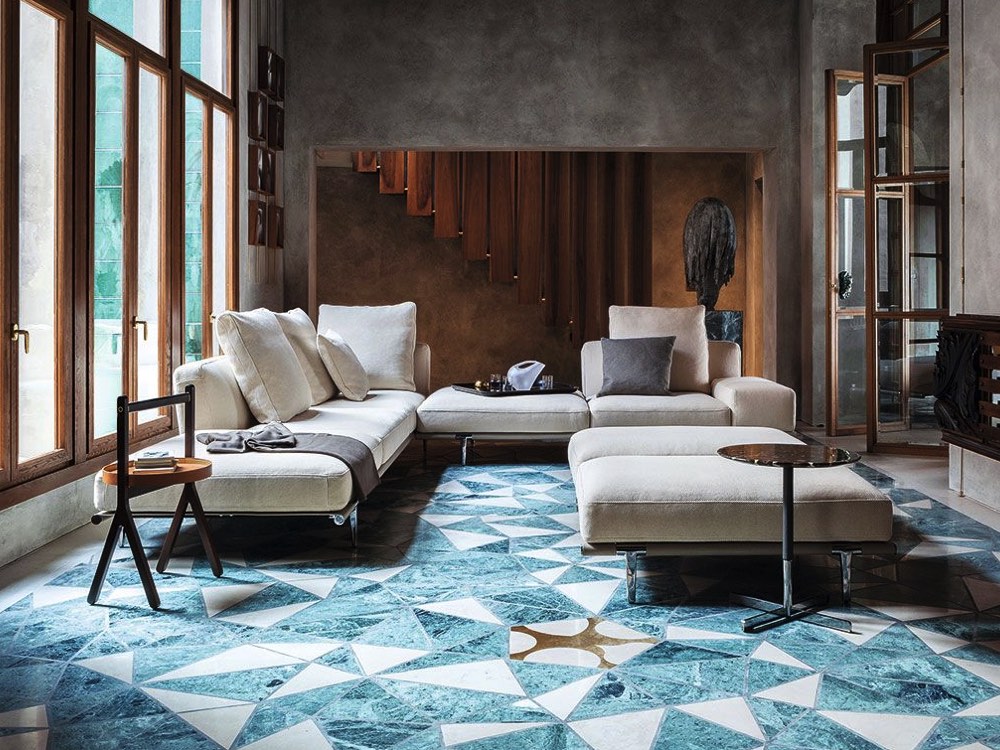 Another trick we like to advocate is the power of threes. This could be three side tables, a cluster of pendant lights or three stylish leather barstools. Experiment with colours, finishes and sizes, to find a composition that excites and inspires.
Our clients have a great eye for statement design and often know exactly what they like. However, when it comes to putting it all together, many come to us for advice on how to optimise their favourite styles for their size and space.
Scale is a key concept here and refers to how an item relates to the size of something, be that the overall room or the people who use it. An easy example can be found in urban dwellers with smaller living rooms. Given the confines of their space, they would want to opt for a streamlined sofa, thus freeing up space for essential storage and lighting options.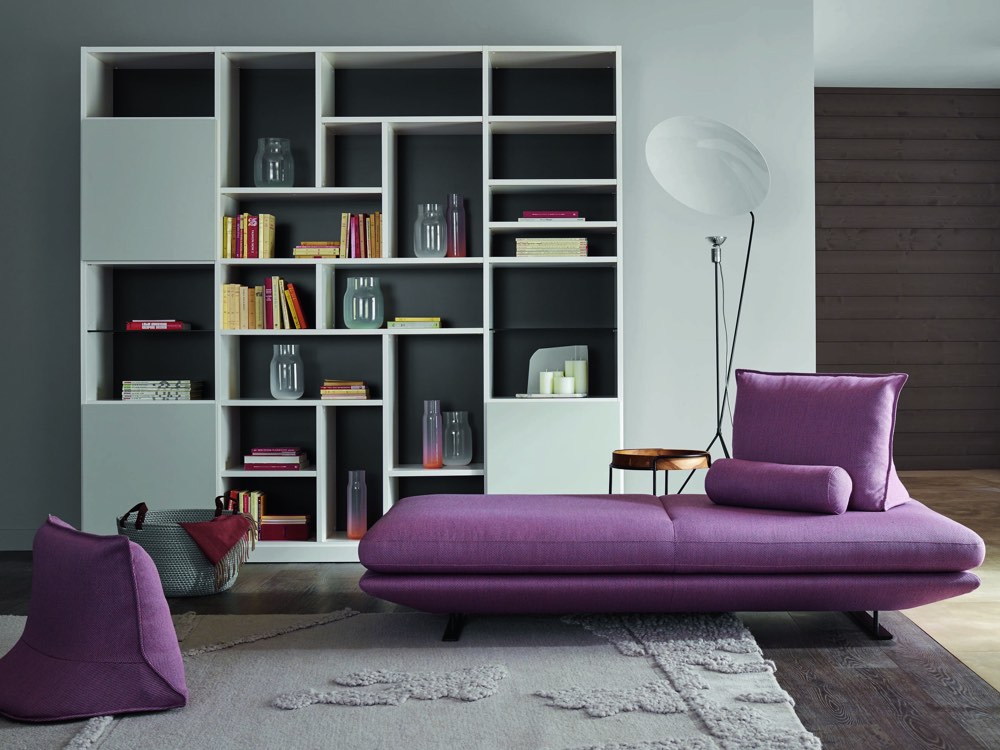 The same is true for the use of pattern. If you have a grand, luxurious residence, a daring designer rug with a large recurring print is ideal for adding colour and drama. However, if you're home is on the smaller side, you might want to opt for something a little more pared-back in order not to overwhelm your space.
It's important to remember that homes are beautiful because of the feelings and possibilities they evoke, so be sure to have fun with your decor, and use all possible space to your advantage.
If you'd like a little advice or a consultation for a new layout, why not get in touch with our friendly trade team? We offer spacial planning services for projects small and large, so whether it's a luxurious new living room or a posh new restaurant, we'd be delighted to help. Plus, with our Autumn Promotion still on, there's never been a better time to get started. 
SHOP DESIGNER FURNITURE AND CONTEMPORARY LIGHTING IN OUR AUTUMN PROMOTION