8th Floor Apartment Installation featuring the Bonaldo Big Table and Skip Chairs – London, England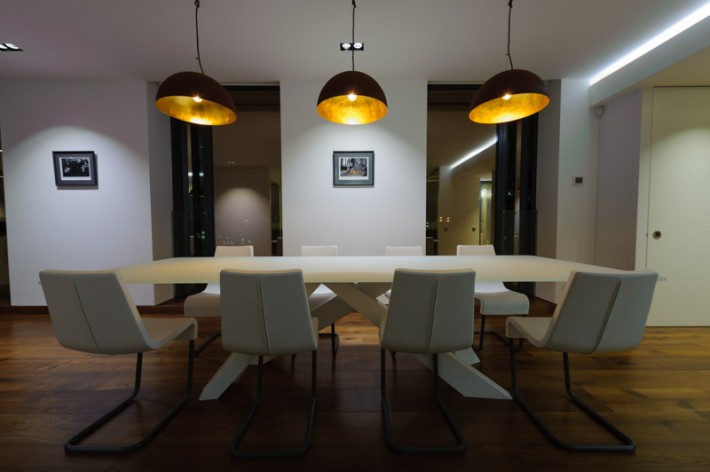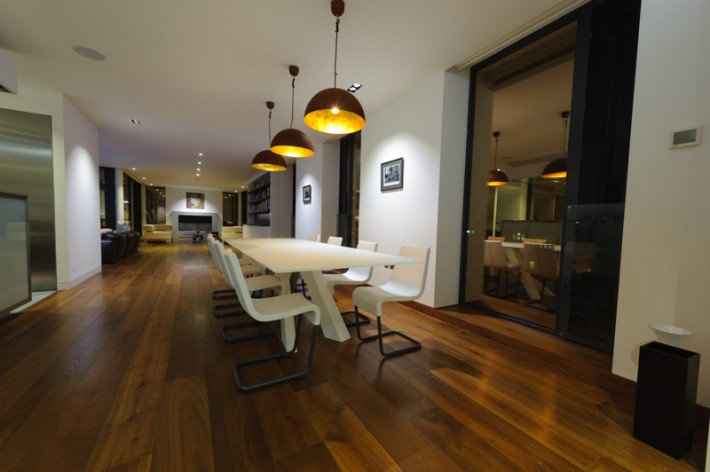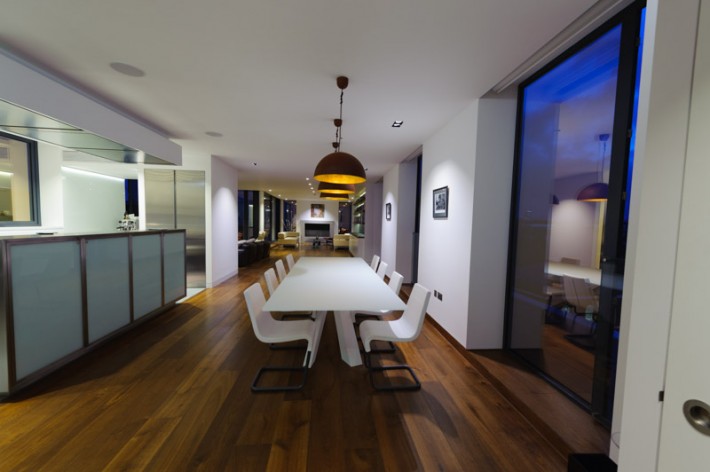 We would like to thank Leora for sending us these photos of her new Bonaldo Big Table and Skip Chairs, they look gorgeous!
What the photos do not tell you is the fact it took a special crane and the removal of her balcony glass to get the table safely into her stunning 8th floor apartment!
At Chaplins, our experienced installation team know how to handle furniture and realise the value and importance of each piece, protecting and caring for it throughout the delivery or installation process as though it was their own.
For further information Click Here.