A unique film and installation celebrating Patricia Urquiola's new B&B Italia Bend Sofa

Acclaimed film director Johnny Hardstaff and Wallpaper* have teamed up to create a unique film and installation celebrating Patricia Urquiola's new Bend Sofa for B&B Italia – inspired by the design of the sofa itself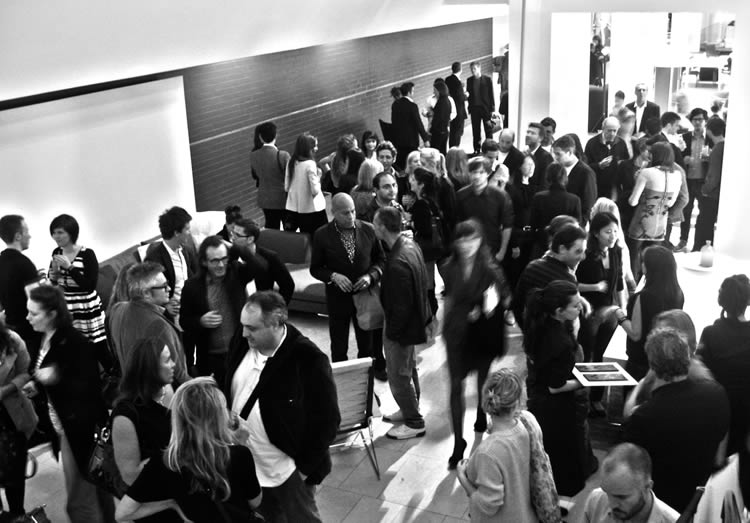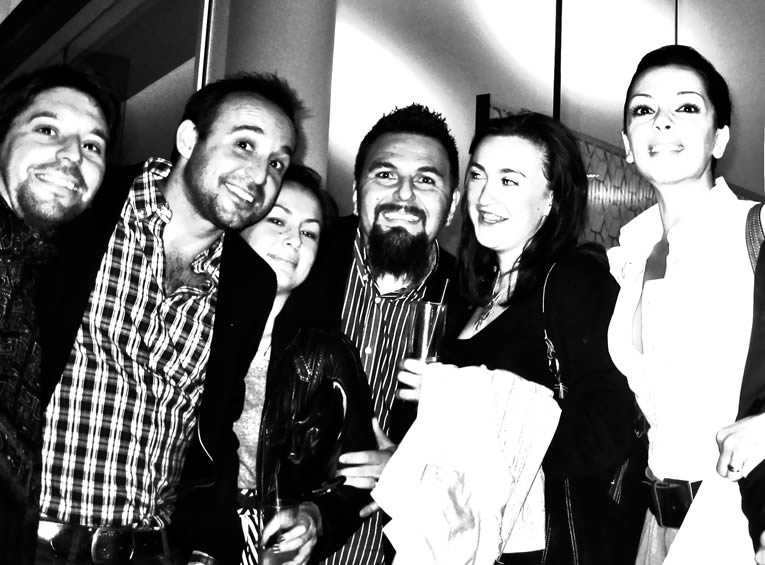 The Chaplins team were at the recent B&B Italia launch party in London where the film was being shown.
Based on the design of the Bend Sofa itself, what initially intrigued Hardstaff was the flexibility and versatility of the furniture system. Setting the film within a room-sized invisible spatial grid system, vague and esoteric social movements are triggered as the seating system moves into various configurations.
As he explains: 'These vague and deeply abstracted social moments would be defined by the activities that might/would take place on/around these seating systems. For instance, social interactions and alienation might be evoked, and sex would be suggested.'
B&B Italia has long been known for its visionary and avant-garde campaigns in advertising. Most notable were early advertising campaigns by photographer Klaus Zauggin in the 1960s for the 'UP' range by Gaetano Pesce and the campaign for 'Le Bambole', where photographer Oliviero Toscani captured a bare-breasted model, Donna Jordan, nestling seductively in an armchair.
For further information Click Here.