Beat The Heat: 5 Furniture Hacks To Help You Keep Cool
We spent the grisly winter months pining for the soft kiss of sunshine, but when it arrived we found ourselves woefully underprepared for its intensity. Restless nights and sticky days left many contemplating whether it was time to invest in an Air Conditioning Unit or, at the very least, a long weekend in Reykjavik. But could it be that your furniture was actually making it worse? Read our insider guide to discover the furniture hacks that will transform your home from a stuffy enclosure into a Mediterranean style Zen — just in time for summer.
MAGIC MARBLE
Have you ever wondered why marble countertops feel particularly cool to the touch? There's a reason the floors around the Grand Kebba are paved with marble and it's not decadence. Marble has a particularly high thermal conductivity which makes it an excellent choice for hotter climates. Heat passes easily from warm sources into the precious stone where it will then dissipate quickly without heating up. Its resurgence this summer comes as no surprise as temperatures soar and homeowners look to their furniture to help cool down.
With the Chaplins Summer Sale now on, there's never been a better time to grab a gorgeous marble icon for less. From the ethereal Grasshopper Marble Dining Table to Piero Lissoni's 9 Marble Side Tables, with Chaplins there's a marble moment for everyone.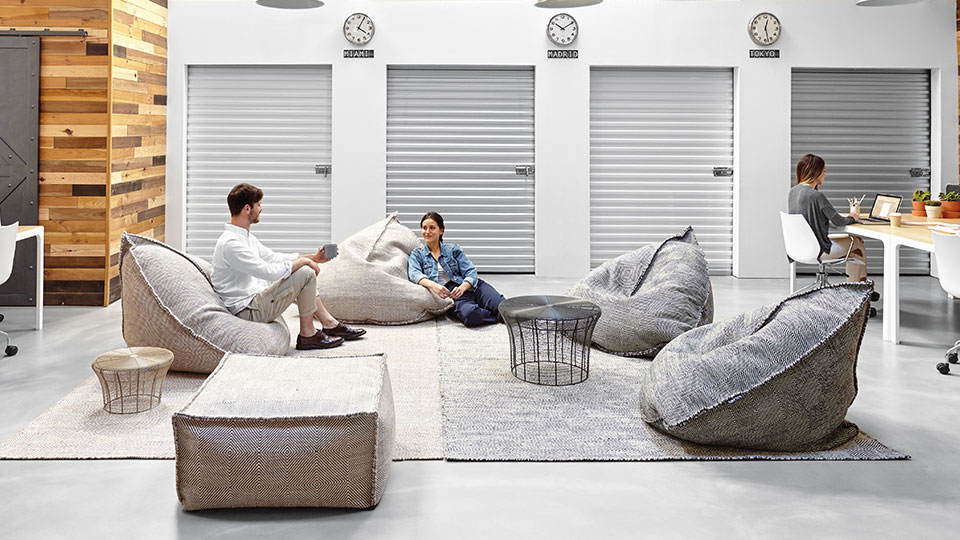 GO NATURAL
Having separate summer and winter textiles is a perfect way to refresh your home when the warmer months arrive. When trying to keep cool, opt for natural fibres like linen, cotton, silk, wool and jute. GAN combine natural fibres with intricate Indian craftsmanship to create an authentic collection of poufs, cushions and rugs that are perfect for summertime relaxing. GAN textiles also come equipped with a feel-good-factor. Their meticulous preservation of traditional Indian methods actively uplifts local communities while weaving the colourful story of Eastern aestheticism for a whole new global audience.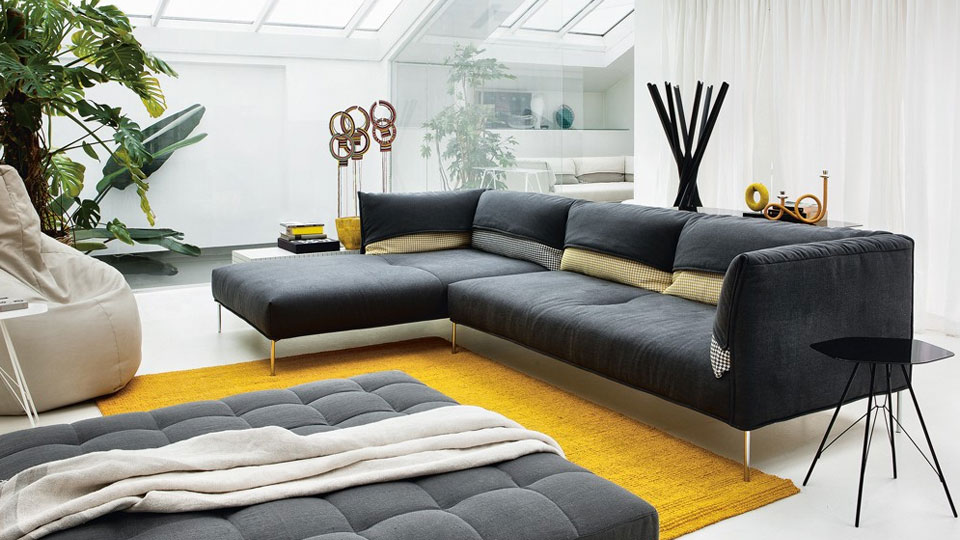 REARRANGE YOUR LIVING SPACE
During the hotter months we get lots of high summer sun pouring in through east and west facing windows. Where possible, try to orient your during-the-day hosting in rooms with north and south facing windows. You'll find that flexible furniture options such as poufs and footstools come into their own here while doubling up as extra seating options for summer guests.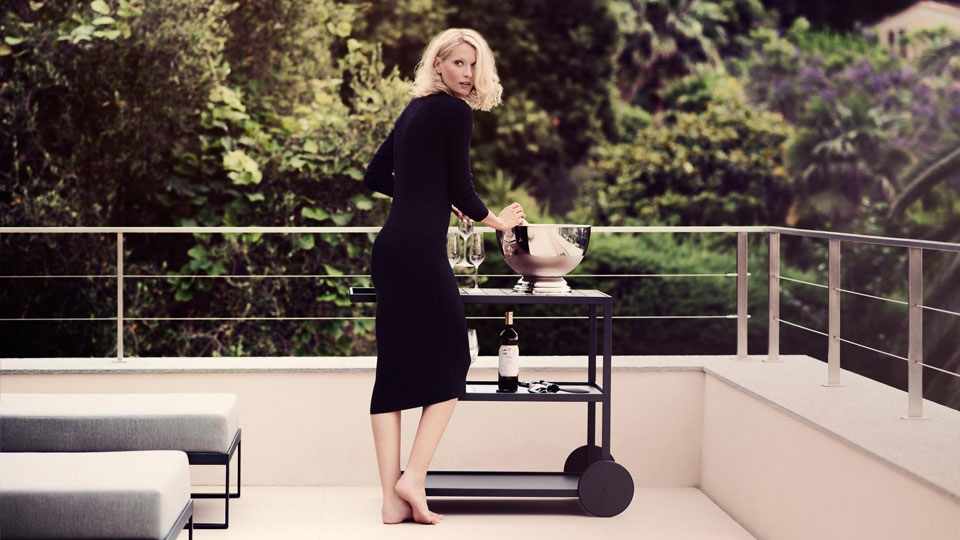 SLIDE INTO SUMMER
The role of host/hostess can be a stressful one. Plagued with requests for ice, clean cups and top ups, you can spend the whole day in a cold sweat running back and forth to the kitchen. The Roshults Bar Trolley slides in as the perfect companion for a boozy Sunday barbeque, saving you any fluster and allowing you to maximize the time spent socializing with guests.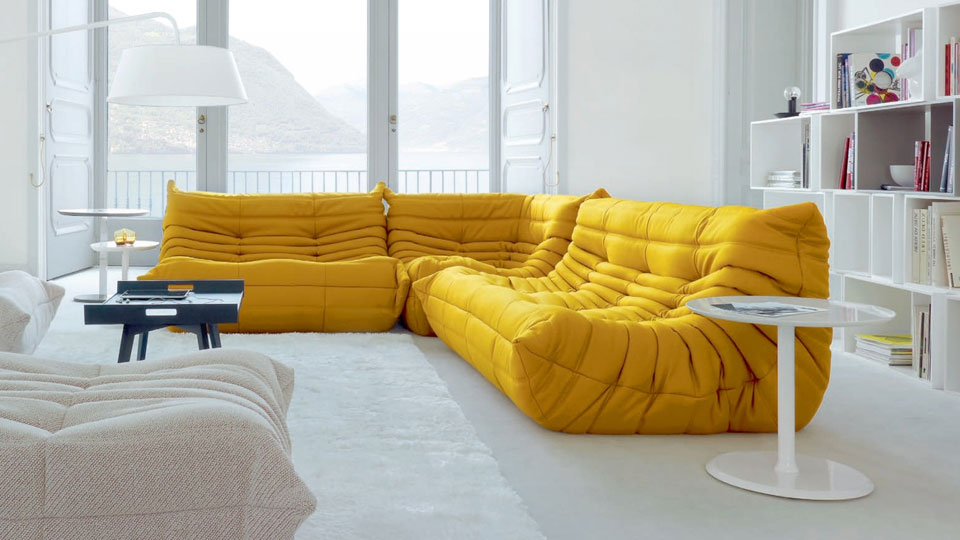 CHANGE UP YOUR COLOUR SCHEME
If you're feeling adventurous or simply just need a change of scene, changing your colour scheme can be a god send in the muggy summer months. Think Mediterranean white walls with pops of bright colour, blues, yellows and reds for accessories — Pantone are tipping orange as the next big thing for 2018. Neutral walls will reflect light better and gift a feeling of year round freshness.