Ber House by Nico van der Meulen Architects featuring Modern Furniture and Lighting from B&B Italia and Molteni & C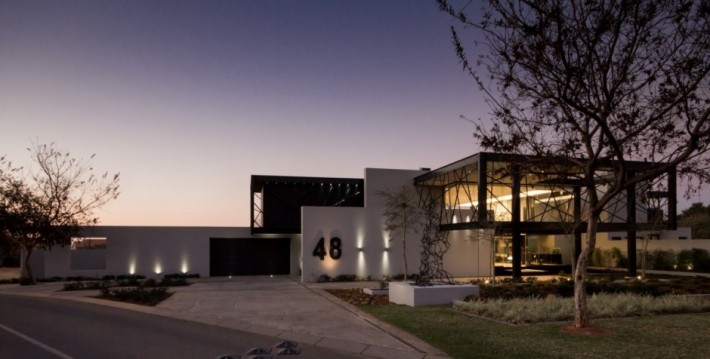 The clever integration of indoor and outdoor modern furniture help to give this stunning modern home fluidity. We also love the bright splash accent colours used to help define the different living spaces.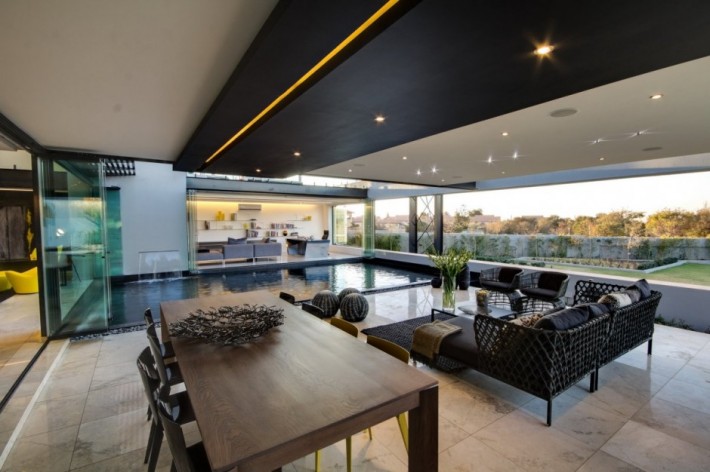 Outdoor Sofa: Ravel by B&B Italia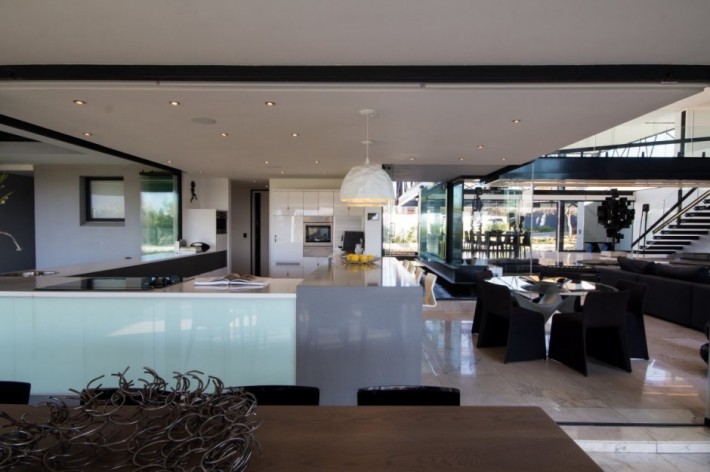 Round Dining Table: Arc by Molteni & C
Dining Chairs:  Glove by Molteni & C
Pendant Light: Rock by Diesel Foscarini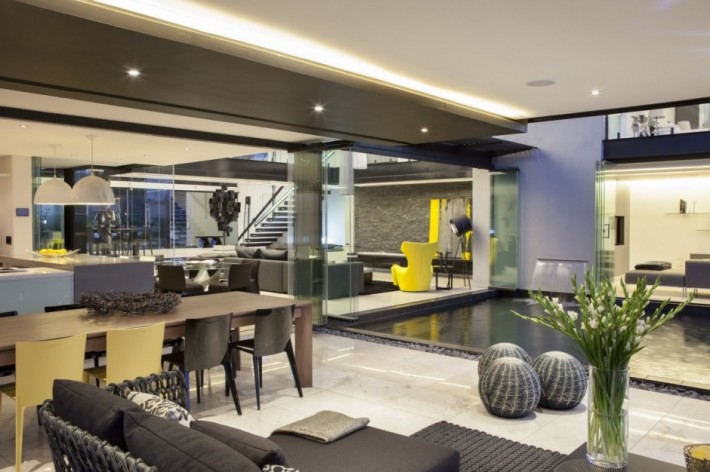 Stool: Tattoo by Cerruti Baleri
Dining Chairs: Alfa by Molteni & C – contact the showroom on 020 8421 1779 | sales@chaplins.co.uk  for further details.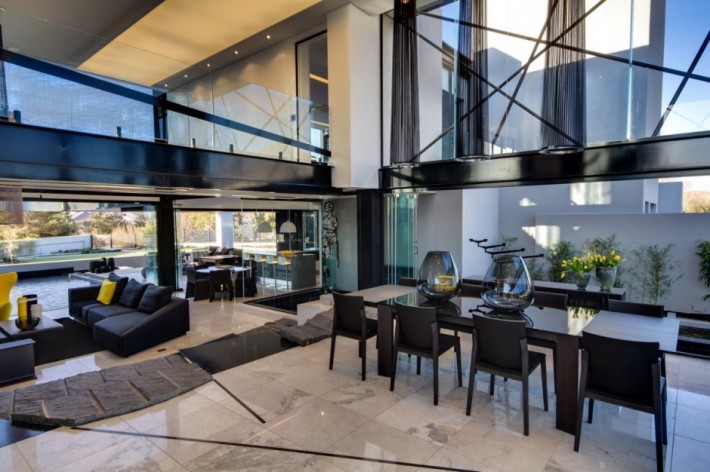 Sofa: Freestyle by Molteni & C
Dining Chairs: Breva by Molteni & C
Candelabra: Spun by Tom Dixon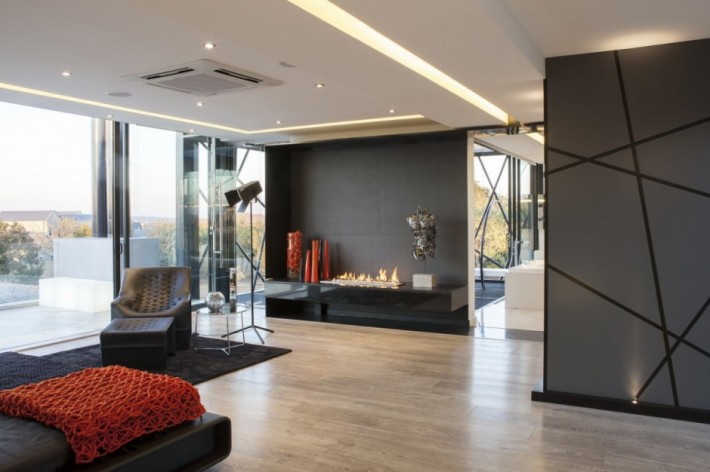 Bed: Clip by Molteni & C
Armchair and Footstool: SKiN by Molteni & C
Floor Lamp: try Claritas by Omikron Design

For further information Click Here.
via: CONTEMPORIST