Brand Van Egmond Lighting design handpicked for latest Louis Vuitton store in New York City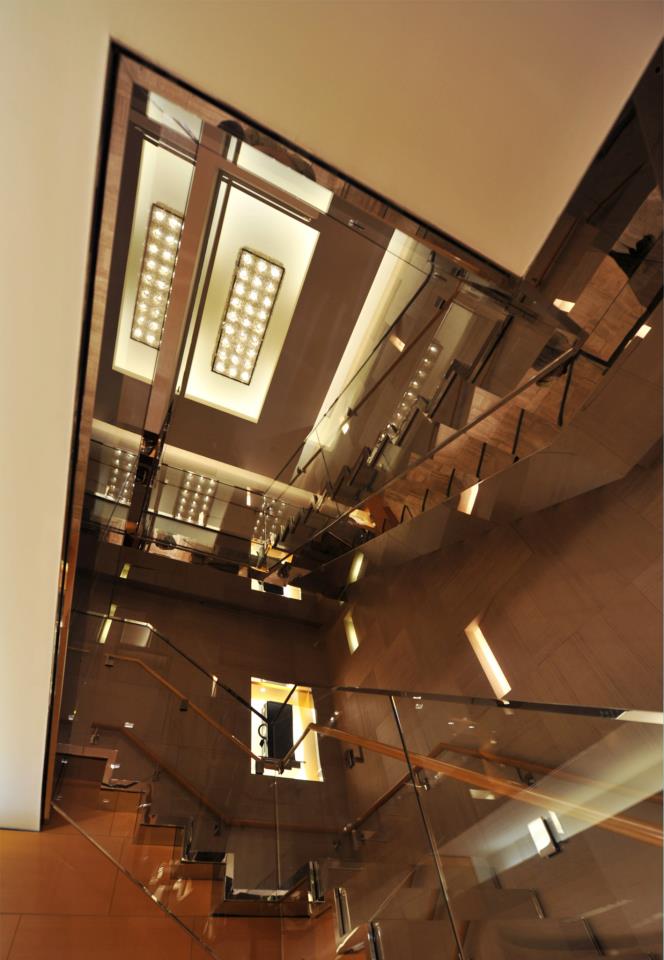 One of our most glamorous lighting brands, Brand Van Egmond were recently chosen by Louis Vuitton to produce their stunning handmade lighting sculptures for their latest showroom opening in New York City. In cooperation with architect Nicolas Sarthou several lighting objects were customised to meet the specific requirements of this space.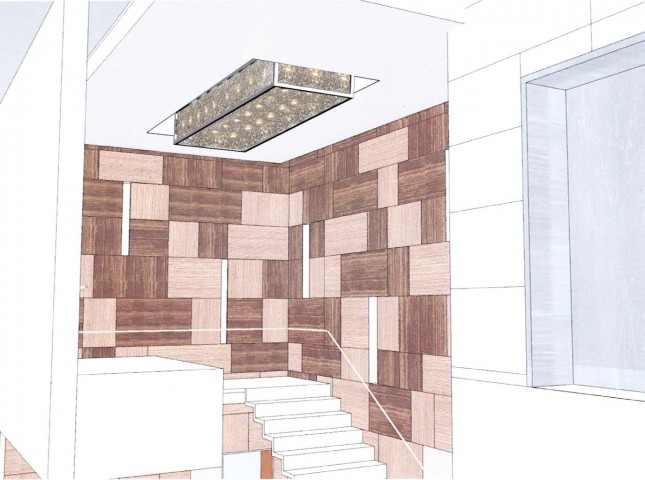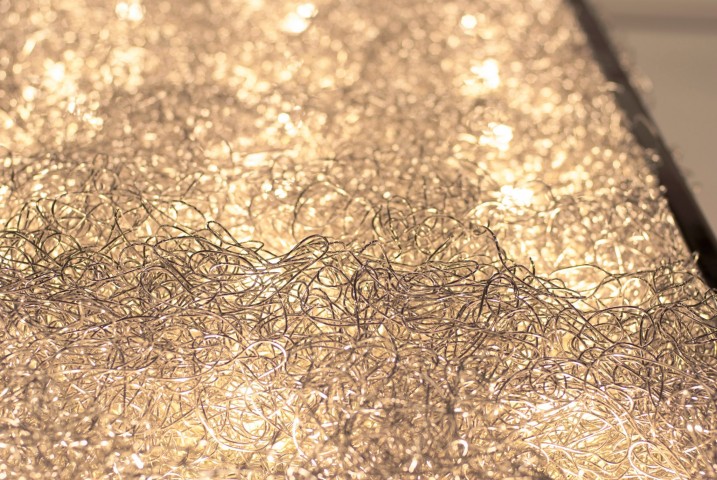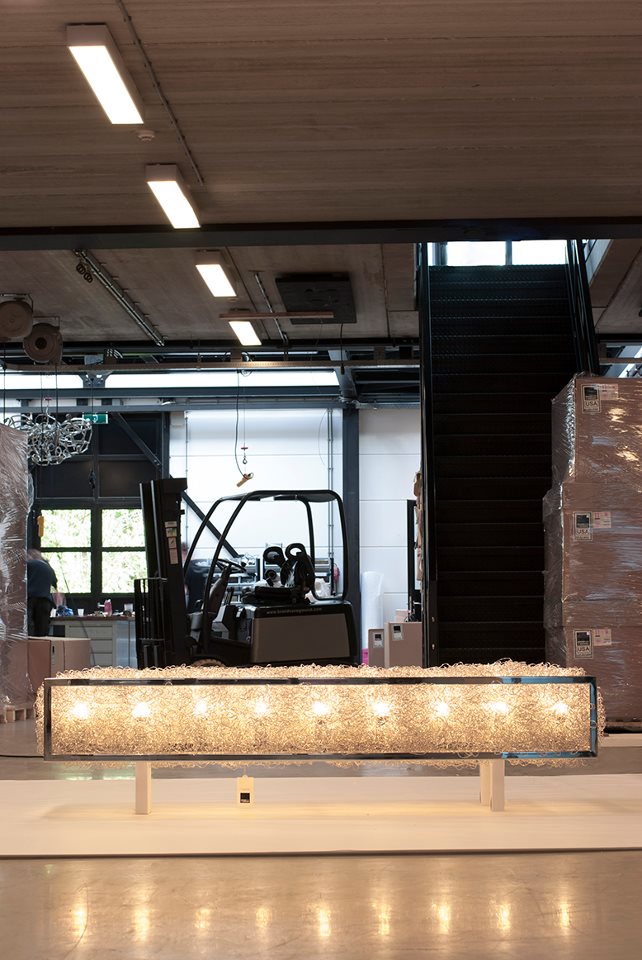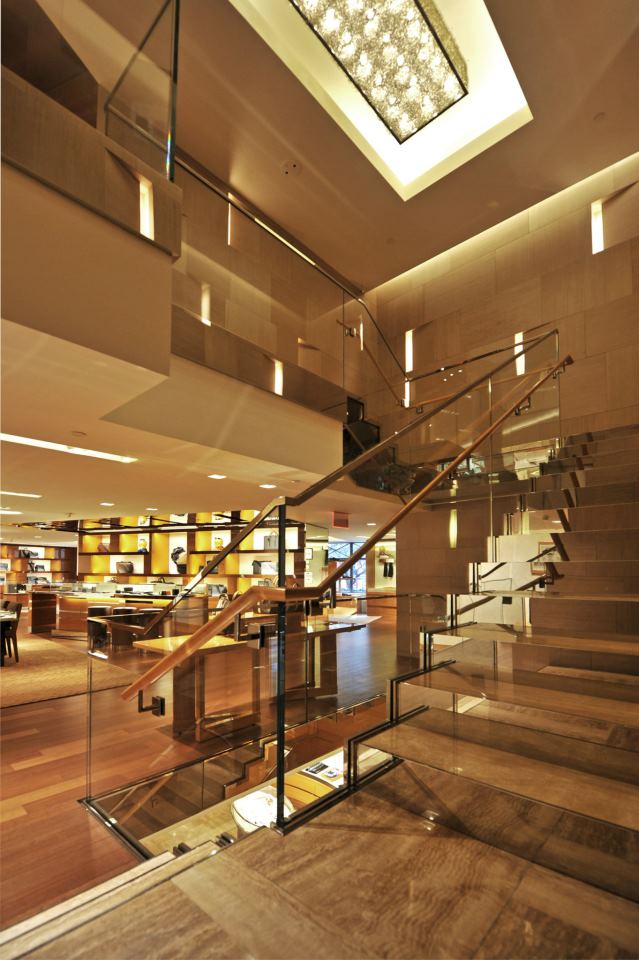 Some of the world's most respected companies have chosen to use BRAND VAN EGMOND design within their projects. These include numerous hotel chains, including the Four Seasons, W Hotels, and Okura, who have their signature handmade lighting sculptures in their lobbies, spas and Royal suites. Brands like Chopard and Neuhaus have also invited BRAND VAN EGMOND to create the very best lighting objects for their retail spaces. Many lounges, bars and private clubs have also used their work.
For further information Click Here.