Calling All Creatives for Porada's International Design Competition 2017
It's not often that a leading international furniture brand presents an opportunity to outline a new physiognomy in the crowded world of design. Since 2012, Porada has held separate annual competitions for Professionals and Students to design an innovative concept for one aspect of the modern home. 6 winners are selected and rewarded with a lucrative prize alongside the possibility of seeing their work put into production with one of Europe's most coveted luxury furniture brands.
Chaplins realises that the future of design rests with its visionary protagonists. As London's top supplier of over 180 furniture brands, including Porada, we've collated all the information you need to enter the competition alongside our top tips on how to win.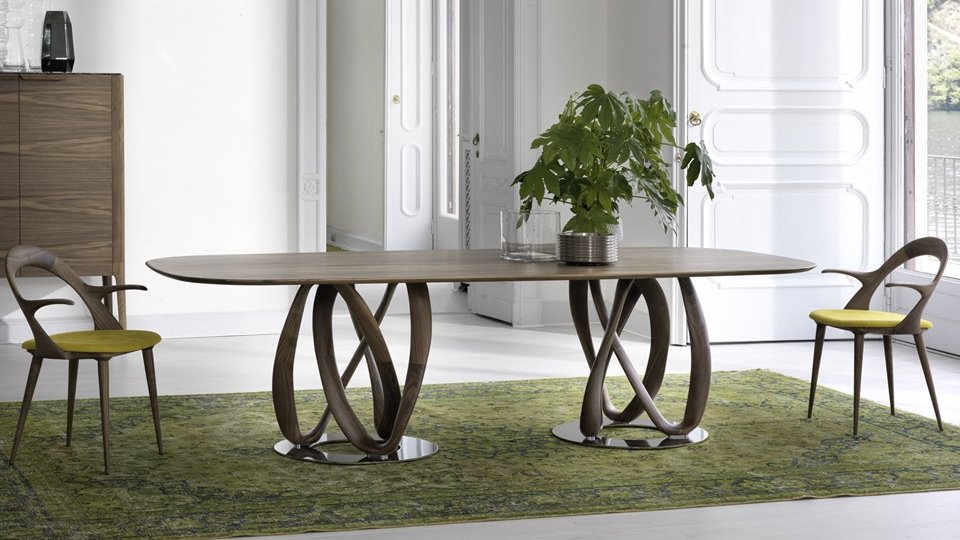 THE WHAT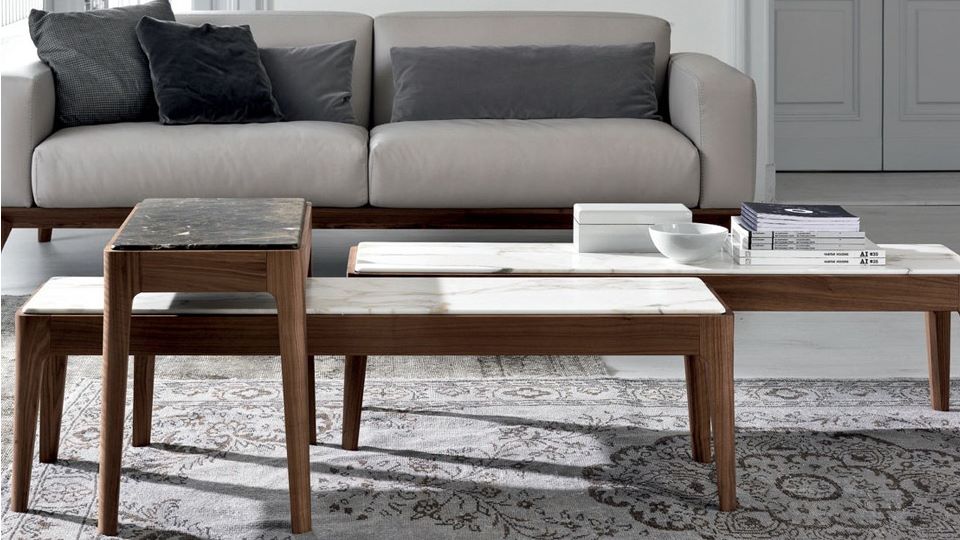 This year's competition focuses on small tables, anything from coffee tables, side tables to end or service tables. Porada are a luxurious Italian brand that prides them self on being deeply attuned to the history, craftsmanship and future of wood furniture and their desire to make lasting art out of the natural world had led to collaborations with many renowned designers including Stefano Bigi, Tarcisio Colzani, Maconato & Zappa and Gina Corollo.
For this reason, all projects must feature the use of solid wood although this does not have to be the exclusive element.  The wood can be painted, lacquered and combined with metals, mirrors, crystals, hides or fabric.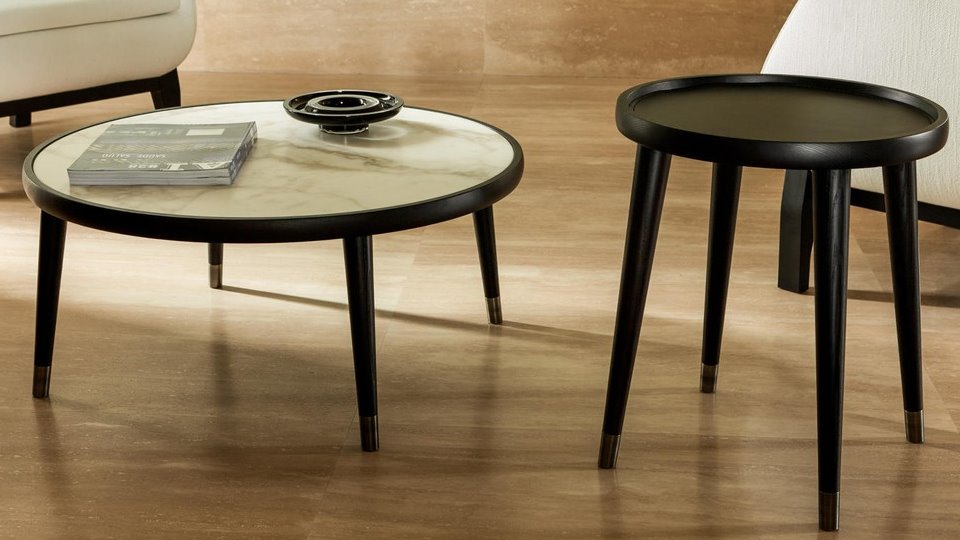 The competition is open to all creative people and designers, the entrants will be judged on the following:
Originality
Degree of innovation in pursuit of new design solutions relating to processes of wood.
Experimentation with material and surface finishes.
The capacity of projects to define and anticipate scenarios for future use.
There's also the not-so-small issue of prize money. As well as garnering the attention of industry titans, participants will be handsomely remunerated for their work, with the prizes as follows:
STUDENT CATEGORY
1st prize: € 2.000
2nd prize: € 1.200
3rd prize: € 800
PROFESSIONALS Category:
1st Prize: €3,000
2nd Prize: €2,000
3rd Prize: €1,000
CHAPLINS TOP TIPS: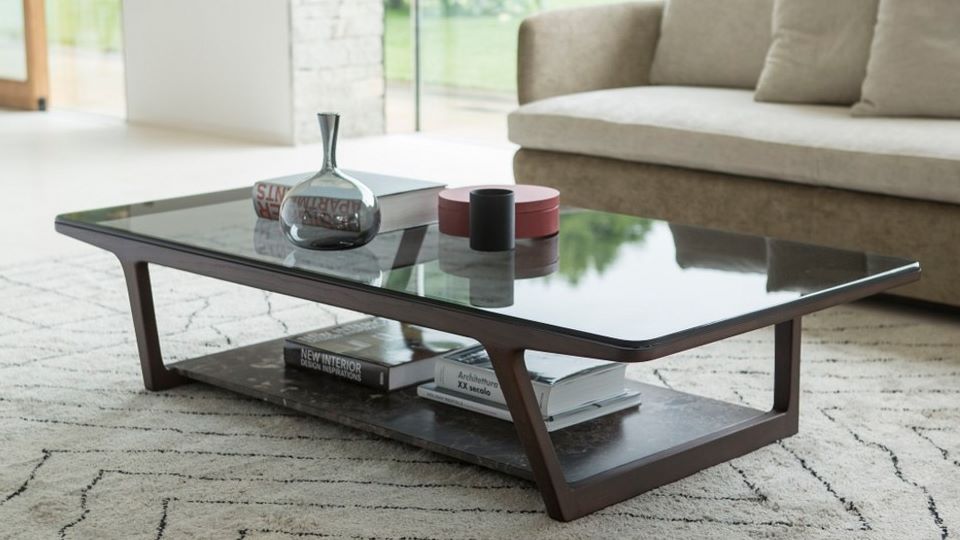 It's no surprise that this year's challenge focuses on small tables. With urban populations set to increase exponentially in the coming decades it is highly likely that our living spaces will shrink accordingly. Thus, the need for beautifully designed, compact, multipurpose pieces will be more apparent than ever.
Smart storage and flexibility of both movement and configuration should be at the top of all the designers' brief when looking to create a small table appropriate for a multitude of settings.
Entrants might also wish to consider sustainability. The interior design industry is not immune to the challenges that face our world and there has been a flurry of innovation involving recycled woods and fibres. Porada promote sustainable design characteristics at all stages of production, and would welcome an influx of expertise in this area.
Candidates should display a keen awareness of the icons while always looking to the future. Good design is first and foremost about creating beautiful solutions to everyday needs. Just as Eero Saarinen hoped to address the "ugly, unrestful world beneath tables" so should the forward thinking designer address matters of connectivity, texture and space.
THE HOW
The deadline for project completion is the 10th November 2017.
Full assessment criteria can be found at at: www.porada-design-award.polidesign.net or by emailing Porada directly at award@porada.it
From all of us here at Chaplins, we wish you good luck and invite you to check out our social media feeds for more insider tips and tricks on all things furniture related.