Celebrating 60 Years of Louis Poulsen x Poul Henningsen
There have been many great encounters that have changed the course of contemporary design. None, however, have pulled us out of the darkness quite like the collaboration between Louis Poulsen and Poul Henningsen. To celebrate the 60th anniversary of some of their most iconic lighting designs, we're thrilled to be launching the all-new PH 5 Copper Pendant, the PH Brass Artichoke and a never-before-seen edition of Shoichi Uchiyama's Enigma. But first, back to where it all began…
In the 1920s, electric light was an exciting new commodity. However, it was harsh and unrefined in comparison with the soft flicker of its gas predecessors. The incandescent bulbs emitted an incessant glare, exploiting the eye's sensitivity to yellow and green light. That was until the arrival of Poul Henningsen.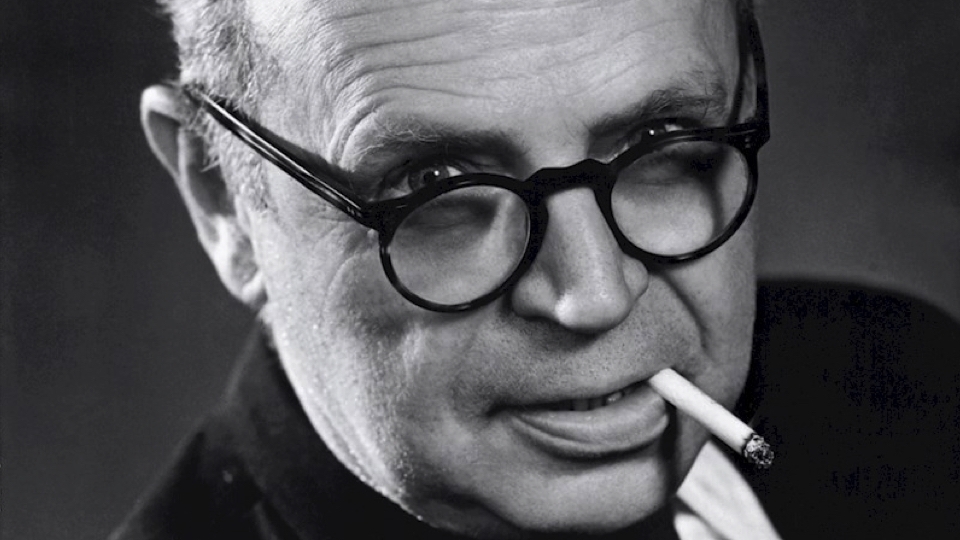 A passion for painting encouraged him to become fluent in the language of light from an early age. He paid special attention to colour, particularly the distinct hues of daylight and how these changed depending on where you were in the world or at what time of day. He observed how in overcast Denmark, the light was less blue than in the sunny climes of southern Spain, where direct sunlight has a colour temperature of around 5600 Kelvins.
With the encouragement of his bohemian parents, he embarked on a mission to create the ultimate contemporary light, free from glare and with a perfectly balanced proportion between red and blue light. He worked incessantly, obsessed by the challenge, always with a cigarette hanging apathetically from his lips.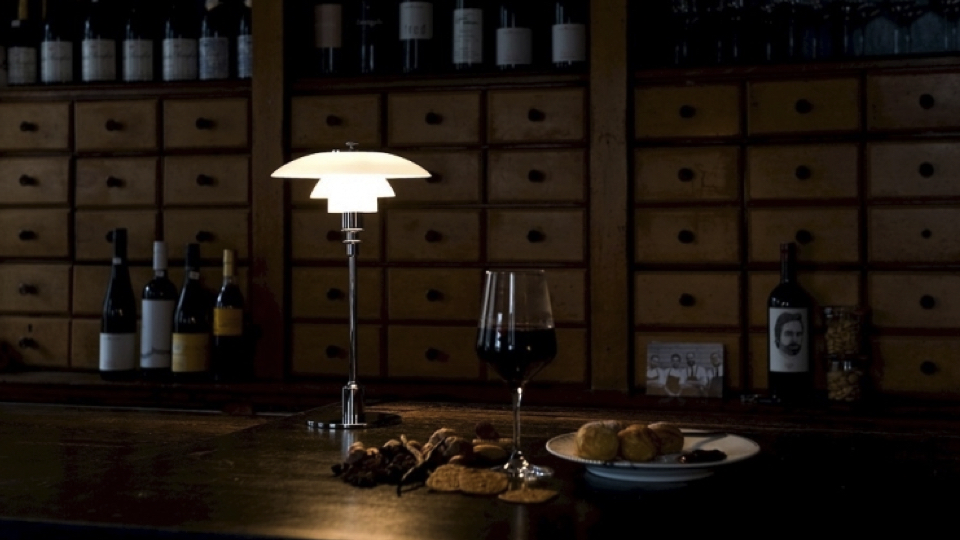 The result was a series of multi-shade lamps, including the iconic PH 5 and Artichoke Pendant Lights. Each revealed Henningsen as a master of light, using colours and angles to create luminaires that reflected the harmonious hues of the outside world.
The striking PH5 Pendant Light was revolutionary because its shine was not confined to the small patch of ground beneath it. It emits a warm gush of illumination, capable of reaching every part of the room thanks to it's five gently curved aluminium shades. Their precise visor lines ensured that the entire luminaire would be lit up from within, simultaneously diffusing and reflecting light. To correct the garish colour of traditional bulbs, he painted the inner cone red and added a blue reflector, juxtaposing these two hues to achieve a flattering natural source of illumination.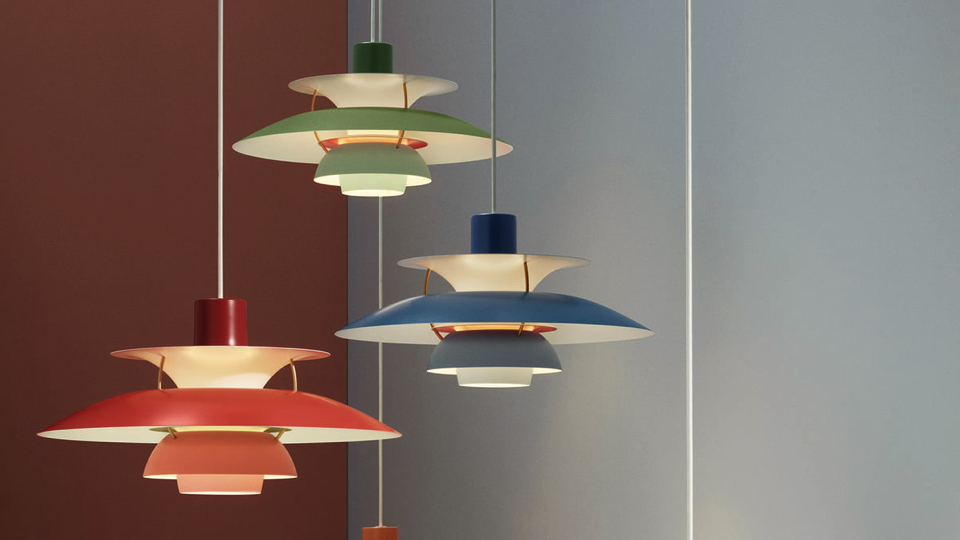 In the same year, he created the Artichoke Pendant Light, now a staple of luxurious lobbies and homes the world over. It comprises 72 overlapping leaves, each precisely positioned in a spiralling logarithm inspired by the thistle of its namesake.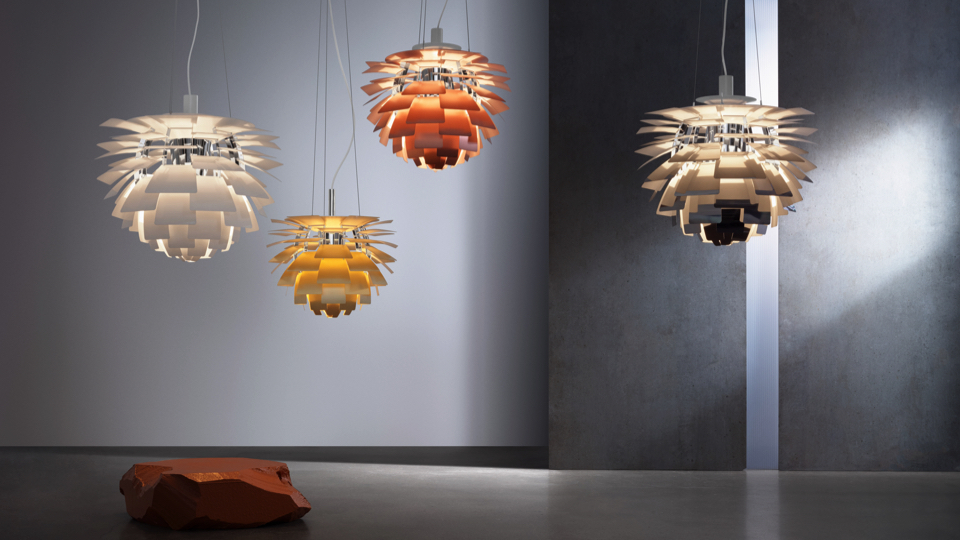 In understanding that light is made of colours, Henningsen became its artist. To celebrate the 60th anniversary of the PH5 and Artichoke, Louis Poulsen is releasing these lighting classics in several new stunning colourways.
The PH5 and the PH5 mini will be available in a gorgeous new copper finish, adding a warm opulent twist to this much-loved classic. Each copper shade is spun from a metal plate and has its exterior carefully polished to obtain a mirror-like surface. The inside is then painted white to obtain optimal reflective ability.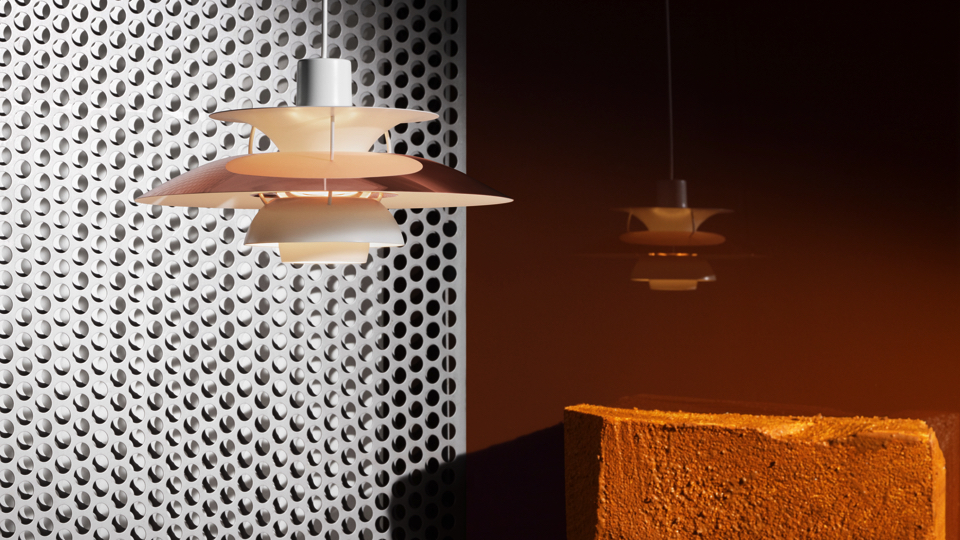 The Brass Artichoke honours the incorporation of this precious metal in contemporary homes. A special edition, available exclusively through 2018, will be engraved with Poul Henningsen's initials and a unique number.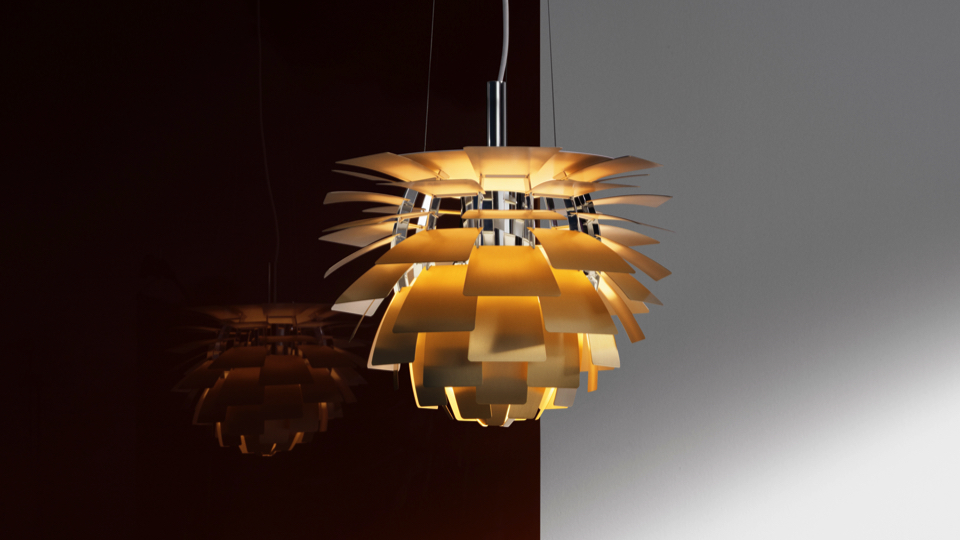 Also included in September's new releases is an exclusive black version of Shoichi Uchiyama's Enigma Pendant Light. A play of contrasts, its circular, light-filtering tiers were directly influenced by Henningsen's groundbreaking work, examining the intensity and colour of light through its creation of sculptural shadows. It points to a new bold future of celestial inspired lighting, in which the architecture and trajectory of its many shades are as important as the illumination itself.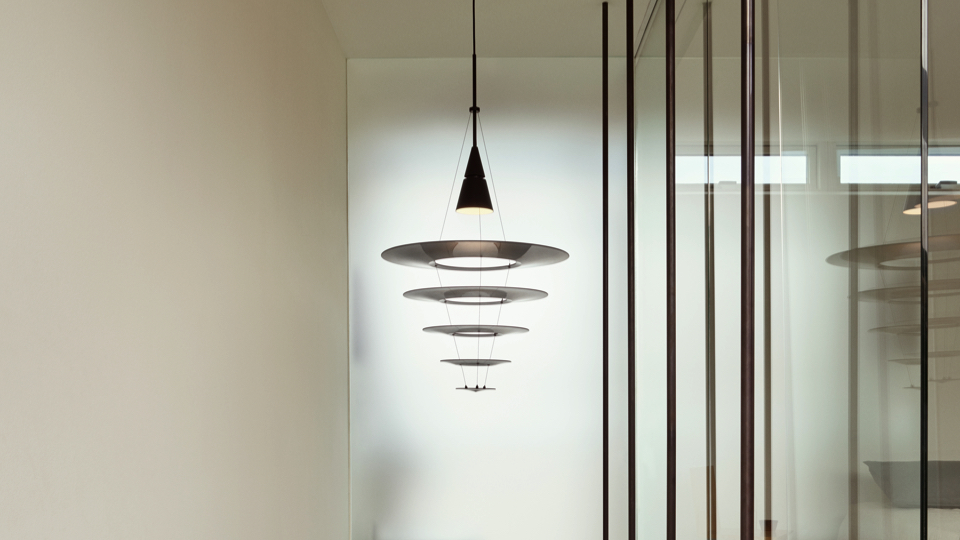 SHOP NEW LOUIS POULSEN RELEASES ONLINE