Chaplins' Interior Design Awards
Over the last year, we've launched a lot of special designs. From the kooky to the cosy, each has a certain je ne sais quoi, but which really tops the list? The Chaplins Interior Design Awards reveals the best furniture and lighting designs of 2018 in what was truly a spectacular year for contemporary design.
Best Sofa for Chilling
A distinctly laid-back lounger, Arketipo's Auto Reverse Sofa has Netflix and Chill written all over it. It's casually ruffled style is underpinned by cool colour combos and superb padding, making it the ultimate choice for a Game of Thrones marathon.
AUTO REVERSE by Arketipo
---
Most Comfortable Armchair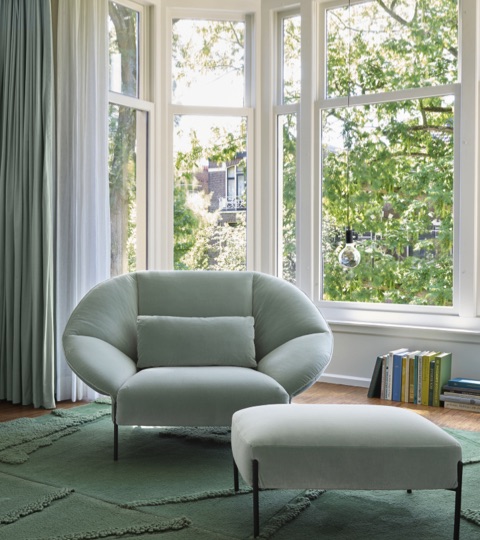 The Paipai Loveseat is the chair you fall into and wake up in hours later, having been lulled into an impromptu doze. Inspired by the delicate art of Origami, its gentle folds establish a cocoon of softness, while its high back gifts support in all the right places.
PAIPAI by Ligne Roset
---
Fave WTF Design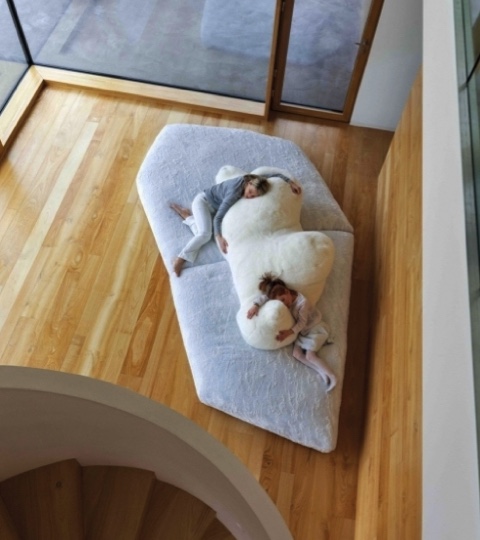 At Chaplins, we love connecting our clients with statement styles but they must always be liveable. Pack is our WTF design because it's outlandish, beautiful yet extraordinarily comfortable. Featuring a giant polar bear in ecological fur, you can roll, snuggle or curl up against it as desired.
PACK by Edra
---
Best Reissue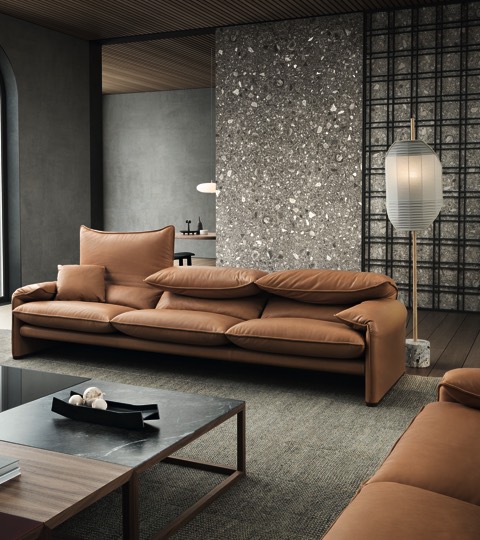 Maralunga was one of the first modern sofas to offer a truly personalised definition of comfort. But even the greats have room for improvement. To celebrate its 45th anniversary, Cassina launched the Maralunga 40 Maxi, boasting wider, more elegant proportions for even more comfortable lounging.
MARALUNGA MAXI by Cassina
---
Best Light To Wake Up To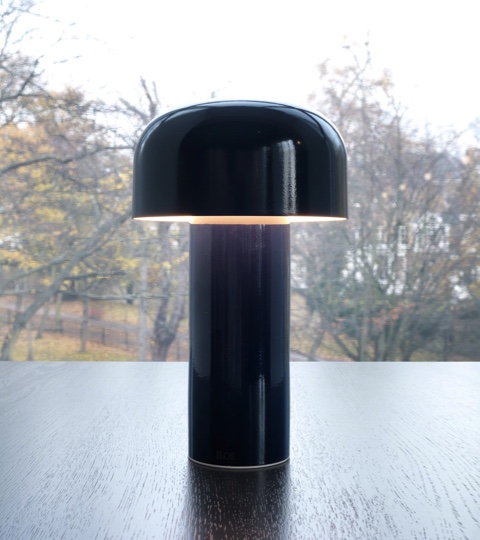 Bellhop by Flos is just as convenient as its namesake suggests. Known within design circles as the "contemporary candle", it emits an atmospheric pool of light wherever it's placed. Available in a variety of statement hues, it's also fully portable, so you can take it with you on all your morning escapades.
BELLHOP by Flos
---
Best All Round Light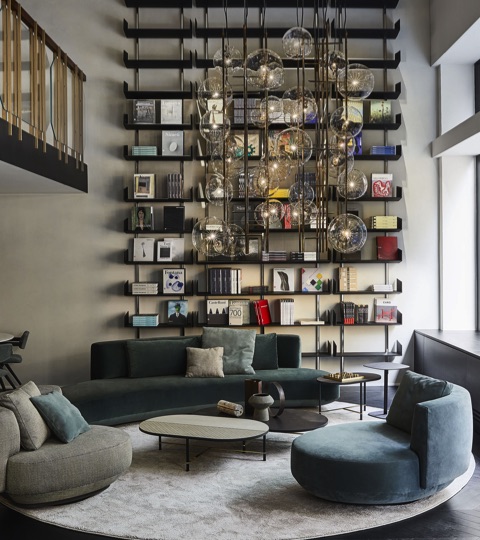 Ever year, Gallotti & Radice combine vintage glamour with Italian flair to produce a new light for their best-selling Bolle Collection. This year, it was the Bolle Tella Suspension Light that stole the show. Now available as a floor, table, pendant and chandelier, it promises to enchant in every setting.
BOLLE by Gallotti & Radice
---
Best Bed for Undisturbed Dreams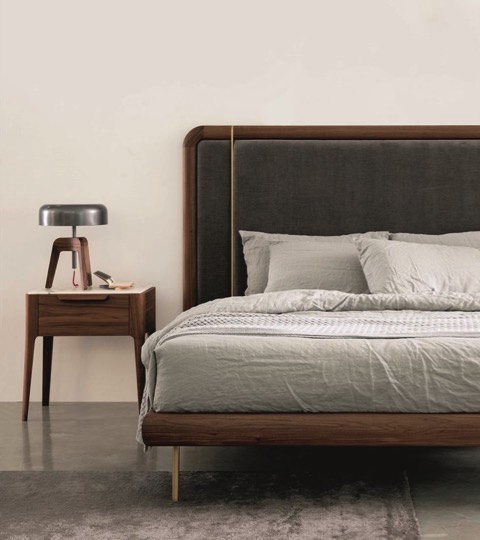 The secret to a great night's sleep is preparation — a beautiful bed, a comfortable mattress and soft lighting. Thankfully, Porada's Killian Bed checks all these boxes. Our top tip is to customise the headboard with built-in bedside tables so everything you love is always right where you need it.
KILLIAN by Porada
---
Best Walk-In Wardrobe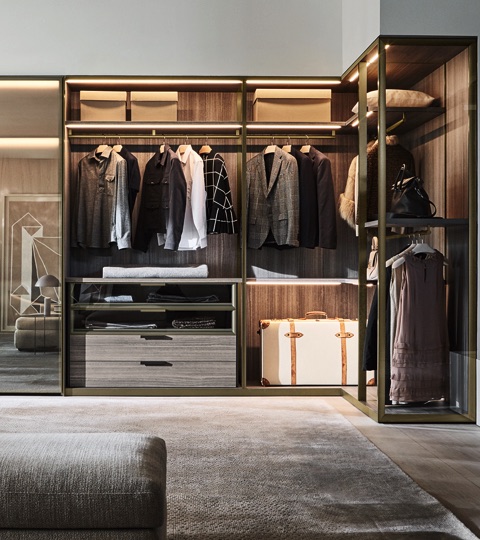 Walk-in wardrobes aren't just glamorous, they're practical. Molteni&C's Gliss Master gives you the chance to build a home for everything you love most. Choose from hanging drawer units, extractable trays, shoe shelves and accessorised drawers, all lovingly installed by one of our in-house experts.
GLISS MASTER by Molteni&C
---
Best Table for Entertaining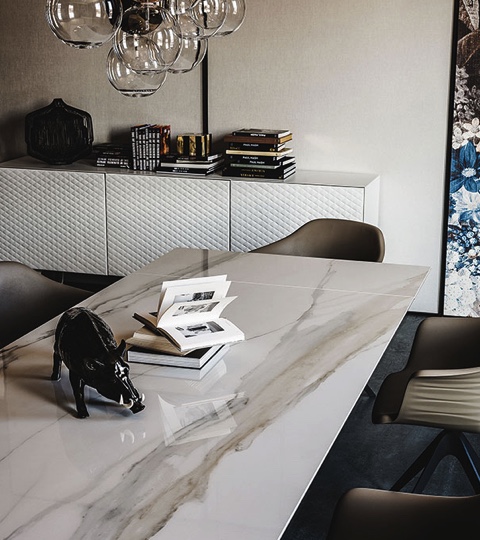 Want the glamour of marble with none of the maintenance? Then be sure to check out Cattelan Italia's Premier Drive Extendable Dining Table. Featuring a stunning Keramik top, it's specially treated to resist all of the kitchen's most perilous endeavours.
PREMIER KERAMIK by Cattelan Italia
---
Best Outdoor Design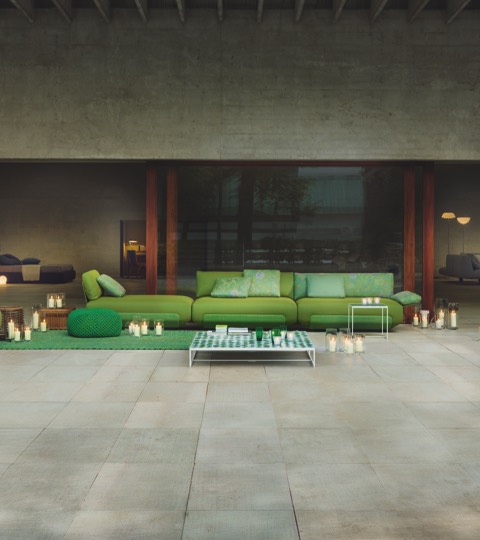 Whether you're indoors or outdoors a great sofa is the heart of what's happening. Oasi by Paola Lenti is a striking modular sofa that's open to endless configurations. So no matter what kind of space you're working with, you can live the Great Outdoors in style.
OASI by Paola Lenti
---
Unsung Design Hero 2018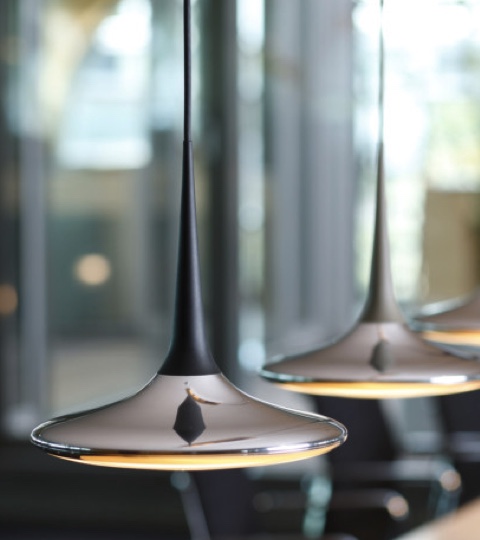 Tobias Grau has, in many ways, a classic German design story. Each of their contemporary lights has a sleek, minimal language, harnessing linear forms to full creative effect. What lends their luminaires such poetry, however, is their ability to crystallise the natural world into new futuristic forms, whether that's the Falling Leaf Pendant or the Parrot Floor Lamp. With chrome set to topple brass as the metallic accent-du-jour, they'll be one to watch in 2019.
Tobias Grau
---
Blink and You'll Miss It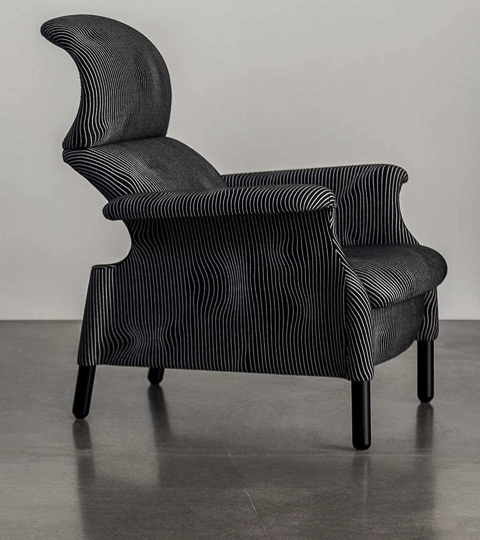 2018 was a golden year for limited edition designs. The most spectacular? Poltrona Frau's Sanluca Armchair, first designed by Achille and Pier Castiglioni in 1961. A true icon of Italian design, it celebrates its birthday with a stunning new monochrome look, taken from an original 1968 design by Max Huber. Entitled "Geophysical Waves" it lends new sinuosity to this curvaceous classic while telling the story of three of Italy's most celebrated designers.
SANLUCA by Poltrona Frau
---
SHOP OUR FAVOURITE DESIGNS FROM 2018 IN THE CHAPLINS WINTER SALE