Design history revisited by some of our top brands during the London Design Festival 2012 including Knoll and Molteni & C
While the London Design Festival's big events such as 100% Design, TENT and Superbrands pulled in the large crowds, a number of our design brands used their city showrooms and museums as galleries to show off some their fascinating pieces of design history.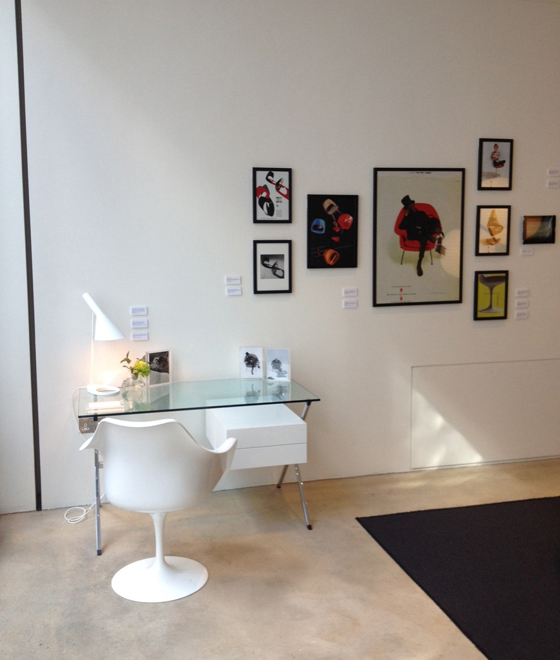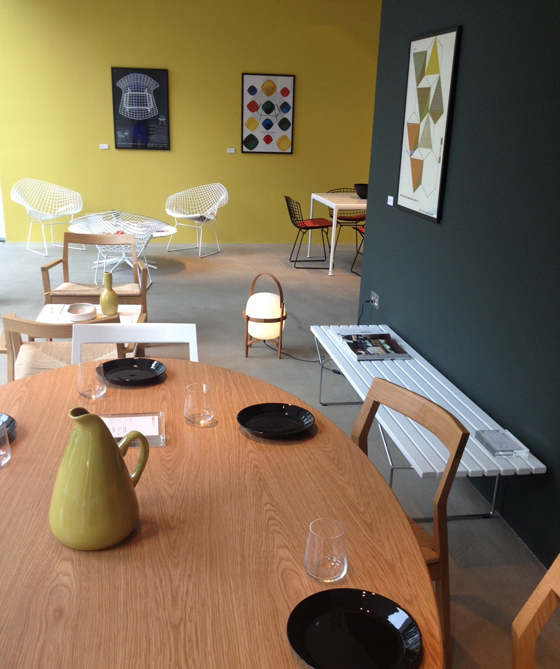 Knoll and Matter: Redefining Visual Communication
The Knoll showroom in Clerkenwell put on an exhibition to celebrate Herbert Matter's innovative graphic designs for Knoll and featured a range of commercial art designed by Matter for Knoll in the 40s, 50s and 60s, that helped showcase the Swiss Designer's unique use of "photography and photomontage in his graphic design."
Matter's innovative graphics for Knoll posters, advertising and branding helped shape the vocabulary of 20th-Century graphic design.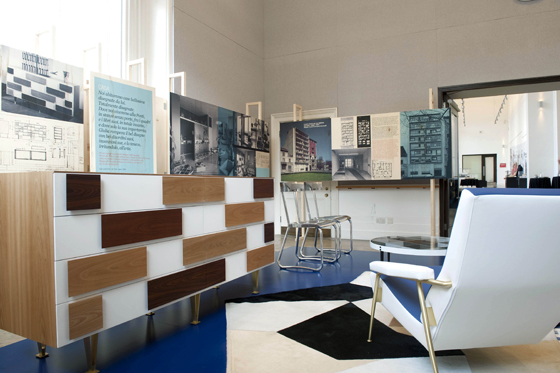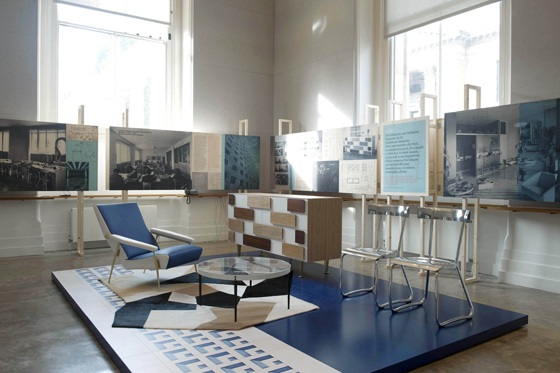 Milan architect and designer Gio Ponti's elegant furniture designs for his family house on the Via Dezza was showcased at London's V&A Museum
A reissued collection of furniture and interior products designed by Ponti between 1935 and the 1950's, including the Montecatini chair, an armchair, a chest of drawers, a coffee table, a bookcase, a rug and a set of picture frames, was on display in the UK for the first time.
Molteni&C's long awaited, reissued collection was developed in collaboration with the Ponti Archives over the course of two years, and involved a very rigorous process of research, selection and analysis of prototypes. Ponti's nephew Salvatore Licitra has embraced the reissued collection saying, "when it comes to Ponti, as Italians and as Milanese, we have a heritage that needs to be highlighted and an archive that is relatively unexplored. There are many forgotten works, and reissuing pieces that were never manufactured – because Ponti designed much more than could have ever been produced – offers us the chance to understand the man, his work and a key moment in Italian architecture and design."
Now thanks to this two-year collaboration between manufacturer Molteni&C and the Ponti Archives, we can all live like a Ponti family member!
For further information Click Here.
*Photos from Architonic