Discover the very best in Modern Outdoor Sofas
The Top Trend: Outdoor sofas
Outdoor sofas have always been one of those things you've always thought of having and now is the perfect time to get yourself one!
The outdoor modern sofa provides the very best comfort needed for these very long summer days and late evenings spent with family and friends. By utilising our modern outdoor sofas you are able to forget and unwind.
Our modern outdoor sofas allow you to open up your garden doors and maximise your outdoor living space. Spending time in your garden with relations is the perfect feeling, especially when you are lying down in one our finest sofas, which are made for your comfort.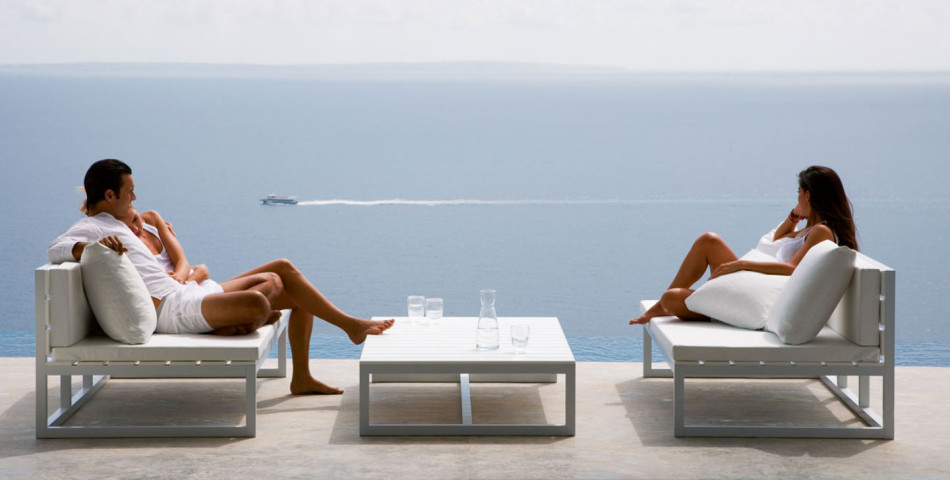 Saler Sofa Modular 4 – Jose A. Grandia-Blasco
Our modern outdoor sofas come in a variety of different shapes and sizes as well as a variety of colours to help liven up your outdoor space. Our modern outdoor sofas are for anyone desiring to read, relax, sleep or even just to chat. Once you have bought the outdoor sofa, you will be pleased not only because of its great design but because of its luxurious comfort.
Lately, these products have been very popular specifically within family gardens all over the world. The new modern outdoor sofas designed by Gandia Blasco are no exception. They have a great modern look with removable fabric covers plus the sofa mats are covered with water-repellent fabrics.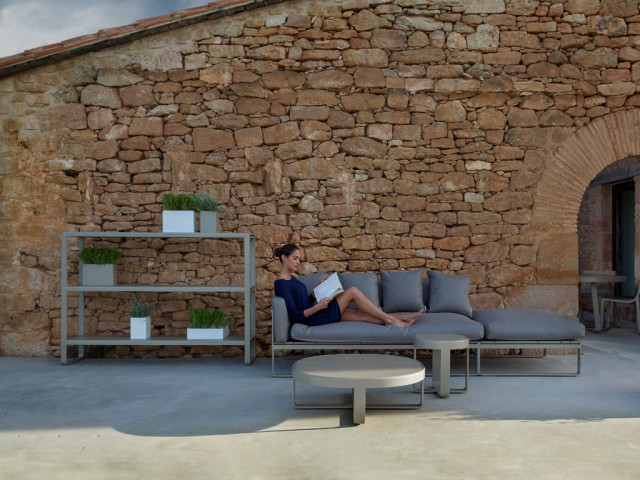 Flat sofa Modular 2- Mario Ruiz
There is a big choice of modern outdoor sofas on our website so, if you fancy one then just click on it and we will provide the rest of the service. Our team is always available to chat with you whenever needed.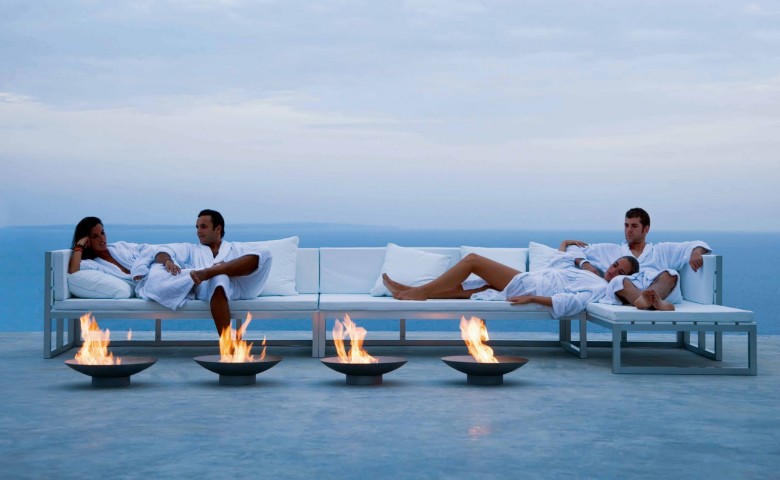 Na Xemena Sofa Modular 1- Ramon Esteve
Many thanks to Hadassa Partouche our current work placement for her wonderful contribution!
For further information Click Here.