End-of-Sale Design Steals For Every Budget
While the balmy weather looks set to continue, the Chaplins Summer Sale is coming to a close. To help out, we've compiled a list of end-of-sale steals for every budget. With up to 15% off CONTEMPORARY LIGHTING and an amazing 70% off selected designer furniture, you'll be astonished at the designs you can find for less. Just remember to order before midnight on Sunday if you want to take advantage of these exciting prices.
ONLINE HIGHLIGHT: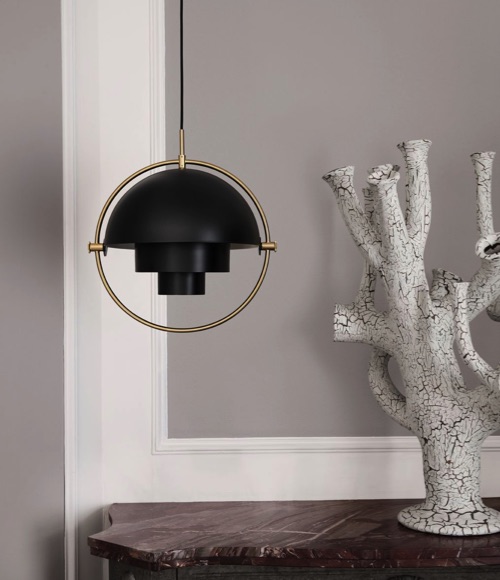 Multi-Lite Pendant Light
---
SHOWROOM STEAL: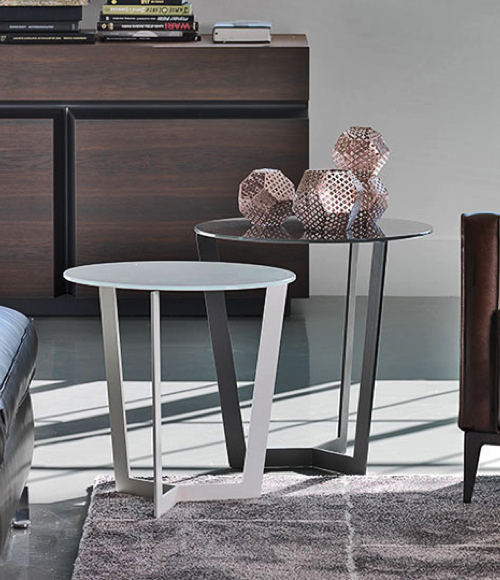 Jolly Side Table
---
ONLINE HIGHLIGHT: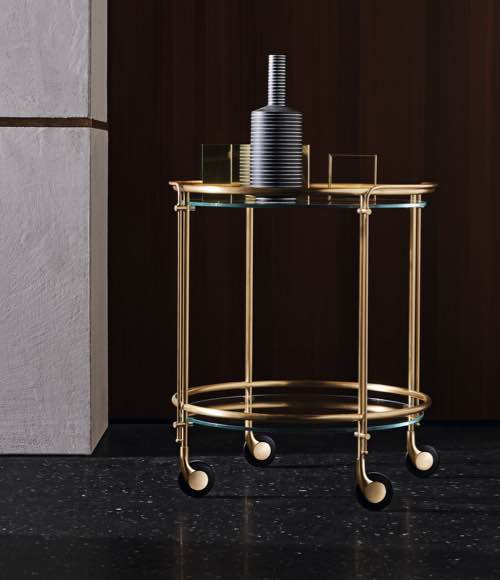 Riki Bar Trolley
---
SHOWROOM STEAL: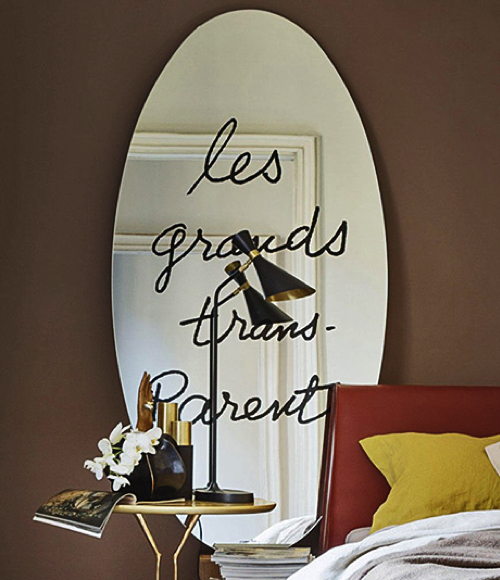 Les Grand Transparent Mirror
---
As you tiptoe into the £2000 and under territory, prepare to encounter stylish storage and luxurious dining tables from some of Europe's finest designer brands. Key names to look out for include Cattelan Italia and Zanotta whose elegant libraries of contemporary furniture promise high design at accessible prices.
ONLINE HIGHLIGHT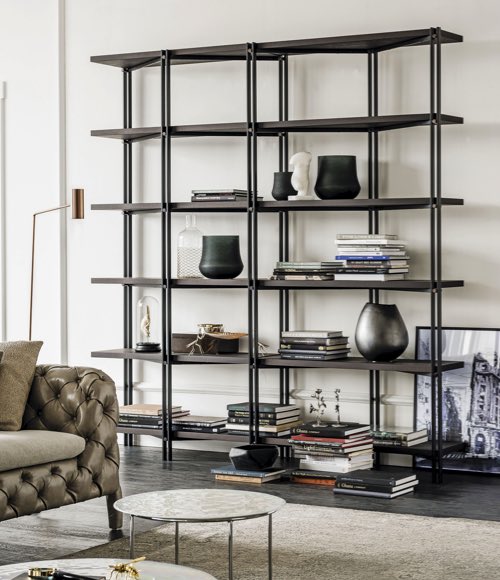 Hudson Bookcase
---
SHOWROOM STEAL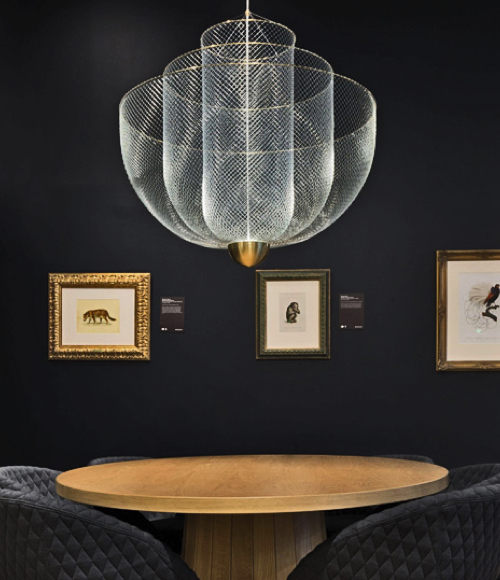 Meshmatics Chandelier
---
The styles found within this category reveal the world's finest designers re-examining what it means to live in the 21st century. A new language of luxury is asserted through the use of rich walnuts and precious marbles, as designers scour the world for the finest materials and finishes. Expect to fall in love with exclusive brands like Arketipo, Gubi and Cassina, each of which can be found both in-store or online at Chaplins.
ONLINE HIGHLIGHT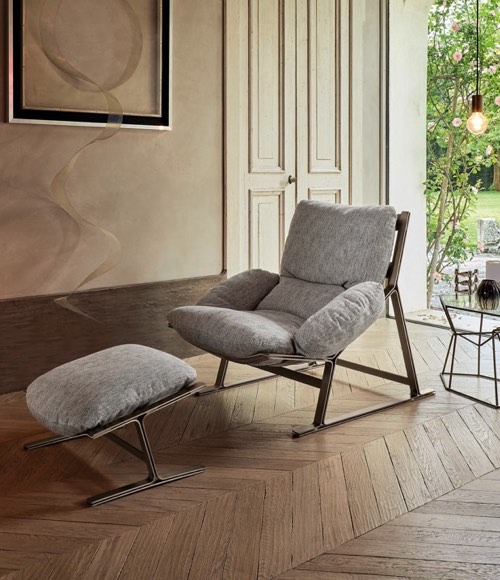 Belair Lounge Chair
---
SHOWROOM STEAL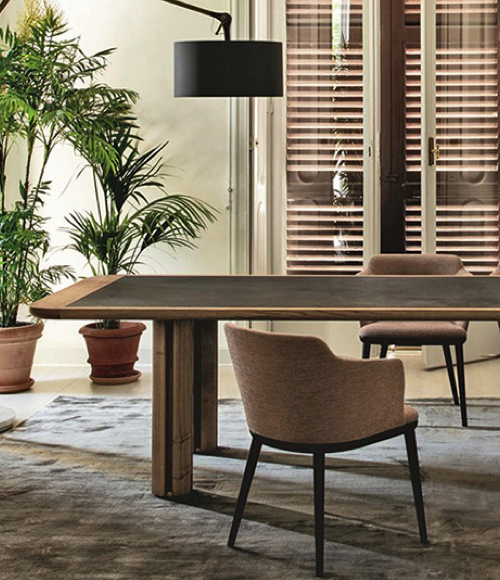 Quadrifoglio Dining Table
---
The brands within this section represent the epitome of high-end design. They include titans such as Poltrona Frau, Edra and B&B Italia, three proud bastions of Made in Italy quality. In this instance, seeing really is believing, which is why we have dedicated studios in our Hatch End showroom. Every detail from the stitching to the fabric have been carefully chosen to surprise and delight. From luxurious designer sofas through to elegant outdoor lounging, it's where beauty and comfort coalesce. Like any good investment, they promise to become more valuable with time. Until then, they are a slice of history on which to live, laugh and love.
ONLINE HIGHLIGHT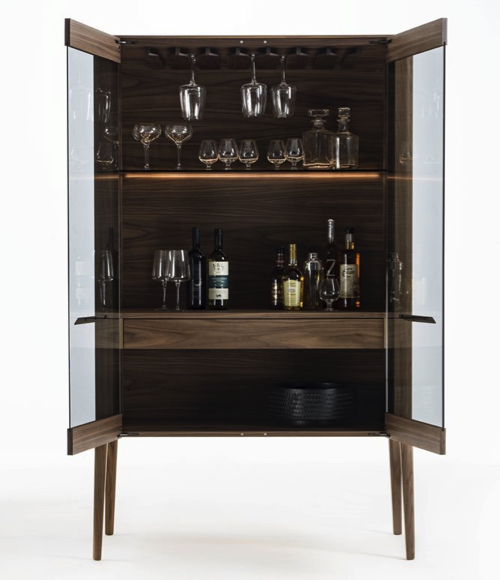 Atlante Bar Cabinet
---
SHOWROOM STEAL
Enki Corner Sofa and Armchair
---
With just days to go until the end of our spectacular Summer Sale, we're pulling out all the stops to help you find your dream design for less. While the sale will end online Sunday at midnight, you can visit us in-store until Sunday 11th August to take advantage of exclusive promotions. So what are you waiting for? Let's start your design journey, today.  
SHOP DESIGNER FURNITURE AND LIGHTING IN THE CHAPLINS SUMMER SALE