Exclusive Ligne Roset Offers – Limited Time Only
It's that time of year again. November is disappearing in a flurry of frost and fireworks and the hosting season is almost upon us. For some, that means stocking up on sparkly decorations, litres of Baileys and a new extendable dining table. For others, a last minute dash to the Chaplins showroom for some additional stylish seating is required. Over the years we've learnt that the key to the festive months is preparation. Thankfully, Ligne Roset is offering the following promotions to help you breeze through the season in style.
Let There Be Light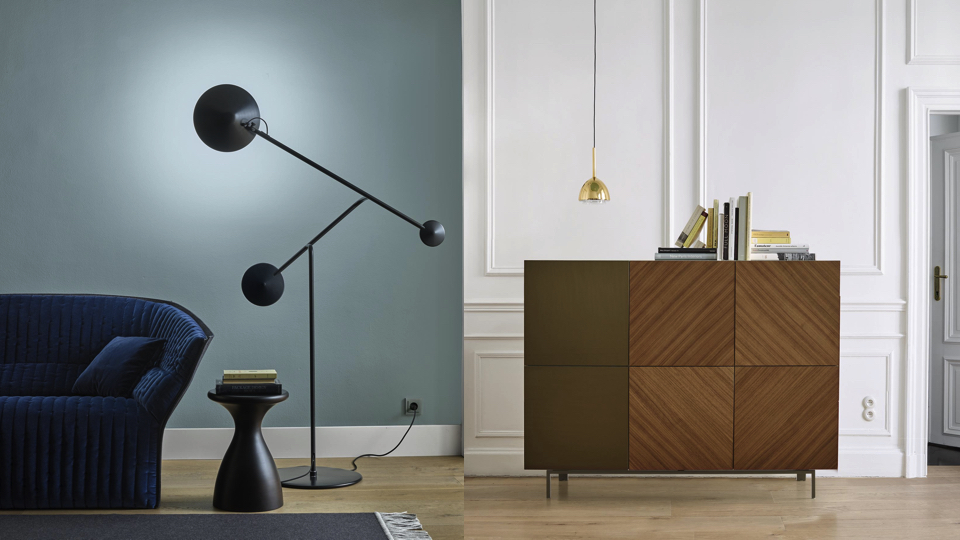 As the nights yawn ever longer, we need gorgeous lighting to help create sparkly, inviting homes. This winter, make light work of your interior decor with 15% off all Ligne Roset Lighting, online and in-store. A daring collection of modern floor lamps and stylish pendants, Ligne's lust-worthy lighting will help gently illuminate those hard to reach places for a price that won't cost the earth. So whether you'll be reading by the fireplace or engaged in a passionate game of charades, this Christmas you can live better with Ligne.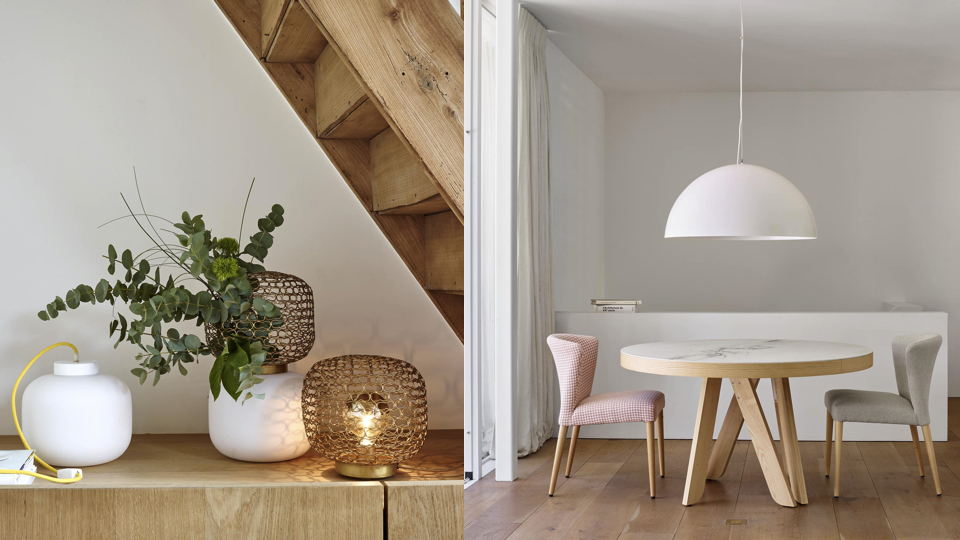 Sweet Dreams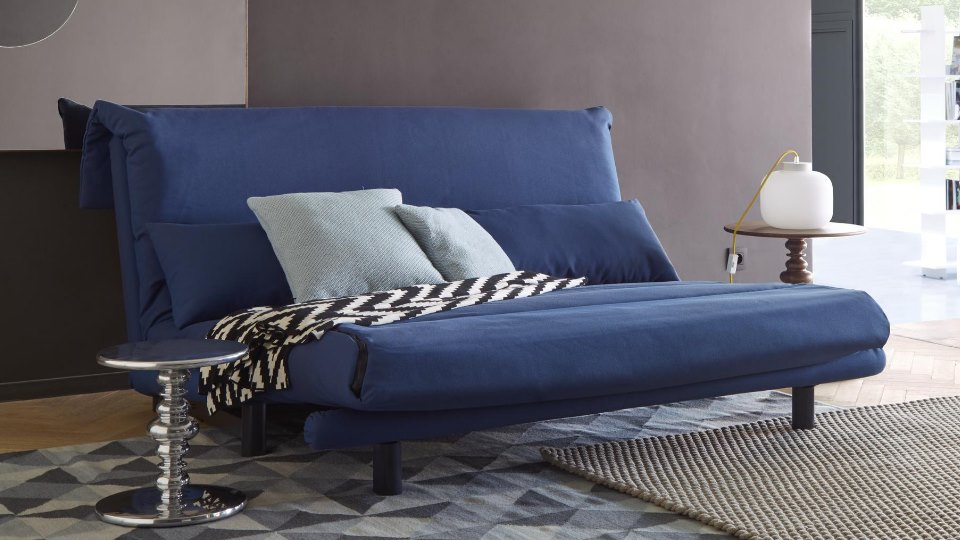 If you've got family and friends coming to stay, it's always reassuring to know that they're getting a sound bit of shut-eye. Whereas most contemporary sofa beds scrimp on quality, the MULTY PREMIER SOFA BED is imbued with LIGNE ROSET'S world-renowned cushion technology. The duvet is incorporated into the upholstery and the MULTY PREMIER SOFA BED offers three luxurious positions, SOFA, CHAISE LOUNGE and LUXURIOUS DOUBLE BED, moving effortlessly between the three to save time and hassle. With over £240 off in the Ligne Roset November Promotion, it's a great time to grab this stylish sofa bed for less.
Both offers are valid from the 10th – 26th November 2017, so there really is no time to waste. For more information, use our handy live chat feature to speak with a friendly expert right away.