Exclusive UK Launch: Agapecasa x Angelo Mangiarotti
Designers and architects tend to steer clear of disequilibrium. And yet, wherever it does occur, be that in the Tower of Pisa or Temple of Huma, it creates undeniable intrigue. Angelo Mangiarotti was one of the few Italian designers to realise that there was drama to be found in this game of balance and poise. It prompted a lifelong obsession with sculptural styles, culminating in the breath-taking Mangiarotti collection — now available exclusively in the UK at Chaplins.
Angelo Mangiarotti once said that happiness comes from honesty. A strict functionalist, he shunned superfluous decoration in favour of truthful materials and fine craftsmanship. Throughout the Agapecasa collection, marble becomes minimal and light, drawn into daring balancing acts that surprise and delight. Honesty is found in the simplicity of the endeavour. There are no fussy clamps or bolts, just beautiful eyelets through which stones can slot together. Mangiarotti called it the "gravity joint", a fitting name for this essential and pure connection.
Recognised today as a structural landmark of contemporary design, the gravity joint allowed for a sense of continuity and flow, paving the way for the Eros, Asolo and Incas tables. Through the use of conical or trapezoidal bases, he was able to transform everyday furnishings into worthy focal points, as dramatic and delicate as the finest modernist architecture.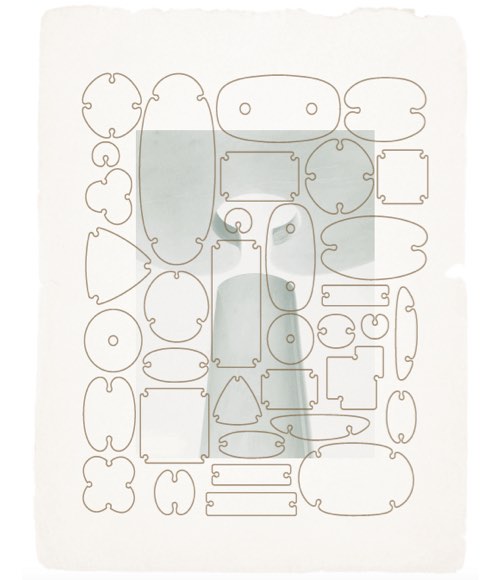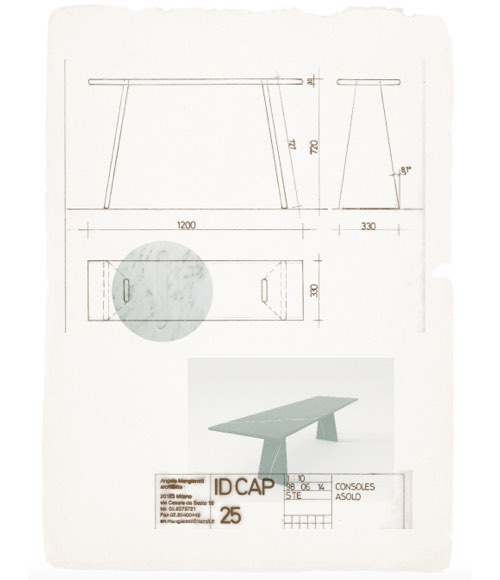 These distinctive styles also give us a clear indicator of his beliefs about the home. According to Angelo, our living spaces should be refined yet practical, built through seamless interactions with the objects around us. As such, many of the storage items in the collection are modular, with little or no adjustments needed to adapt or extend them. Of particular note is the beautiful Cavalletto series, whose beautiful upturned trestles allow for the stacking of new shelves.
Whether indoor or out, his deliberate approach creates a collection that is sharp and stylish —ornate without ever feeling ostentatious. The perfect fusion of Italian flair and Scandi restraint, we're delighted to welcome it online at Chaplins.
Agapecasa's Mangiarotti collection is available exclusively in the UK at Chaplins. For more information, please get in touch with our friendly design team who would be happy to advise on finish options, bespoke sizing and any other enquiries. 
SHOP AGAPECASA ONLINE AT CHAPLINS