It's all in the detail: At CHAPLINS we only sell Genuine and Authorised Furniture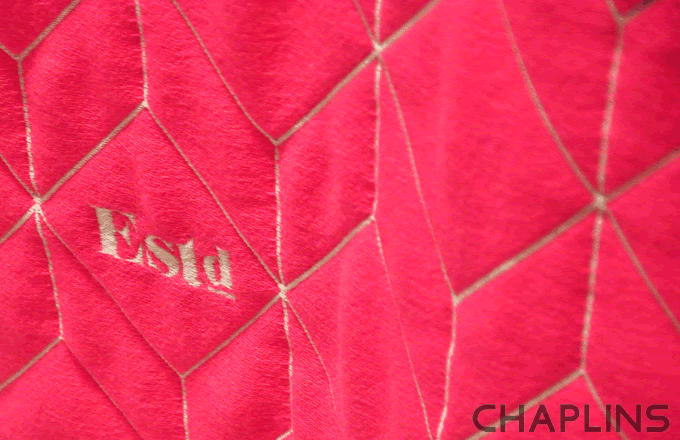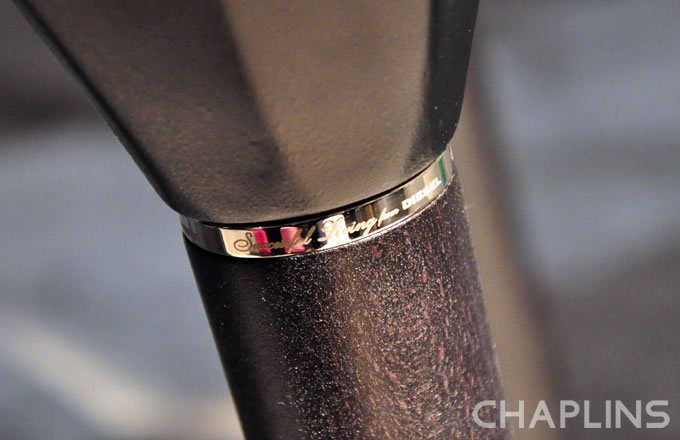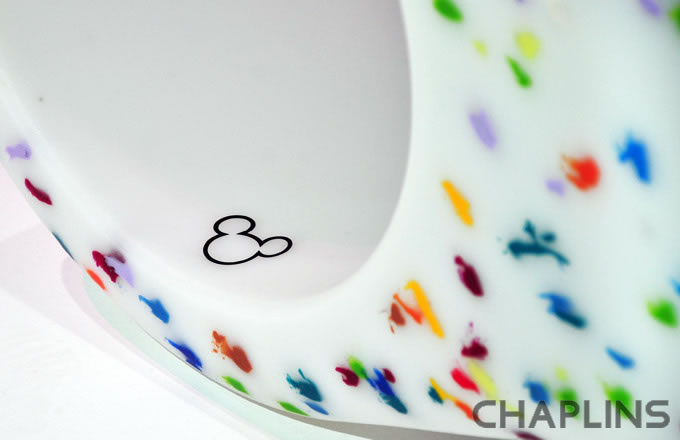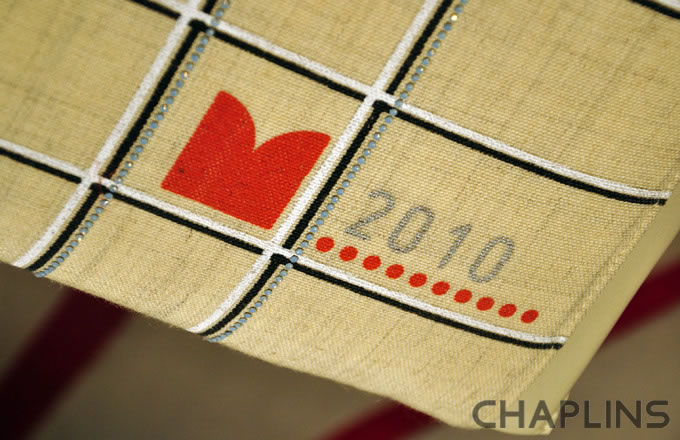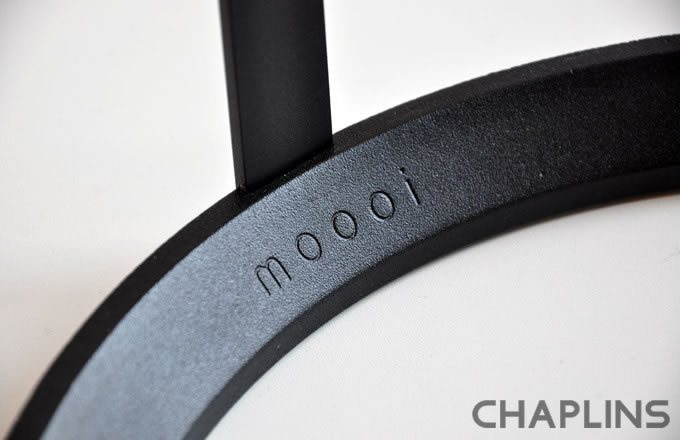 It is the smallest of details that makes the biggest impression…
Through our commitment to detail and sourcing the right products, we have forged partnerships and close relationships with many top designers and contemporary brands that share the same ethos of providing the very best in modern furniture today.
The designs we sell are always the genuine authorised version of any particular design. Genuine and authorised means that items are being manufactured by the company who owns the copyright licence or who has express permission from the copyright licence holder. Purchasing only the genuine authorised version of any design ensures that the item is made to exacting and often very precise specifications, ensures the quality is excellent, and ensures that the designer's estate receives royalties for their design. This last point is important as rewarding designers for their work (as with artists) encourages others to be creative and produce new items and that is what keeps this wonderful industry alive!
For further information Click Here.
*Images taken from www.spotd.it