Joyful & decorative new designs by Studio Job together with sparkling & elegant creations by Marcel Wanders. Enjoy the New Moooi 2012 Collection.
Moooi is proud to announce the birth of its brand new, iconic and distinctive collection for 2012…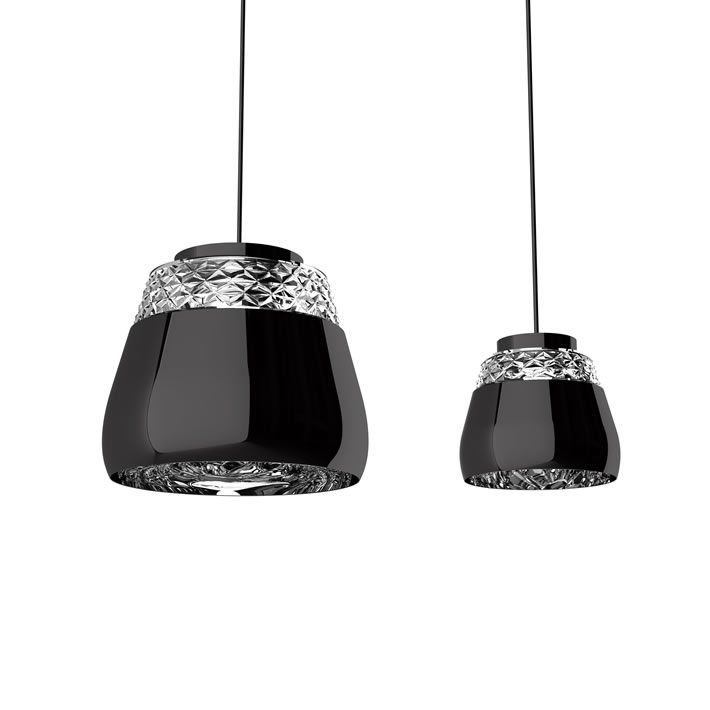 Enjoy the sparkling glamour of Marcel Wanders' Valentine and Baby Valentine, the perfect magic lamps.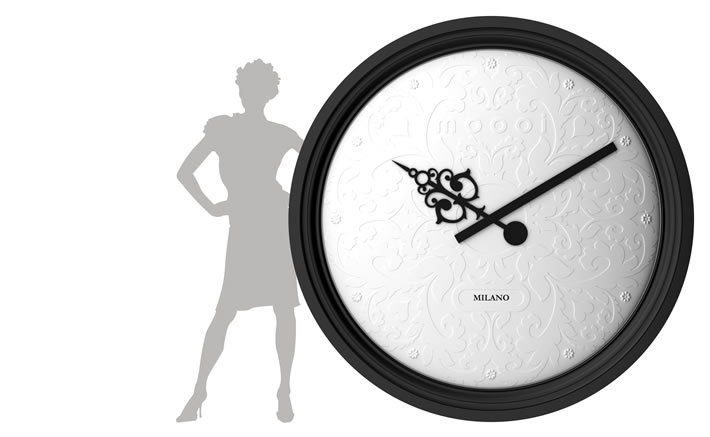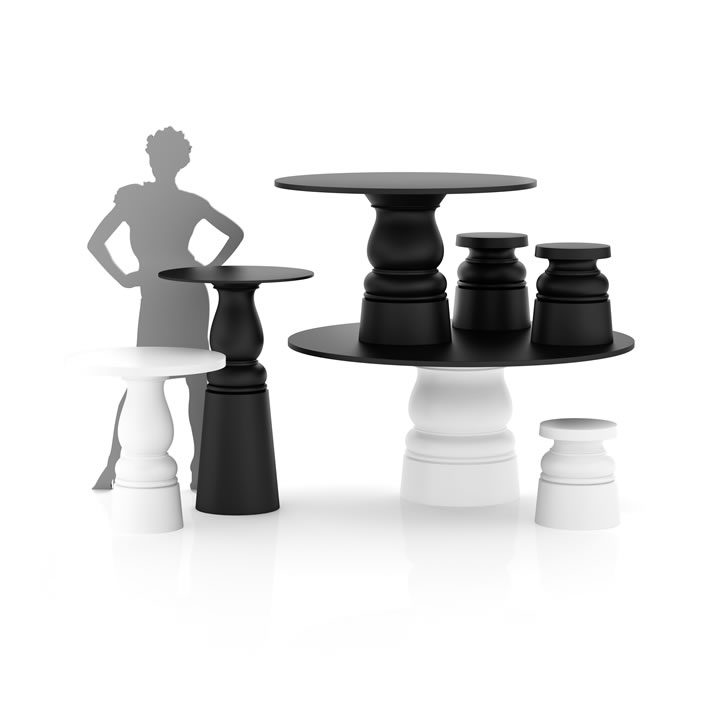 Admire the towering force of the Big Ben wall clock by Marcel Wanders and the vintage charm of his Container New Antiques table, the latest addition to the ever-growing Container family.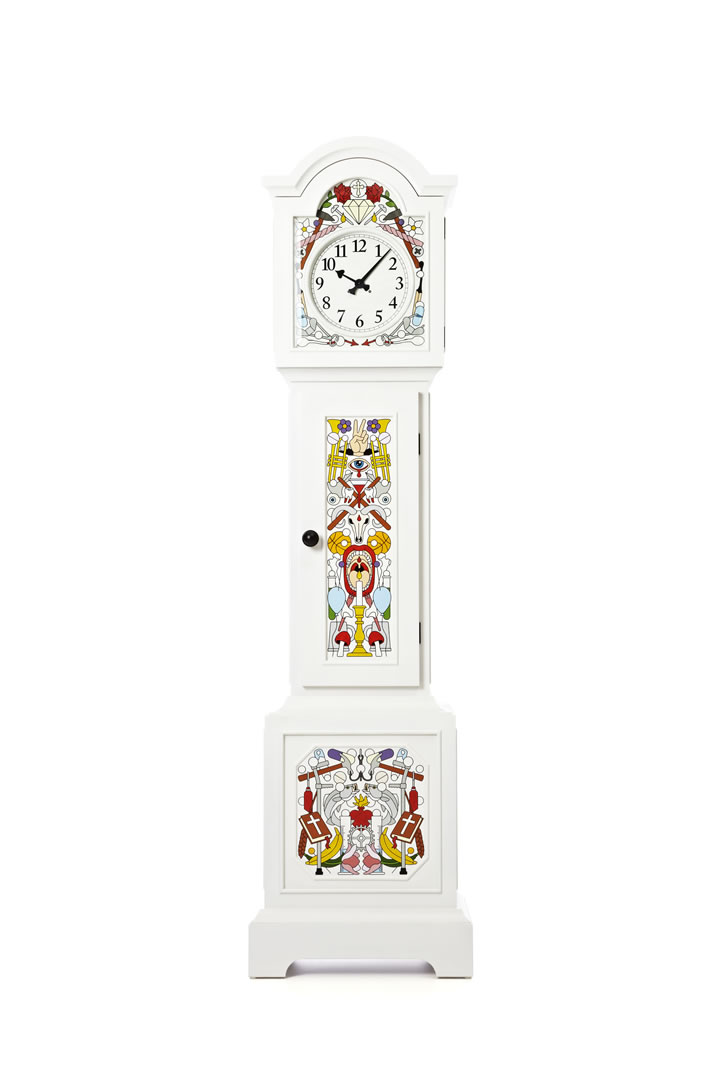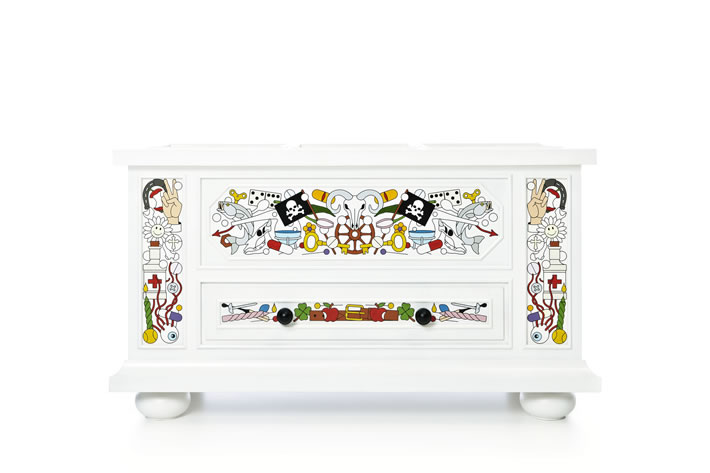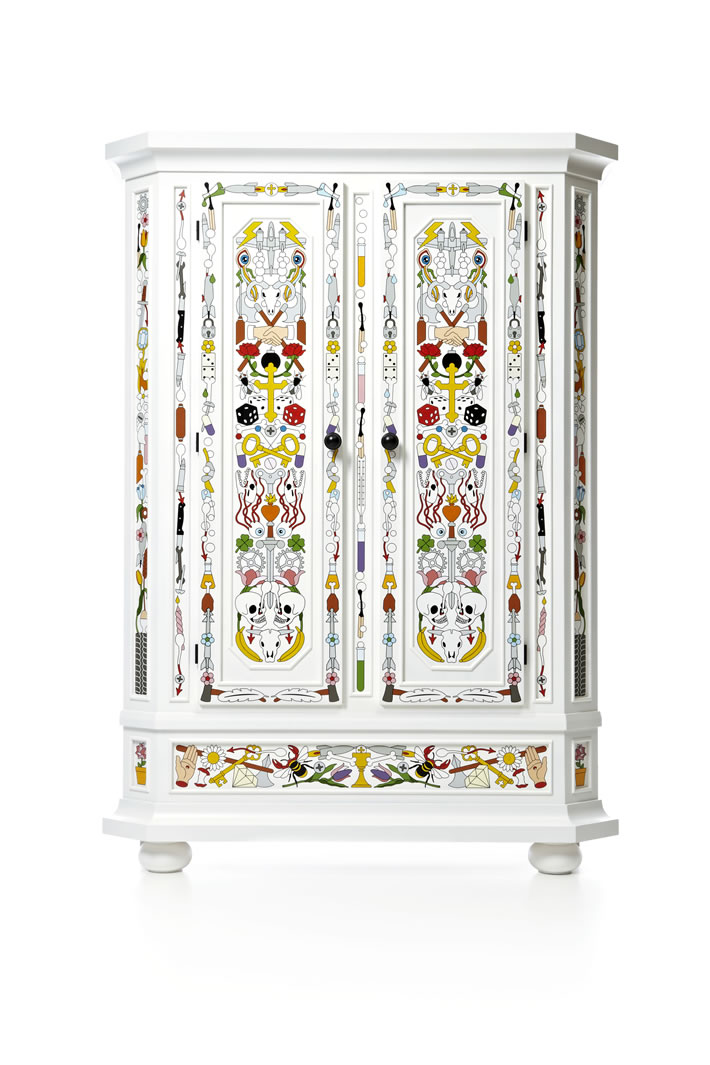 Savour the forgotten atmospheres & decorative character of Studio Job's Altdeutsche Möbel collection and consider the details of its joyful, intricate pattern of life. Witness the playful wisdom of the Grandfather Clock, the magic mystery of the Blanket Chest and the symbolic décor of Studio Job's amusing Cupboard.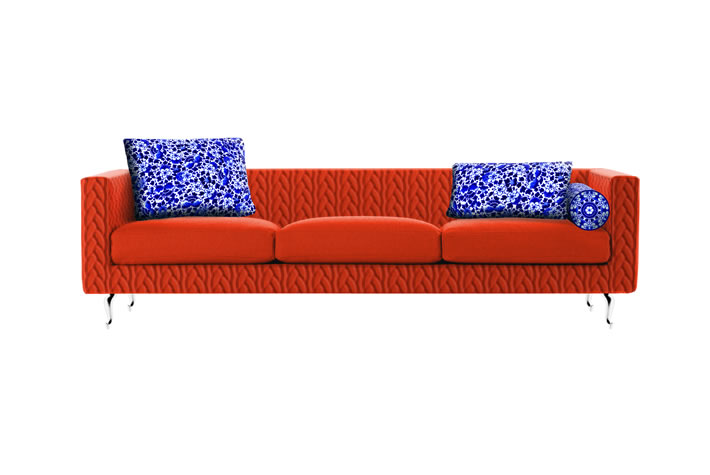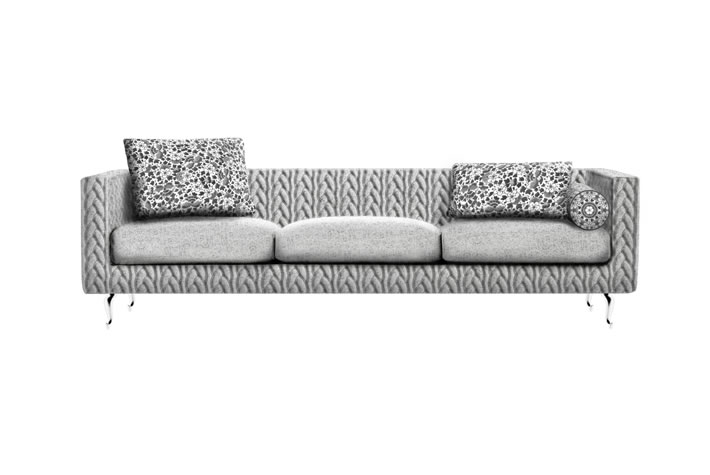 To top it all Marcel Wanders' new covers for the Boutique sofa & cushions, Delft Blue Jumper and Delft Grey Jumper, cannot miss to make their entry during the event of the season and exhibit their latest soft and delicate patterns.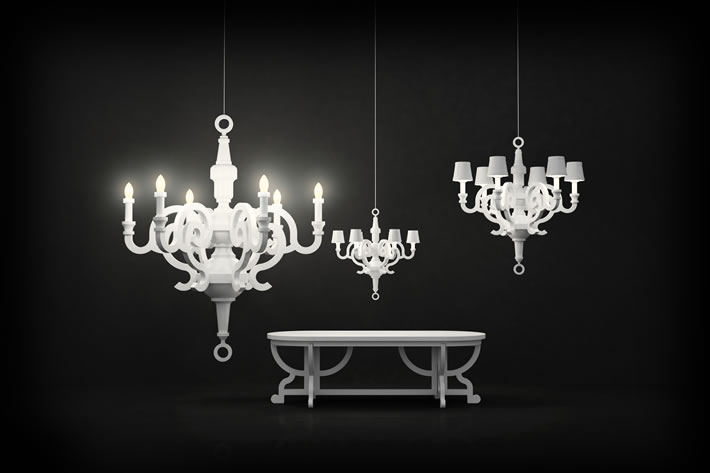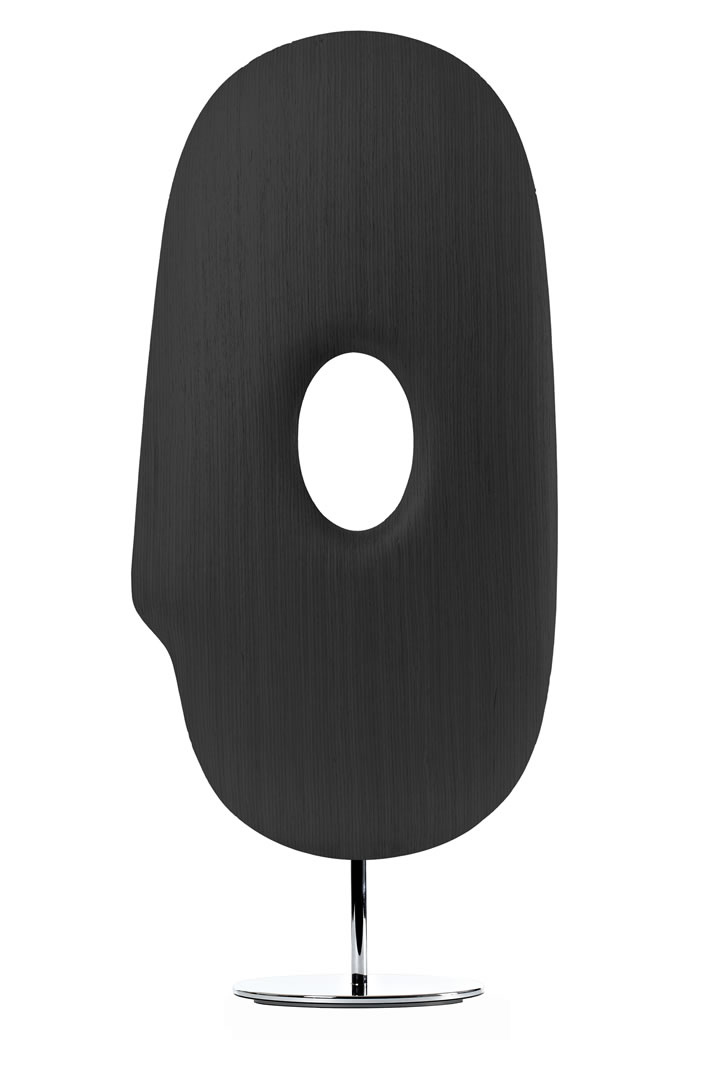 And observe Moooi's two family extensions and product updates: the Monster Barstool as an extension of the Monster family and the new Paper Chandelier XL as an extension of the Paper family, followed by designs with upgraded technical applications such as the Mask Lamp with LED lights and the Heracleum II lamp with a surprising improved technology.
For further information Click Here.