Lema Has Landed: Brand New Fitted Furniture Studio At Chaplins
2020 will undoubtedly go down as a year for the history books. And while it's full effect is yet to be known, for the design world, it has brought about an acceleration of trends that were already underway: the rise of the home office, modular furniture styles and the need to make every square metre of domestic space count. At Chaplins, we've done our best to stay ahead of these changing rhythms, inaugurating new fitted furniture studios that will help our clients keep up with the multifaceted demands of modern life.
One brand we've been delighted to welcome in this regard is Lema. A family-owned business ever since the 1930s, they have made a name for their bespoke designs, each of which champions a lifestyle "free from stress or pretence."
Such bold claims are achieved through a combination of innovation and made-to-measure modularity — best displayed in their luxury wardrobes and bookcases. Together, they shun static notions of space, opting for customisable systems that are free to grow organically throughout contemporary interiors.
In mastering the art of the custom fit, Lema has stumbled upon a pertinent truth. The future of furniture lies in personalisation, in systems and ideas that allow homeowners to adapt to every season of life.
Meet Ali
---
Meet Denis
---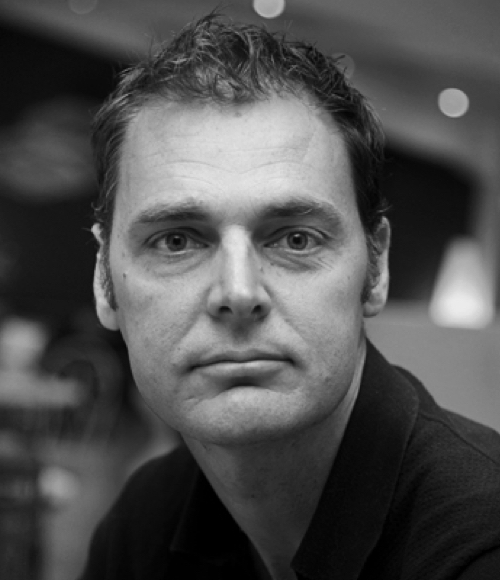 Meet Paul
---
It's a belief that's shared by our fitted furniture specialists, each of whom has decades of experience planning luxury storage solutions for contemporary homes. Together, they'll guide you through the design, order and installation of your bespoke storage, transforming even the tightest of corners into a stunning space for your belongings. To start planning your custom project, simply fill out the form, below.
MAKE AN APPOINTMENT WITH OUR FITTED FURNITURE SPECIALISTS
SHOP LEMA ONLINE OR IN-STORE