Ligne Roset is coming home to Chaplins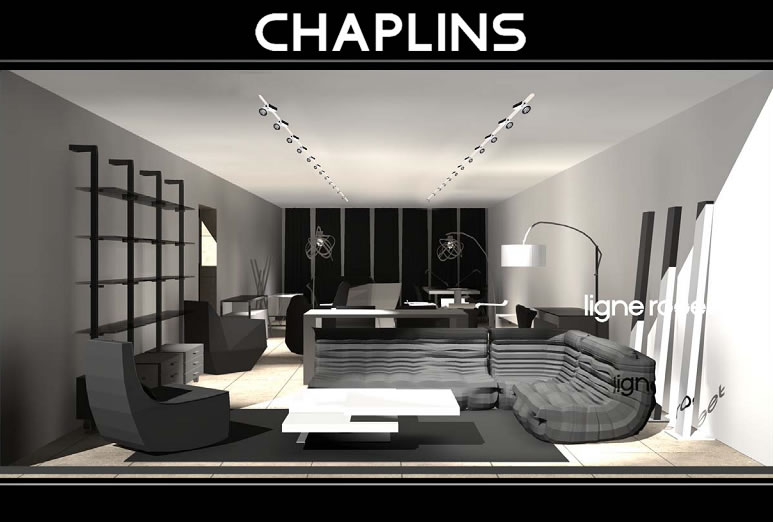 In 1997 we pioneered a trend for displaying shops within shops when we introduced Ligne Roset to our already huge collection and now 13 years on we are delighted to announce that Ligne Roset is returning to it's UK home – Chaplins!
Ligne Roset was and continues to be a leader in furniture design, having a tradition of collaborating with both established and new talent – creating bold and exciting furniture including the classic 'Togo' sofa and more recently the award winning 'Facett' armchair designed by Ronan and Erwan Bouroullec.
From the beginning of April we will be dedicating one entire unit to showcasing the latest and most recognised pieces from this iconic French design brand and the complete collection is now available to order from our 25'000 sq ft showroom in Hatch End, Middlesex.
If you already have a Ligne Roset product in mind please contact the Chaplins design team on 020 8421 1779 where they will be happy to assist you with any price enquires or technical questions you may have.
For further information Click Here.