Live Better With Ligne Roset – Now 10% Off
Some go to France to fall in love, others to experience a rich and vibrant food culture. Designers go for the style. And while the fashion houses are multiple, when it comes to interiors, there's only one place to look.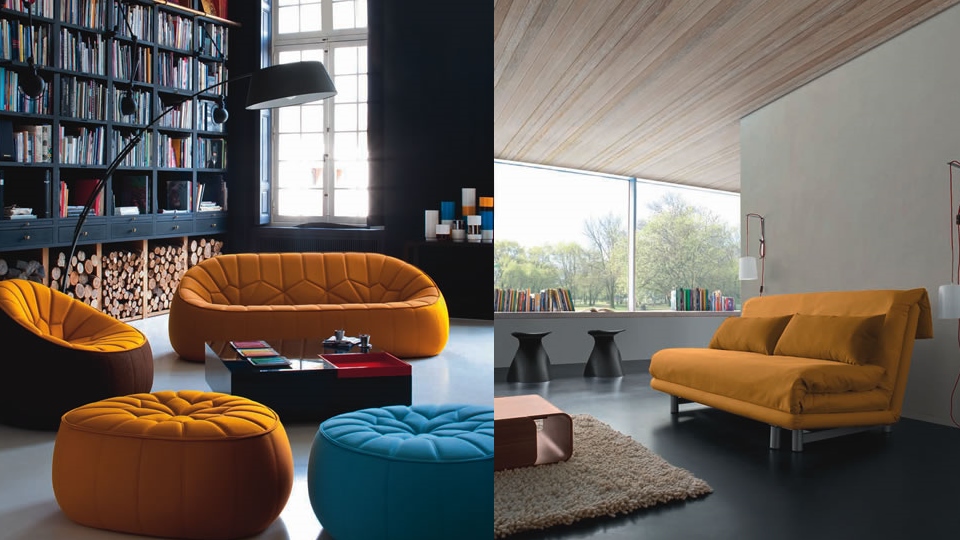 The undisputed masters of contemporary French interior style, Ligne Roset design for life. Their eternal Togo sofa possesses an enviable je ne sais quoi, its plush folds and chic configurations as stylish as when it was first introduced in 1973. In this way, we see how great design is the most sustainable luxury of all. Existing outside of the fickle world of trends, the Togo Sofa's universal appeal unites cosmopolitans and families alike.
Available in an array of configurations, Michel Ducaroy's design grows as your family does. Design lovers start with the Togo Small Sofa or Fireside Lounge Chair before adding a Corner element and, if necessary, a Togo Large Sofa. The extraordinary quality of each seating option is an insurance against all the rigours of modern living, simultaneously a design icon and treasured heirloom that refuses to go out of style. Underscored by the idea of democratic design, Ligne Roset furniture is an invitation for everyone to live better.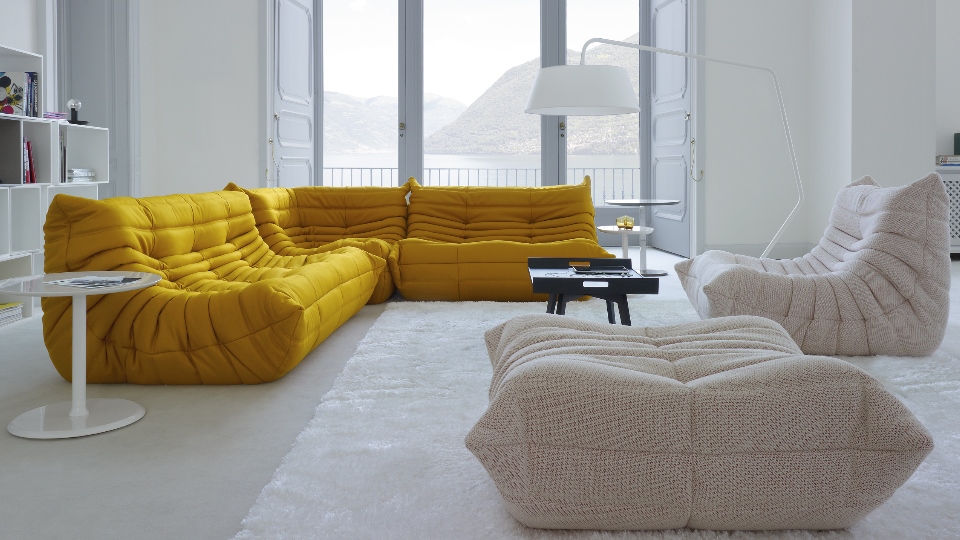 When Antoine Roset first opened his wood processing factory in 1860, he couldn't possibly have foreseen the beauty he would eventually share the world. A legacy of wooden umbrellas and chair frames has been transformed into the gorgeous curve of the Ploum High Back Sofa. His reverence for wood walking sticks lives on in the solid European walnut of the Eaton Dining Table. Meanwhile, the elegant arches of the bestselling Mama and Dimensions Floor Lamp go beyond even Antoine's vivid imagination.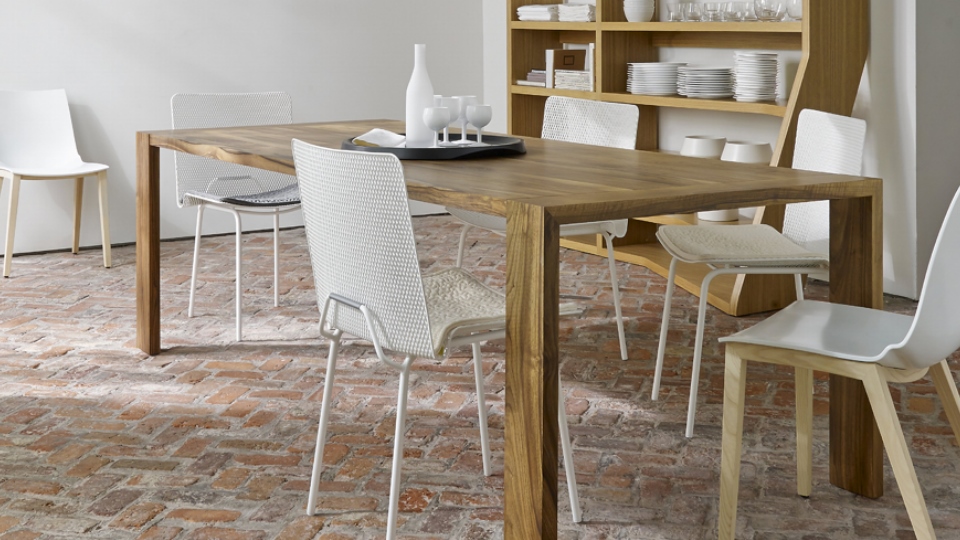 With 10% off the entire Ligne Roset range both in store and online, there has never been a better time to transform your home. Experience the breathtaking range first hand in our stunning Ligne Roset studio, an entire section of our showroom dedicated to showcasing highlights from across their many collections, past and present. Buy with confidence from knowledgeable professionals and invite fine French styling into your home.