Luminosity Uncovered: Contardi Lighting at FOCUS 2017
The act of seeing starts with light. So does the act of dreaming. Our senses are wired in such a way that without the perception of light, we cannot sleep. But thousands of us have also become sleep deprived through bad lighting. Late night workers who wince under the buzz of strip lighting return home to find that sleep evades them. But what if there was a better way? A way to shape light efficiently and beautifully so that people feel good all the time, whether at work, the airport or a hotel lobby?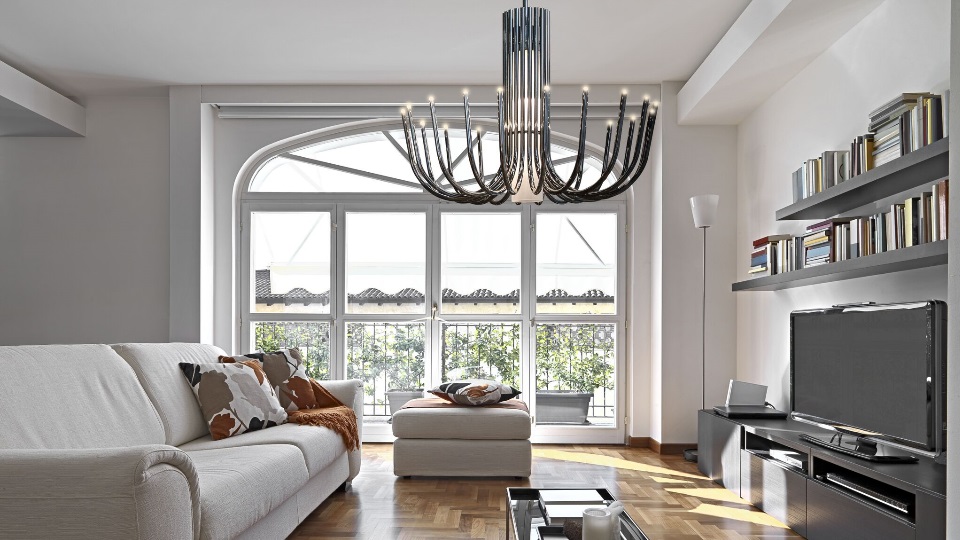 Join us in the Chaplins Showroom at the Chelsea Design Centre on Monday 18th September at 12.30 where Contardi's Massimo Brigandì will be revealing the secrets behind the brand that illuminates yachts, restaurants and hotels in every corner of the globe.
Discover how to take care of your clients through excellent lighting, incorporating quality solutions that fit harmoniously into any environment. Experts in commercial illumination, Contardi will provide valuable insights into some of their most exciting projects to date including the meticulous process behind their production. Whether it's a luxury super yacht or a beach house renovation in the Bahamas, there is a Contardi solution for every aesthetic.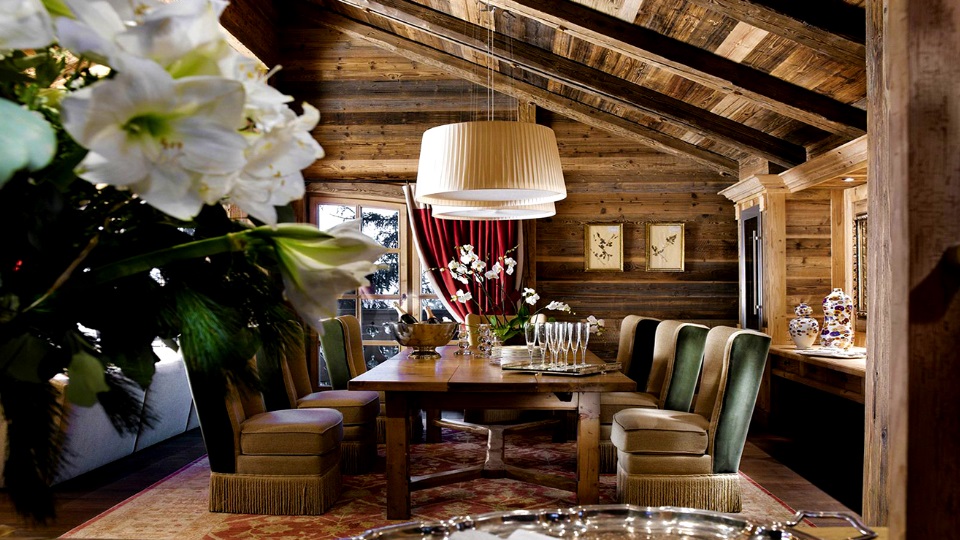 Collection Highlights
Eclisse Pendant Light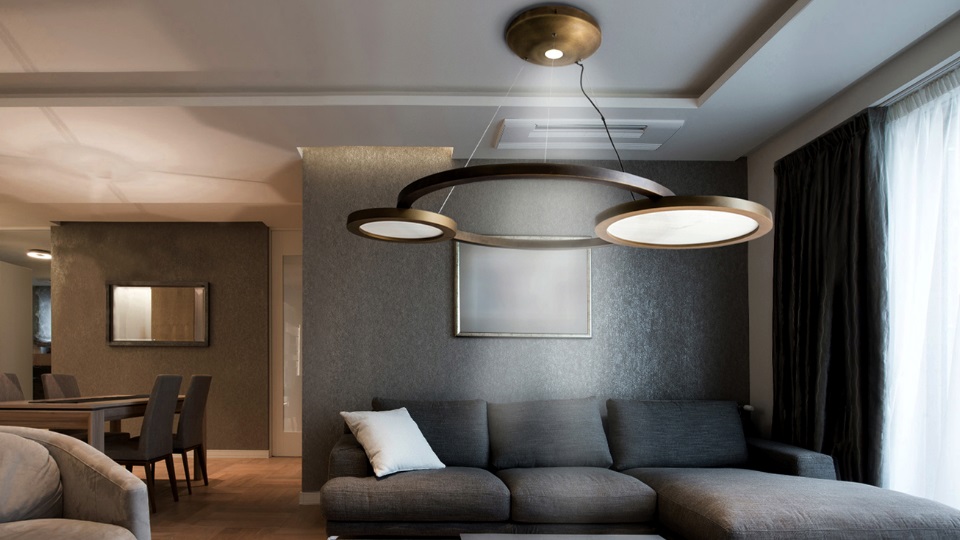 One star in Contardi's dazzling Zodiac is the Eclisse Pendant Light. Mimicking an eclipse, she conjures up a play of shadow and light, the overlapping elements offering a new concept of illumination. Designed by Massimilano Raggi, two different layers of illumination are delivered simultaneously. The strongest illumination comes from the LED down light embedded into the centre of the ceiling disc which is then complemented by a softer, more emotional light from the surrounding side discs. Eclisse's sister, the Vegas Pendant Light, delivers the same multilayered appeal in a slightly more feminine form. Together, they make for excellent choices when lighting large dining tables as well as wide spaces in commercial environments.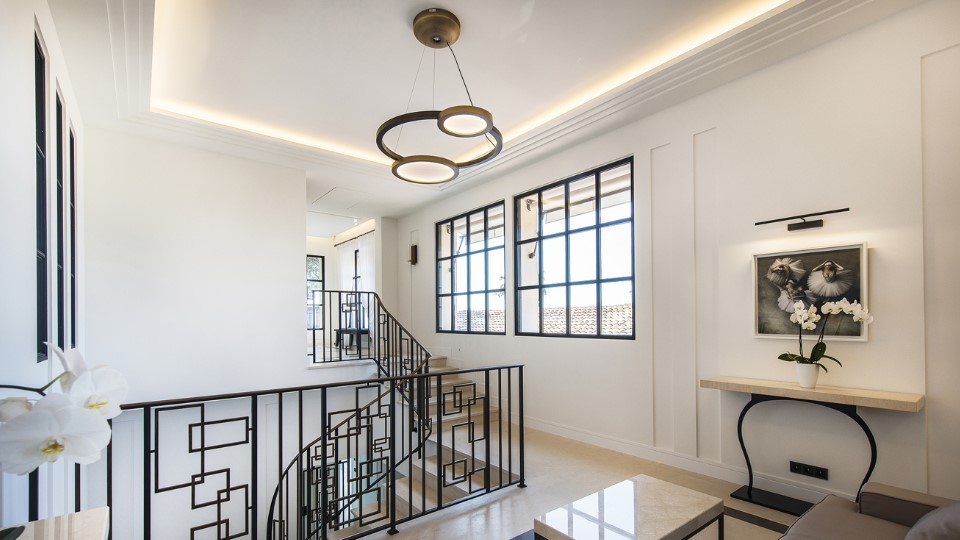 Recessed Ceiling Light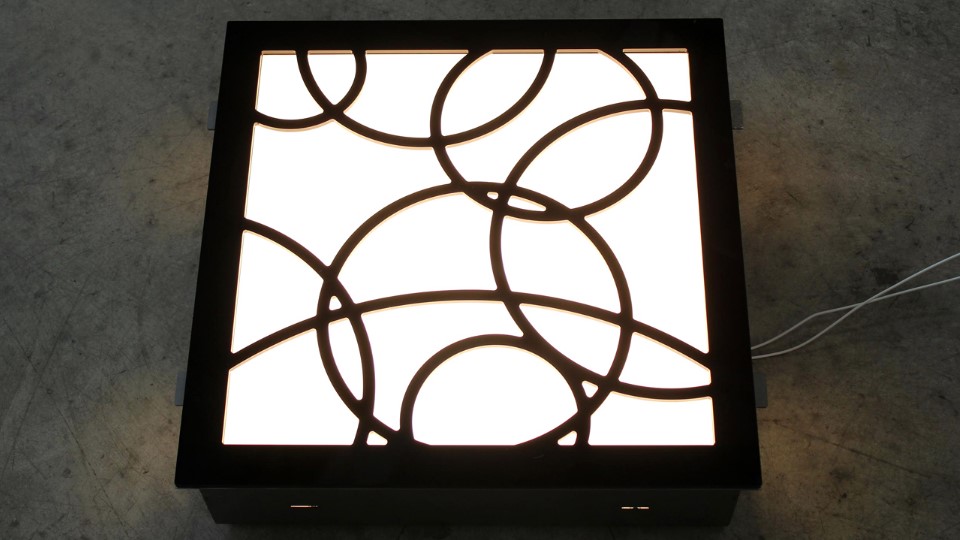 Contardi's gorgeous Recessed fixture echoes the hallowed beauty of a stain glass window, delivering a soft wash of natural illumination perfect for corridor or bedroom lighting. The delicate interplay of bronze metal lines and back lit glass creates a timeless, ethereal sculpture, a staple of what Contardi like to call their "Archi-decorative" lighting.
FlexiLED Leather Wall Light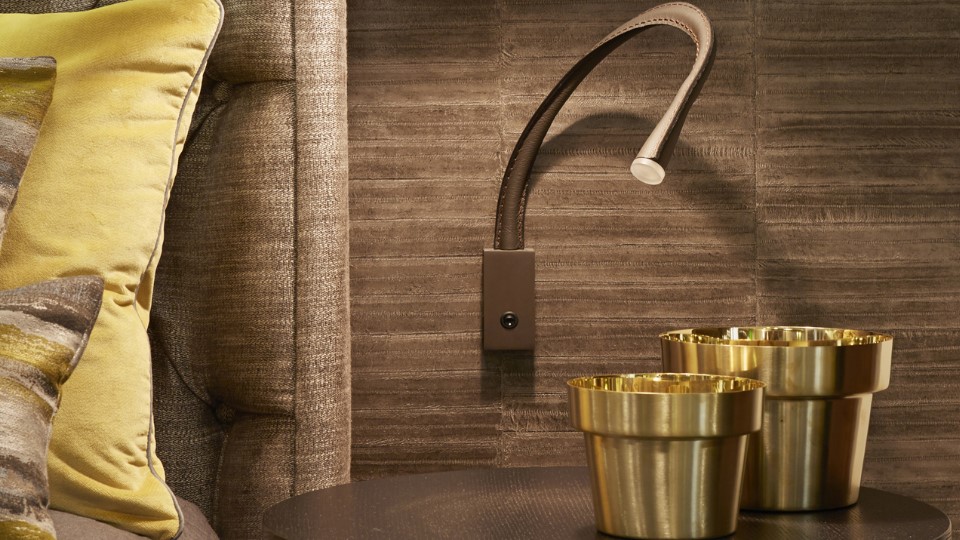 Contardi Lighting's sinuous Flexiled Leather Wall Light beautifies task and accent lighting for the modern homeowner. The undulating body is composed of a steel mesh vertebrae which is then cloaked in luxurious leather. A circular LED fixture delivers a warm and efficient beam of illumination which can be manipulated for reading or accent lighting as desired. The Flexiled is also optimized for direct switching, with a stylish switch fitted onto the metal wall plate.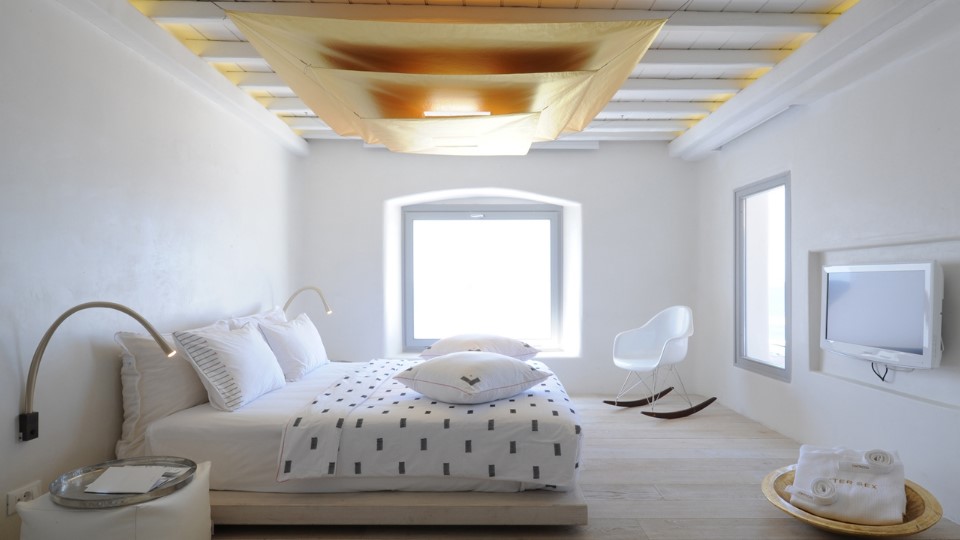 Treasure Deluxe Pendant Light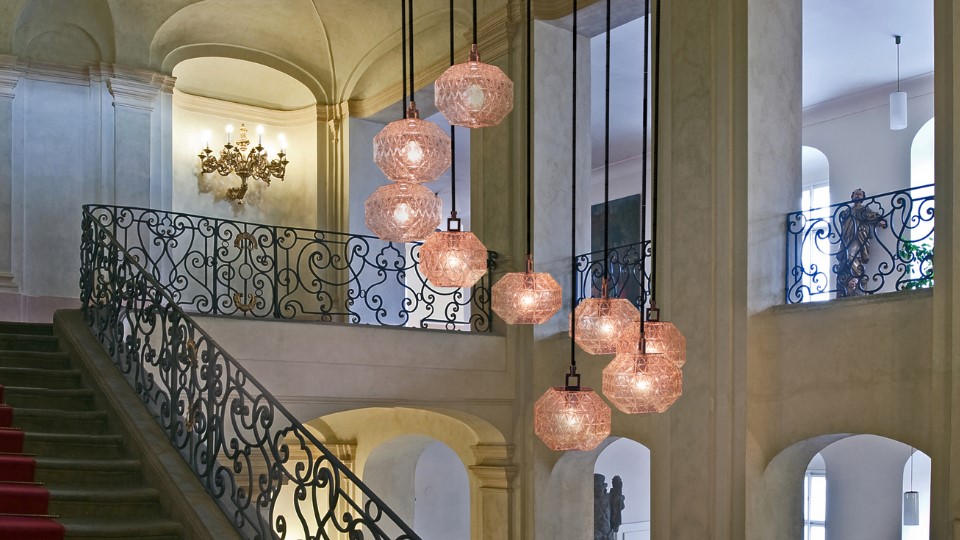 Whether it's the Plaza Hotel in New York or the Waldorf Astoria in Berlin, Contardi have become synonymous with luminosity, trusted to illuminate the hidden details in residential and commercial settings all over the globe. From the Treasure Pendant Light through to Contardi's bestselling marble wall sconce, Uffizi, the collection never ceases to delight. A wonderful twist on both traditional wall art and lighting, Uffizi establishes a particularly ambient atmosphere in restaurants and dining areas.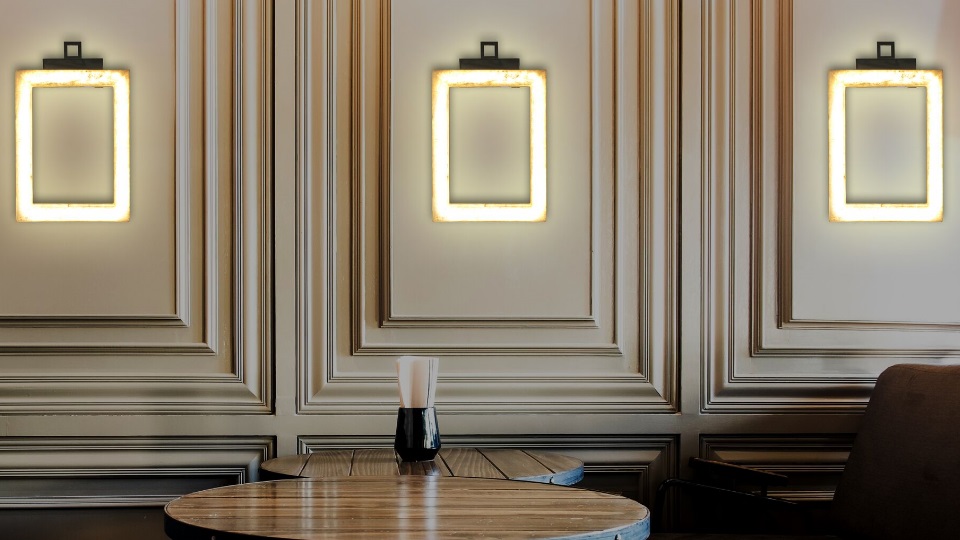 Stardust
Stardust offers a contemporary take on large classical chandeliers, evoking the same awe inspiring grandeur with none of the unessential decoration. Thanks to cutting edge LED technologies the lighting source remains completely hidden, instead emphasizing the essentiality of her curvaceous shape.
Outdoor Lighting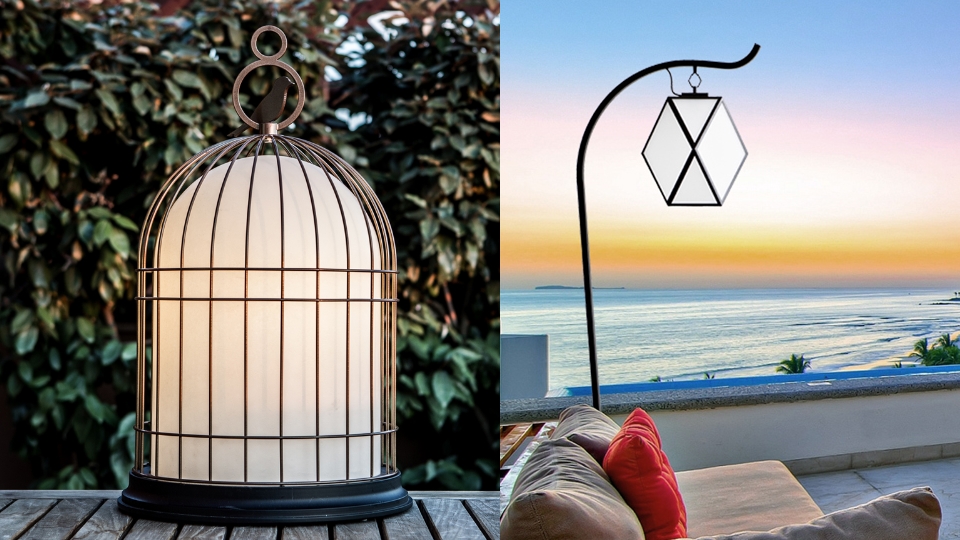 What's more, there's absolutely no obligation to stop at the indoors. Take the Muse Outdoor Lantern with you on an evening stroll or leave it hanging among the garden foliage, the choice is yours thanks to the braided handle in dark honey silk.
This FOCUS 2017, become fluent in the evocative language of light and learn why truly excellent lighting is about so much more than decorative style. While you learn how to design luminosity from the inside out, Chaplins will keep your champagne flutes brimming, freeing you to discover the solutions your design briefs have been missing.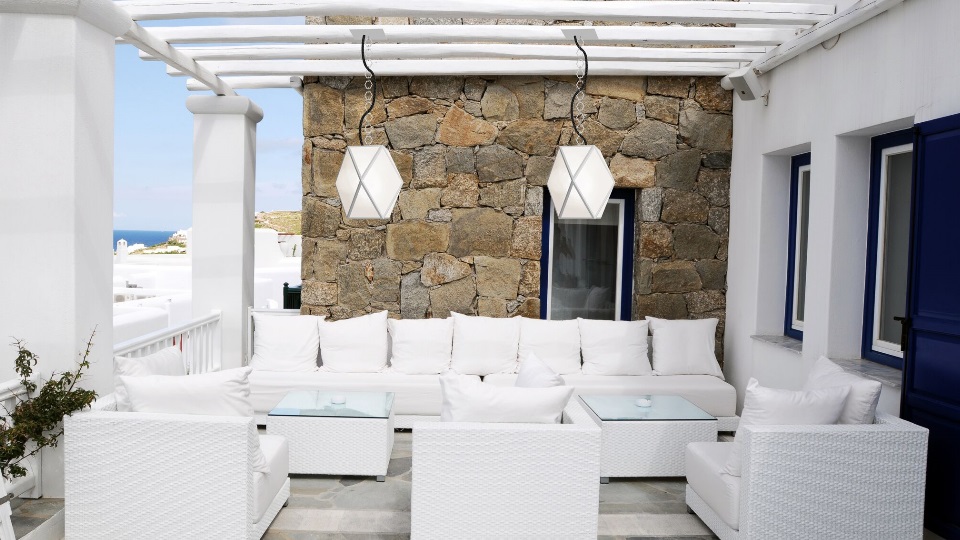 If you can't make the event on the 18th September, be sure to send an email to our home design team (sales@chaplins.co.uk) for expert advice on projects large and small. In the meantime, stay tuned to the Chaplins blog and social media feeds for the latest luxury furniture news and contemporary design trends.