Milan Design Week 2011: Frisky and sexy! The new Pin-up Hanging Lamp by Brand van Egmond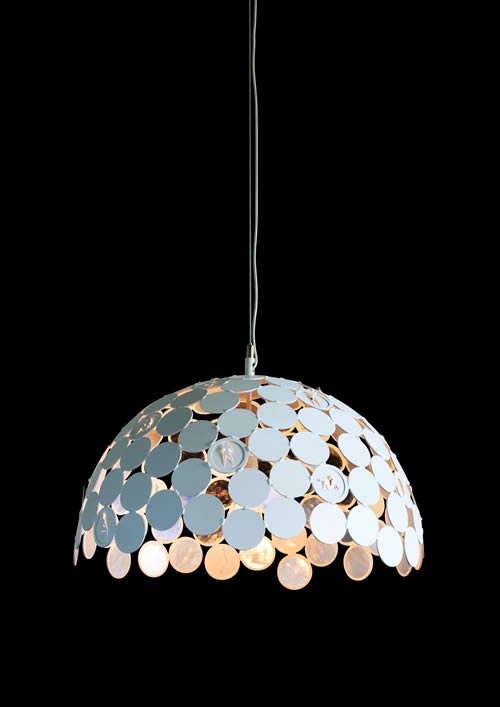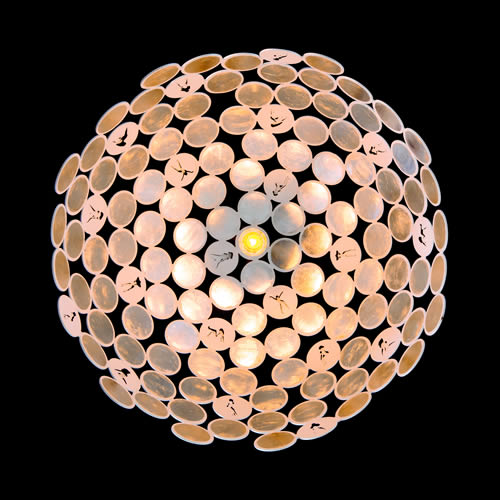 Brand van Egmond guest designer Richard Hutten signed up for this lighting sculpture, inspired by people. Richard has always been fascinated by people, especially by people having fun. This iron sculpture shows its soft sides with its round shapes and female silhouettes. A sculpture with serene looks, glittering on the inside.
Embrace the beauty of life and enjoy sparkling silver and gold. Minimalistic yet decorative… stylish yet frisky and sexy.
For further information Click Here.