New In: Beetle & Bat Capsule Collection by Gubi
It's often said that curiosity is a designer's greatest skill. As such, inspiration can be found in the most unexpected of places, be it a bicycle frame, a bat or a beetle. And while each of these objects has lead to a revolution in seating, it's the latter two that we'll be celebrating today.
First debuted in 2013, the Beetle Chair was among the most popular designs of the last decade. It's sculpted shells introduced a newfound softness into Scandi design while single-handedly kickstarting the velvet revolution. In 2019, it was joined by the Bat Chair, the perfect partner for the stylish Beetle.
As we embark on a new decade, GamFratesi and Gubi have got together to reveal three new colourways for the Bat and Beetle. A mix of warm earthy tones, cool coastal hues and monochromatic moments, the new palettes emphasise the collections' svelte curves, carving out a new visual language for two perenially popular designs.
Ranging from softest taupe through to spiced caramel, the warm earthy collection evokes the gentle allure of the natural world. The hues are calming and comfortable and have been carefully selected to draw out the organic curves of each design.
Luxury can be found in the antique brass base — a slightly more refined take on the previously polished brass edition. Taken together, they exert a grounding influence, establishing the home as a tactile refuge from the digital buzz of everyday life.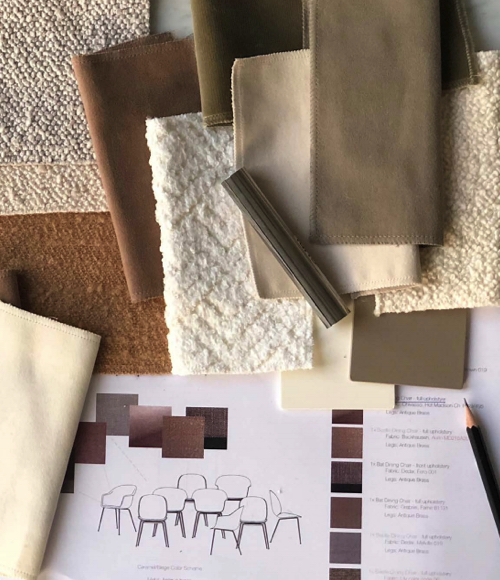 Down To Earth
---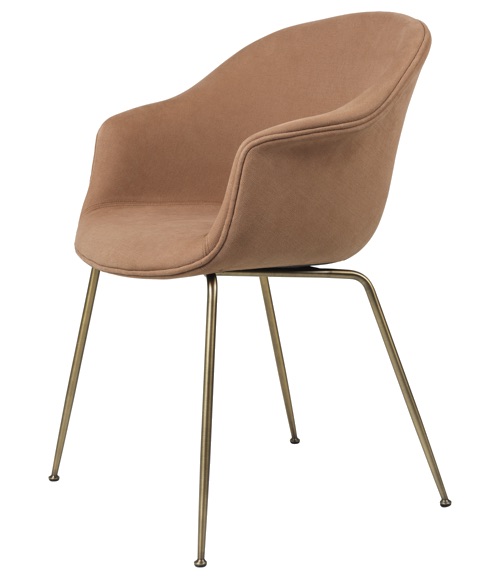 Bat Fully Upholstered Dining Chair
---
In our January Trend Report, we described how moody monochromes would once again return to interiors, bringing with them a sense of clarity and cohesion. Such ideas have taken on newfound importance with the chaotic commencement of 2020, so we were delighted to see GamFratesi experimenting with such a palette.
At its core, the Monochromatic series acts as a bridge between the two more chromatic colourways and is ideal for mixing and matching. A mix of soft neutrals and stringent blacks, our favourite hue has to be Nevotex Ritz's 0216 (as pictured here on the Bat). A plush lemon-beige velvet, it is the epitome of cool Scandi style.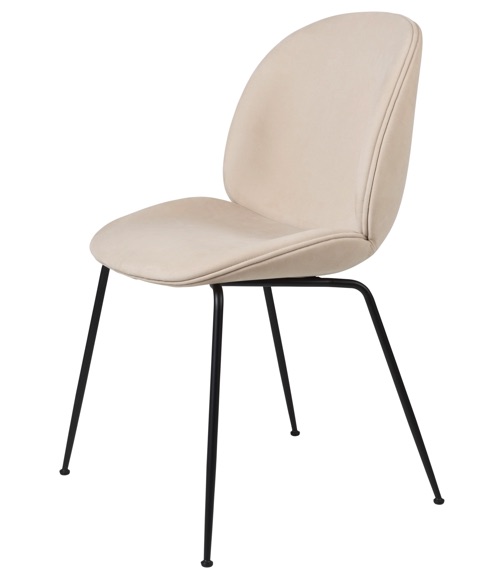 Timeless Style To Last The Ages
---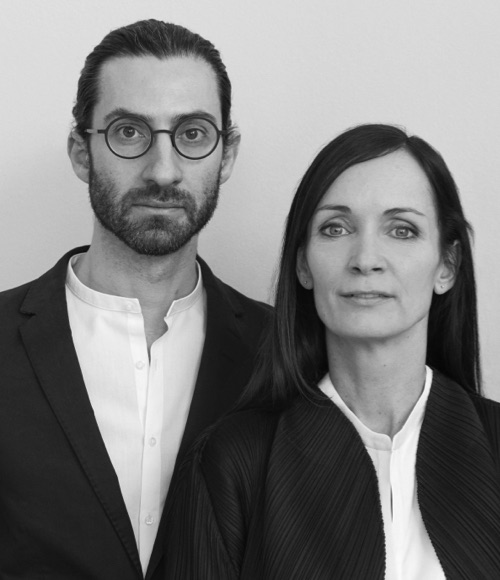 Meet The Designers
---
As well as fulfilling a functional purpose, the Bat and Beetle collections ask us to look closely at the world around us, finding beauty in the shapes and silhouettes of the great outdoors. It's a connection that's deepened with the inauguration of the Cool Coastal colourway, which encapsulates the iridescent hues of Europe's waterways and oceans.
While they are not quite the glittering Azure of Malta or the Maldives, there's something inherently relaxing about the mix of greys, blues and greens nonetheless. Versatile yet stylish, they can be layered together to create a deeply inviting space, with two-tone combinations working to create tactility and contrast throughout the room.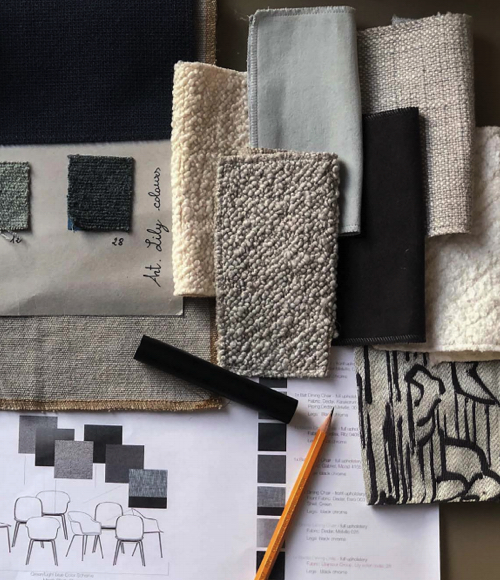 A Breath of Fresh Air
---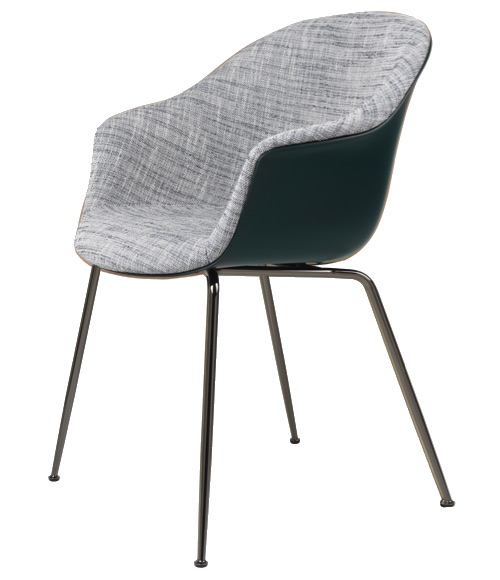 Bat Front Upholstered Dining Chair
---
SHOP THE BAT AND BEETLE CAPSULE COLLECTIONS ONLINE AT CHAPLINS