New Porro Studio Now Open
Chaplins welcomes Porro to Hatch End
We are proud to announce that we have introduced one of the most successful furniture design brands in Italy to our 25'000 sq ft showroom in Hatch End Middlesex.
Having recently celebrated their 90th Anniversary, Porro continue to reinterpret important manufacturing techniques and traditions in a modern and abstract way whilst offering an incredibly wide range of finishings on their award-winning designs.
The brand new studio displays a large selection of products from Porro's impressive collection including a range of modern sectional and flexible container systems together with their signature textile bed 'Makura' with its inviting, sinuous form.
Products
Discover award-winning systems and collection
The Porro collection is based around their elegant wall systems, with the spotlight being on a design approach that places the utmost importance on the details: invisible hinges or push-pull opening mechanisms, hidden wall fixing elements for shelving, and concealed drawer runners that operate silently on ball bearings, make the Porro environment almost noise-free, relaxing and enjoyable to live with.
Porro's catalogue is completed with a range of closed and walk-in wardrobes, beds, bookcases, chairs and tables as well as furnishing accessories that not only look good with Porro's furniture, but also enhance any kind of interior setting.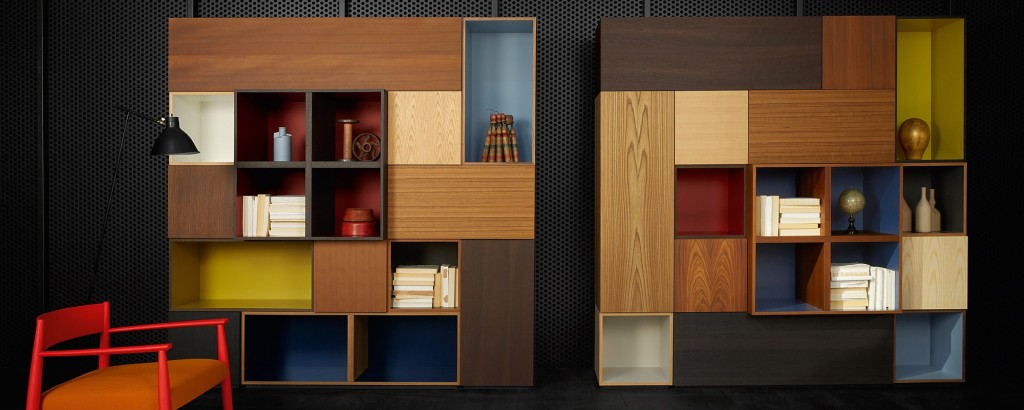 The Surfaces
An amazing selection of finishes to enhance every ambience
The most widely used materials are wood, crystal, glass, marble and aluminium. Natural, simple materials used together with high-tech ones: another example of Porro's ability to fuse traditional techniques with innovation.
All based on firm principles of design and function, the ranges feature quality finishes with many different combinations of materials and colours, so each product may be a reflection of the person who chose it. In a word, customised.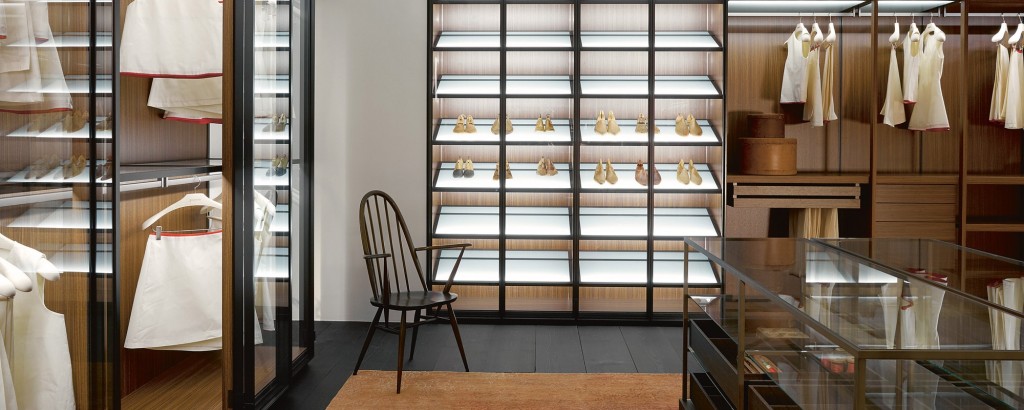 Experience
Traditional crafsmanship and cutting-edge technology
Porro was founded in Brianza, the traditional birthplace of Italian quality furniture. Since 1925 the Porro family has run the firm in accord with a furnishing vision that unites the craft traditions of the time with the state-of-the-art production and computer technologies of today.
The culture of furniture as a family heritage, together with the principles that govern production – clean lines, regular forms and functionality have enabled Porro's collections to stay at the forefront of the furniture world.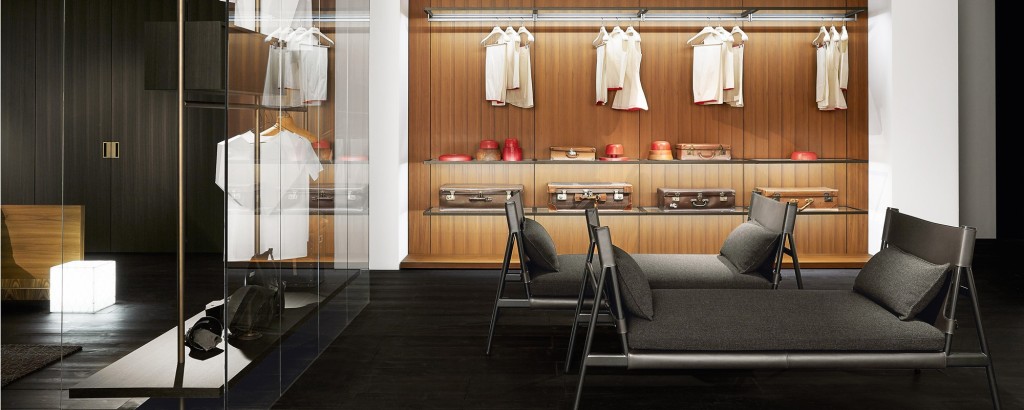 Visit our Porro Studio
Be inspired by the large selection of products on display
Our Porro studio in Hatch End, Middlesex provides an overview of the entire Porro collection. Come and have a look at all of the furniture on display and take advantage of our home design service.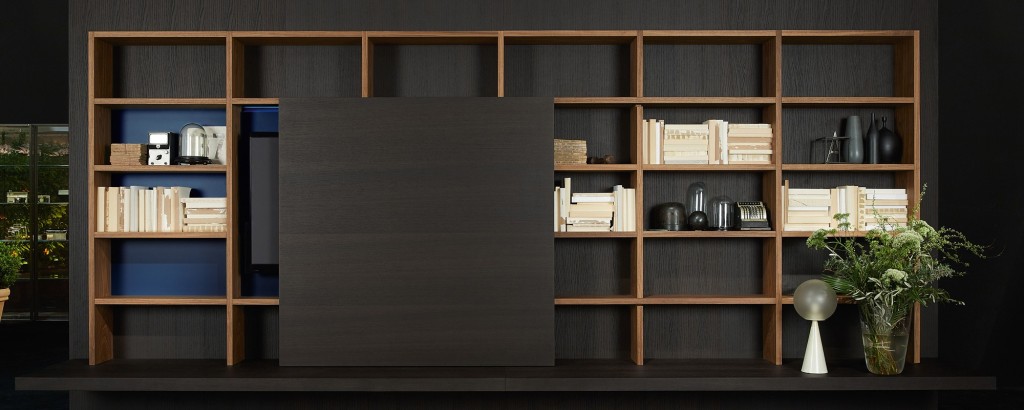 View our PORRO FURNITURE COLLECTION or for further information, please contact our main showroom in Hatch End, Greater London, where we have a selection of models on display – 020 8421 1779 or via our ENQUIRY FORM..