Out of This World Interiors: Create Your Space with these 10 Stellar Designs
In celebration of the 50th anniversary of the first moon landing, we thought it only right to highlight some of our favourite out-of-this-world designs. Ranging from luminous coffee tables through to delicate designer pendants, they promise to bring a sense of wonder and awe to contemporary homes. Now all available with up to 15% off in the Chaplins Summer Sale.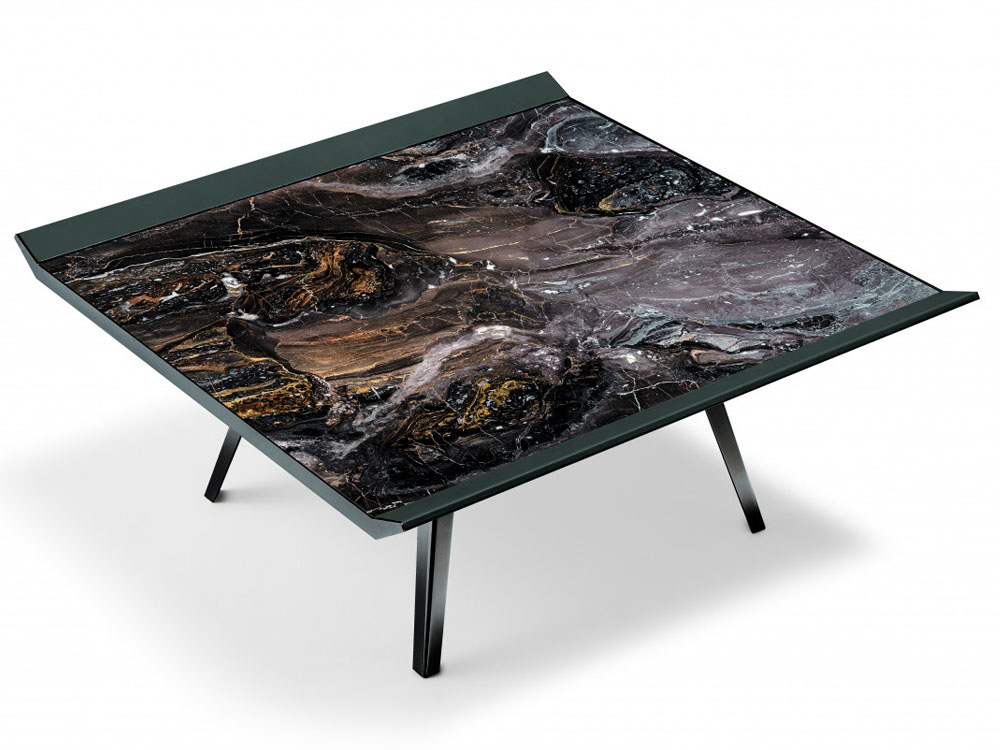 1. Moon Invaders
Space references abound in this stunning Arketipo design. Featuring a unique structure and mesmerising marble surface, its striking complexion is riven with beautiful veining reminiscent of colourful nebula. Shop now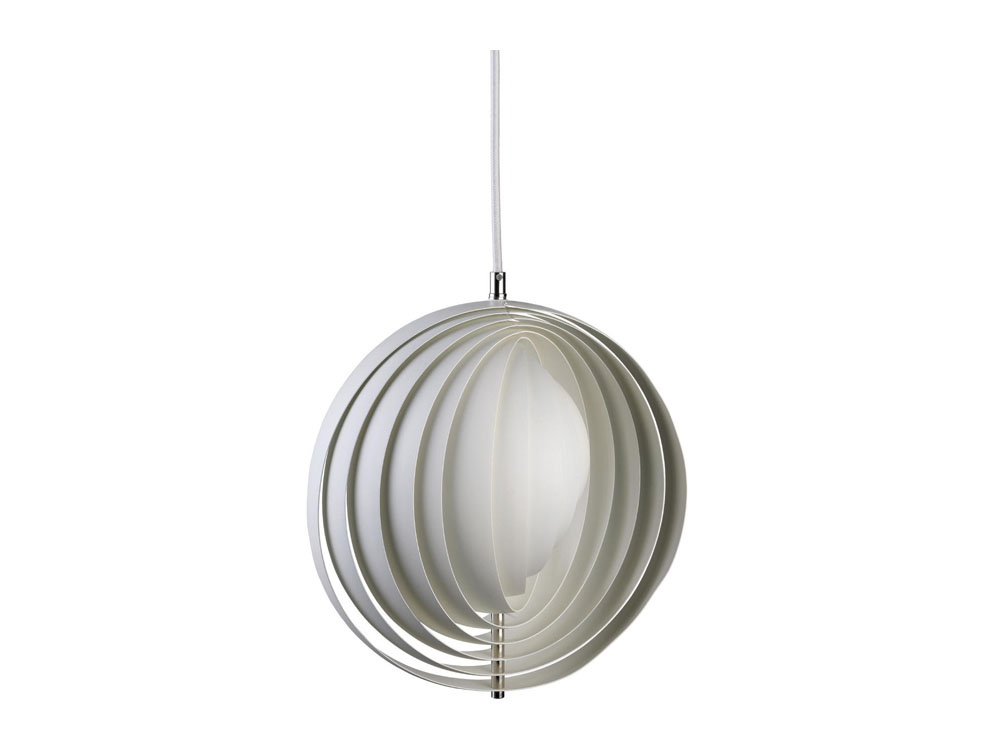 2. Moon Pendant Light
This Verner Panton Spherical light is sure to set your design taste buds tingling. A space-inspired design, this white luminaire offers ample lighting possibilities thanks to its multi-shade structure and innovative design concept. Shop now
3. Full Moon Tables
This Edra design captures the beauty of our solar system, making the moon look majestic in all finishes. The natural formation of the marble stone is reminiscent of the moon's luminous surface, adding texture to contemporary homes. Shop now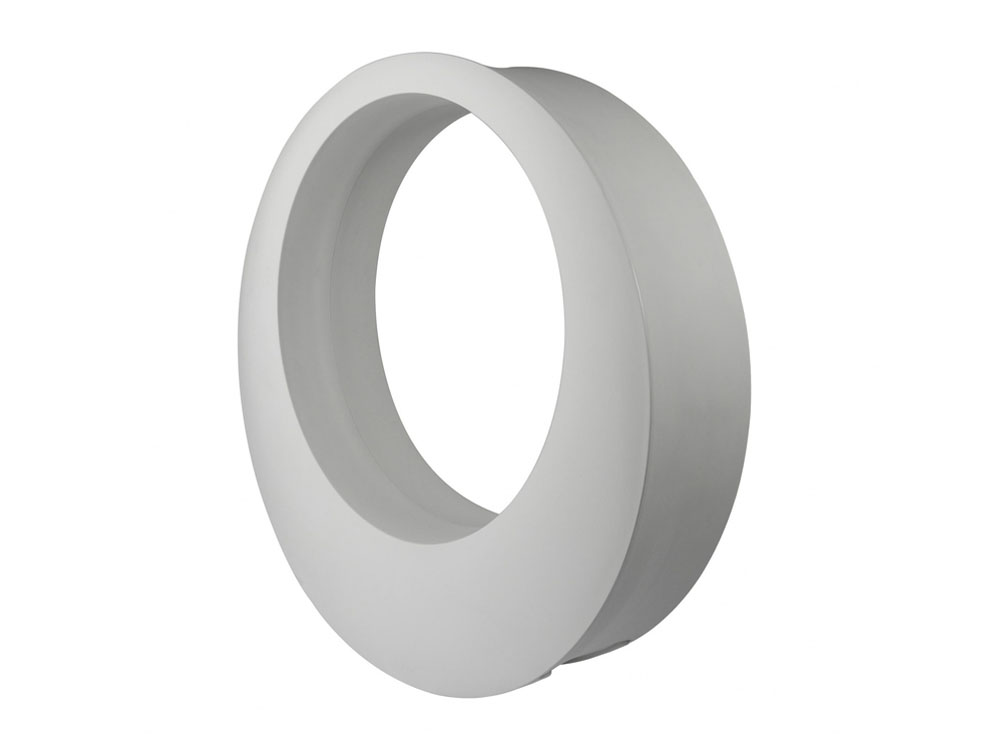 4. O Armchair
Proving popular at this year Milan Salone Del Mobile, this unconventional yet brilliant Marcel Wanders design enticed individuals with its futuristic form and exquisite appeal. Shop now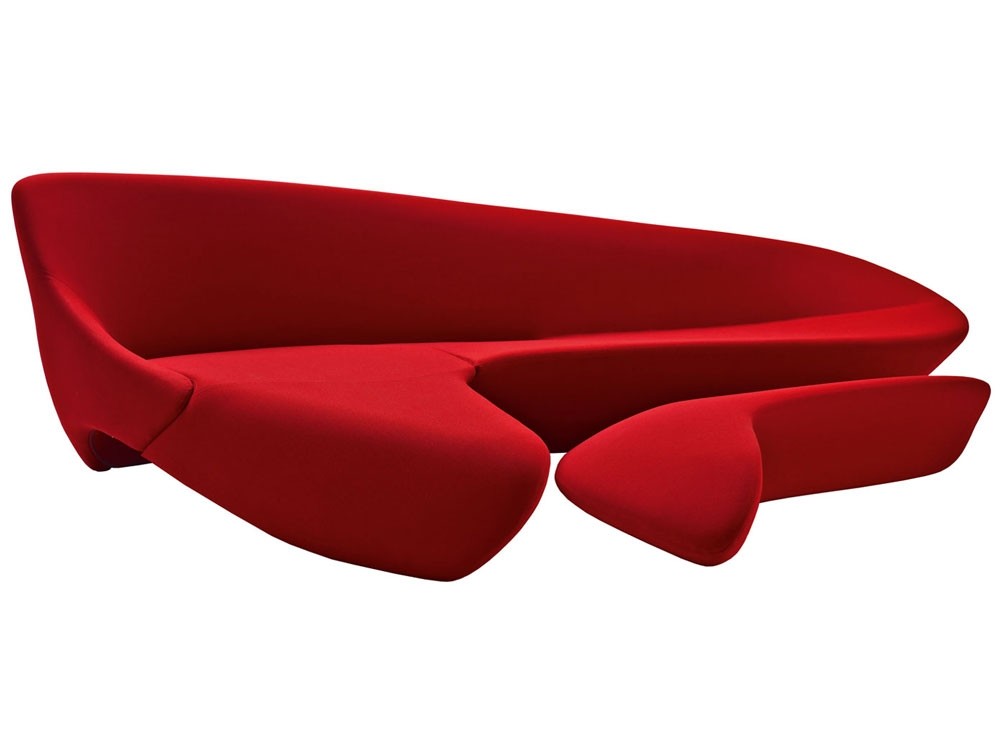 5. Moon System Sofa
All flowing curves, this pioneering lunar sofa invites Zaha Hadid's trademark architectural style into the lounge. Its sweeping silhouette is stylized yet organic, helping to create a free-flowing and stylish space. Shop now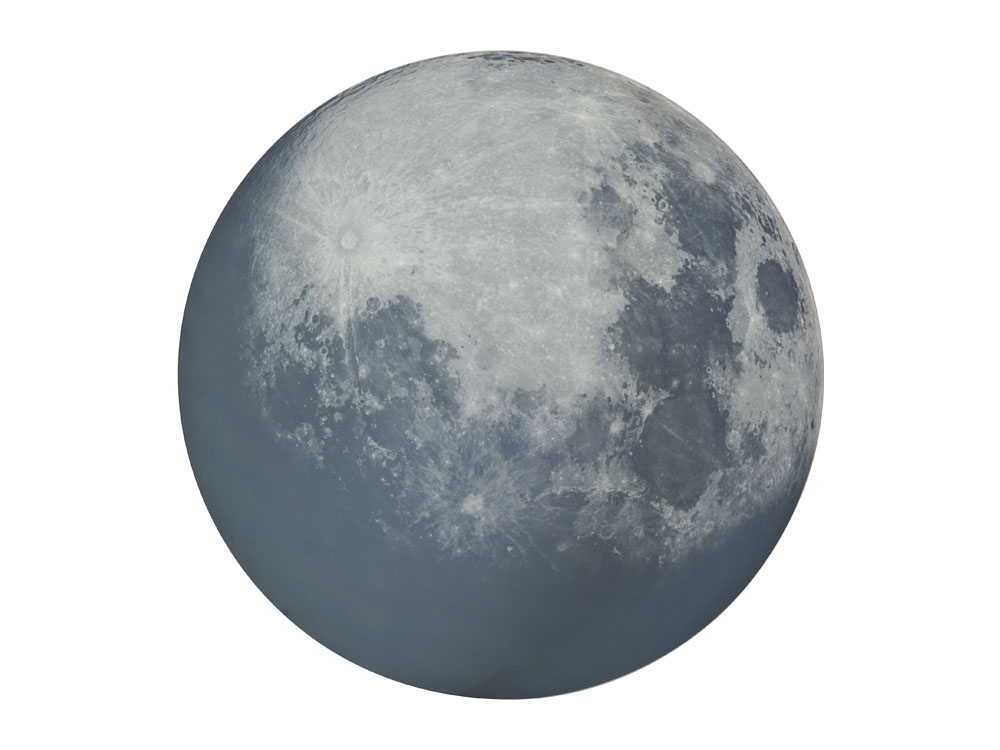 6. My Moon My Mirror Wall Mirror
This Moroso & Diesel photographic print collaboration allows you to take a piece of the night sky and integrate it into your interior. Its edgy variation of striking silver hues adds extra authenticity to its astrophysical appeal. Shop me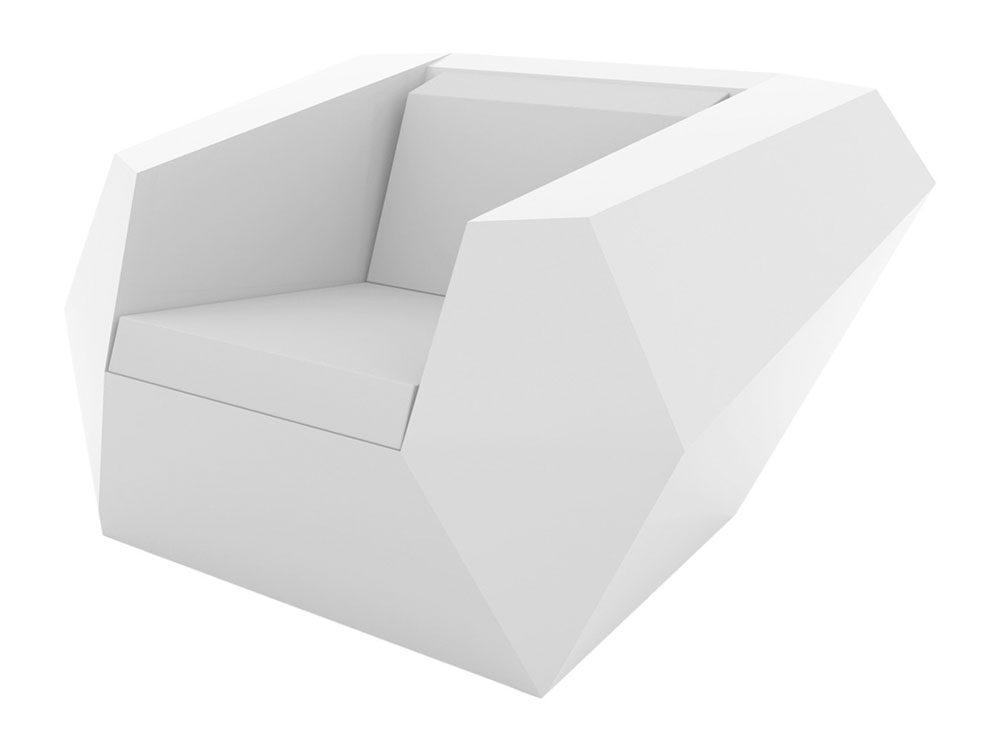 7. Faz Outdoor Armchair
There's no limit when it comes to design innovation and eccentricity. That's what makes this Vondom Faz outdoor armchair so alluring. Its space-worthy structure adds instant modernity to any environment – elevating your garden to another design dimension. Shop now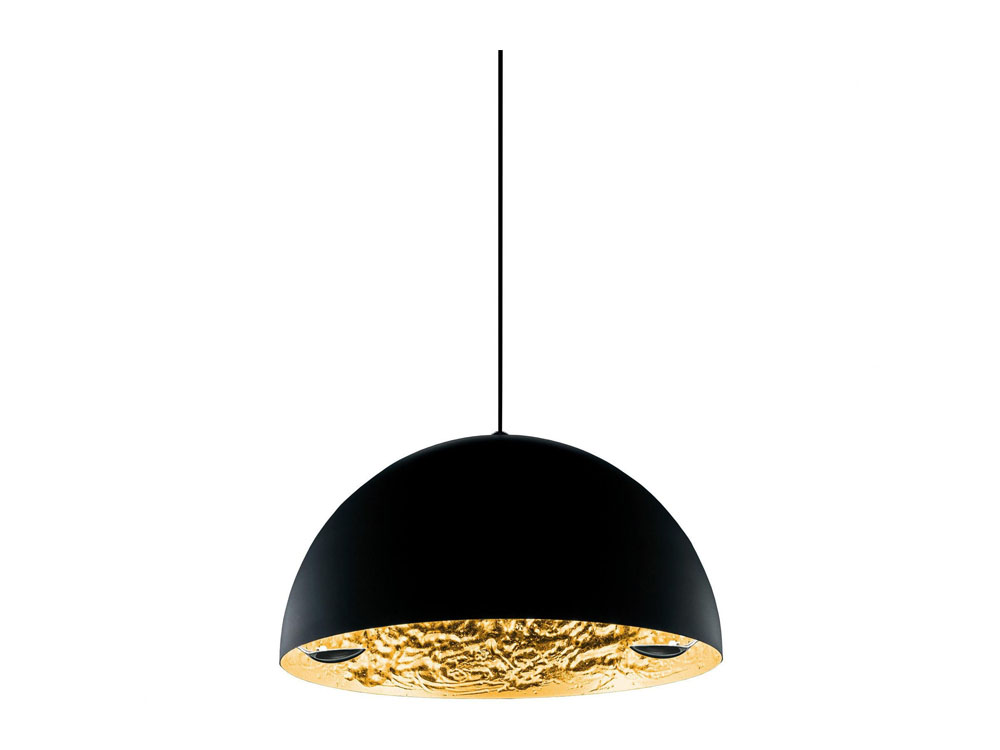 8. Stchu Moon Pendant
This striking Catellani & Smith semi-circular design plays homage to the moons textures through stunning copper, gold and silver leaf finishes. You can swoon over its intricate core detailing while admiring its generous illumination of open space. Shop now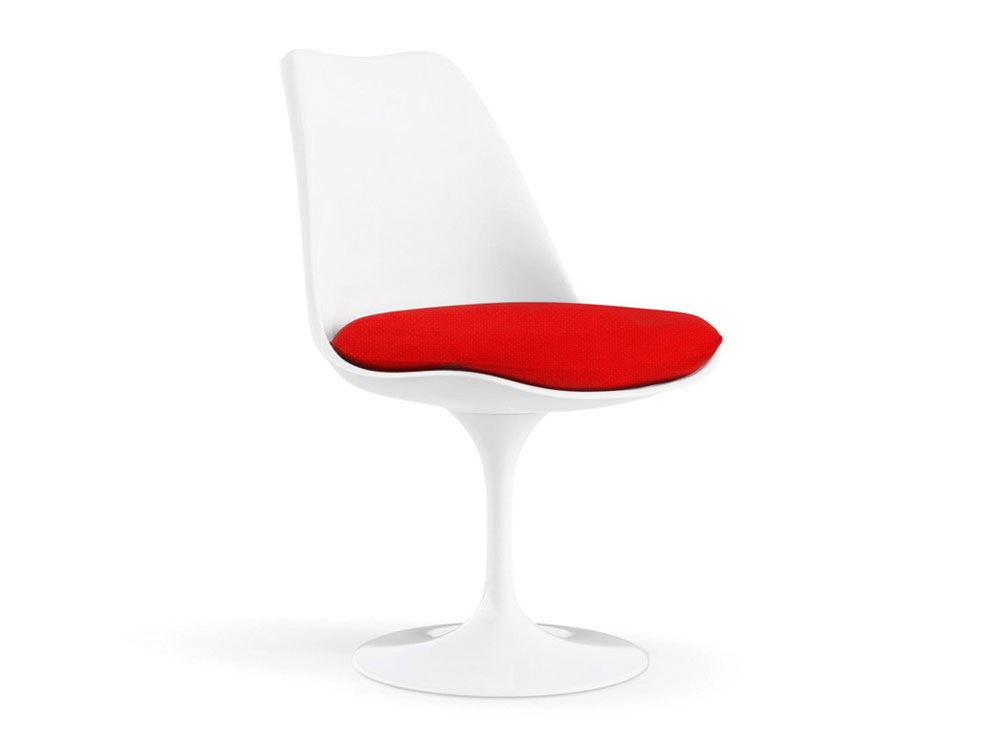 9. Saarinen Tulip Chair
1957 not only saw the start of the space age, but also the birth of this pioneering icon. While it has yet to be confirmed whether Sputniks solar surfing had any influence on Eero Saarinen's design process, there are definite elements of space-inspired style in the chairs rationale. Shop now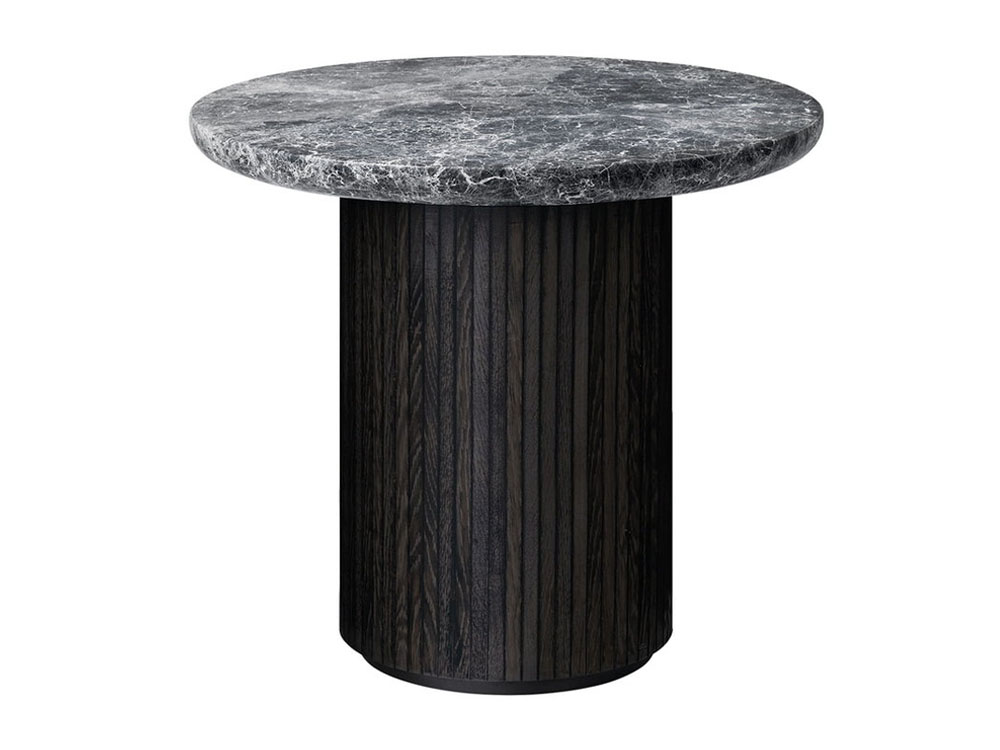 10. Moon Coffee table
Space Copenhagen has created an elegant design which brings a fragment of the solar system to earth. A marble top reminiscent of the moon's craggy surface has been placed on a simple yet solid structure to create a well-proportioned modern coffee table. Shop now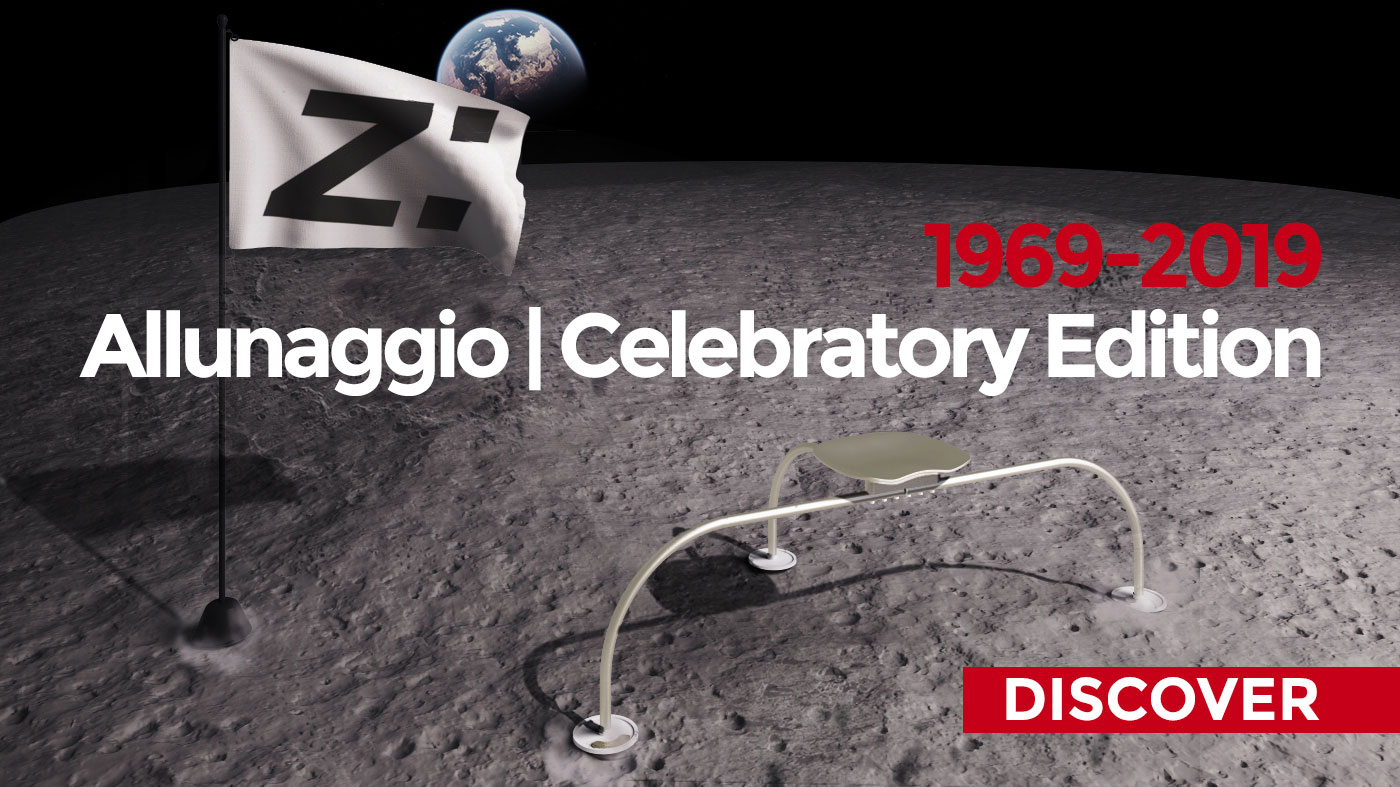 It was July 20th, 1969 when the LEM module landed on the moon. Our fascination with space and planets heightened causing it to transition to the world of design. Designers Achille and Pier Giacomo Castiglioni dreamt about being able to conquer Space, hence their inspiration for this thin framed, futuristic seating solution.
On the occasion of the 50th anniversary from the first man landing on the moon, Zanotta presents a special edition of the Allunaggio seat, featuring a brand-new finish that makes it an object of "lunar" design.
This edition with be available in limited series and can be ordered from July 20th until December 31st, 2019