Patricia Urquiola: Influences and Appetites FOCUS 2017
There is very little that Patricia Urquiola hasn't designed. A shining light in a noticeably male industry, her illustrious career reads like a Who's Who of design royalty. Whether it's a luxury dining table for Glas Italia or the interior of Lake Como's Hotel II Sereno, the brilliance of her work is blatant. The furniture she creates is sensual and tactile, the colourful and often curvaceous designs possessing a lasting allure. Celebrated for their ability to conjure up a poetic emotion in all who encounter them, Urquiola's furniture and success can in part be attributed to her desire to help objects "communicate".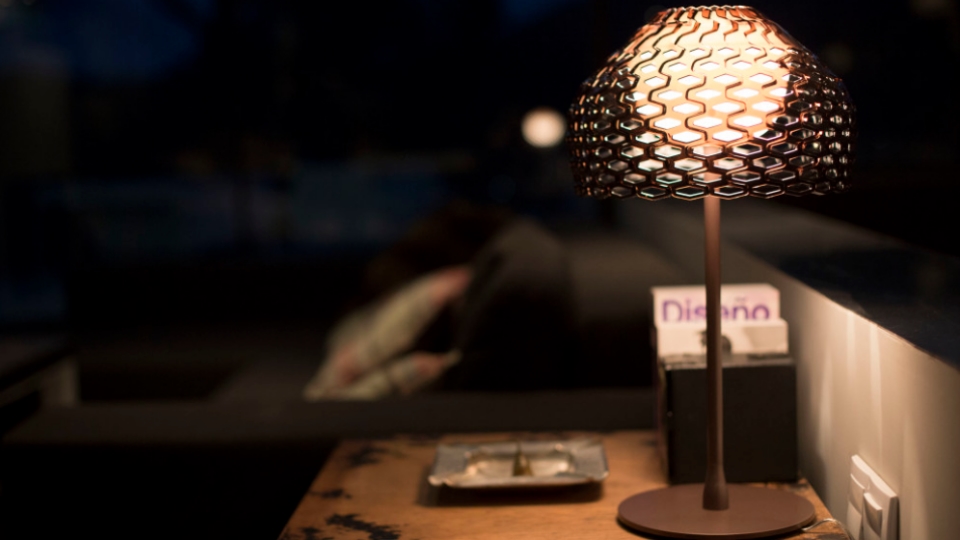 And communicate they do. From the Belt Sofa to the Shimmer Dining Table, her ardent need to reinvent the ordinary opens up an utterly new perspective, liberating the 'things' we surround ourselves to become art rather than mere possessions. Her work expresses a keen understanding that it is easier to change things than people, and invites us to seek humour and creativity in the everyday.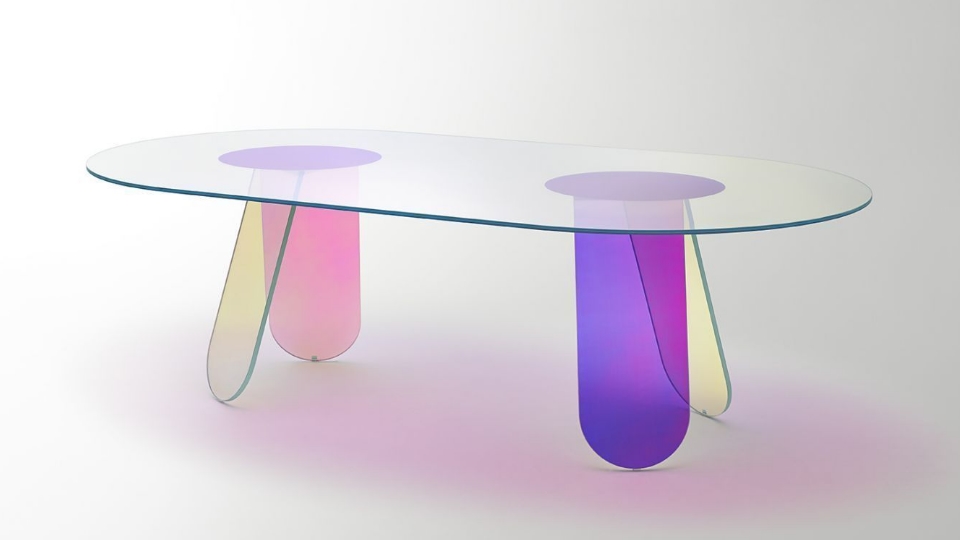 Patricia Urquiola seems to be in a perpetual battle with convention, and this ardent need to reinvent the ordinary is reflected in every stage of her career. From her early days working for Achille Castiglioni, to the launch of her own studio, her creations prompt a thorough interrogation of the human experience. One of the many conclusions one could draw from her immense creative output is a clear veneration for the sensory as a form of knowledge. From the stunning fabric of the Gentry Sofa to the delicate cables of the Tropicalia Armchair, Patricia Urquiola's lounge seating valorises touch as much as aesthetic. This preoccupation with tactility has also been essential with reclaiming the feminine from its coy connotations. Her soft, joyful designs have often been deemed "feminine" although she does not subscribe to this view, preferring to eke out her own place in history for designs that work with typically female palettes or textures. In an interview with Elle Decor she describes that the true feminine quality of her work is an ability to be flexible and adaptable, and her determination not merely to survive but to dominate in a male orientated world translates majestically into her furniture.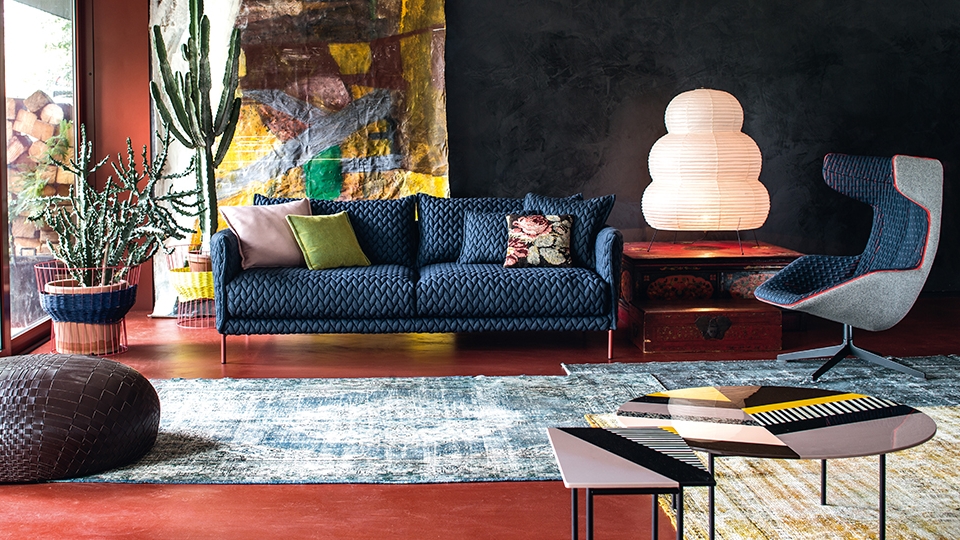 Her insatiable imagination and drive has lead to collaborations with B&B Italia, Flos, Moroso and every other major European manufacturer that counts. At Salone Del Mobile 2014 alone, she presented nineteen pieces of avant-garde furniture, including the plush Husk lounge collection for B&B Italia. Reported to work at least ten hours per day, her incessant ability to create magic knows no bounds, cementing her legacy as a tour de force of modern design.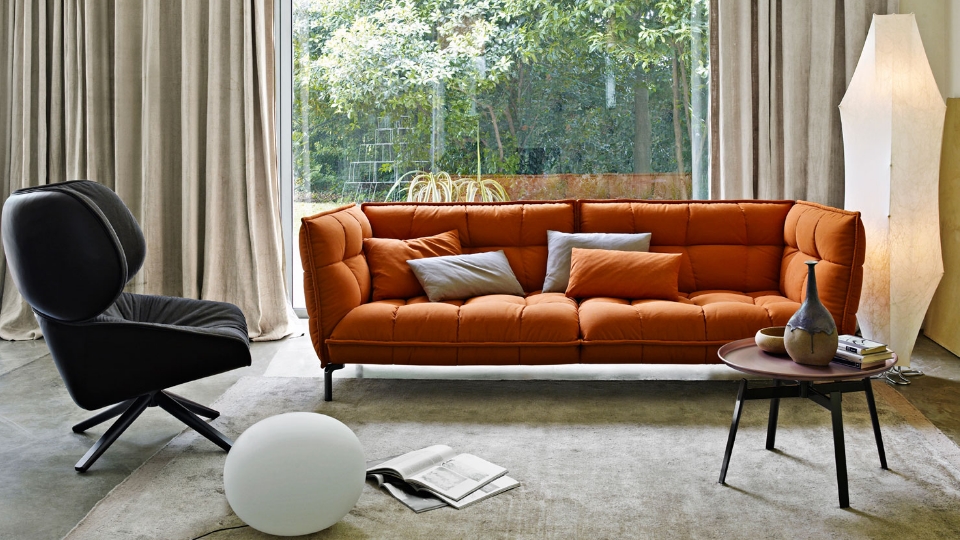 Here at Chaplins, it has been a pleasure to share Patricia Urquiola's furniture with a global audience for the past 15 years. Her proliferate designs cover every aspect of the home, from her natural GAN rug collection, through to her luxury outdoor furniture ranges by EMU, B&B Italia and Moroso.
It is therefore with great excitement that we will be hosting drinks in Chaplins' Chelsea Showroom following Patricia Urquiola's FOCUS 2017 lecture on Wednesday 13th September. Join us for Prosecco and nibbles as we celebrate one of the most lauded designers of all time in the company of some of her finest designs. Guests are welcome to arrive any time after the conclusion of her lecture at 4pm. Be sure to check out Chaplins' own events on Monday and Tuesday and stay tuned for our coverage of what promises to be a sensational week of design in London.