Sail by Gandia Blasco – New Outdoor Version
SAIL OUTDOOR by Gandia Blasco, the voyage to the East continues…
The warm colours, the raw materials and the craft techniques, characteristic of Eastern cultures, have inspired designer Héctor Serrano to widen the SAIL collection and launch the outdoor version for Gandia Blasco.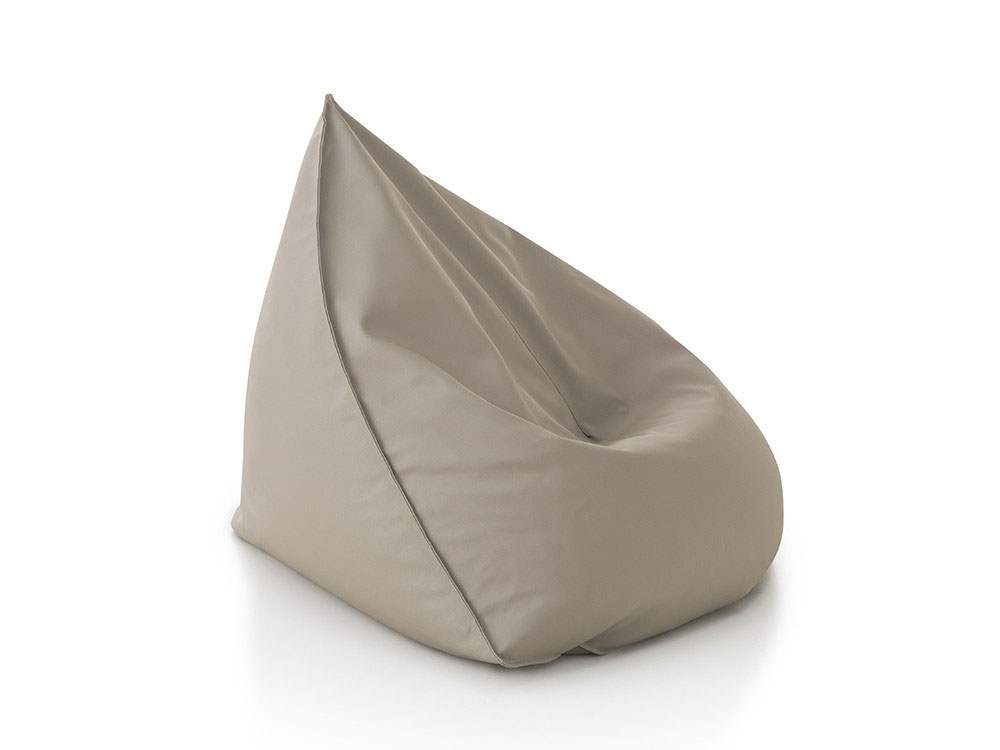 The Spanish designer has used an external fabric in place of the traditional wool dhurrie of the previous version to create a fresh, modern and voluminous collection. His design converts this product into an alternative and fun product that can easily adapt to many different spaces.
The result is a versatile collection of comfortable outdoor poufs and a unique design.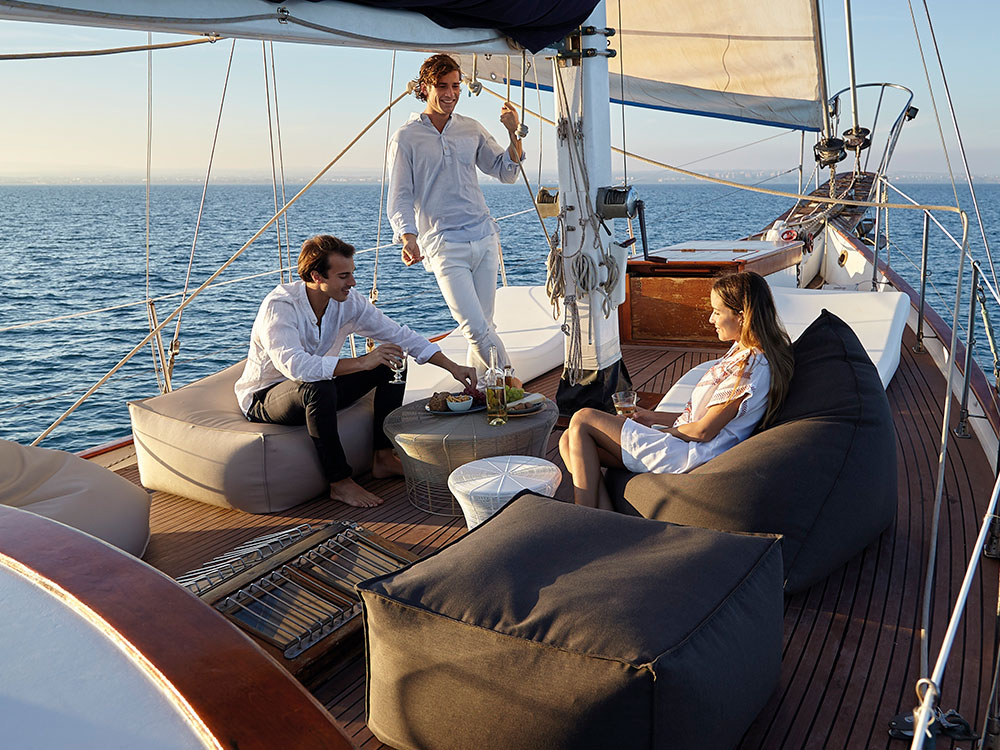 View our Gandia Blasco Collection or for further information, please contact the main showroom on 020 8421 1779 or via our ENQUIRY FORM.