Sophisticated Sorbet Shades: SS18 Interior Trend Alert
Last year's colour story was all about pink. Emerging from a past of sugary sweet femininity and 70s bathroom style, it was a hue that had been traditionally overlooked by brand executives, deemed "too limiting" to be a viable marketing option. Yet come 2013, pink had begun to inch its way back onto the design radar. Fritz Hansen released their gorgeous Ro Easy Lounge Chair and Gubi soon followed suit, bringing out the much-loved pink Beetle Chair and TS Side Table.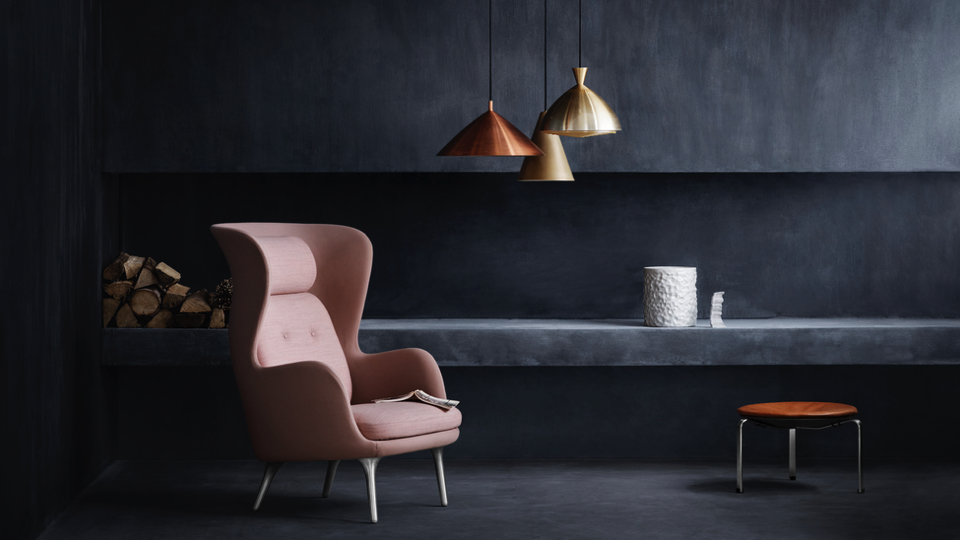 Fast-forward a few years and pink has seeped into every aspect of contemporary culture, ubiquitous at brands as far ranging as Balenciaga and Vitra, Gucci and Zanotta. All of which suggests that a change in global attitudes is afoot.
In an unlikely turn of events, pink has become synonymous with sex, style and sophisticated living.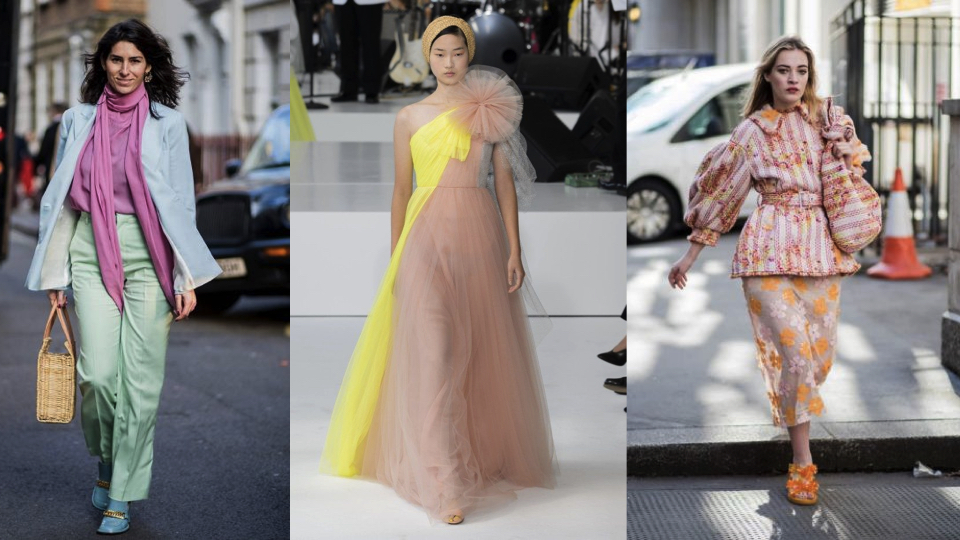 The latest development in our pink obsession is an array of stylish sorbet shades that traverse the entire pastel palette. Existing anywhere from translucent pinks through to minty greens, they are a key interior trend for brightening up your home this SS/18. Their icy undertones mean they don't pack the same powdery-ness as millennial pink; instead leaning towards cool lavenders and zesty yellows, soft peaches and creamy pistachios.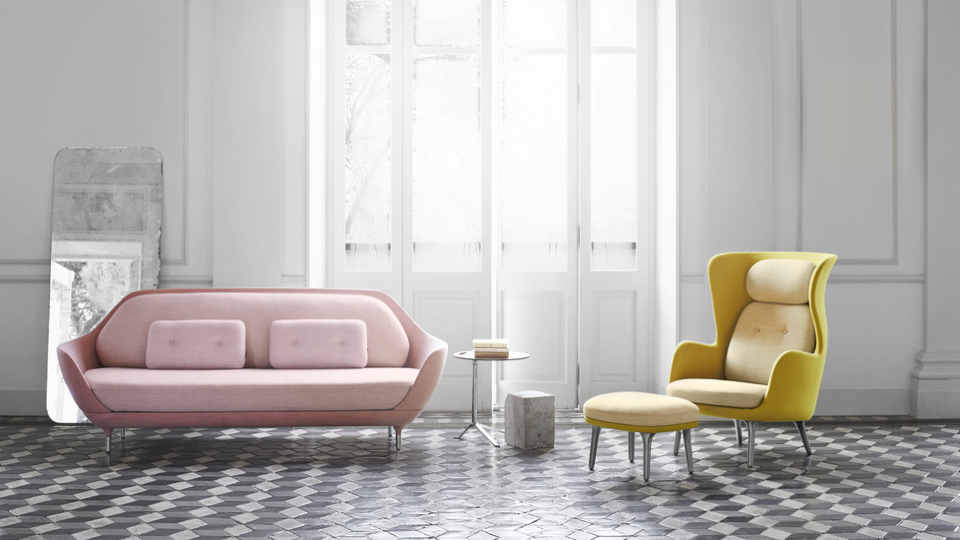 Patricia Urquiola's Shimmer Side Table offers a masterclass in these sorbet shades, revealing how hues at the opposite side of the wheel can emphasize and complement one another. These colours take on particular resonance in the soft light of springtime, so be sure to position any coloured glass furniture close to windows with excellent light.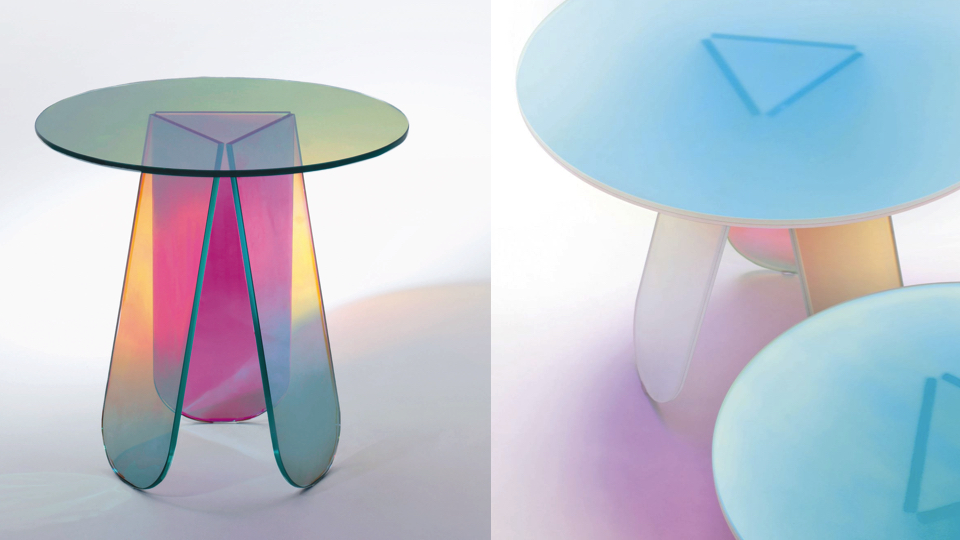 This trend also has a natural affinity with Kartell and Vitra's plastic furniture. One tip is to mix and match designer dining chairs to create the appearance of an effortlessly "thrown-together" dining arrangement (Try Kartell's La Marie with a Vitra Panton, the Masters Dining Chair with an Eames DSW). You'll find there is a sense of serendipity in not having everything matching which feels just right for the season — not to mention the fact your guests get to enjoy a chair by a different master every time they come over for dinner.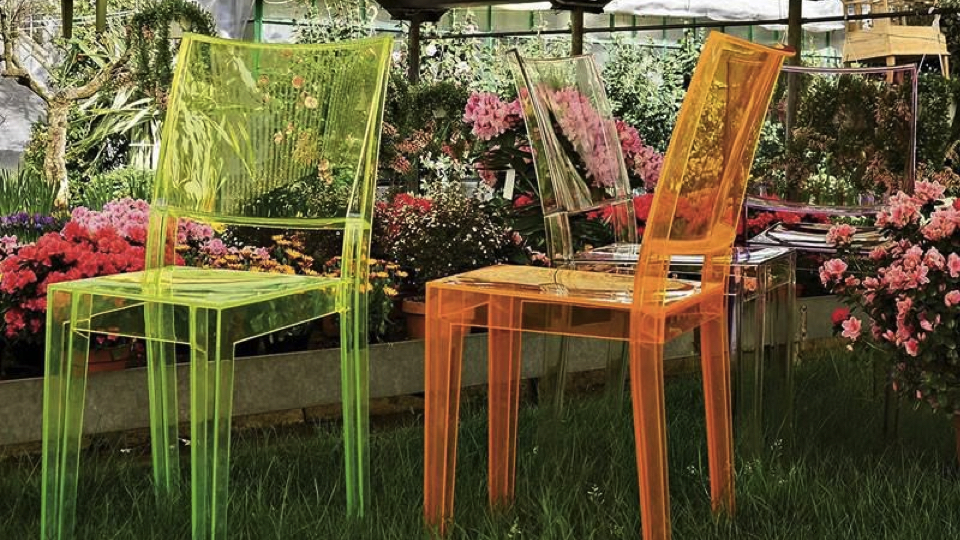 They're not the only brands getting in the on the action, Carl Hansen's Wishbone Chair in Lime Green and De Salto's Mini Clay Tables show how even pared back designs can be improved by these zesty hues.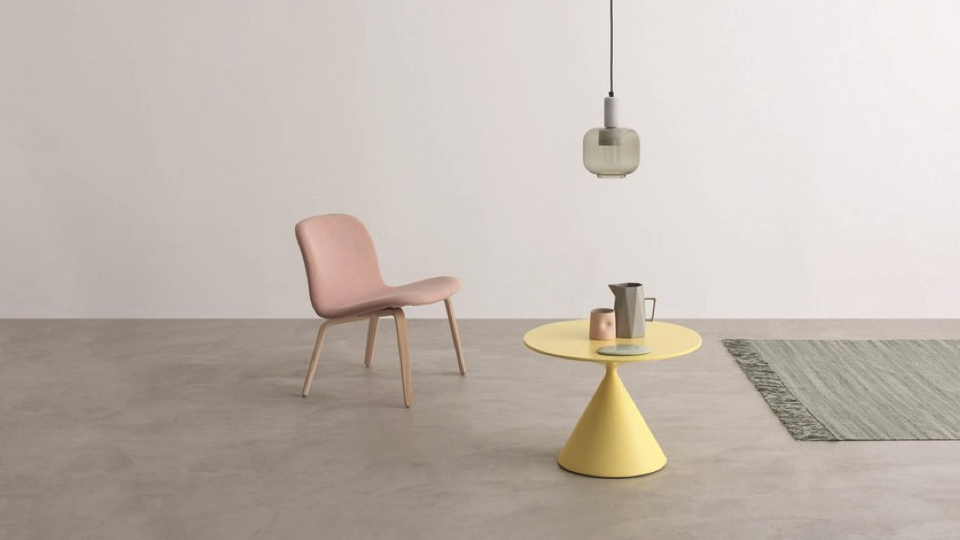 The addition of bold colours to traditionally neutral furniture is synonymous with a wider movement across Scandinavian design. Thanks to the resurgence of rich velvets and pretty pastels, both Scandi and German brands are finding new ways to warm up traditionally pale, spare palettes.
If you're still not convinced, you can look to your designer lighting for another way to guest-star these shades – Brokis' Macaron Table Lamp and Louis Poulsen's PH5 Pendant offer a subtle pop of spring for corners in need of illumination. As far as colour combinations go, pink and yellow combos reign supreme, but there's space for a little cherry and cream too.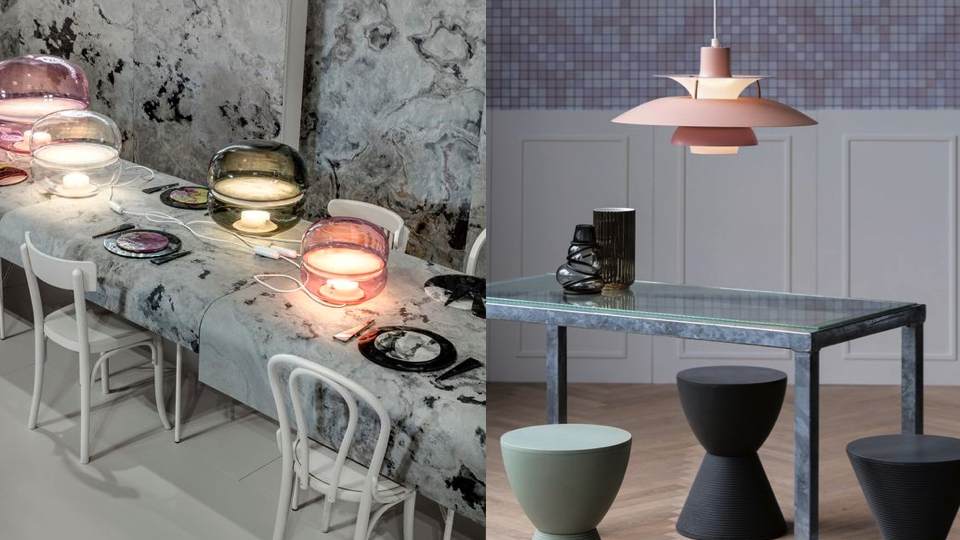 All of these items are now available in the Chaplins Spring Promotion, so you can sweeten up your home with sophisticated sorbet shades for less.