The Sorella Lamp by Nemo Cassina is out of this world!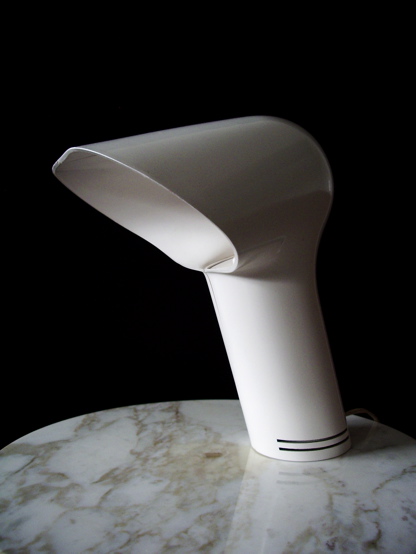 Many of you will remember the TV series of the 1970s – Space 1999.
It seems incredible now but in the mid 70s the year 2000 signified the 'Future' – a future that would be similar to daily life on Moon Base Alpha – the setting for this futuristic TV series where we imagined it would not be so far fetched to be living on the Moon.
The iconoclastic form of the Sorella lamp stupefied us as it sat proudly at the control centre of Moon Base Alpha with its simple forms and adherence to the design principles which still inspire us to this day.
Nemo Cassina have been very careful to produce the lamp today with attention and respect for this iconic piece which now enjoys a cult following with enthusiasts and collectors of all things Space 1999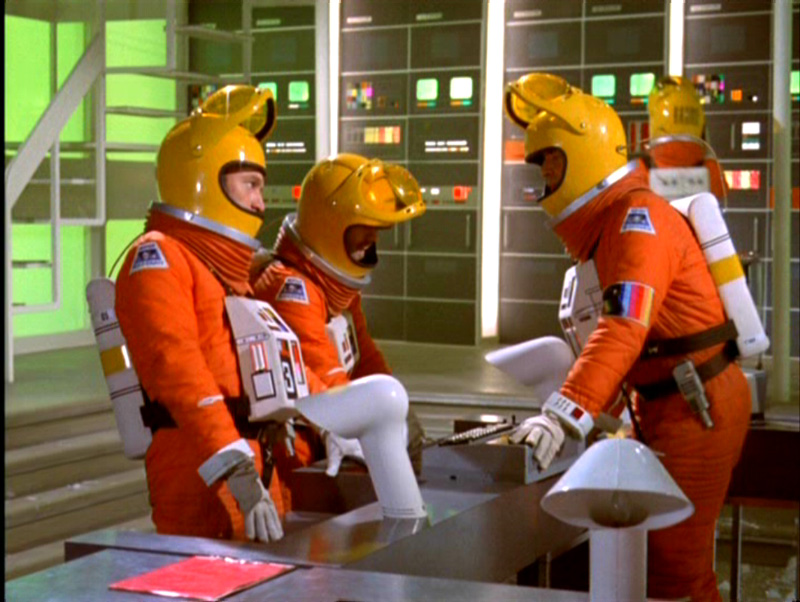 For further information Click Here.