The Wonders of Wool: 15% Off Gubi's New Stay Sheepskin Collection
In our January Trend report, we described how the desire for an authentic life would lead to the return of more traditional, understated materials. And while we've noticed a plethora of subtle textures creeping back in, the most delightful has been Sheepskin.
Leading the charge for the Scandi brands is Danish design house, Gubi, whose bestselling Stay Lounge Chair is now available in a selection of statement Sheepskin finishes. Would you baa-lieve we've got 3 in stock? No? Then how about 15% off? Keep reading for more…
Sustainable and soft, sheepskin has a long history when it comes to couture. From shearling aviator jackets to the humble UGG boot, it's ability to regulate temperature has ensured its status as a prized material.
Its re-emergence at brands such as Gubi, &Tradition and Knoll was only a matter of time in today's post-Hygge world. Now, more than ever, we crave comfort and tactility — textures that feel as good as they look. For design lovers who haven't been sold on velvet, wool makes for a great alternative. Easy to care for and sustainably sourced, it infuses iconic designs with a sense of playfulness and charm, adding textural appeal to pared-back interiors.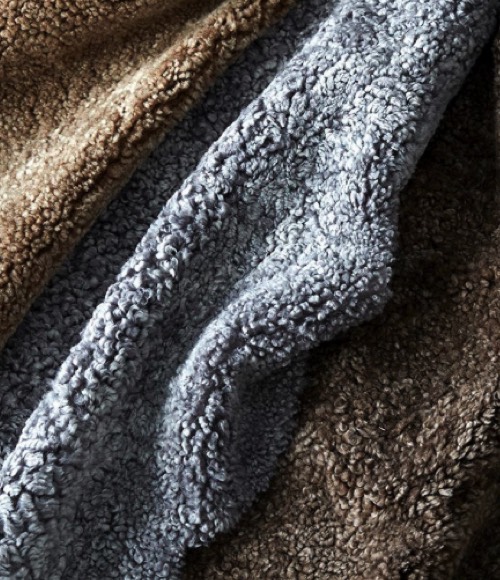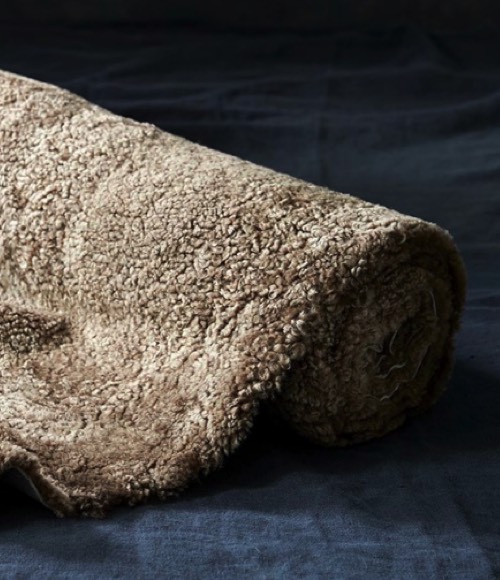 Gubi's Stay Collection is no exception. Sculptural lines are softened and smoothed, creating an immediately inviting collection of sofas and loungers. In the stylish new look, the desire to stay awhile intensifies — a feat which will surely delight the design team at Space Copenhagen.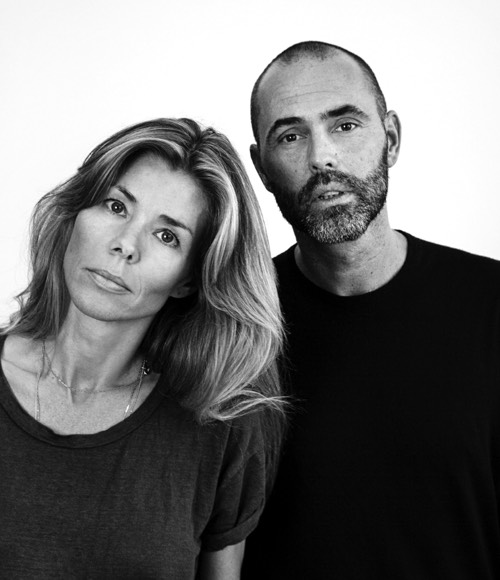 Space Copenhagen
---
Stay Collection
---
So enamoured were we by the new collection that we decided to bring 3 Sheepskin Stay Lounge Chairs home with us. Available in an off-white and exclusive grey finish, they offer a new take on cosiness and can be used in the living room, bedroom or hallways.
For a limited time only, you can now shop the Stay Sheepskin Lounge Chair with 15% off online or in-store. While this beautiful design will last forever, the offer won't. Don't miss your chance to shop this statement style for less.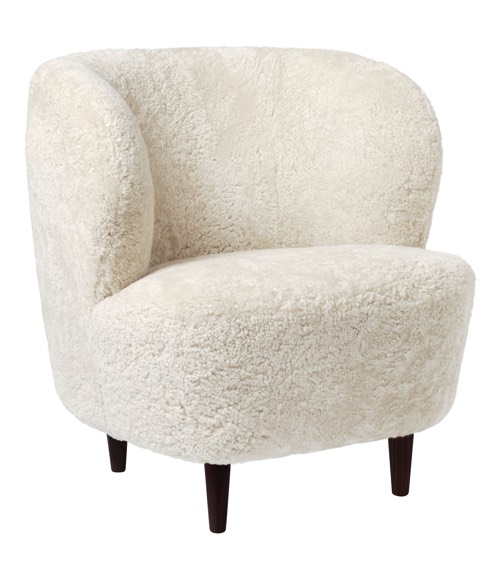 Stay Sheepskin Lounge Chair – Wooden Legs
---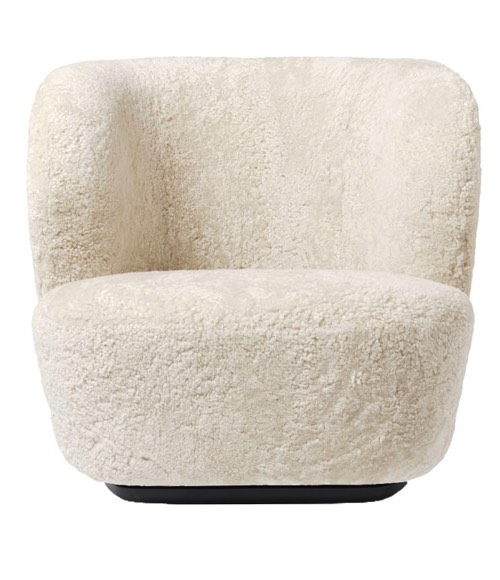 Stay Sheepskin Lounge Chair – Swivel Base
---
SHOP THE STAY SHEEPSKIN COLLECTION ONLINE OR IN-STORE AT CHAPLINS