Top Tips for Planning the Perfect Bedroom
More than any other room in your home, your bedroom needs to be calm and considered – it's where you start and finish every day. So stick to a simple palette of colours and materials, selecting your furniture wisely and not over cluttering, after all a good nights sleep can be life-changing!
Here are our top tips for planning your perfect bedroom…
This look is all about the bed as the focal point of the room, so to maintain balance other items are kept deliberately minimal. The colour of your bed can also help dictate your choices when it comes to rugs and bed linen.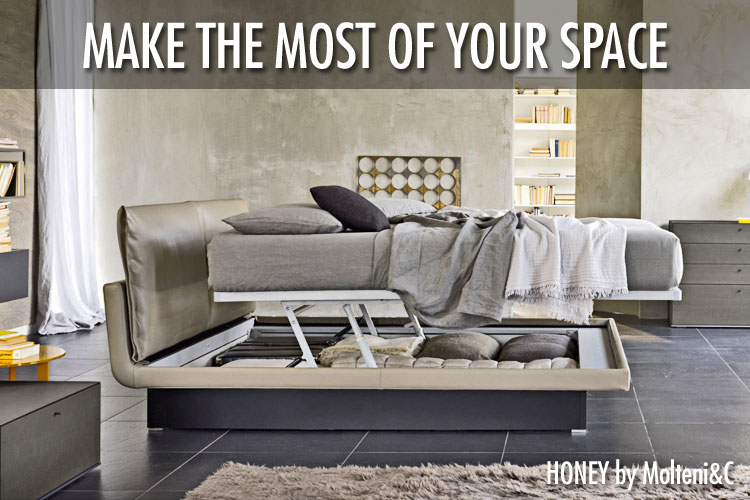 Wardrobes with mirrored doors and beds with clutter-busting storage containers built into the base are great for those who are tight on space.
A beautiful dressing table will put the finishing touch to any bedroom. Bedrooms should be restful places so aim to keep surfaces clear, save for those really special pieces, such as your favourite perfume and jewellery.
If you have the room, a bench at the end of the bed is a luxurious extra that can be used as both a seat and a place to leave books, breakfast trays or discarded clothes from the night before!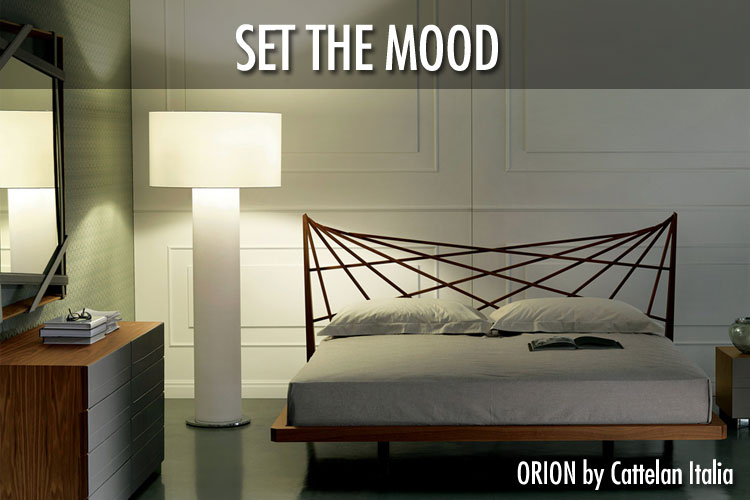 Opt for a beautiful pendant as the lead light (preferably on a dimmer) and add mood lights such as bedsides and floor lamps. Soft lighting is important when creating a calm atmosphere so try to avoid bulbs, which are too bright.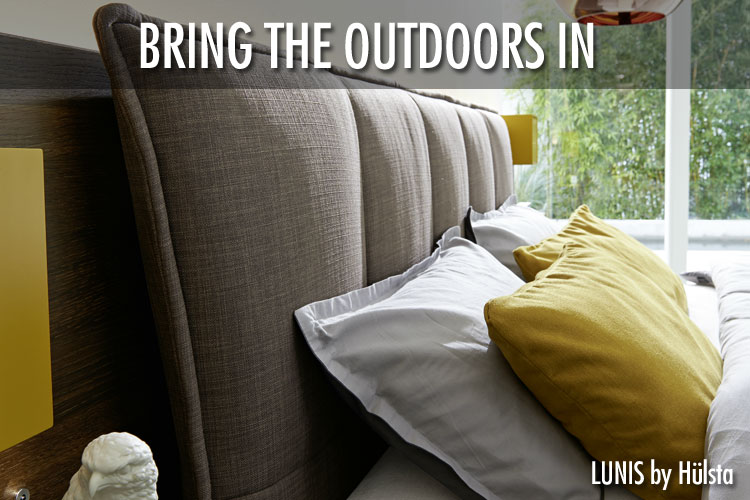 For a room with views over a garden or a leafy outlook, bring the outdoors in by choosing a wooden or upholstered bed frame to bring a sense of warmth and nature into your bedroom.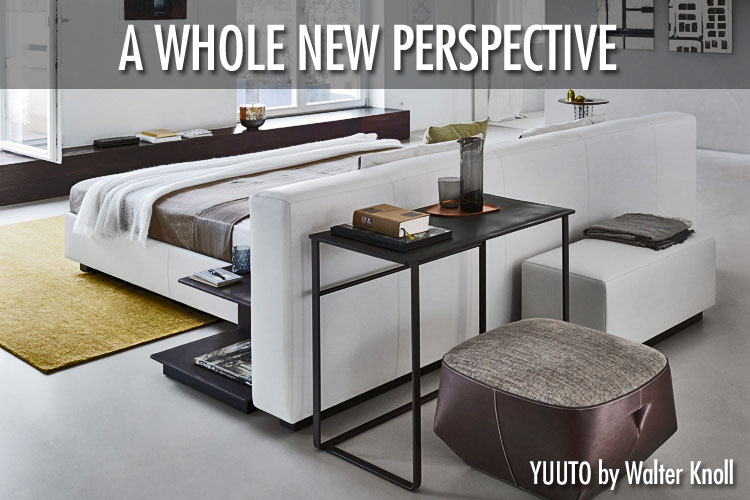 A big trend to come out of Milan this year was sleeping with a 360° perspective. Standing freely in a room away from any walls, your bed can showcase the place you sleep and open up a whole range of possible connections to other pieces of furniture in the bedroom.
At Chaplins we offer the complete home design service. From room design and interior planning to installation our expert designers will guide you through the experience from conception to completion.
For further information Click Here.