Totally Unique Joro Steel Portraits at Chaplins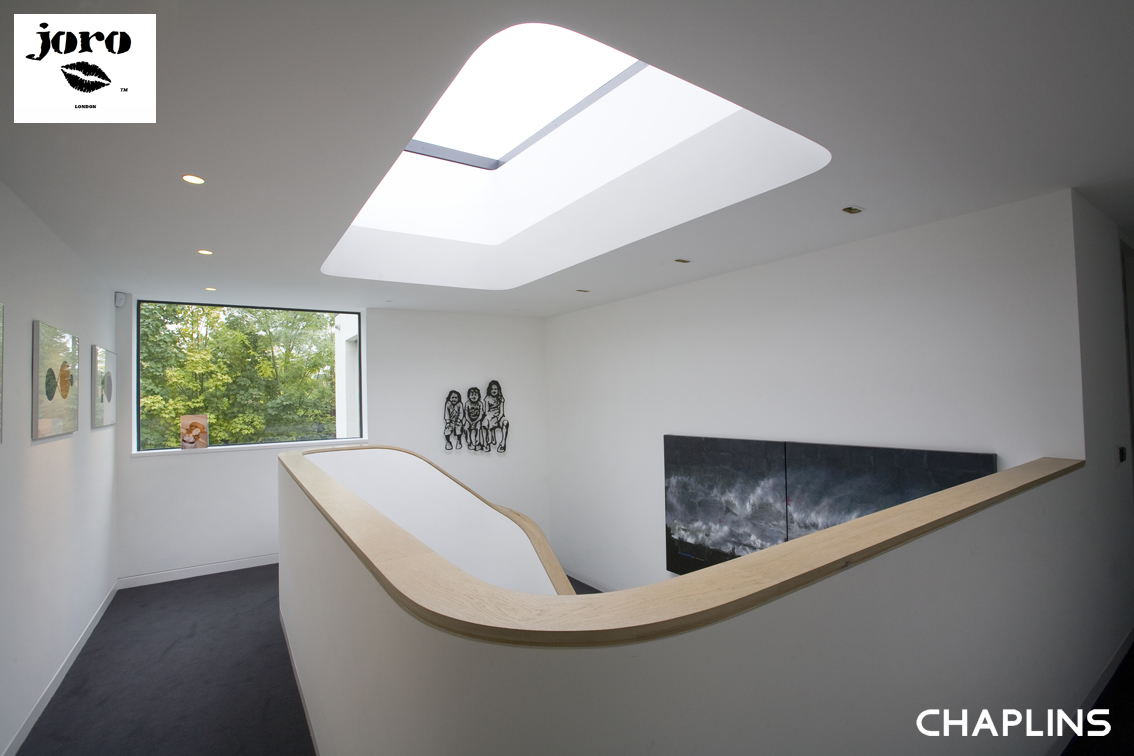 These stunning Joro steel portraits  are a unique wall art/lighting concept. They can be mounted internally or externally and are already gracing the walls of some of London's finest homes, gardens and commercial properties. Available in brushed or polished stainless steel or any solid colour, plus a variety of metallic finishes including antique bronze, brass, copper, rust, aluminium and pewter, these eye catching pieces or art can be commissioned any size and can be back lit to order with micro LED lights in a selection of colours creating a low cost, environmentally friendly and unique light source.

The artist works from digital images received by email so the subject of your piece is entirely up to you.
For further information Click Here.