UK copyright law changed to protect design classics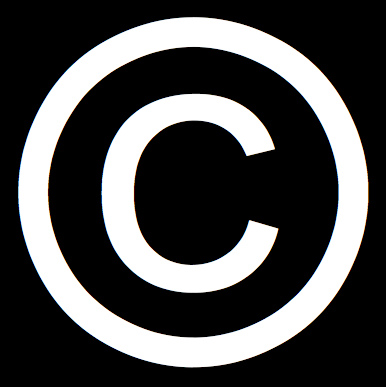 Great news! Business Secretary Vince Cable has proposed a change to the UK copyright laws governing design. As retailers of genuine modern classic furniture we will be glad to see the back of those cheap copies that have been flooding the market!
Here's some more information about today's announcement from the Design Council:
Government has announced that copyright in designs which qualify for copyright protection is to be enforceable beyond the current 25 years to a term of 'life of the creator plus 70 years'. Under the new measures, certain 'artistic' designs of manufactured goods (for example certain furniture, lamps and jewellery) created before 1987 may now be protected from unauthorised copying under copyright law.

The changes are part of the Enterprise and Regulatory Bill, recently announced by the Government. The Bill will repeal section 52 of the Copyright, Designs and Patents Act 1988, which currently restricts copyright to 25 years (calculated from the date on which the work is first placed on the market) on artistic works which are exploited through an industrial process. In practice, this means that owners of any copyrights in classic designs will be able to use copyright law to prevent the sale of unauthorised copies of such designs. Not all works will necessarily be artistic works (and therefore able to be covered by copyright) and the repeal will not apply retrospectively, so retailers will be able to clear any unauthorised existing stock.

The UK had been one of only three Member States (Estonia and Romania) to place a limit on the term of protection for copyright works which are produced through an industrial process, and today's move will clarify and update the law in line with the rest of the EU.
The designs we sell at Chaplins are always the genuine authorised version of any particular design. Genuine and authorised means that items are being manufactured by the company who owns the copyright licence or who has express permission from the copyright licence holder. Purchasing only the genuine authorised version of any design ensures that the item is made to exacting and often very precise specifications, ensures the quality is excellent, and ensures that the designer's estate receives royalties for their design. This last point is important as rewarding designers for their work (as with artists) encourages others to be creative and produce new items and that is what keeps this wonderful industry alive!