UK Exclusive: Limited edition giant floor lamp
Lighting brand Metalarte has launched a giant floor-standing version of Spanish designer Jaime Hayón's Josephine Lamp to mark its 10th anniversary.
Jaime Hayon started out in lighting design with Metalarte in 2005 with this piece, which was destined to become a classic. It was a return to sophistication and to an appreciation of things that are well made. It was a bet placed on democratic luxury, which brought back good, old-fashioned silver and gold for decoration, with the impeccable manufacture of Bosa fine ceramics, the perfect example of modern craftsmanship.
Having grown spectacularly in size, the lamp comes in a commemorative limited edition of 10 colours, with only 10 numbered and signed units produced in each colour. These are the colours that have made Hayon's career successful for the past decade.
josephine X Limited Edition Colours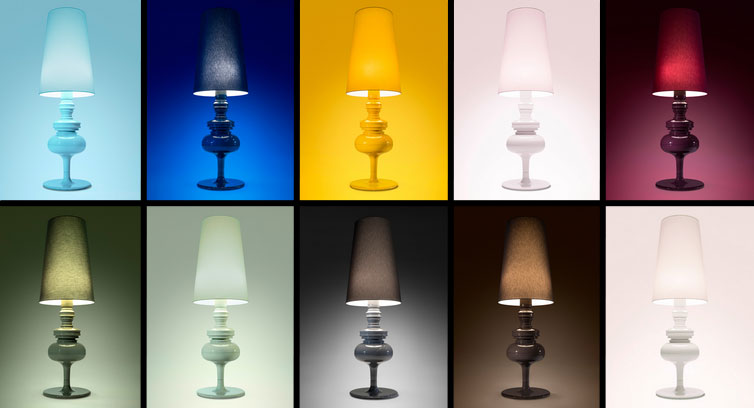 About the Designer
Jaime Hayon (Madrid, 1974) is the most international Spanish designer and also the most charismatic. He was born in Madrid but is based in Valencia after being in Treviso, Barcelona and London. He is an hyperactive globetrotting endowed with an overflowing personality and an artistic streak that no one else has. He has succeeded in making his name a style. He works for some of the most prestigious companies around the world, amongst them are the Spanish BD Barcelona Design, Camper, Lladró and Metalarte.
josephine X Prices
Limited Edition Colours (10 of each) – £3880.00
Black & White version – £2995.00
For further information Click Here.