Up to 25% Off the Bodil Kjær Collection by Carl Hansen & Son
Indoors or outdoors, this summer it's up to you. Highly aesthetic yet wonderfully robust, the Indoor-Outdoor Collection has landed and boy does it look good. Originally designed in 1959, it's the latest addition to the Carl Hansen & Son Design Classic catalogue, and the only garden set you'll need this summer.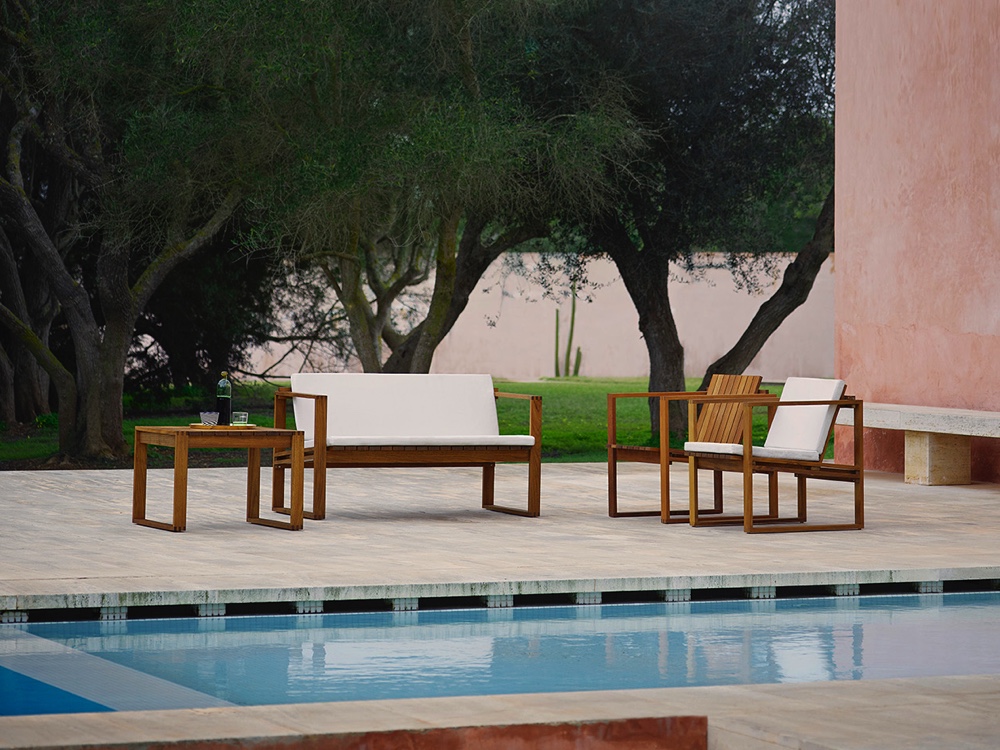 Bodil Kjaer is one of the leading female lights from Denmark's 'Golden Age of Design'. A fierce intellectual, she creates luxury furniture with practicality in mind. It's a philosophy that's perfectly summarised by the Indoor-Outdoor series, which first made its debut in 1959. A streamlined, sophisticated collection, it manages to speak to both environments at once. In the rich, oiled teak there's the warmth of the forest, in the angular lines, the sleek world of Scandinavian architecture.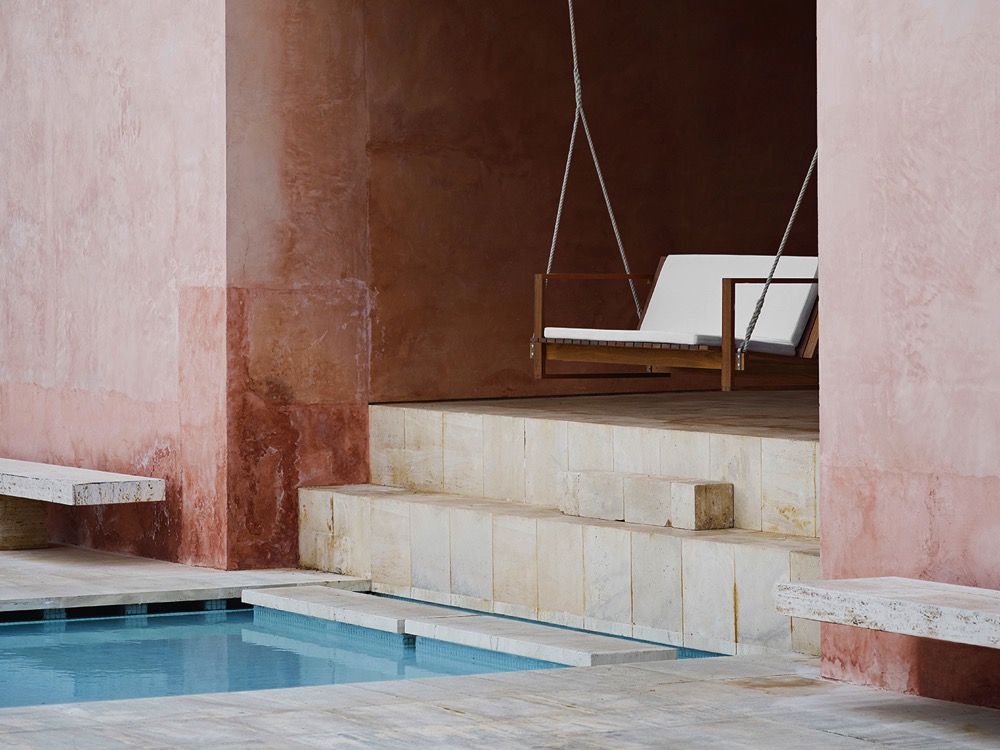 Comprising seven stylish pieces, there's something for everyone. The undeniable star is the BK13 Swing Sofa, a gorgeous hanging lounger that encapsulates the gentle joyfulness of the outside world. Look closely and you'll see that its slatted seat is stretched between two square legs with runners that are mortised together – a detail requiring great skill and craftsmanship. It's a technique that can also be found on the dining table, lounge sofa and dining chairs and is part of the reason it's so at home in the intricate world of Carl Hansen & Son.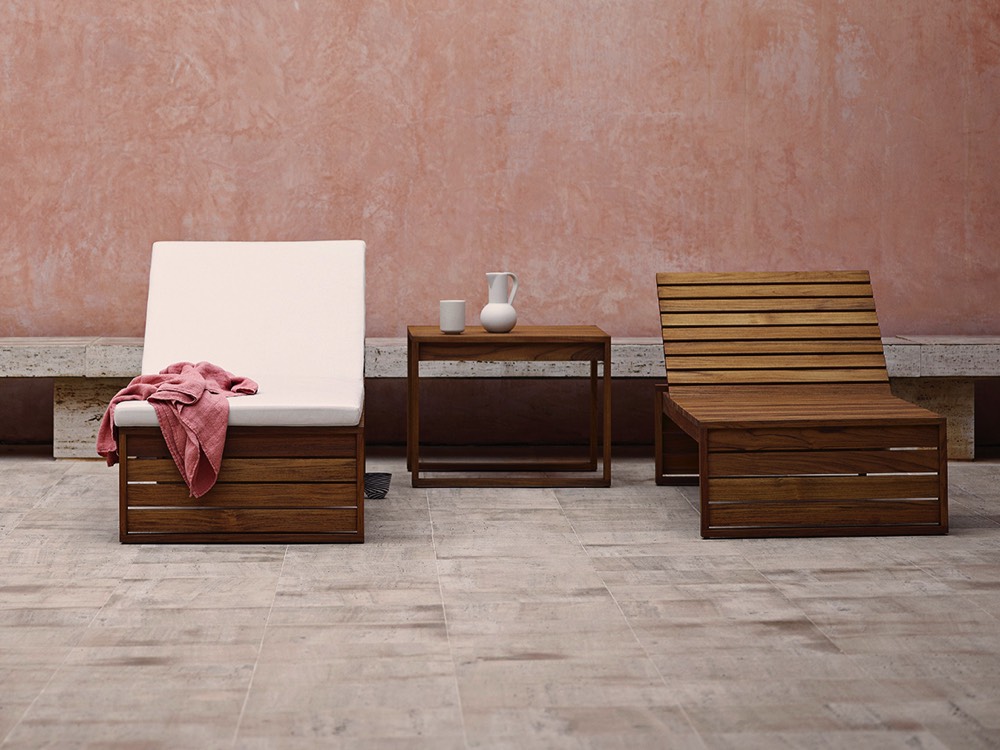 Sun-worshippers meanwhile will delight in the BK14 Sunbed, equipped with an adjustable back and slender Sunbrella cushions. A must-have for any garden space, it's a visual reminder to indulge in some much-needed 'me-time' and can be conveniently folded into a horizontal bench when guests are over.
Lovers of Scandi design will notice the elegant frame of the BK10 Dining Chairs, understated yet decorative at the same time. The same applies to the BK15 Dining Table. It's this painstaking attention to detail and a deep understanding of both interior and exterior worlds that makes this indoor-outdoor collection tick.
"Indoor-Outdoor was designed for modernist spaces and for weather conditions that are very similar to those in Denmark. At the same time, the designs bring together the best of Scandinavian and international design traditions. The furniture has a clear identity, an evident simplicity, and is based on high-quality materials and superior craftsmanship. For all these reasons, it makes very good sense to add Bodil Kjær's sophisticated furniture series to our collection." — Knud Erik Hansen, Carl Hansen & Son CEO.
At Chaplins, one of our greatest pleasures is helping current generations fall in love with perfect mid-century design. The Indoors-Outdoor Collection is no exception. Shop online or visit us in store to have a look at other items from the Carl Hansen & Son design icons catalogue.
SHOP CARL HANSEN & SON'S INDOOR-OUTDOOR COLLECTION