About Us

For all our reach and influence, we are first and foremost a family business.
A team of curators, collectors and enthusiasts who believe in the power of design to make everyday, extraordinary.
About Us




We help clients live extraordinary lives through exquisite design. Here's how...
We believe that design has the power to help us find new joy in familiar places. Transforming routines into rituals. And houses into splendid sanctuaries of wellbeing. It's why ever since 1993, we've dedicated ourselves to sharing the most exquisite practitioners in the field. The ones that deal in both style and substance. And that make coming home the most sumptuous moment of all.
Our French friends call it joie de vivre. We think of it simply as happiness by design.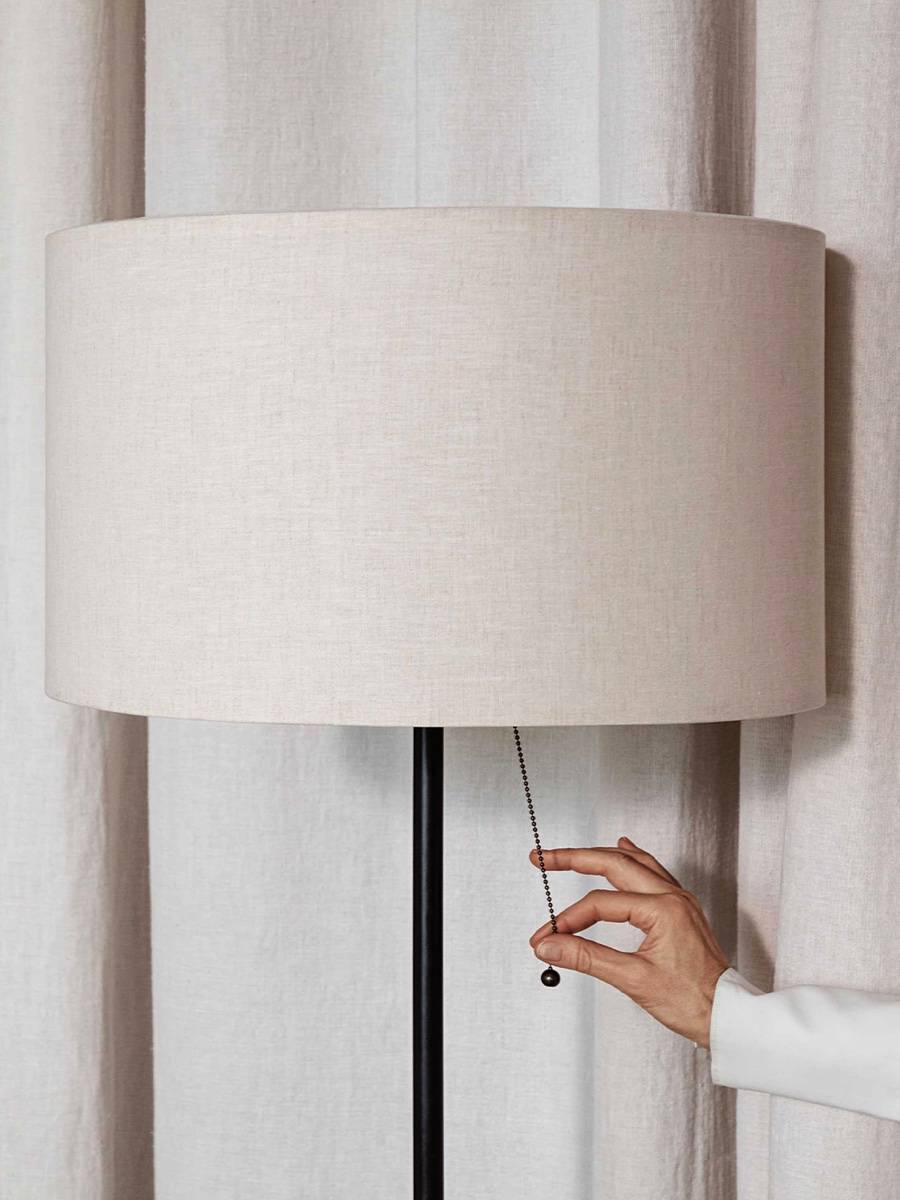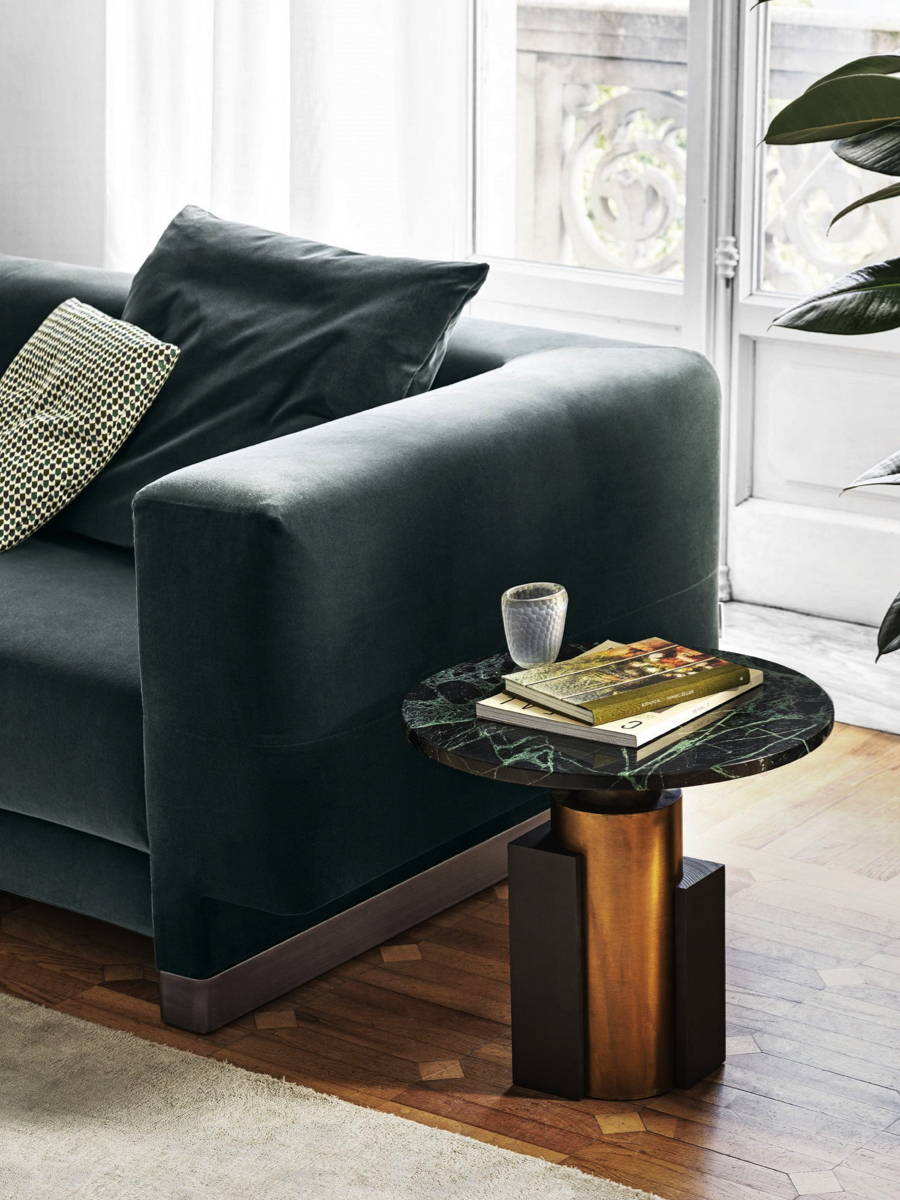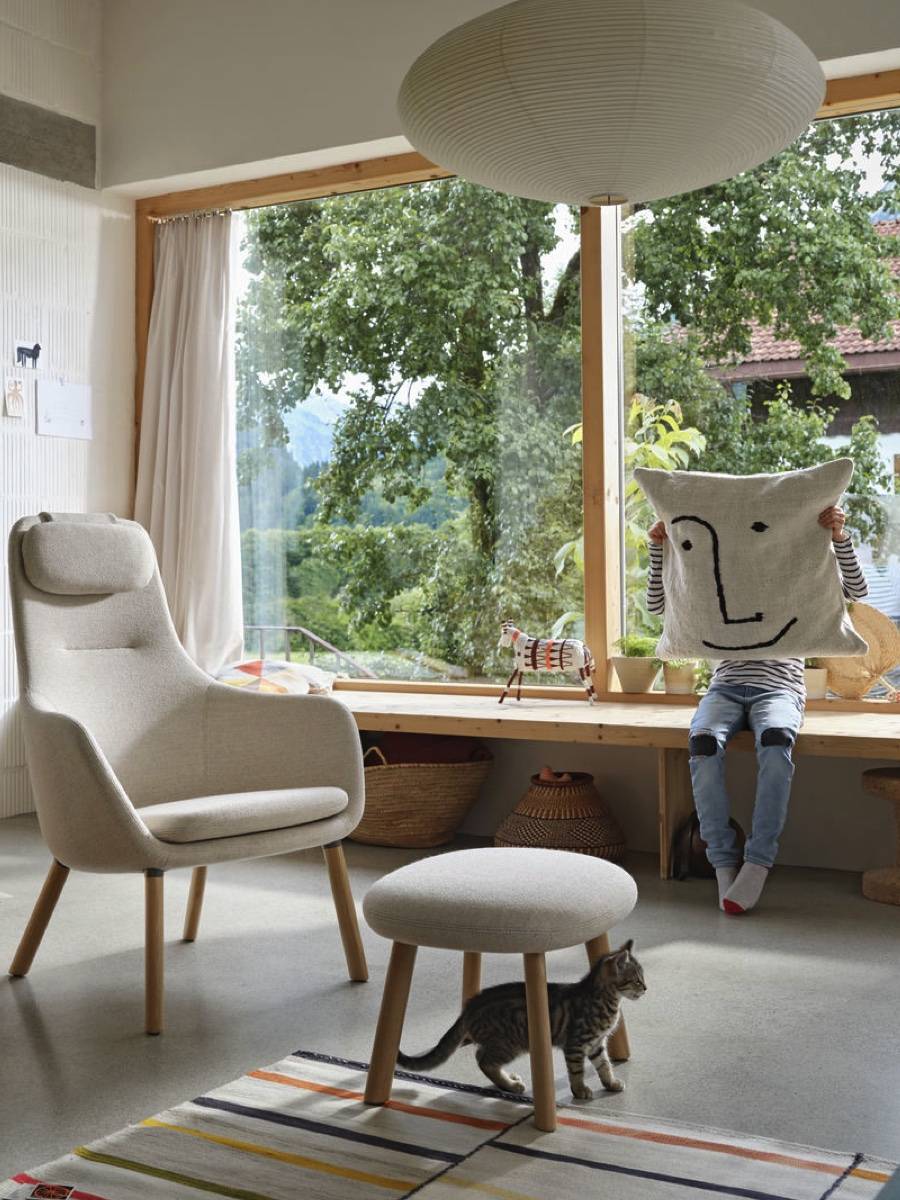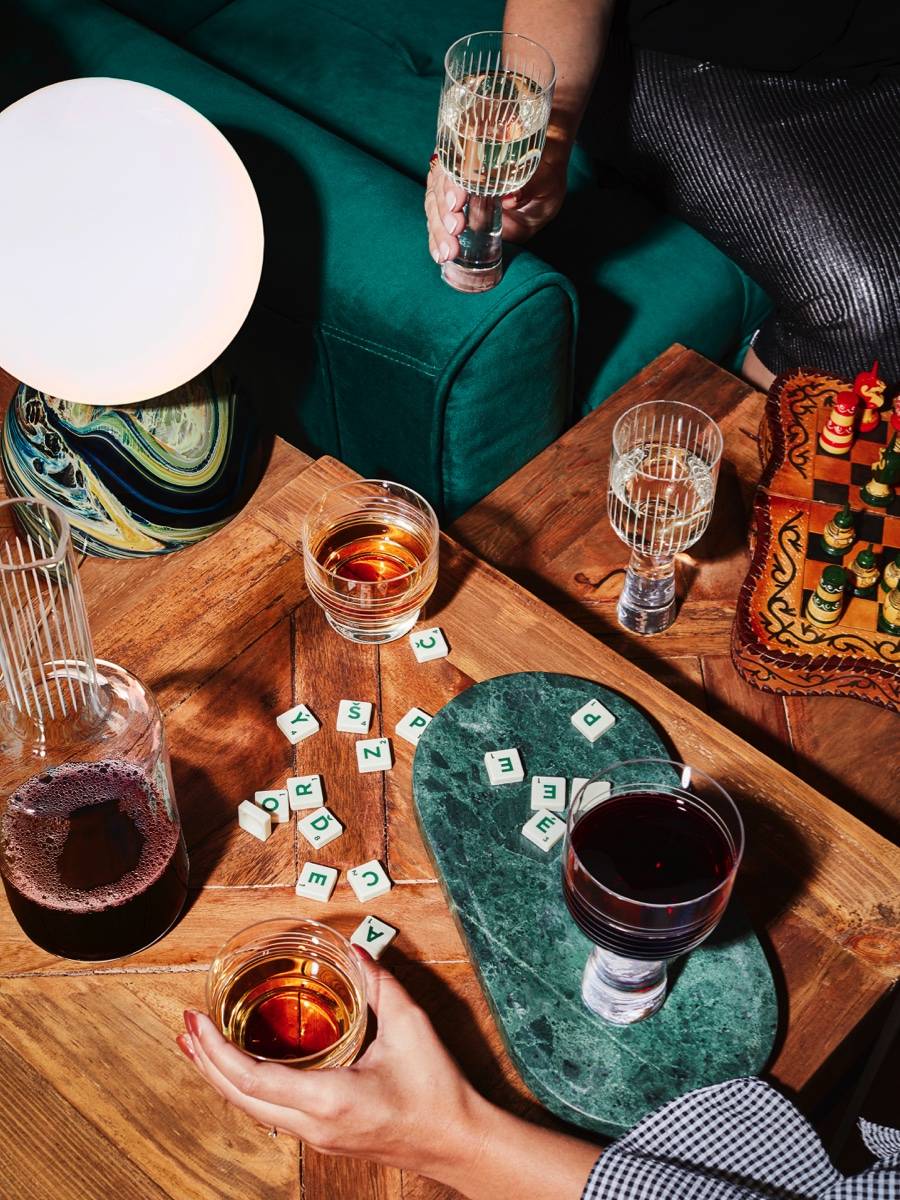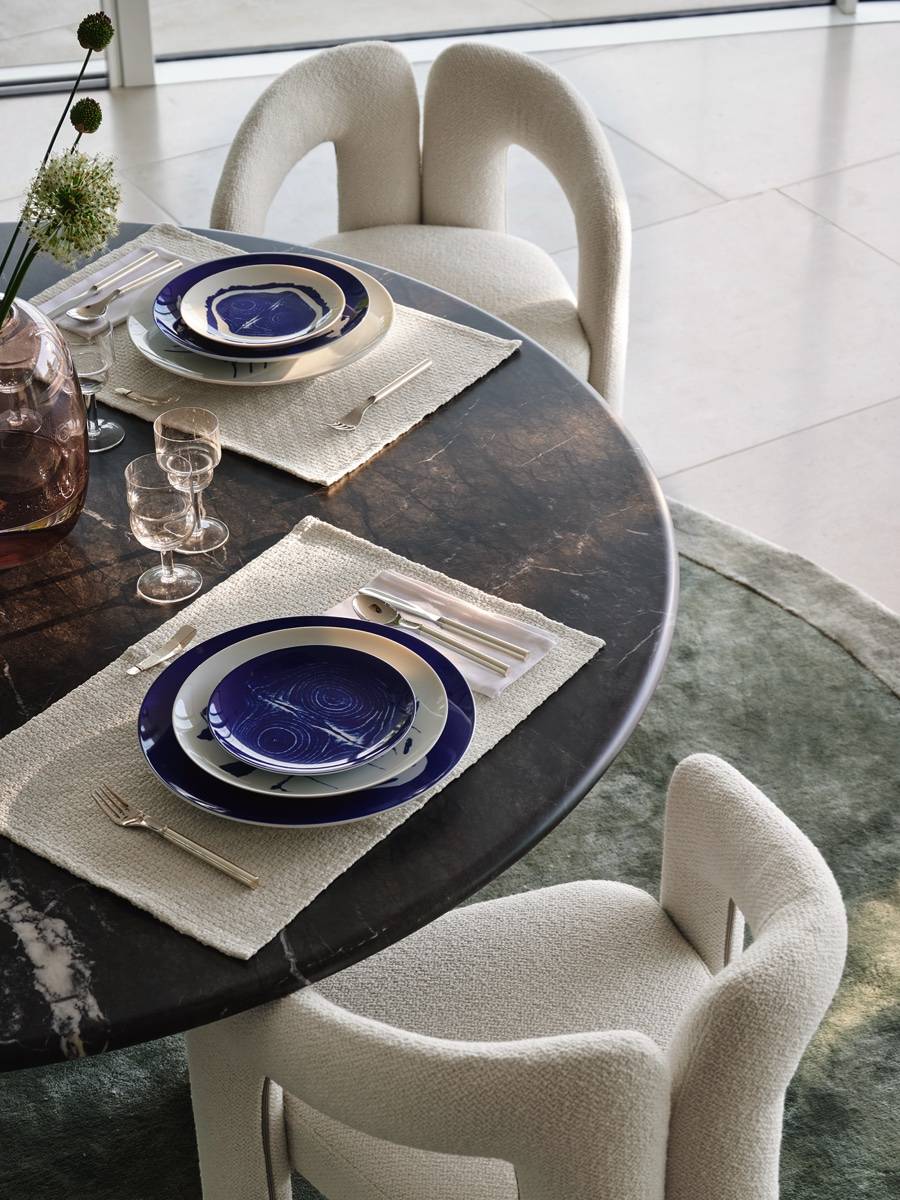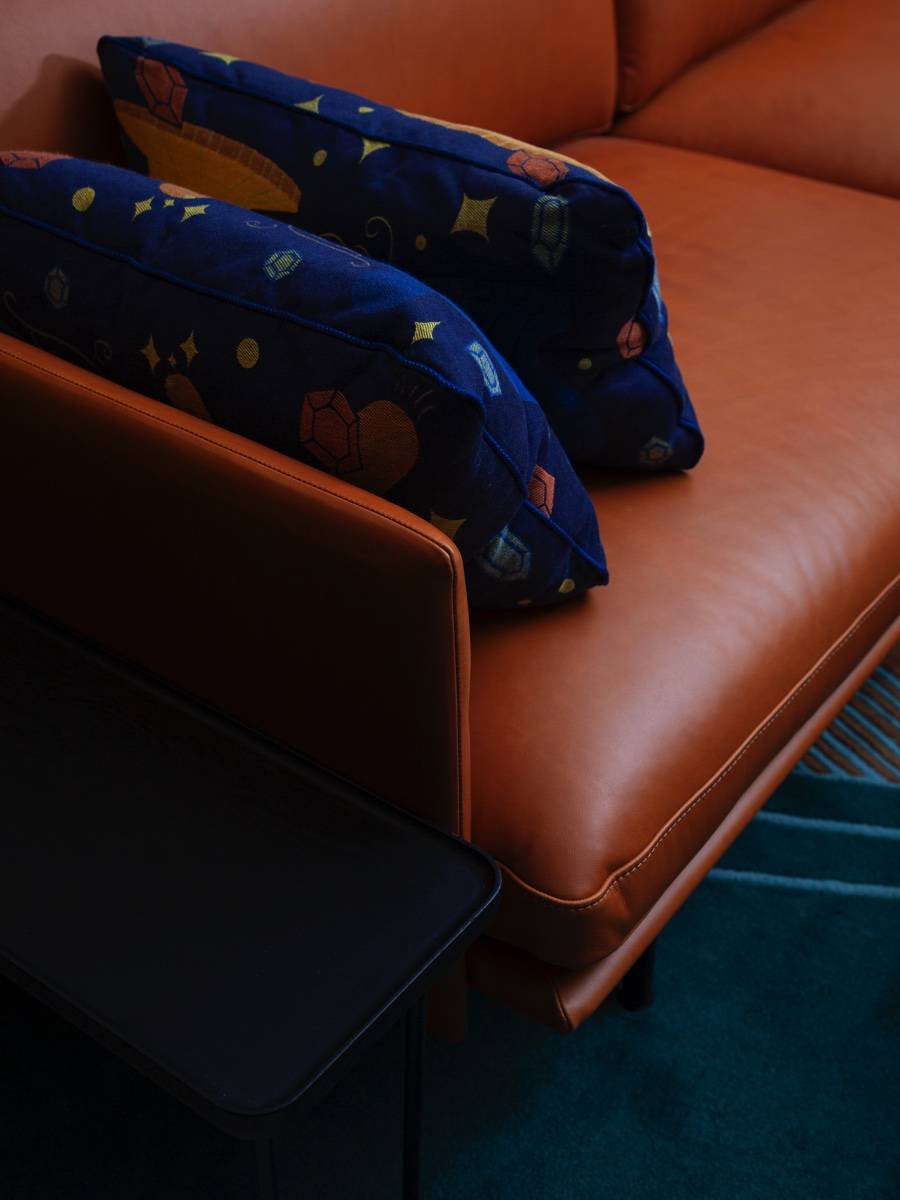 From a small showroom in Pinner to the world's foremost design destination. Ours is a story of what happens when one family decided to take the road less travelled.
sq ft luxury lifestyle showroom
In a world intent on moving ever faster we choose to go slow, making each and every one of our designs to order.
As well as ensuring an original piece of design, we also believe it offers a model for a more considered world. One that values materials. And the intelligence of the hand that wields them.
---
"It is of great importance that the things we purchase do not need to be changed, but grow old with dignity and charm"


Ludovic Aublanc, Creative Director
---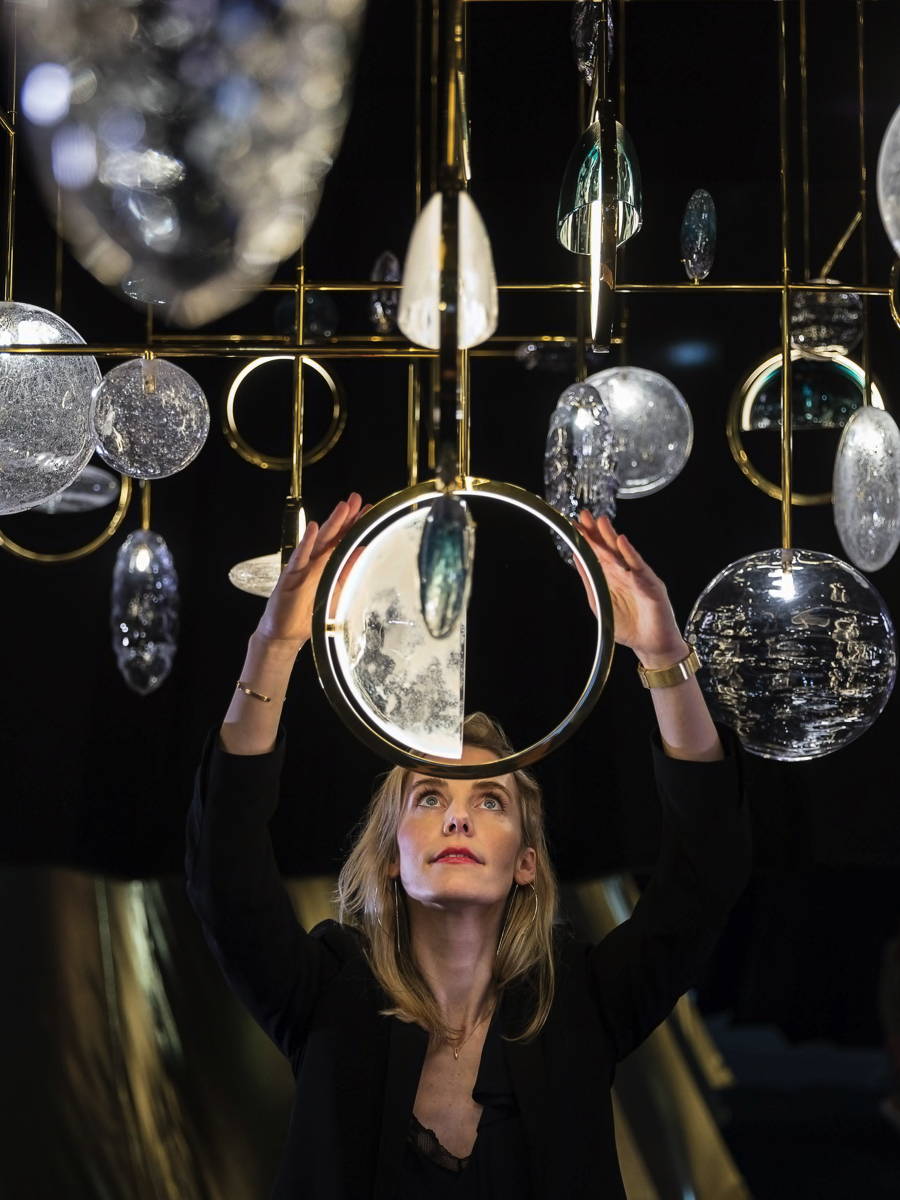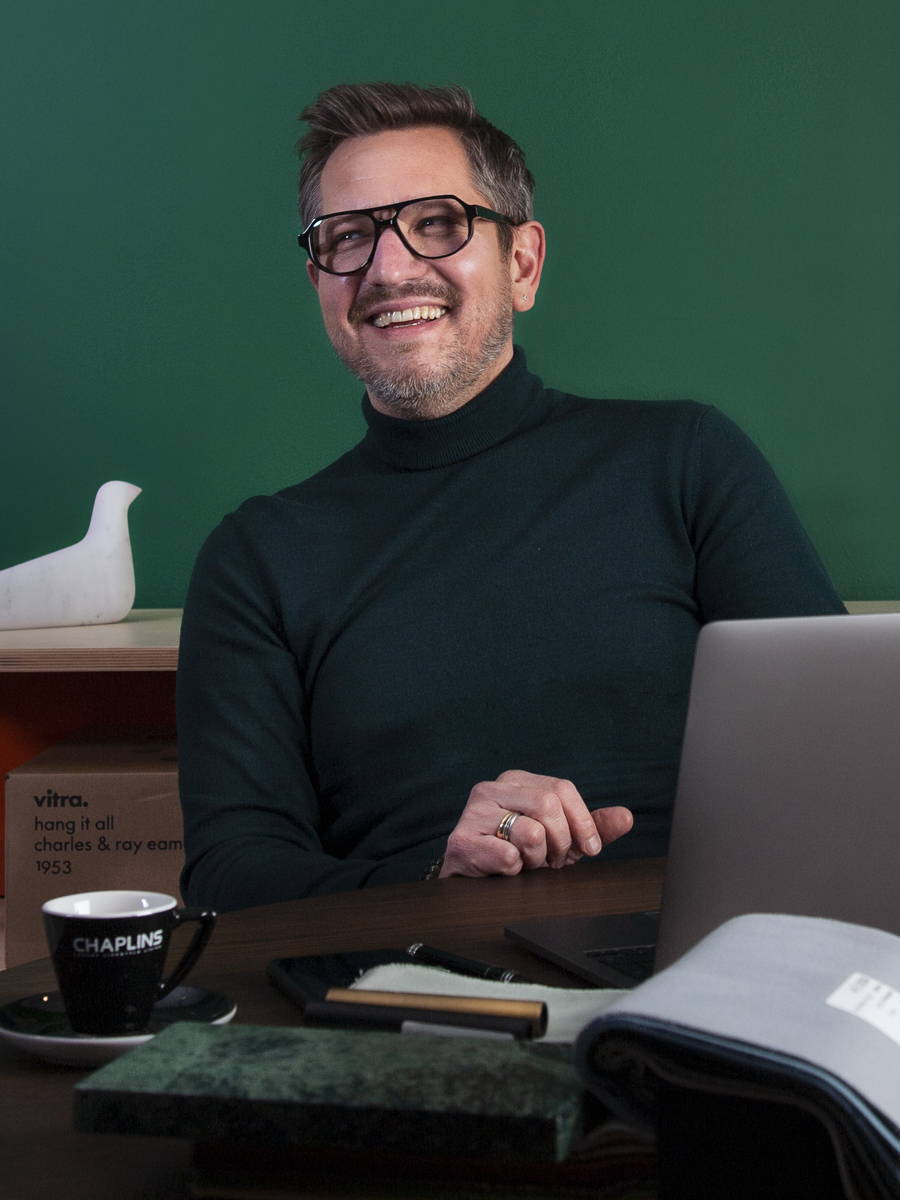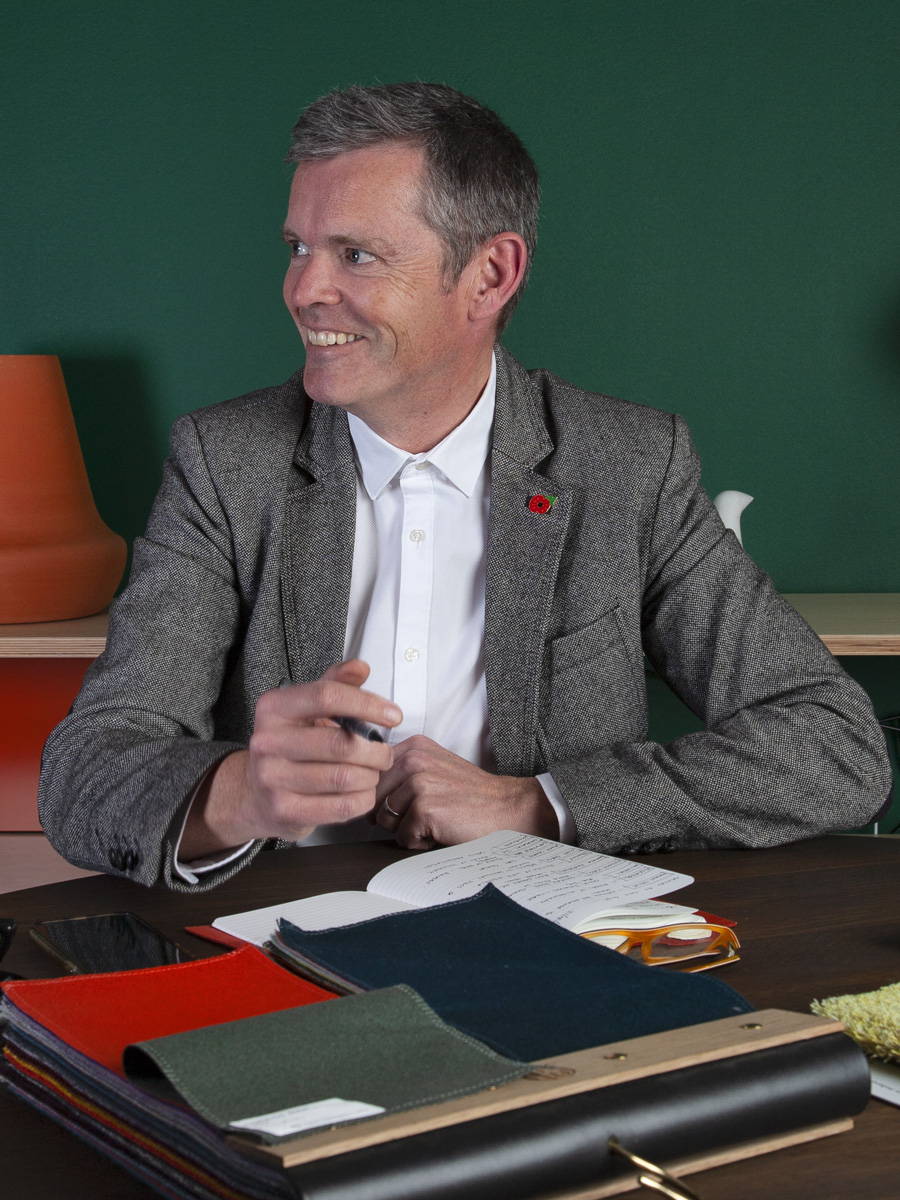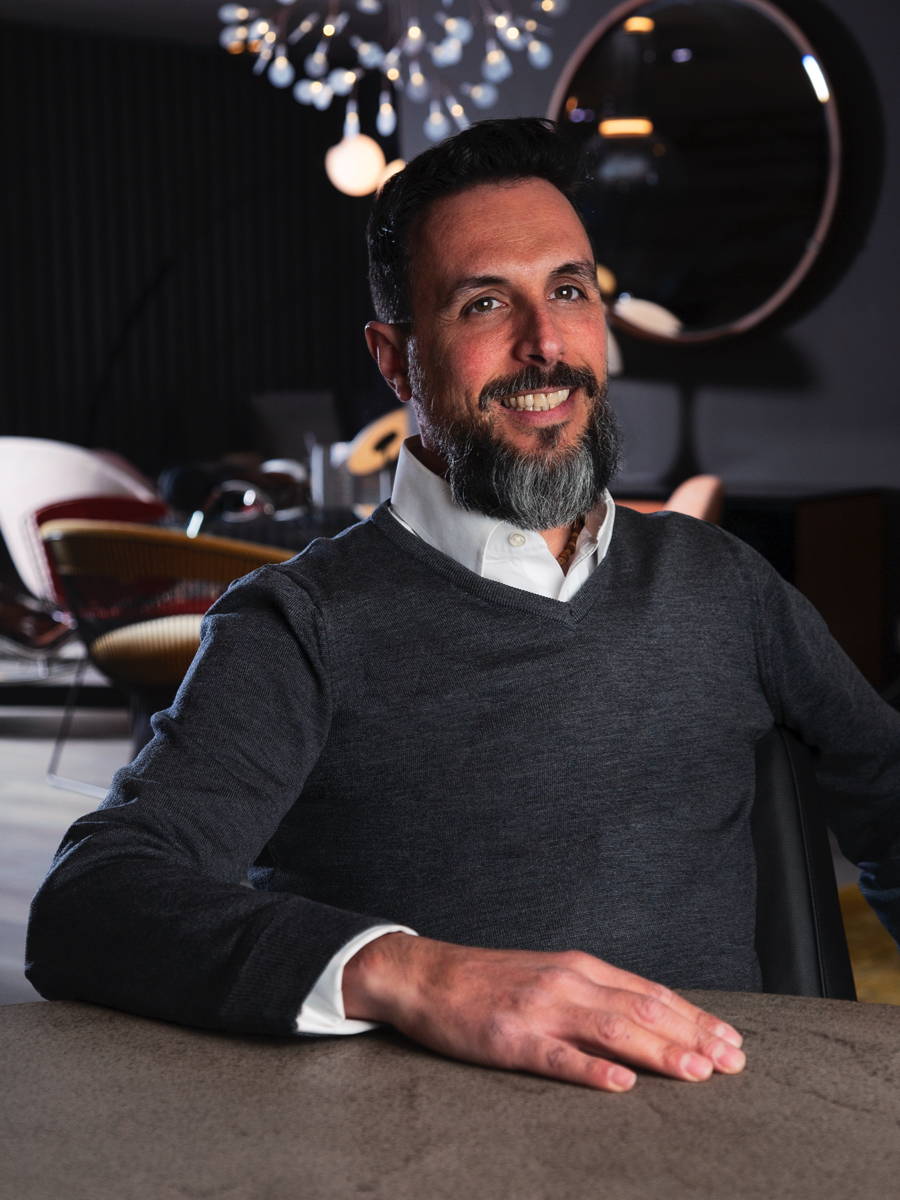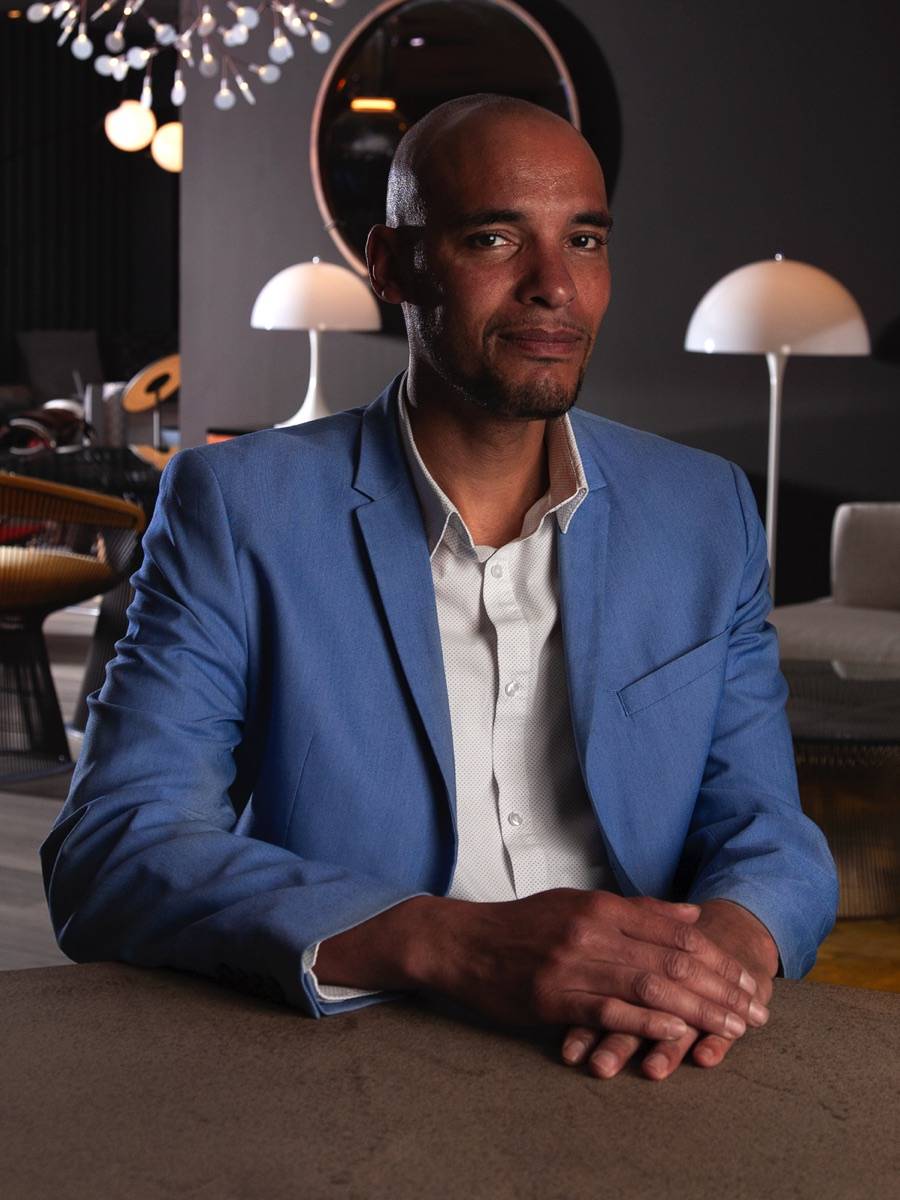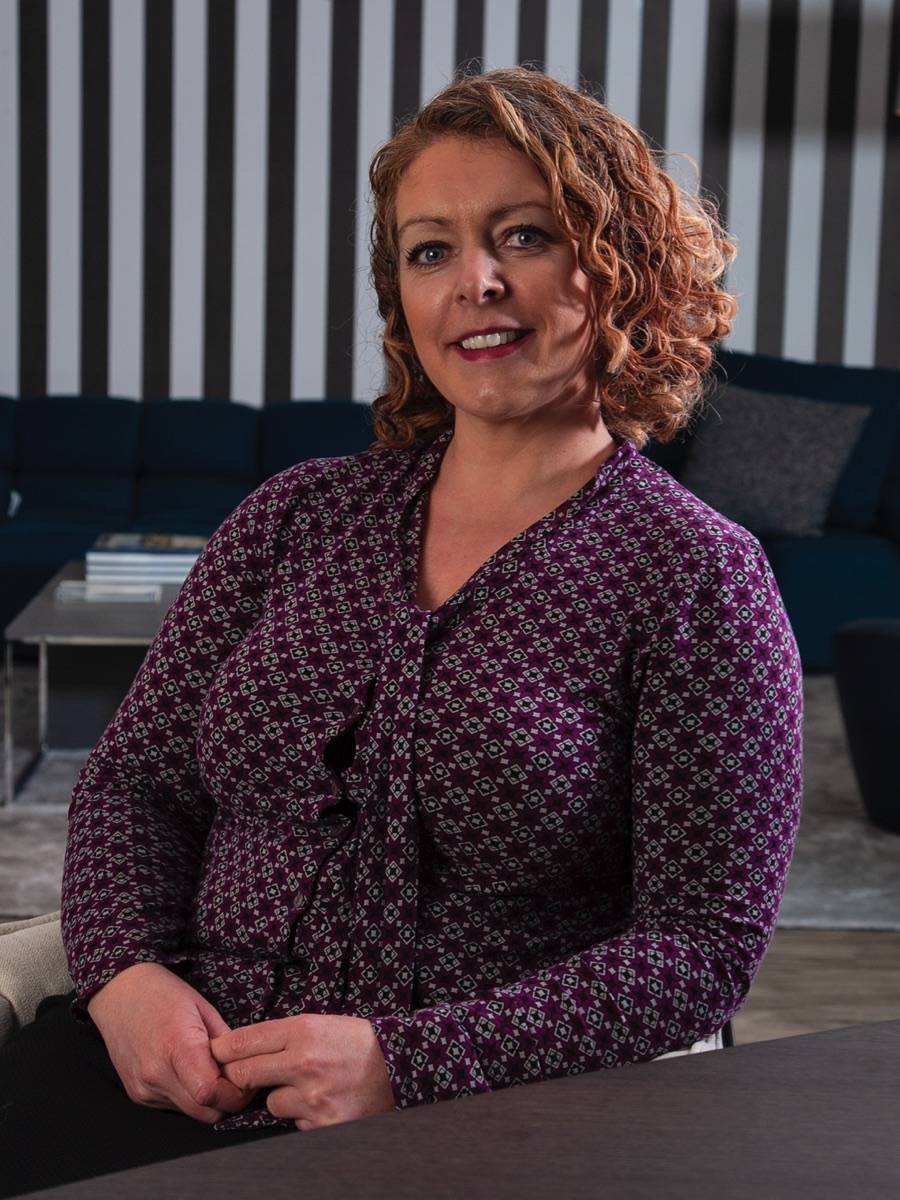 Our decision to not follow the beaten track has taken us to some pretty amazing places. It's also drawn some wonderful people into our orbit. Most notably, the dozens of experts that make up the Chaplins Family. Together, they share lifetimes of knowledge and are perfectly positioned to help with any design query. Get to know them better in our meet the team section.
Our clients are clients for life, which is why our service doesn't end at the point of sale.
Inherited a design and would like to make it your own? Then get in touch to discuss all things upholstery. We'll take you through our unparalleled finish library until we find the perfect fit.
Concerned about privacy? We regularly work with high-profile clients and know that discretion is a must. With Chaplins, you can count on us to get it done on time and with the utmost respect for your privacy.
Damaged an item? Let us know. We'll source the spare part or cleaning professionals for you — no matter where you are in the world.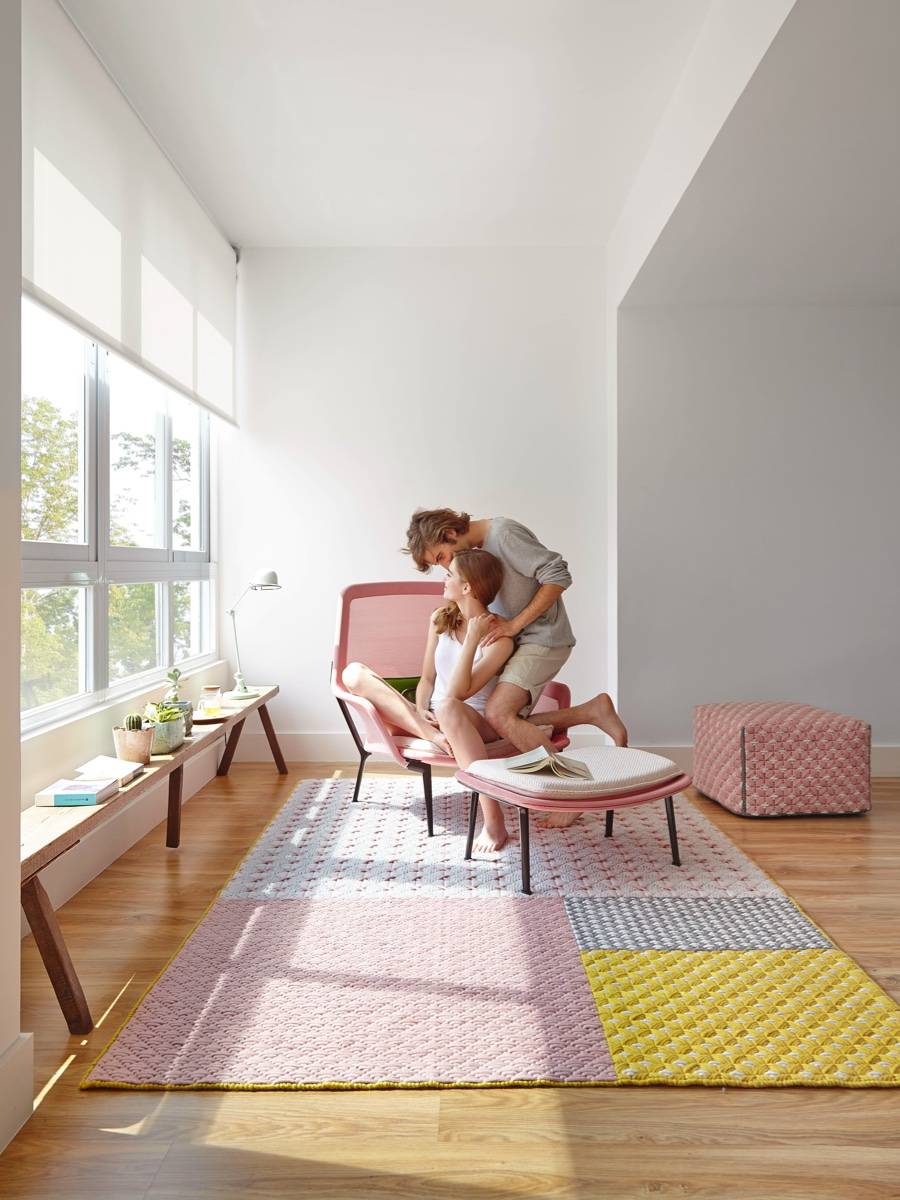 "We have used Chaplins for years now. They have basically furnished my entire house in stages as my budget has allowed. Each time I add another iconic piece of furniture if I can. The sales staff have such a wealth of knowledge on their products. Sometimes I know exactly what I want to buy and other times I have taken their advice on what furniture will compliment my existing items."
"I used Chaplins to furnish a large 7,500 sq. ft home in the UK. Selection, advice and service were outstanding. I am not sure how we would have finished the project without their services."
"The sofas are beautiful and in fact the ideal choice for such a difficultly shaped room. We spent years trying to work out what the best options were and your advise helped immensley."
"Our furniture was delivered this morning and I just wanted to drop you a line to say thank you and how pleased we are with furniture. It is just how I hoped it would be. The two delivery men this morning were punctual, very polite and very respectful of our property- making the whole process of buying and getting the furniture very easy and stress free.."
"The first order was delivered this morning. The experience shopping with Chaplins was excellent at every stage including delivery. Big thank you to you and everyone involved."