Luxury Showroom



Located in one of the leafier London suburbs, our 25'000 sq ft showroom is where
design lovers go to feel surprised and delighted by the possibilities of home


Luxury Showroom




Where design lovers go to feel surprised and delighted by the possibilities of home


There are some things in life for which seeing is believing. The view of the Milky Way from the Atacama Desert is one. Our beloved showroom in Hatch End is another.

More than just an emporium of beautiful things, it's where aesthetes of all persuasions come to imagine new ways of living. A space in which to discover, learn and dream.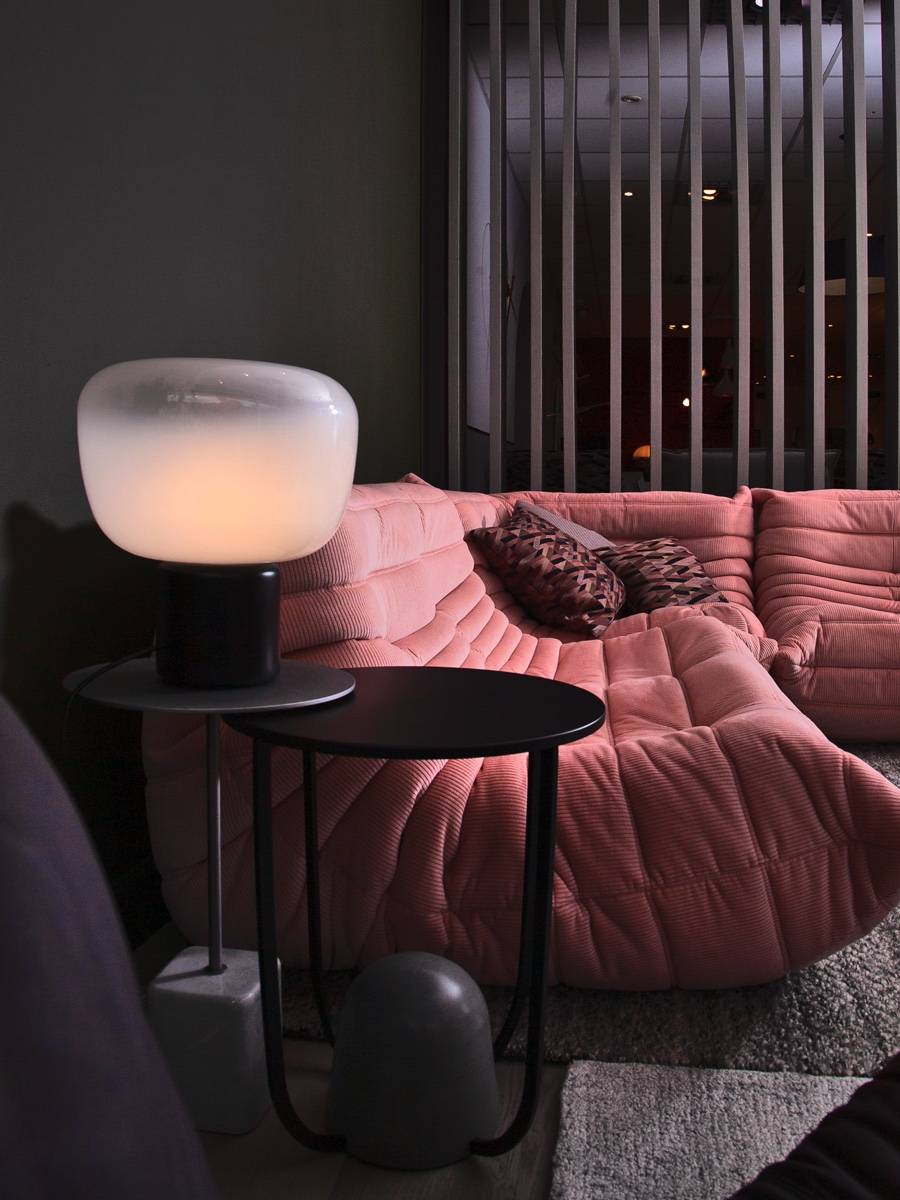 We know that luxury looks different for everyone.
Which is why in our lifestyle studios you'll find everything from mid-century modernism through to Italian maximalism. A true cornucopia of style, it's where beautiful interior stories begin. And where all of the best furniture and lighting brands call home.
25,000 sq ft luxury lifestyle showroom
180 top brands under one roof
Bespoke fitted furniture department
Unrivalled finish and swatch library
Dedicated outdoor living studios
The world's most passionate professionals
Guiding you through it all is our family of experts.

Friendly and passionate, they'll listen attentively to your ideas, using their specialist knowledge to help you make the best decisions for your home. You'll also have access to our finish library — a chance to get up close and personal with any surfaces or upholstery you're thinking of incoroporating.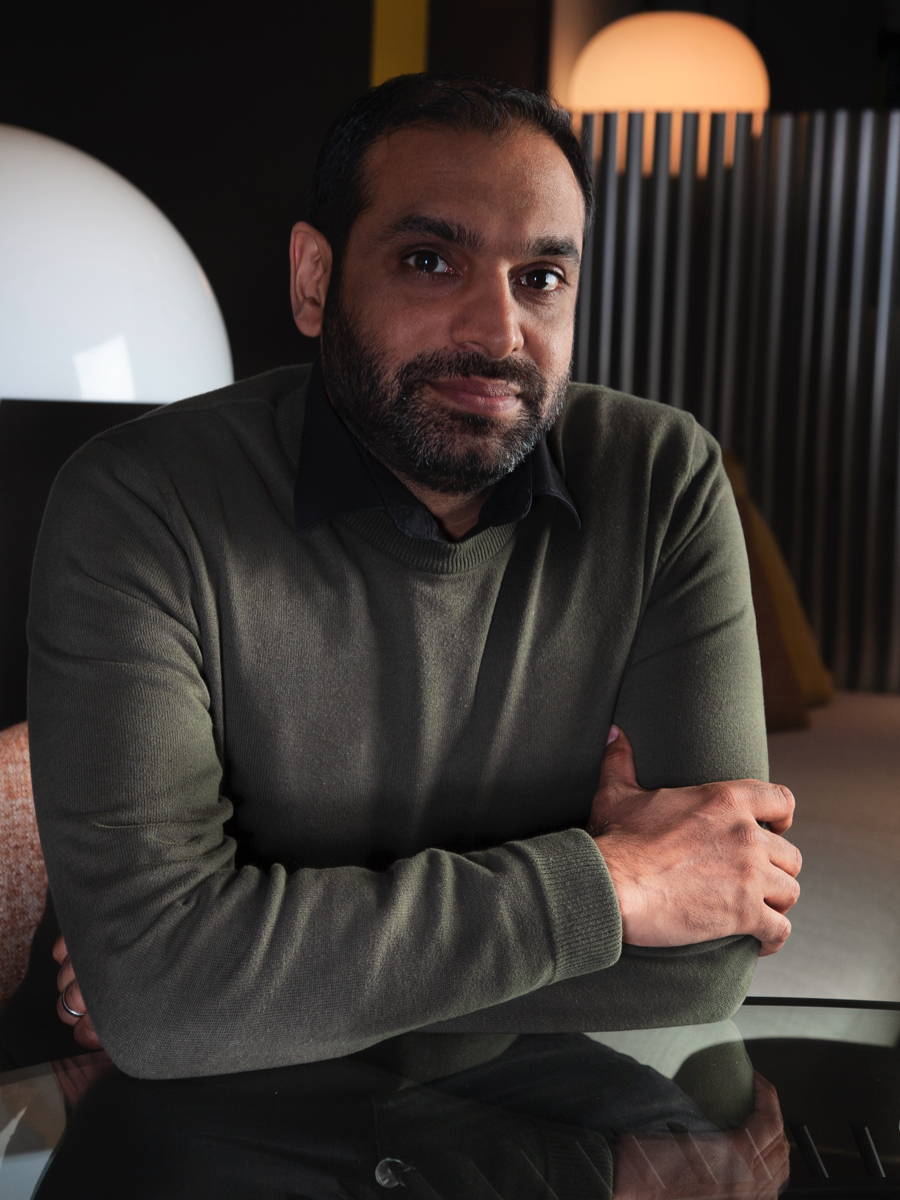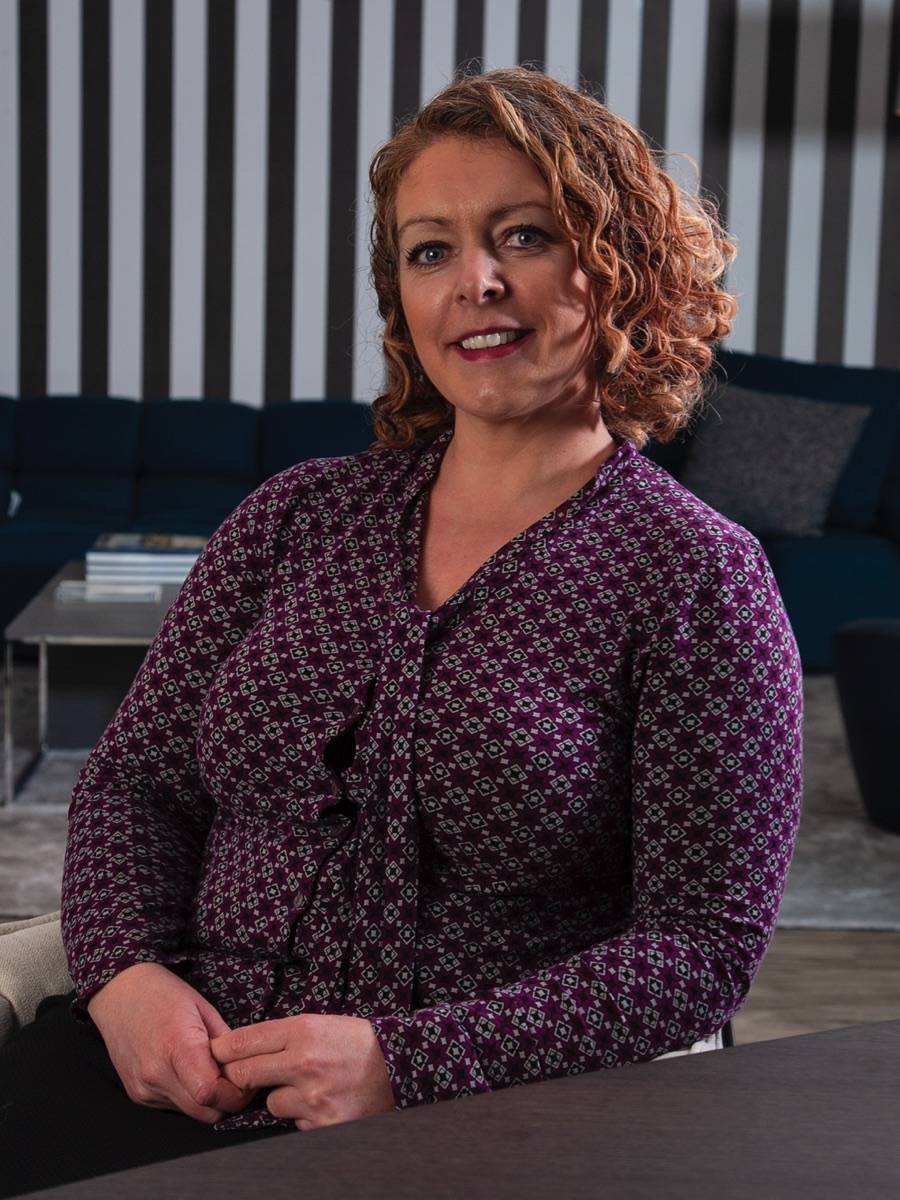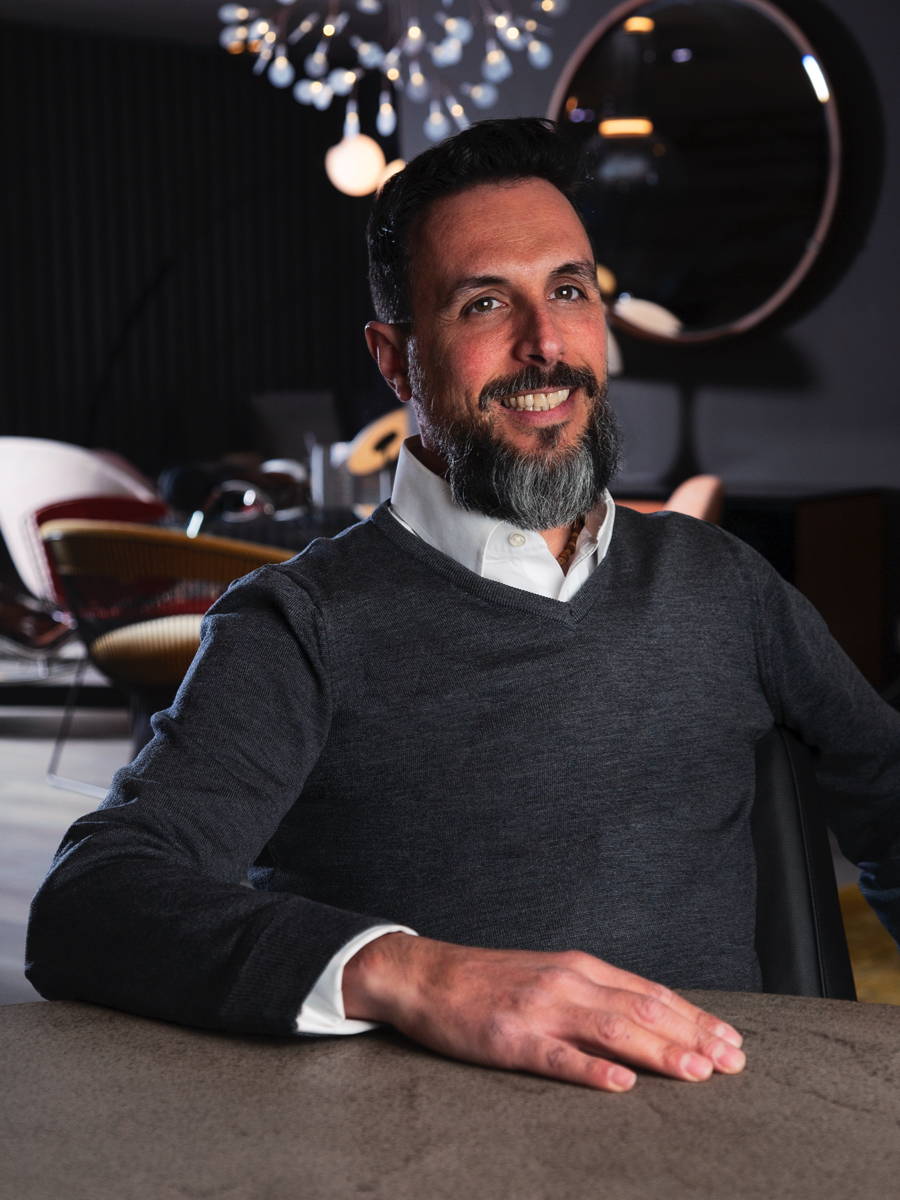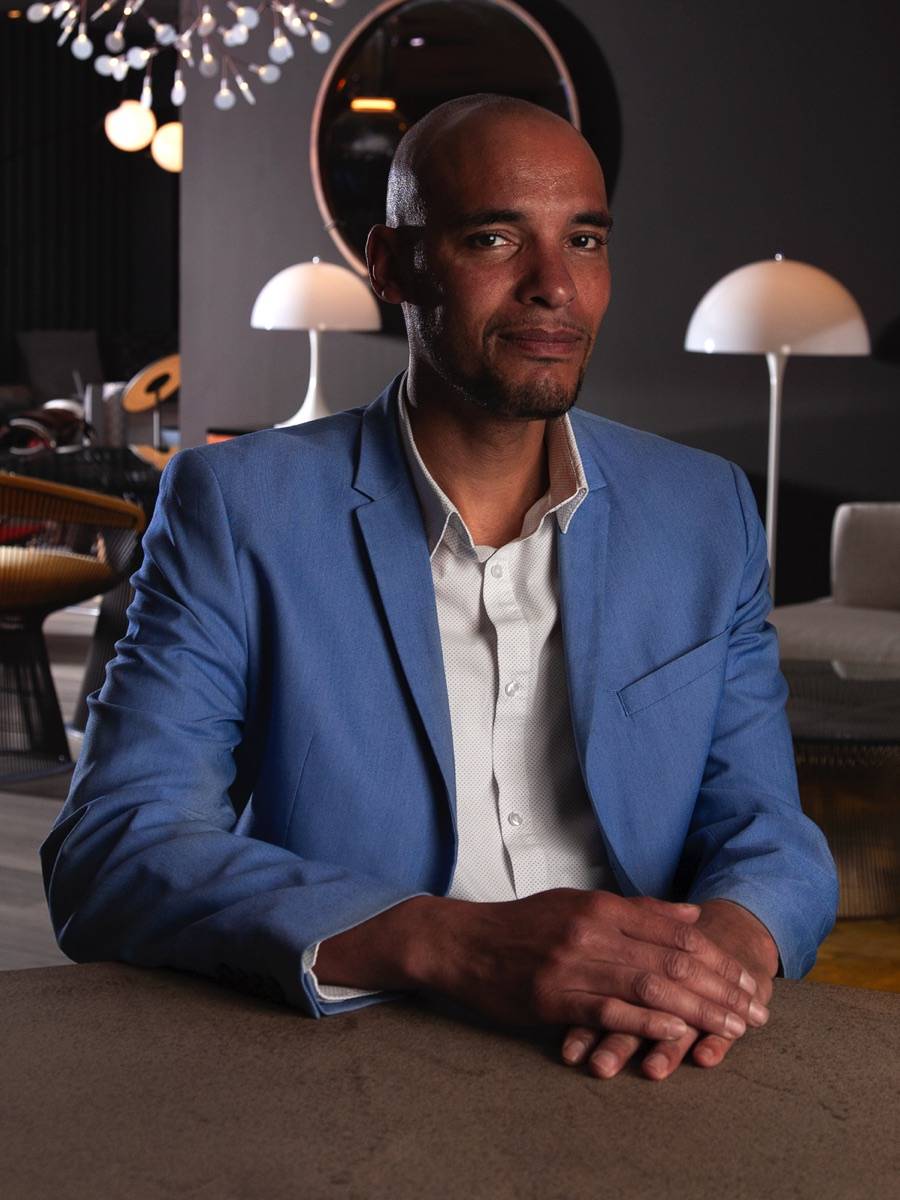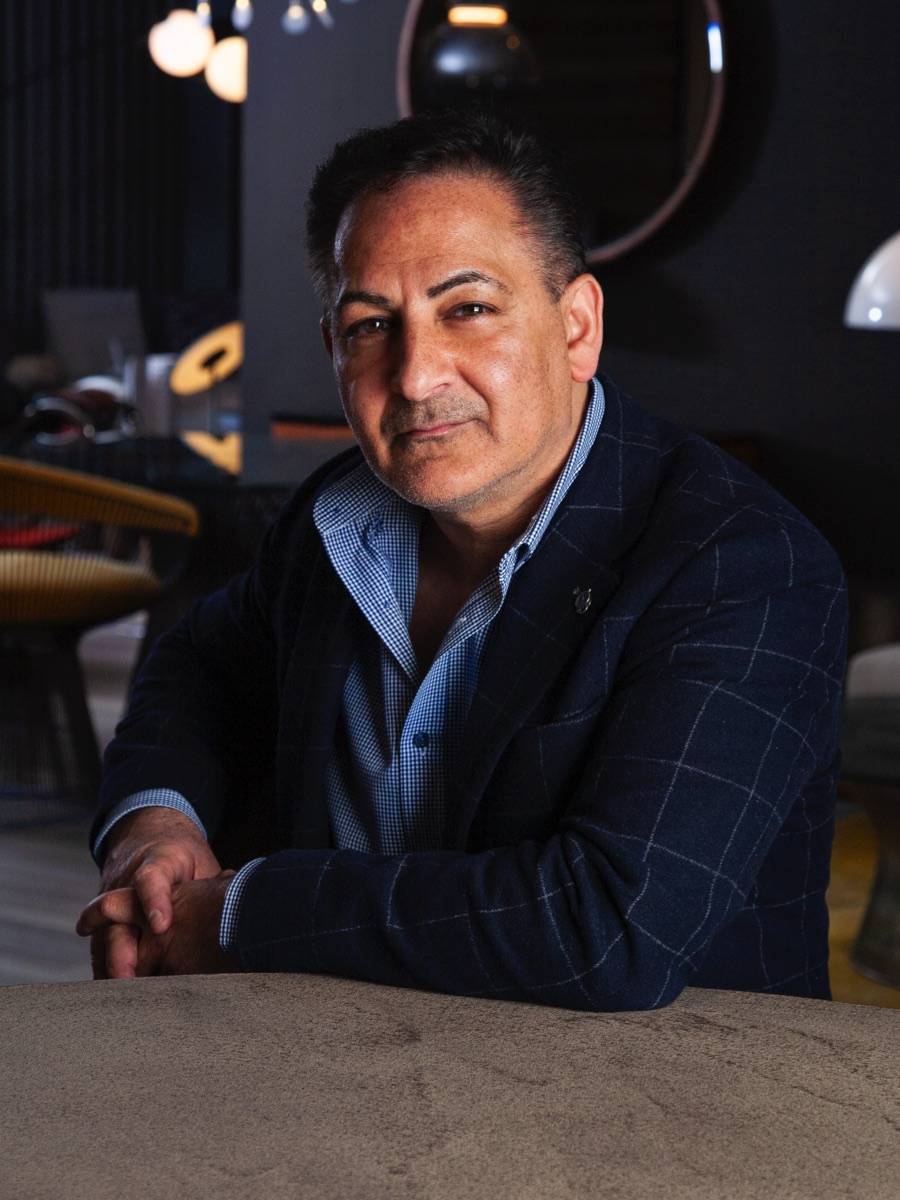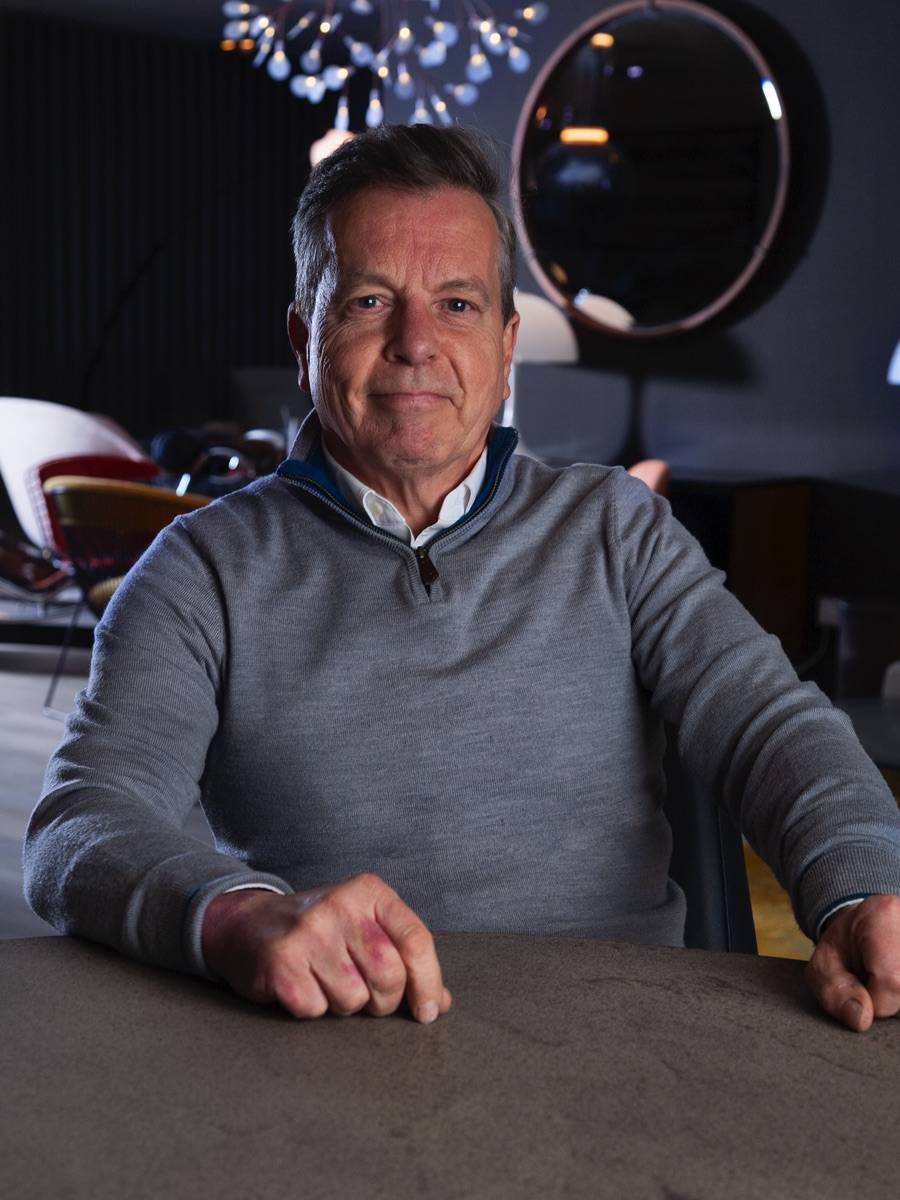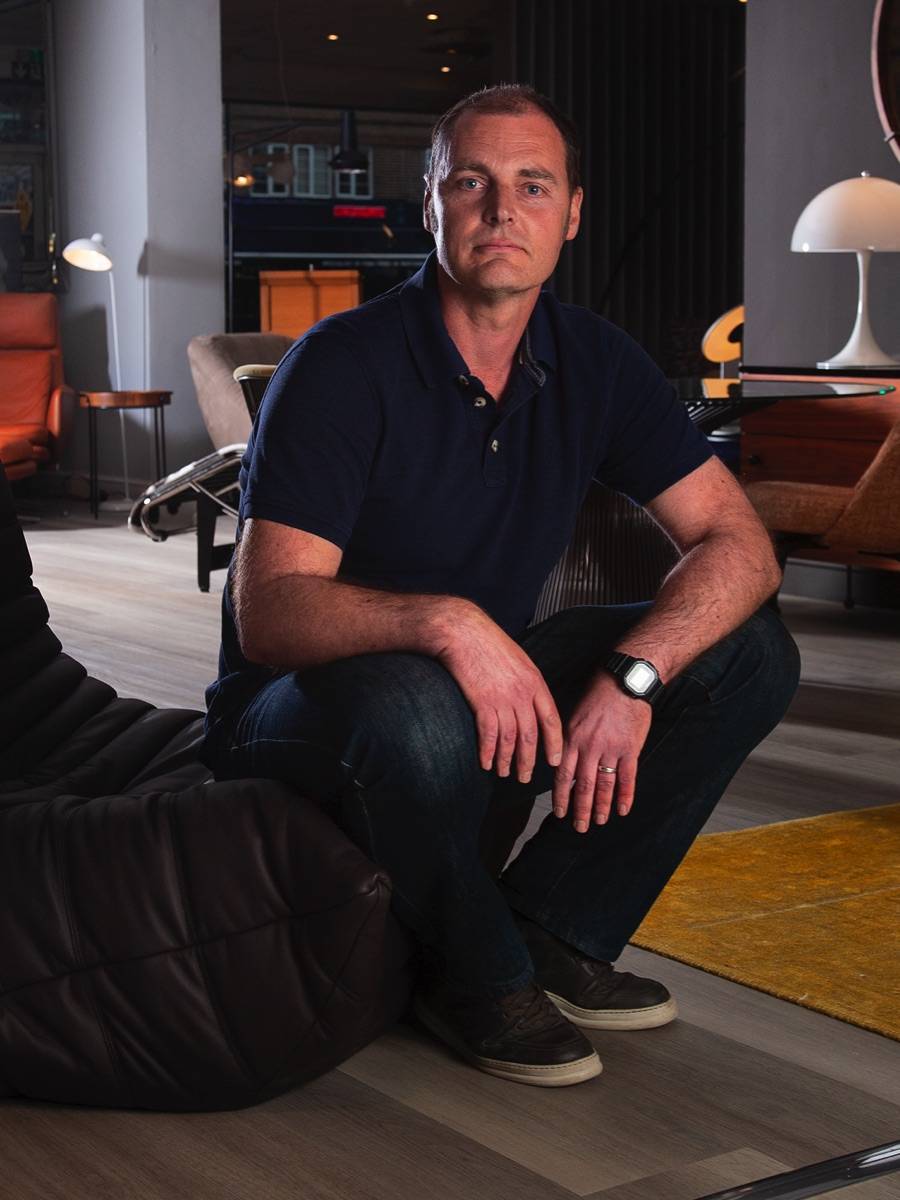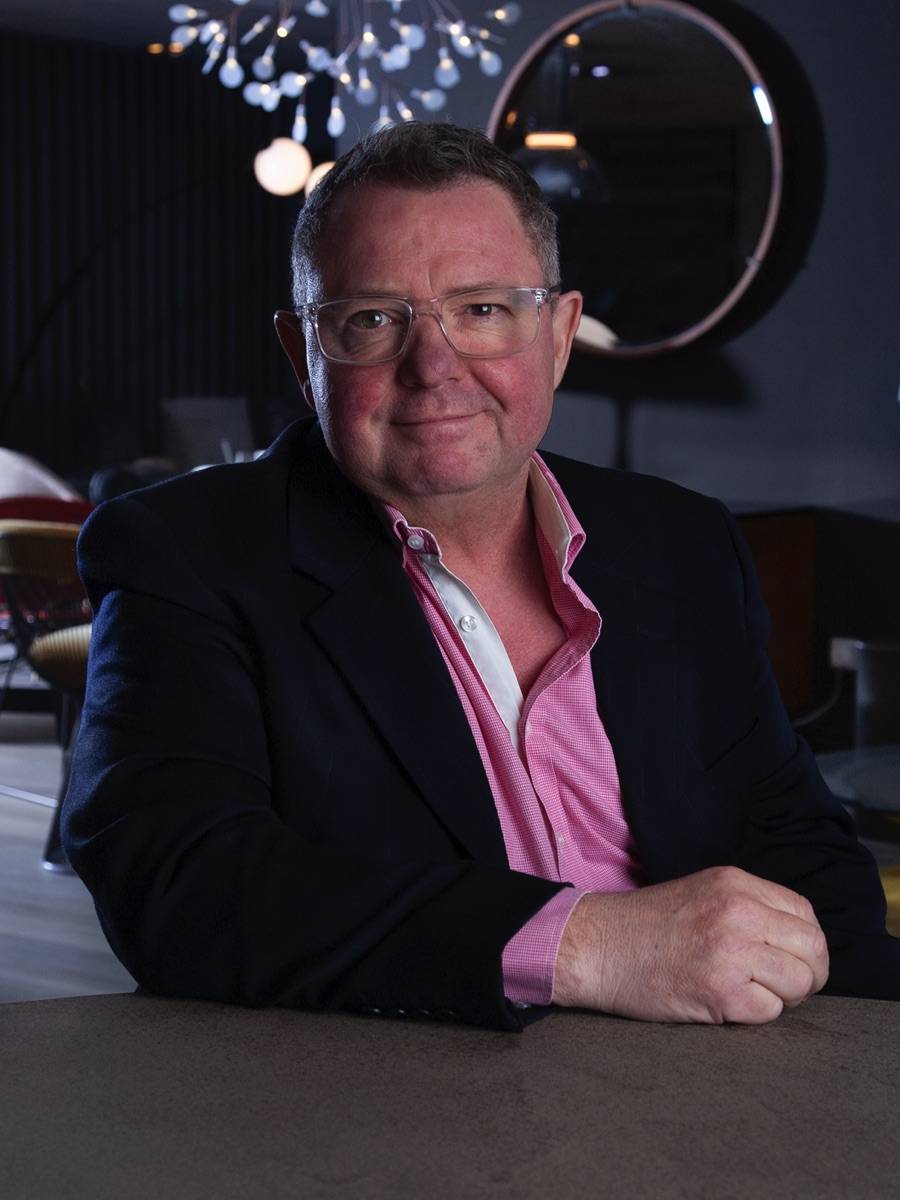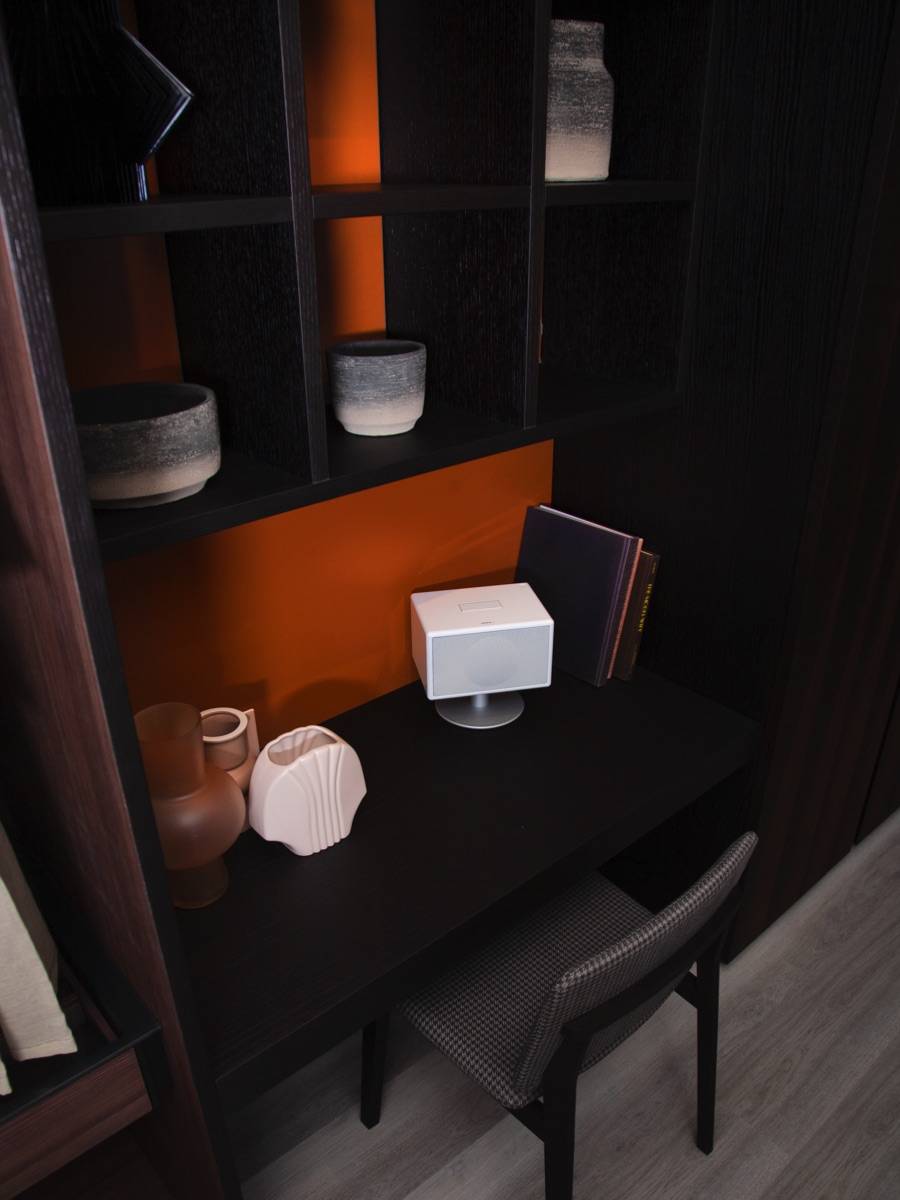 Make room for what matters most.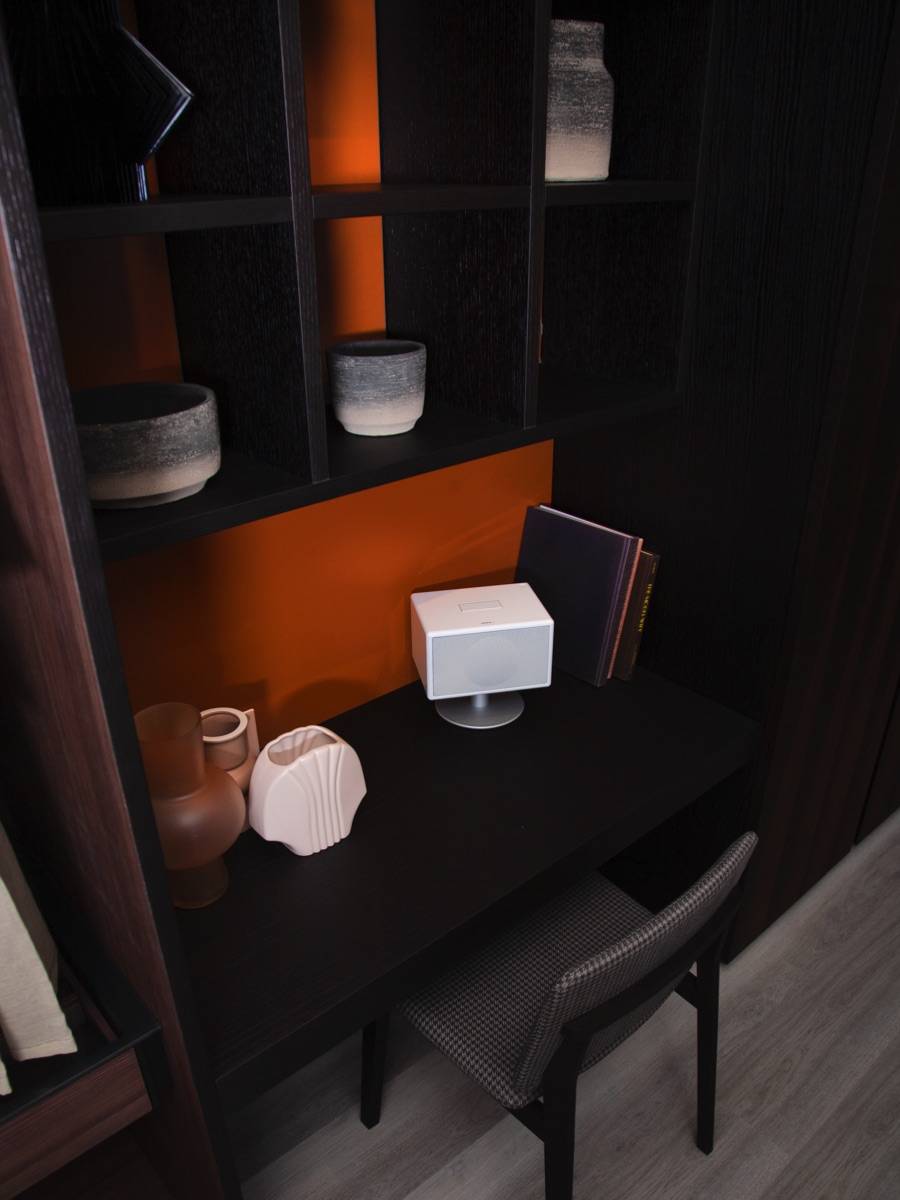 Today, clutter can come in many forms. But whether it's an overflowing inbox or an unruly bedroom, the consequences can be truly disruptive. Fortunately, when it comes to the art of organizing, we see no reason to part with treasured possessions. Only a need for better storage solutions.
It's why in our showroom, you'll find dedicated display areas for Italy's most luxurious storage brands — each a mini masterclass in making room for what matters most.
Of course, it wouldn't be Chaplins without a bespoke twist which is why each style can be customised to meet your precise requirements, transforming every tight corner into a stunning space for your belongings.
As usual, our experts will be with you every step of the way. Supporting you from design to order to install. Your only task? Choosing which systems to take home with you.
Did you know that the average Brit spends just 5% of their time in nature? A truly solemn figure if you ask us. Especially when you consider that real replenishment often takes place outdoors.
It's with this in mind that we've been busy cultivating our outdoor living department: a gorgeous section of the showroom that'll encourage you to go outside and explore.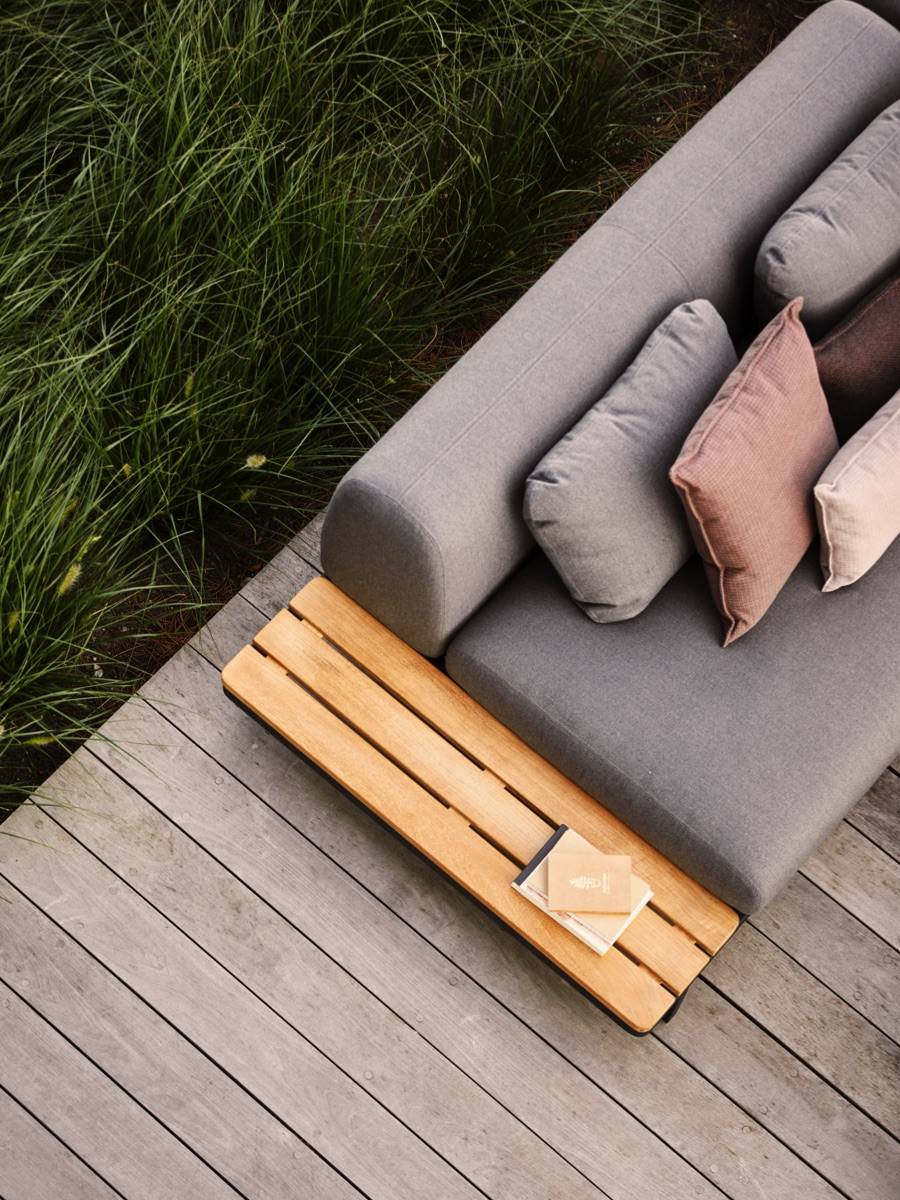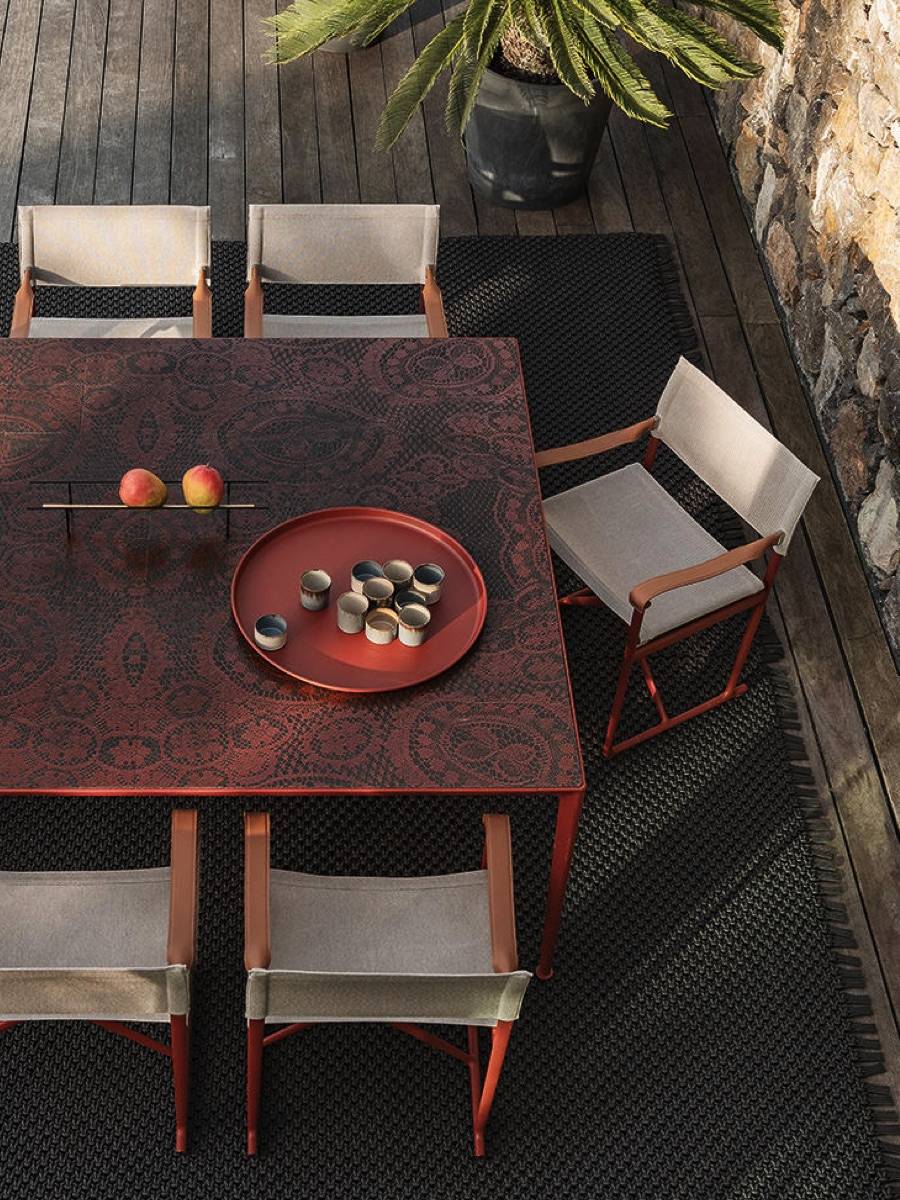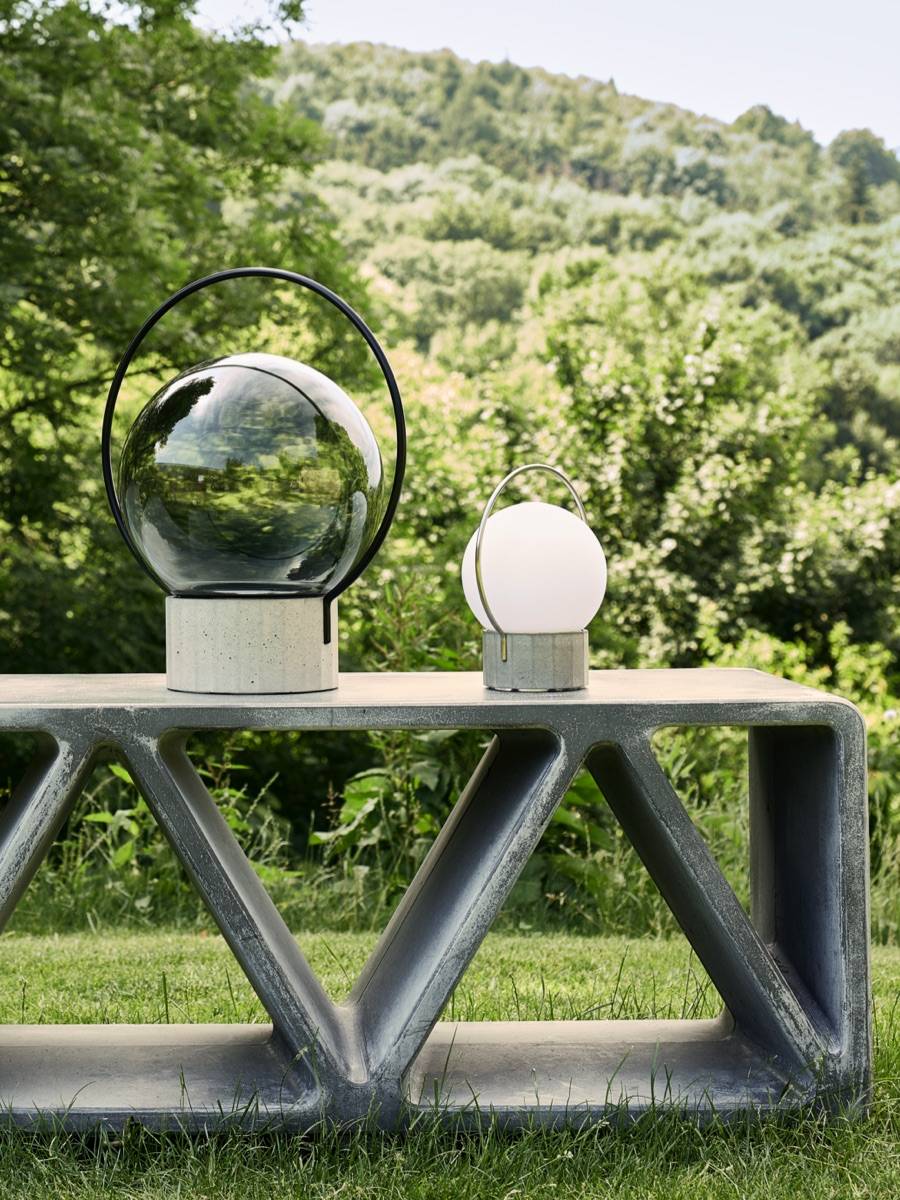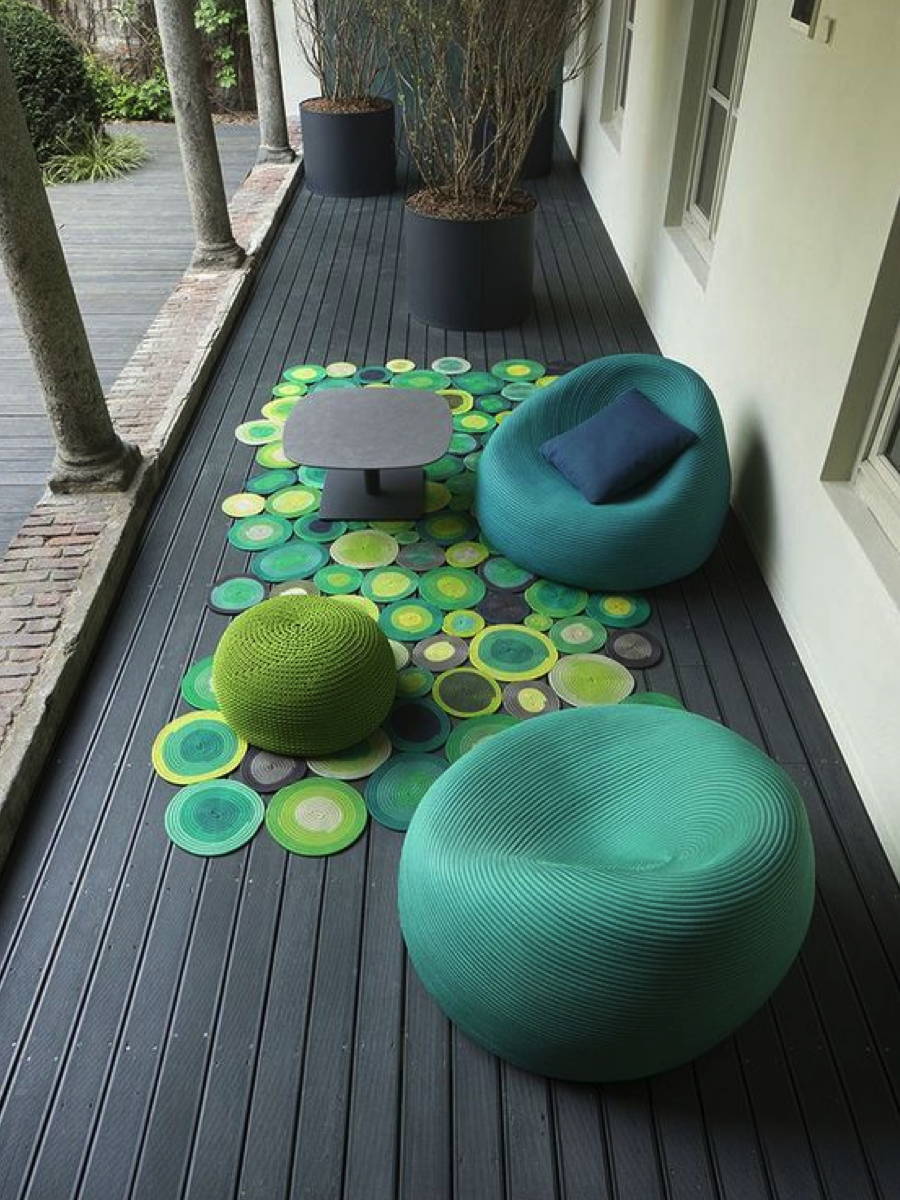 Dedicated Spaces
Our dedicated shop-in-shops are living proof that you don't need to hotfoot it to Milan to find more of the designs you like. Below, you'll find a list of our permanent showroom studios. The brands that are so special, we had to bring them home.