Worldwide Shipping


Your first port of call for modern furniture &
lighting anywhere in the world
Worldwide Shipping


Your first port of call for modern furniture & lighting anywhere in the world

Design knows no bounds.
And neither do we.

We help design lovers write beautiful interior stories in every region of the globe. Here's how...
+ Partners in all the right places
We're in the business of delivering great style. And over the last three decades, we've built up an extensive network of trusted international carriers that help us ship all over the world at competitive prices.


+ One point of contact
At Chaplins, we take care of it all. From the nitty gritty of purchasing and consolidating. To the logistics of shipping and installation. For our clients, it means a seamless service from start to finish. As well as a single point of contact for any enquiries.


+ A name you can trust
When it comes to contemporary design, trust and authenticity is everything. By purchasing through an established UK based-brand, you can be sure you're getting the real deal.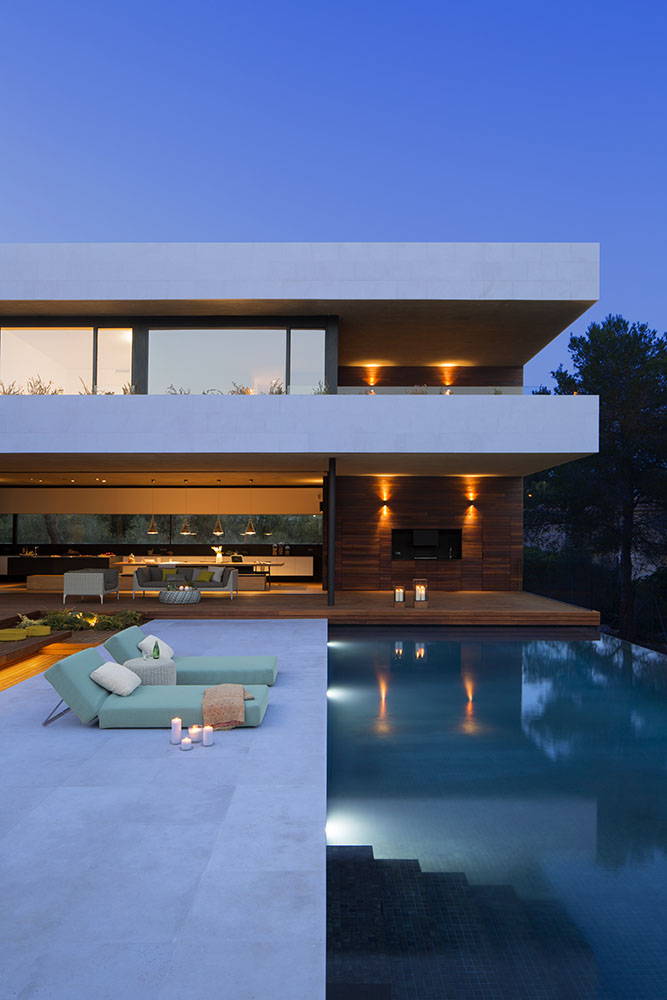 Bespoke services for every budget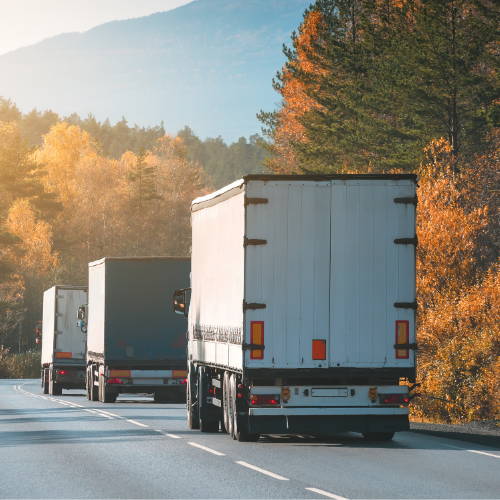 Road Freight
Our delivery team has well-established driving routes throughout Europe, the UK, and Scandinavia. With daily deliveries across the continent, we can ensure that your parcel is with you within two weeks of it arriving in our warehouse.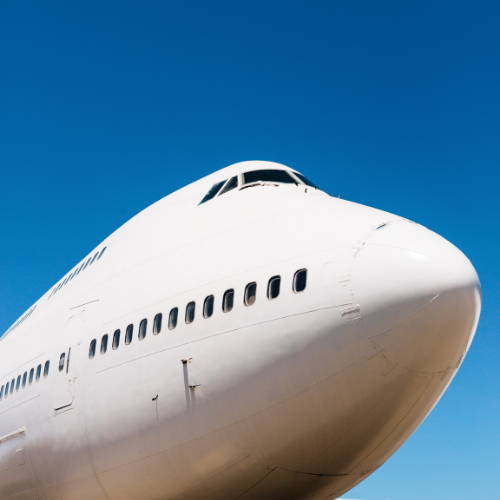 Air Freight
Chaplins' international delivery includes full air freight services to and from all major UK airports. We only work with specialist international carriers to ensure that orders arrive at their destination as quickly as possible and in perfect condition.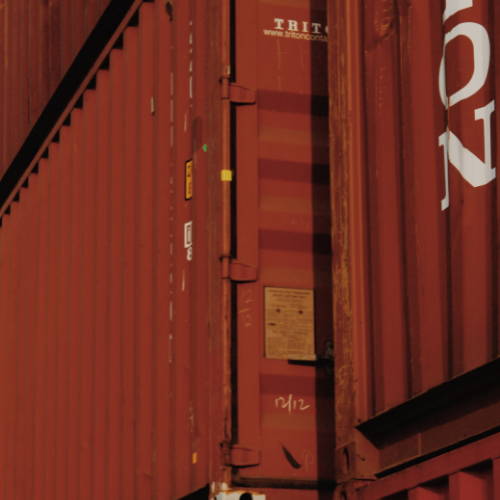 Sea Freight
Depending on the destination, orders can also be fulfilled by ocean freight. As ever, the same rigorous standards apply to ensure seamless delivery from start to finish.
Your questions about international shipping, answered.
Drop us a line via the form below and we'll get back to you in 24 business hours, max.