A Closer Look At: Gubi's Multi Lite Collection
The 1970s were one of the more experimental decades for contemporary design. In Britain, many will remember them for some of the stylistic faux-pas that took place — avocado bathrooms and heavy floral curtains, we're looking at you! However, there were a variety of other movements and designers that warrant our attention.
One of the key protagonists was Louis Weisdorf, a Danish architect best known for his striking Multi-Lite Collection for Gubi. It's this lighting series that we'll be taking a closer look at today; a classic that defined not only Weisdorf's personal style but a generation of contemporary lighting design. Plus with the Chaplins Spring Promotion now live, you can now shop the entire range with 15% off.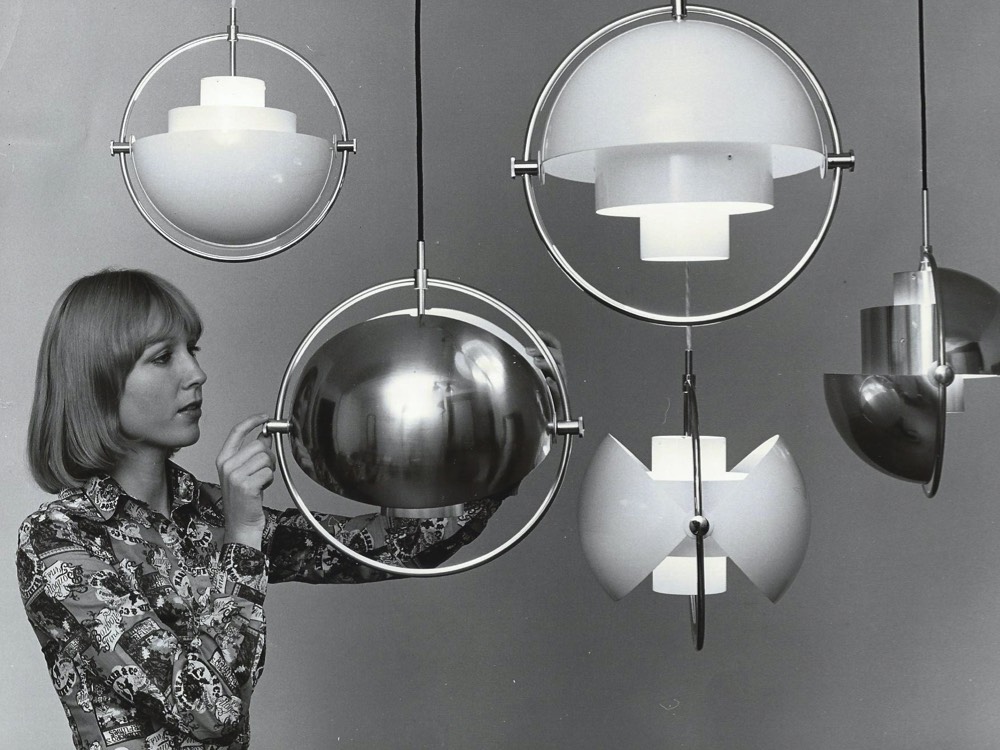 Up until the mid-century, Danish lighting design was dominated by one name — Poul Henningsen. With his beautiful PH and Artichoke collections, he had figured out a way to create beautiful glare-free lamps, using multiple shades that would disperse light in a soft, even gush.
Having made a name for himself as an architect in Copenhagen, Louis Weisdorf was keen to build on Henningsen's legacy. He began to experiment with contemporary lighting, setting up a studio that sought to create versatile lights from a single element.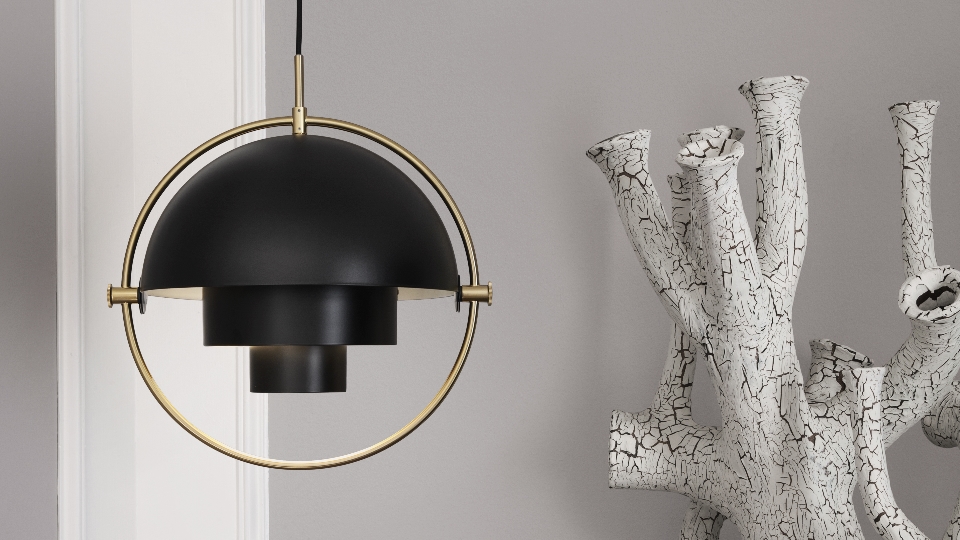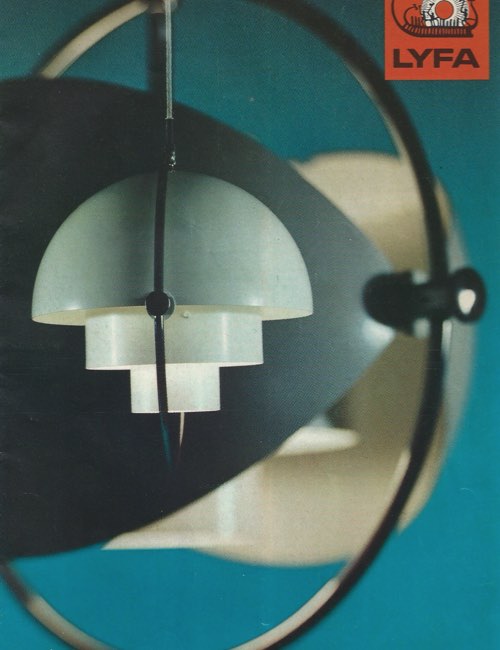 After much experimentation, he struck upon the idea of two opposing metal shades, each of which could be rotated by hand to allow design lovers to shape light themselves. Whereas Henningsen's lights hung like static jewels, Weisdorf's creation could be many used for many functions all at once, earning its name as the Multi-Lite.
The light was an instant hit and would go on to adorn stylish houses and lobbies the world over. It also cemented Weisdorf's theory of multi-purpose design, ushering in a new era of adaptable contemporary lighting.
In 2016, it was faithfully reissued by Danish brand, Gubi, having fallen off the design radar somewhat. Recent years have also seen the addition of a Multi-Lite floor and table lamp, adding a new level of versatility to Weisdorf's dynamic collection. Now available in a wide range of Nordic hues, it has a delightful retro-futuristic feel, the kind of light that never gets old.
SHOP GUBI'S MULTI-LITE COLLECTION ONLINE AT CHAPLINS WITH 15% OFF