Embracing Scandinavian Principles This Spring
Hygge, a Danish and Norwegian concept which refers to the idea of 'everyday togetherness', is a feeling or moment that can be experienced at any time – meaning hygge is an atmosphere that can't be bought. Usually thought to be recognised as instances of feeling that can range from charming and cosy to simple and special, hygge is often considered as more suited to the winter months just gone by.
In today's post, we'll be bringing you a handful of ways that you can mesh traditional Scandi-inspired decor with modern design elements to strike the perfect balance, as well as looking at how you can translate these principles into spring-summer living in 2017 – so you can embrace hygge in your home all year round.
1. Make it minimalist with a spring clean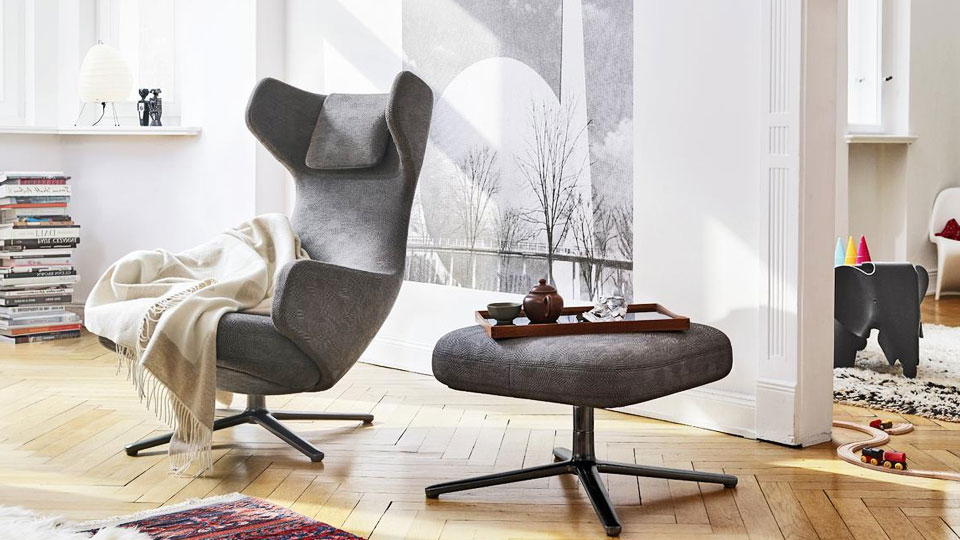 Practicality will always be the priority in Scandinavian homes, meaning there's never been a better reason for embracing the age-old tradition of an annual spring clean. Less will always be more for this style of decor, so devote time to decluttering in order to ensure that your interior design is liveable.
When creating a minimalist interior, always consider the function of each piece of furniture. An elegant blanket, for instance, will come in useful on cooler evenings – as well as contributing to the overall Nordic aesthetic. In the same way, an embellished hanging mirror will look great in bathrooms, as well as enhancing the amount of light that's reflected in the room.
2. Add a pop of colour to create a warm interior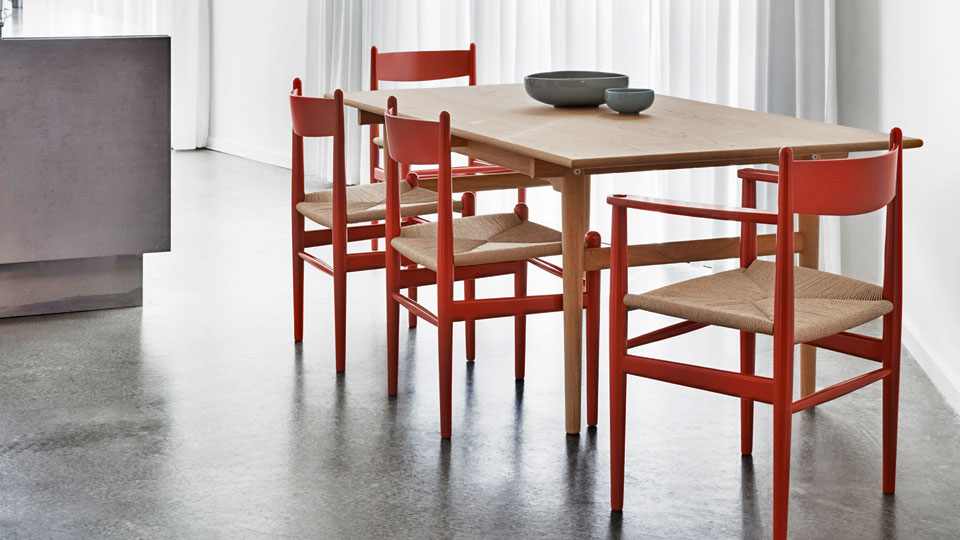 The beauty of Scandinavian interior design is that its principles open up an array of different options – so each home is guaranteed to be one-of-a-kind. Injecting a bright colour into the room will spark a warmer atmosphere against the more neutral colour scheme, so incorporate yellows and oranges to achieve the balanced Nordic aesthetic that you've been dreaming of.
Tiles are a feature in their own right, and as well as a being one of the most functional flooring choices, coloured floor tiles will add a twist to the typical Scandinavian colour scheme – so why not dare to add some vibrancy to your interior decor?
3. Brighten up the space with whites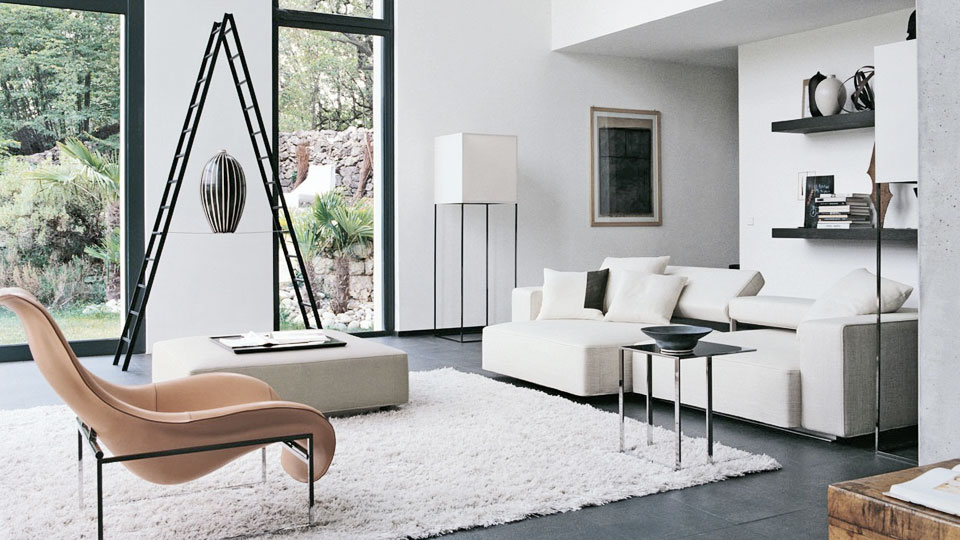 While many unique Nordic interiors will incorporate a touch of colour, the overall ambience of a Scandinavian-themed home will not be dissimilar from the typical tones that come with the region's natural landscapes. Pale blues and light greys will be common, for instance, or why not make the most of the abundance of natural light that comes with the summertime by opting for an all-white interior?
From whitewashed walls to upcycled coffee tables that have been covered in hoary hues, adorning the interior with a lighter colour scheme means that your decor will stimulate a sense of the summertime each time a person enters the room.
4. Incorporate nature into the design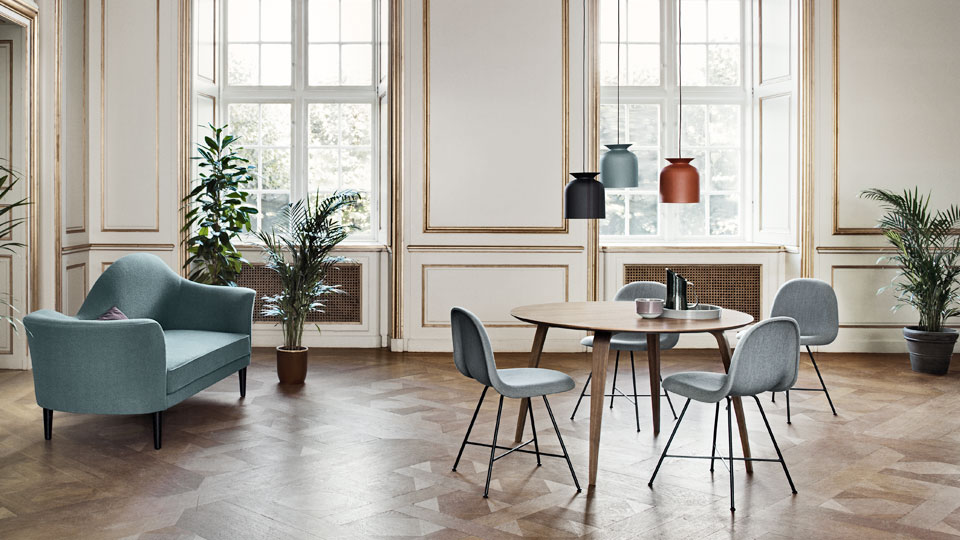 Nordic forestry is a staple in a Scandinavian-themed interior, and from furnishings to the floor, solid oak and teak will not be uncommon in any section of the home. From cladding the floor and walls with sustainable woods to adorning the space with leafy greens, inviting the outdoors in means that you can enjoy the feeling of freshness from the comfort of your own home.
Embracing nature in interior design may be commonplace for the majority of Scandi-inspired homes, but with spring and summer synonymous with the growth of foliage, you can rest assured that by adopting this principle, your hyggelig home will look the part all year round.
5. Use textiles to add texture and depth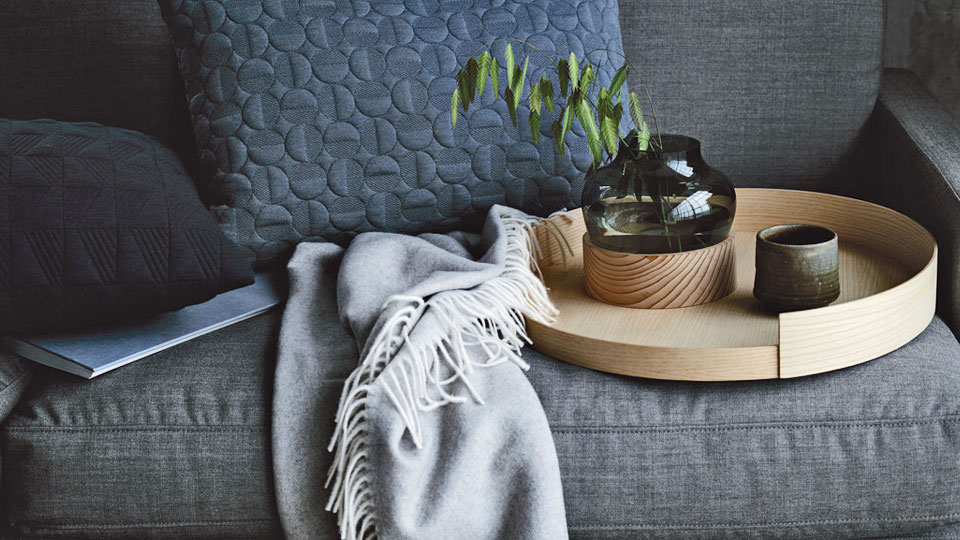 While heavy fabrics aren't a staple part of Scandinavian interior design, textiles and soft furnishings are a must for achieving that all-important soothing aesthetic. From rugs to curtains, textiles should be used sparingly, but nevertheless, added to create a maximum impact. So, for an authentic look, consider investing in a few throws and cushion covers that are made from the more expensive natural fabrics.
As seasons change, so should the tone of the room, but by simply altering your textiles to suit the summertime, you can update the room while avoiding the hassle of completely transforming the interior design.
From minimalism to the focus on functionality, Scandinavian design principles are adaptable to suit each time of year – and with our top tips, it couldn't be easier to get the look this season.