Everything You Need To Know About Luxury Lifestyle Brand: Lema
We're all familiar with the idea of the American Dream, but what about the Italian version? For those born in the 1930s, it went a little something like this: move to Brianza, open a furniture shop, create the future. For one Angelo Meroni, there could be no finer way of living. From his tiny workshop in the town centre, the flower of a great idea would grow, evolving into the company we know today as Lema.
Rapidly emerging as one of the most exciting Made in Italy brands on the planet, we decided it was time to bring Lema home to our showroom.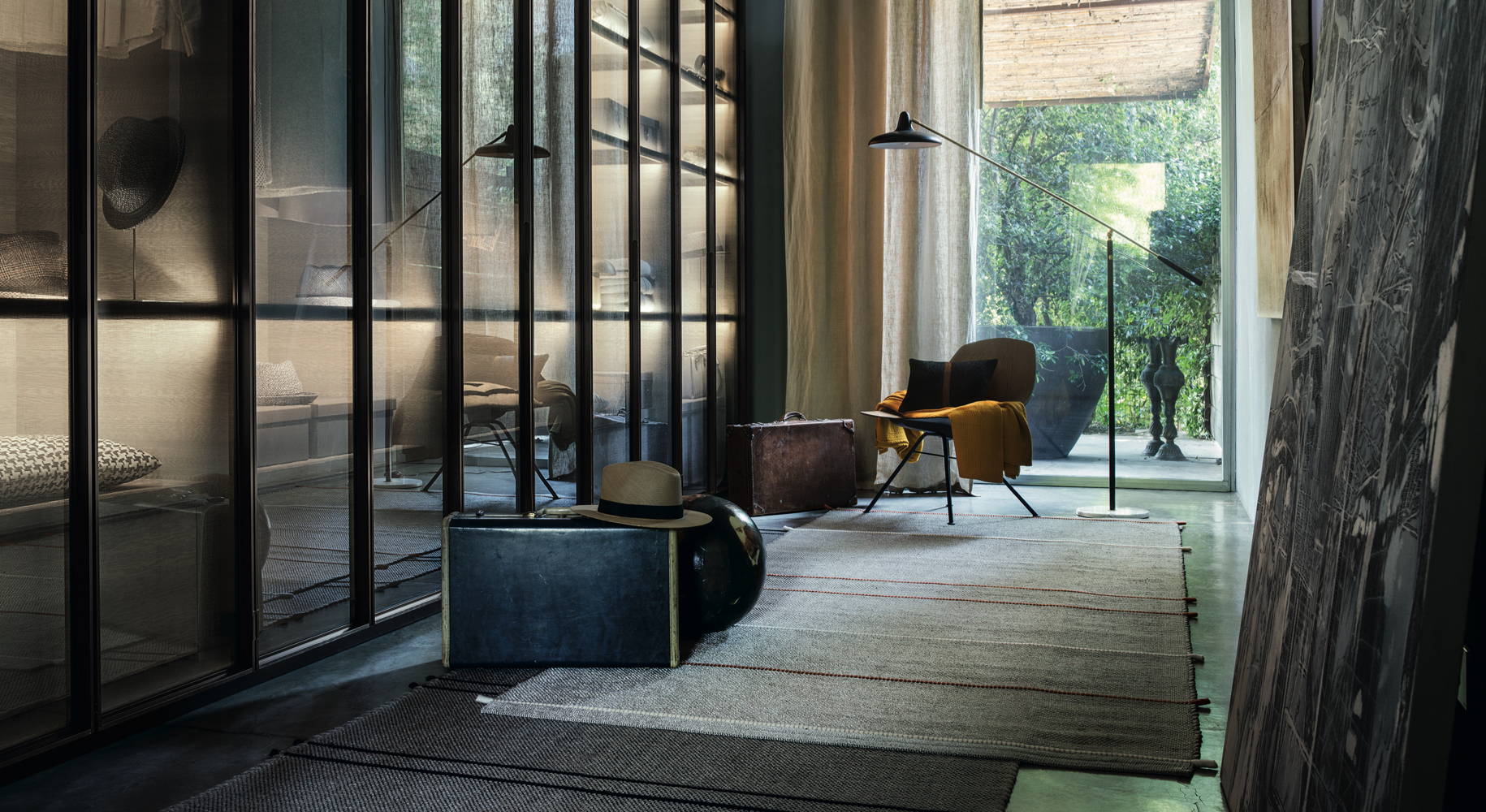 Lema was born from a deep artisanal calling, the desire to make beautiful, versatile furniture that would transform the homes of those who bought it. A family-owned business ever since the 1930s, it has made a name for it's bespoke, functional designs, each of which champions a lifestyle free from stress or pretence. Luxurious yet understated, their design philosophy has attracted many a brilliant designer into their creative orbit — from Tito Agnoli to today's Art Director, Piero Lissoni.
What do they bring to the Made in Italy movement?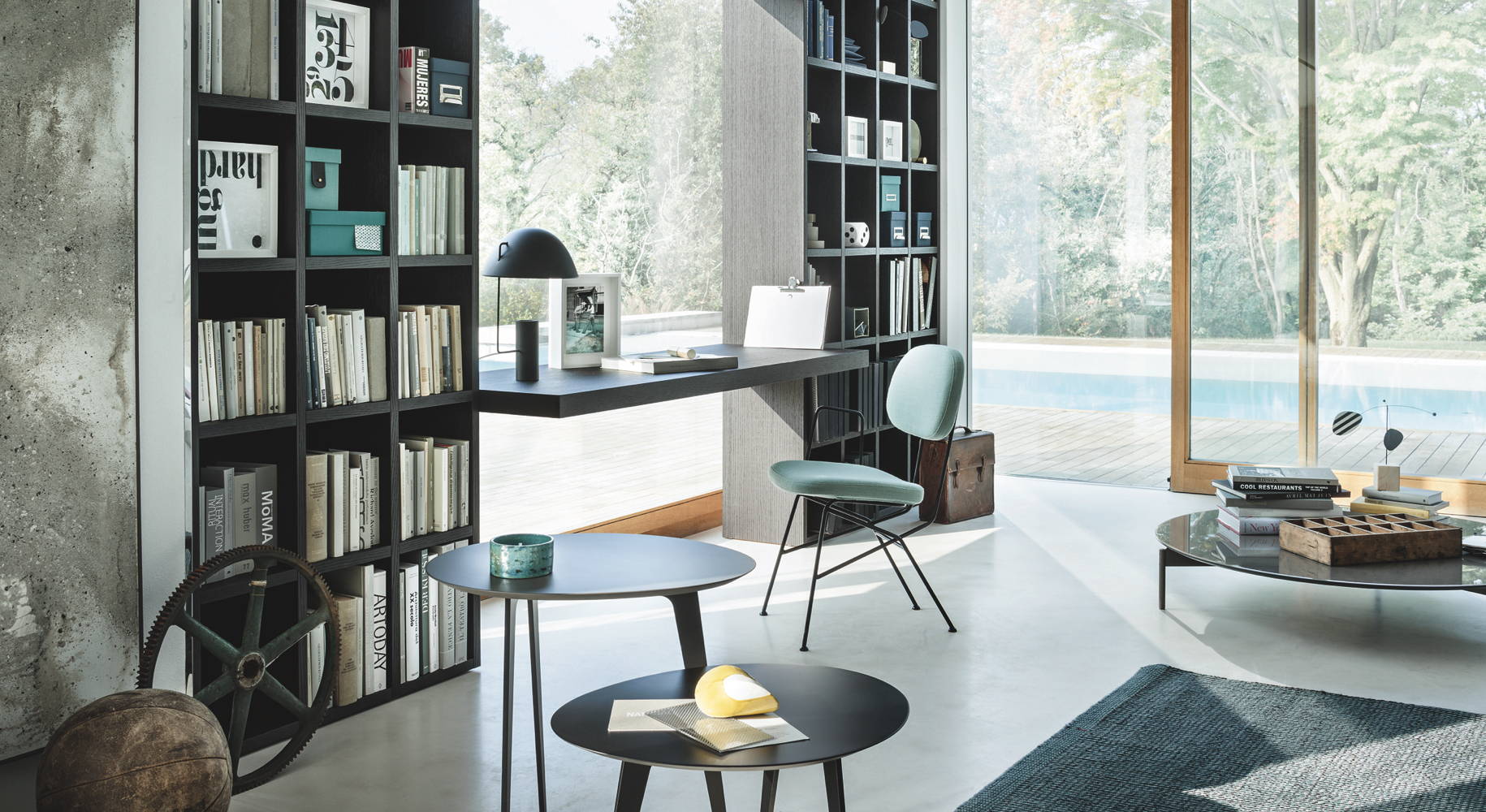 Made-to-measure modularity. It all began with Tito Agnoli's Lo Scaffale — the very first shelving system to feature load-bearing side panels that could be manufactured industrially. Its functional strength and outstanding beauty meant it could grow organically through interiors — a living, breathing piece of contemporary design. Several direct descendants include the Selecta and LT40 Units, as well as a range of soft upholstery and sofas that harness the same tenets of compositional flexibility and customization.
How do they see the future?
As a place in which flexibility and wellness reign supreme. Mindful of today's concerns and contexts, Lema has developed the Air Cleaning System — the outcome of more than twelve months of research. Harnessing exclusive nanotechnology, it's special UV lamp generates a photochemical reaction that naturally destroys viruses, bacteria, odours and mould — eliminating up to 90% of bad odours and bacteria associated with stored clothing and footwear. Sleek and unobtrusive it can be inserted into any of the wardrobes in the Armadio al Centimetro range.
Which collections can be found at Chaplins?
Nestled in our 25,000 square ft showroom you'll find a generous Lema studio, home to some of their bestselling fitted furniture and bespoke designs. As well as discovering all their exclusive pieces up close, you can also take advantage of our interior design service, which will help you plan the perfect storage or style solution for your home.