Karl Lagerfeld collaborates with Cassina for a photographic project in Paris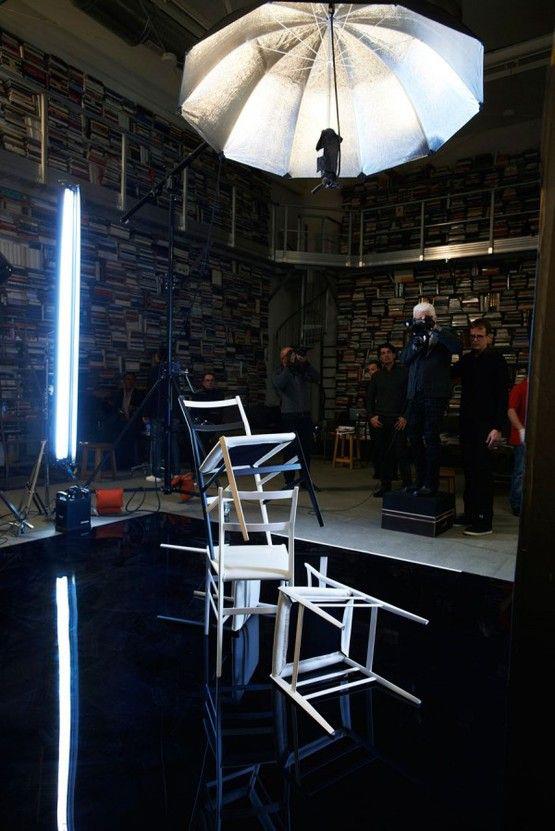 For the first time in his illustrious career, Karl Lagerfeld collaborates with a furniture brand for a photographic project.
The originality of the project lies in a selection of furniture from the Cassina collections that is placed under the sharp eye of Karl Lagerfeld. Not only a legendary fashion designer, illustrator, publisher and photographer, Lagerfeld is also passionate about contemporary design, and this project testifies Cassina's commitment to working side-by-side with the most talented individuals from both the 20th and 21st centuries.
The presentation will take place in the Paris showroom from the 31st of January until the 10th March and is the first step in a series of cultural activities born from the unique collaboration between Karl Lagerfeld and Cassina.