Modern Dining Rooms: Combining Fashion with Function
Modern Dining Room Design Tips: Combining Fashion with Function
Modern dining rooms are often left on the back-burner when homeowners consider decorating but, done right, they can serve as the epicentre of family life. From Sunday lunch with the whole family to an adults-only candle-lit dinner, embracing multi-functionality opens up endless dining possibilities when you take the time to marry style and practicality.
Find a consistent aesthetic
Imagine the look you'd like to translate into your dining space. If you're unsure on which direction you'd like to take it, explore the latest trends to get your creative juices flowing. From solid wood flooring to ambient lighting options, the aesthetic of your dining room plays a pivotal role in how a space is used – so it's worth investing the time into researching what will work best for your dining room.
Once you've nailed down an idea, visualise the different elements you'll use to make it a reality. Your dining table, seating, lighting, furnishings and even tableware all contribute to your overarching vision, so maintain consistency and ensure that the style resonates across the entire room.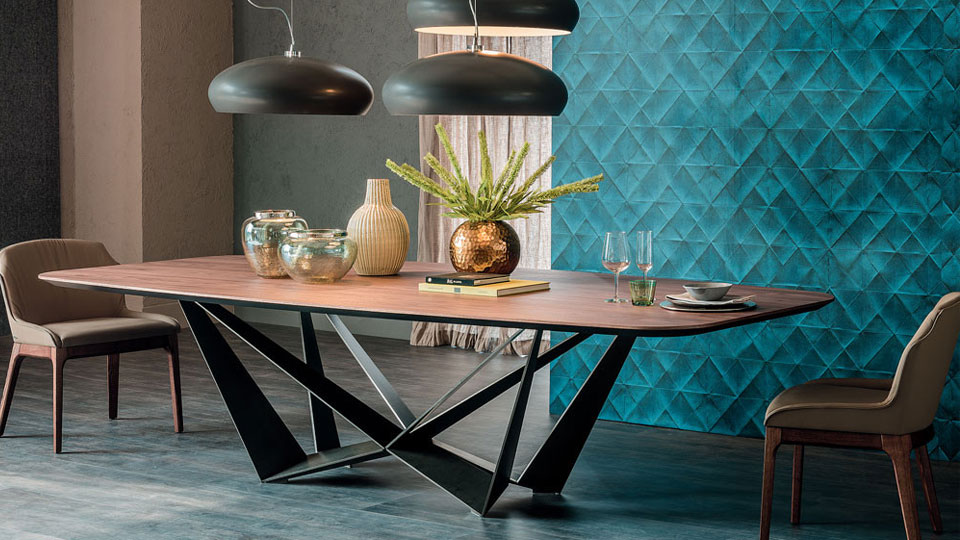 Consider practicality
While many homes have adopted open-concept layouts in recent years, separate dining rooms still play an important role in a family home dynamic. When looking to optimise both space and style, it's worth visiting the features that are essential in making the space fit for purpose first. Lighting offers an inherently stylish way to glam up the room by switching up old-fashioned lampshades with fashion-forward alternatives. Pendant lighting can create an ethereal on-trend focal point for your guests, with models ranging from steel-structured to concrete to suit every homeowner's taste. To transform the ambience of the room with a flick of a switch, you could also consider installing dimmers.
The dining table is the backbone of any dining room and should take centre-stage when designing the space. Take care to measure the room accurately to avoid the space becoming cramped, and consider how many people the room will need to accommodate. It's better to opt for an extendable dining table than to force guests to fit around a smaller table.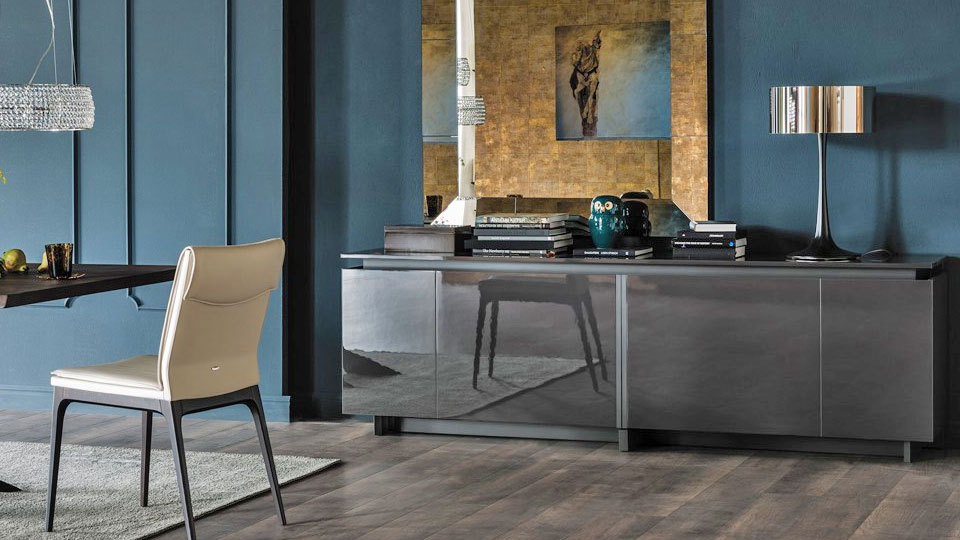 Utilise stylish storage
Storage is an essential pillar of practicality and should be at the top of your agenda if you want to keep clutter at bay. Keeping your festive table runners nearby can be a timesaver in the run-up to Christmas and the advantages of having fresh tablecloths, spare cutlery and napkins stored within arms-reach are manifold. Opt for a sophisticated sideboard or California beach house cool with a set of woven baskets.
Make the most of your layout
Make nooks work in your favour by transforming them into a quiet reading spot for lazy afternoons. Take a look at your dining table and decide whether the space is best suited to accommodate it. While you might have your eye on that 3 meter solid oak table, if it's too large for your space, the room will appear cramped leaving little room for guests.
An exceptional dining room is designed with both functionality and fashion in mind. Whether you're opting for dimmable light bulbs or an extendable table, a fashion-forward dining room doesn't have to sacrifice practicality – so follow our tips and strike the perfect balance in your dining room design this year.