Wireflow by Vibia wins best pendant light 2014
WIREFLOW, a highly anticipated collection of sculptural pendants by Arik Levy designs for Vibia Lighting, has been honoured with a Best of Year Award for best Pendant Lighting Product by world-renowned Interior Design Magazine.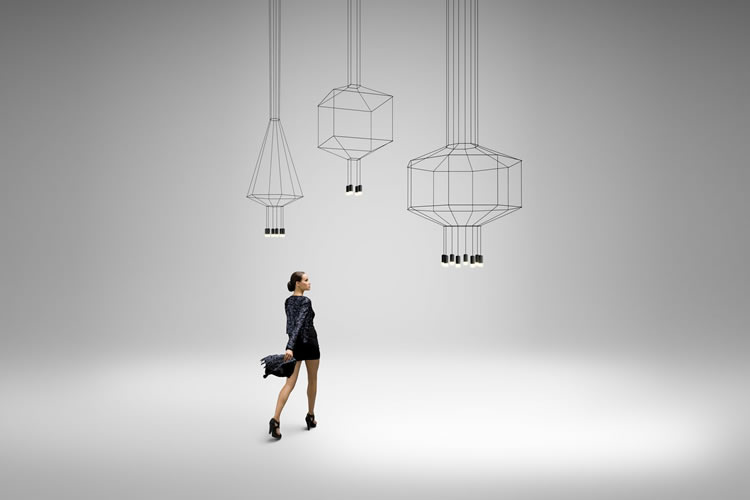 WIREFLOW's structure, formed by black wire, lacquered rods and LED terminals, provides visual continuity of lines and light, giving a tangible character to this abstract design concept. WIREFLOW pendant lengths are all highly customisable, making them ideal for large spaces and high ceilings. Perfect for bars, reception areas, or retail.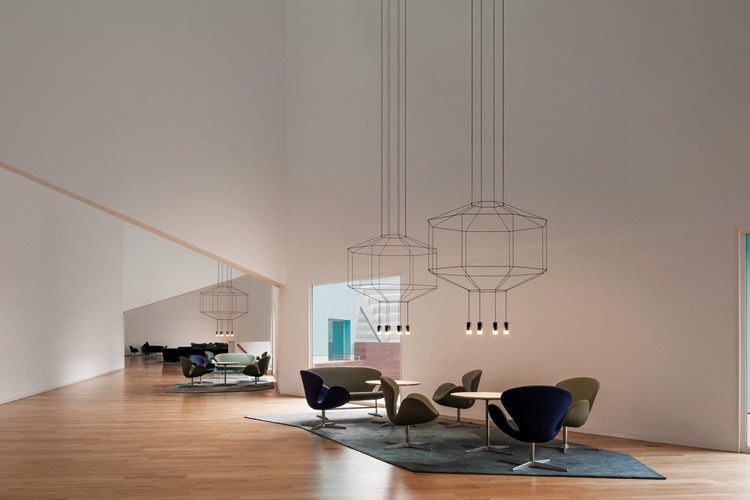 According to Levy, WIREFLOW combines "presence and absence, transparency and luminosity, light and fluidity".
Architects and interior designers can also experiment with endless configurations on their online platform, where you are also given the chance to visualise simulations of this collection in space.
For further information Click Here.