Your First Port of Call for International Design Projects
Your One Stop Solution for Luxury Modern Furniture with International Shipping
You want art without restraint. Soulful interiors that resonate creativity and comfort. A scintillating space energized by a melange of Europe's best and brightest designs. In some cases this requires a splash of Italian elegance from Cattelan Italia. In others, a timeless icon of German craftsmanship from Hulsta or a sinuous Scandinavian armchair from Fritz Hansen will do the trick. In every case, what's becoming abundantly clear is that the time is now. Spurred on by a falling pound, demand for luxury products is booming, with British exports reaching their highest level since records began in 1977. It's official. There has never been a better time to start your international design project.
Since our inception in 1993, Chaplins has been thrilled to help foster an international contemporary design culture. London as a design destination is unparalleled. English has always provided a common tongue for the stylish international community and British shores have become glittery oases for the dazzling European designer brands who wish to showcase their mastery to the world.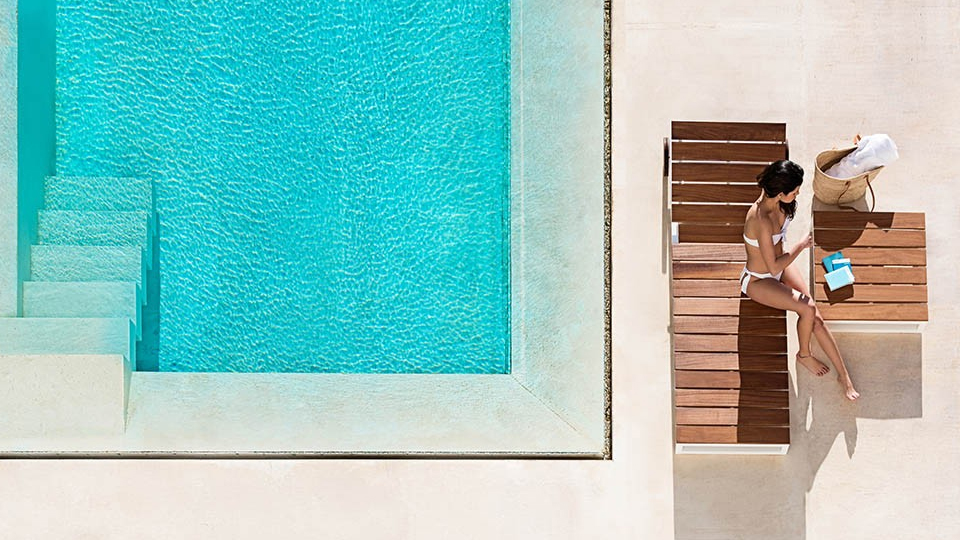 As specialists with a global reach and outlook, it is our privilege to source, consolidate, ship and install visionary European designs to architects, designers and residential clients all over the world. Design observes no bounds and neither do we. From Australia to Dubai, Hong Kong to Malta our experts have planned and created powerful interiors for clients in every continent of the globe. Whether it's a bespoke B&B Italia Dining Table or an entire domestic/commercial redesign, you will find our guiding ideals of integrity, innovation and reverent beauty in every stage of our international services.
Excellence is hard to come by. At Chaplins, superb design and a bespoke co-ordinated service forms the backbone of all we do. It's in our DNA. Our passionate, visionary design experts are here to help you reap the benefits of decades spent establishing intimate ties with iconic designer brands and will leave no table or footstool unturned in their pursuit of interior perfection. They understand that details are not merely details; rather they are the nuances that create individuality and character. Whether you wish to communicate face to face, chat online or over the phone, we are industry leaders in furnishing both residential and commercial properties the world over.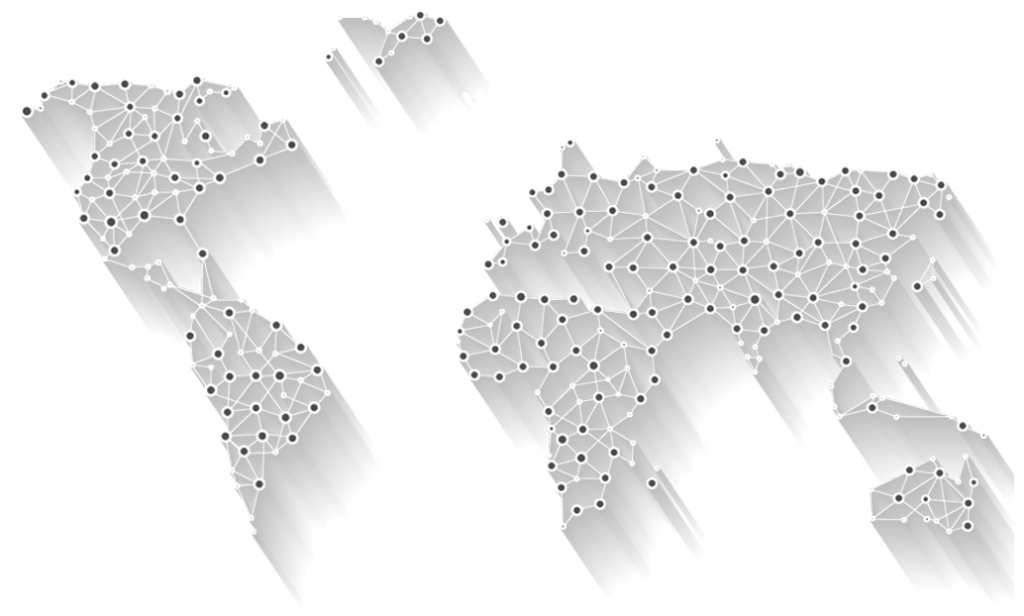 CONTACT OUR INTERNATIONAL SALES DEPARTMENT FOR FURTHER INFORMATION