COR

Not what you'd expect from a German furniture brand.
And all the better for it.


COR

Not what you'd expect from a German furniture brand. And all the better for it.

A big-hearted furniture brand that puts comfort, first.

German furniture brands have garnered a reputation for efficiency. For doing things as quickly as possible in the time that they're able. And while, it's a mantra that holds true for buses and other public services it certainly doesn't sit right with COR.
For starters, they don't believe in taking shortcuts when it comes to furniture. All of the locally-sourced sustainable beech wood is left to rest for months before it even gets near the frame of a Conseta sofa. And even when it's ready it's then artfully handled and hewn. The logic behind such deliberation is simple. When you're purchasing a piece of COR furniture, you're acquiring a companion for life. Something to sit on or work at or live with for decades to come.
And after thirty years purveying these styles, we can tell you one thing. These designs really do last. Not just because of their superior quality but because they're designed in such a way so as to resist the passing of time or trends.
So next time you see a Conseta Sofa or a Sinus Lounge Chair, ask what year it was launched. The answer might just surprise you.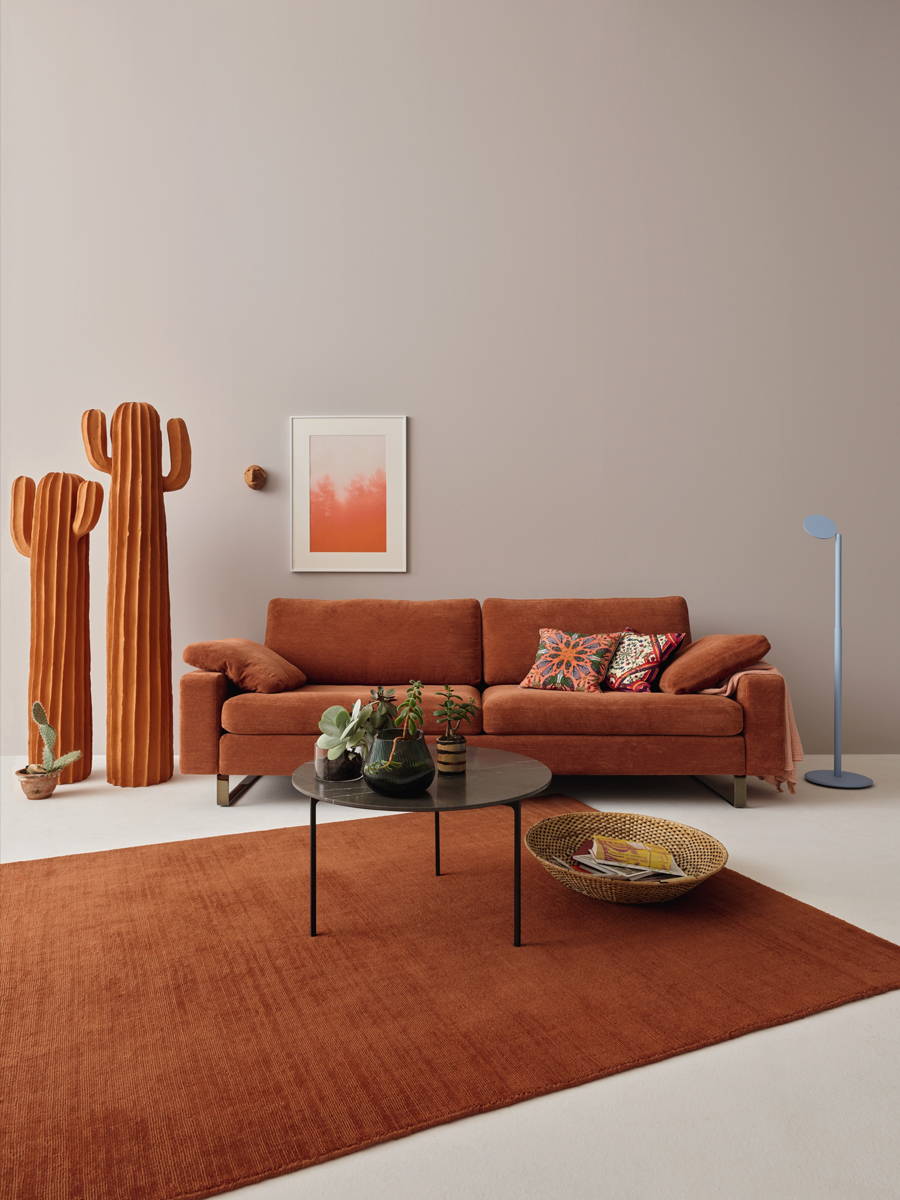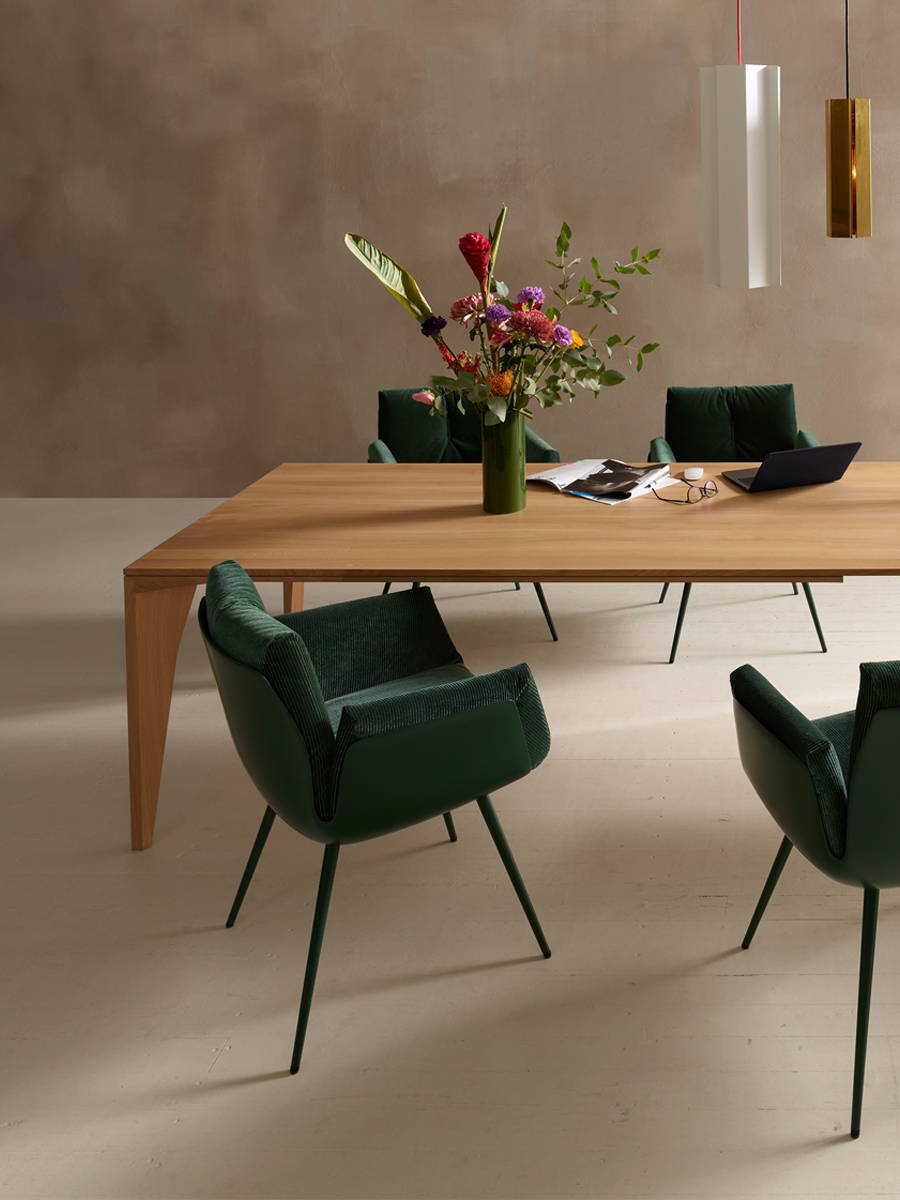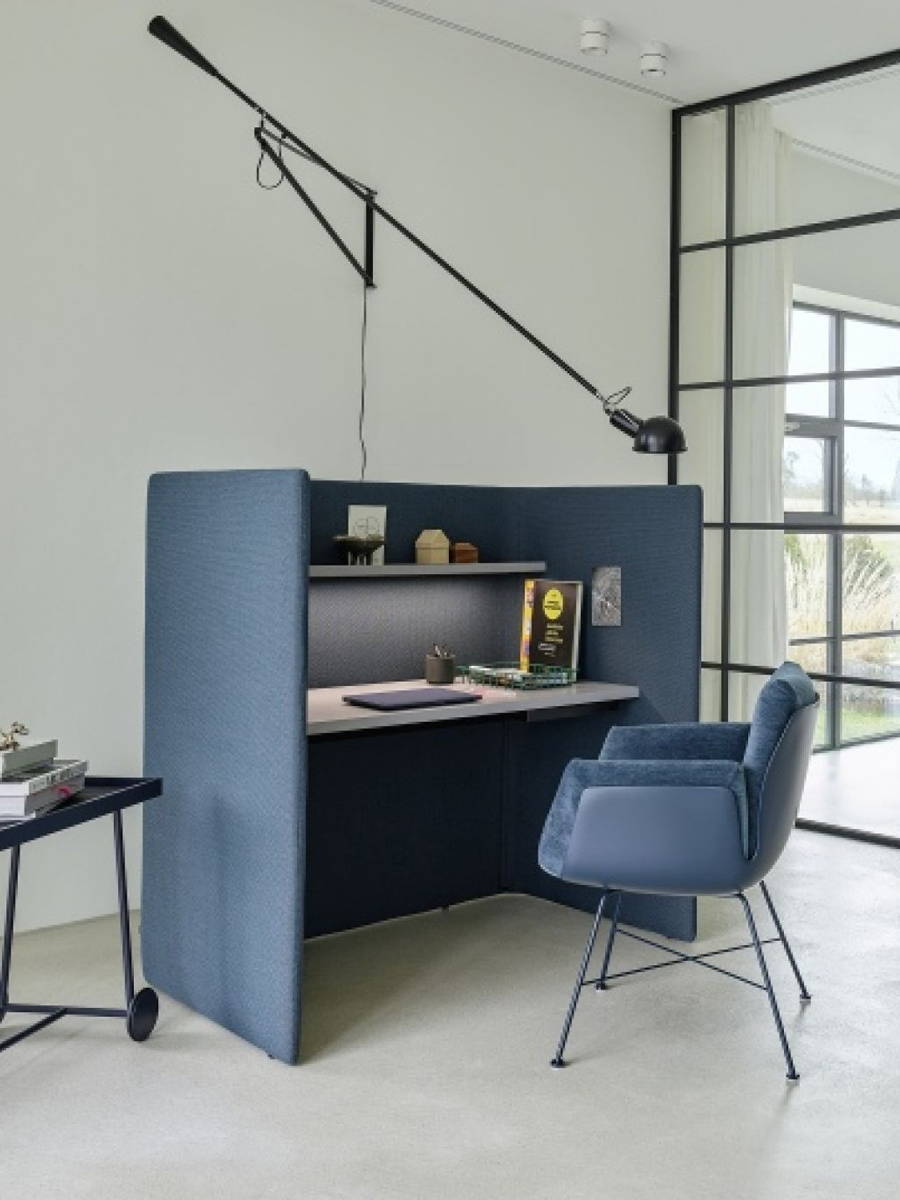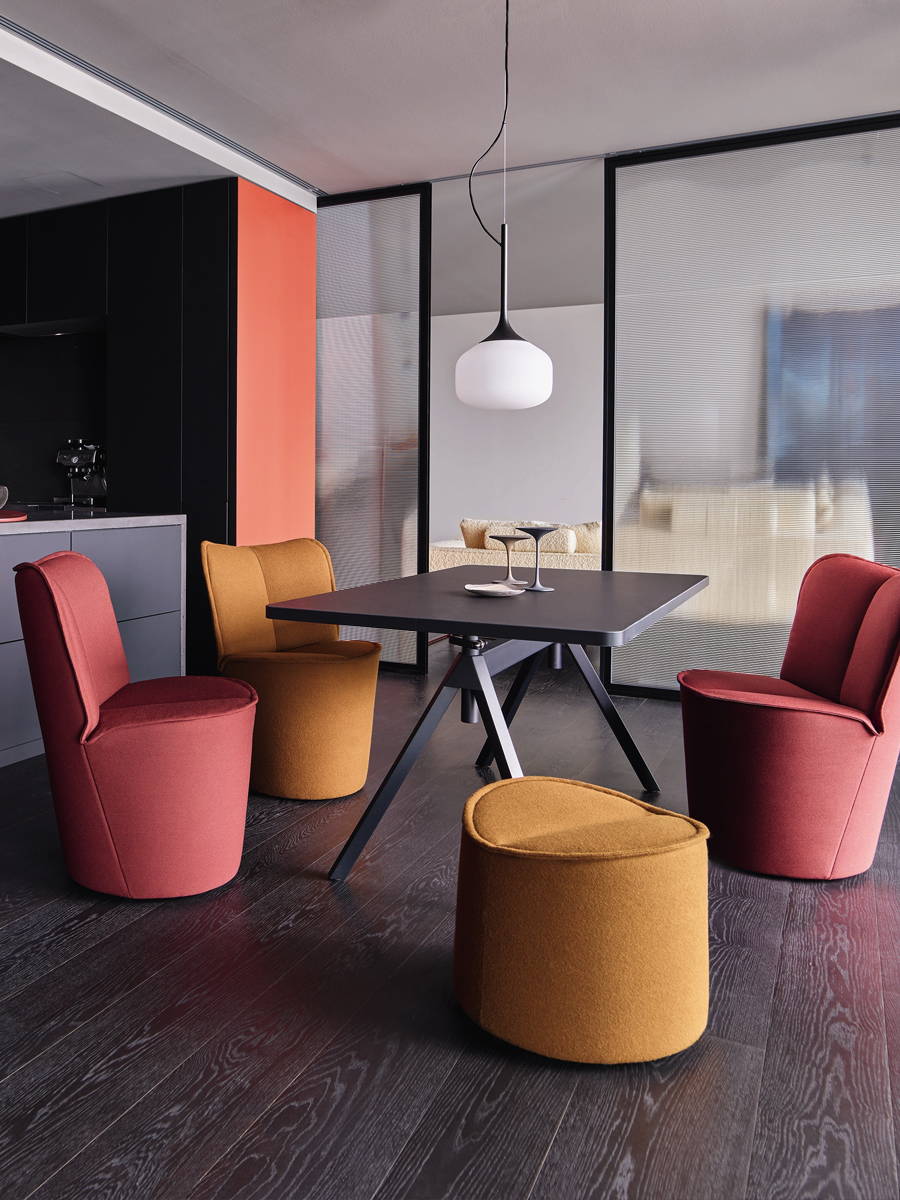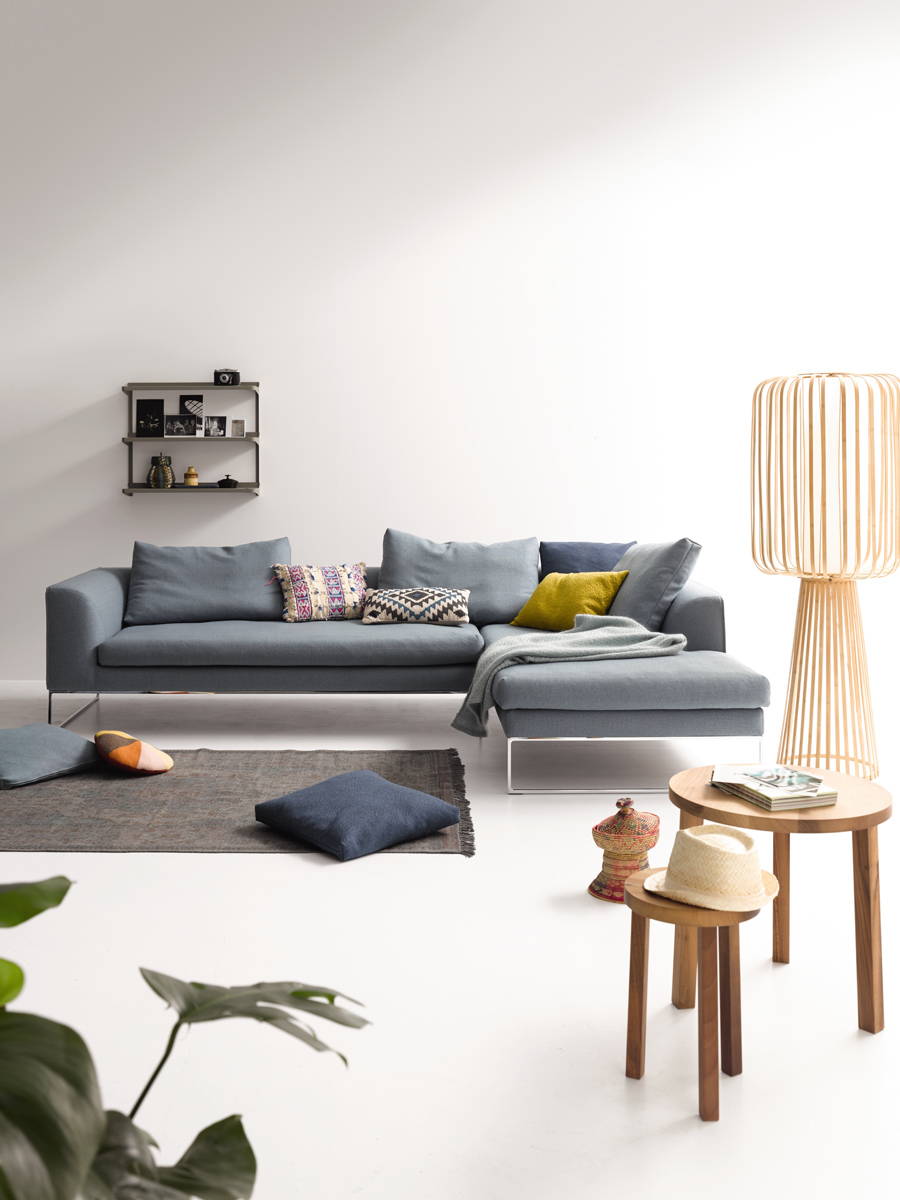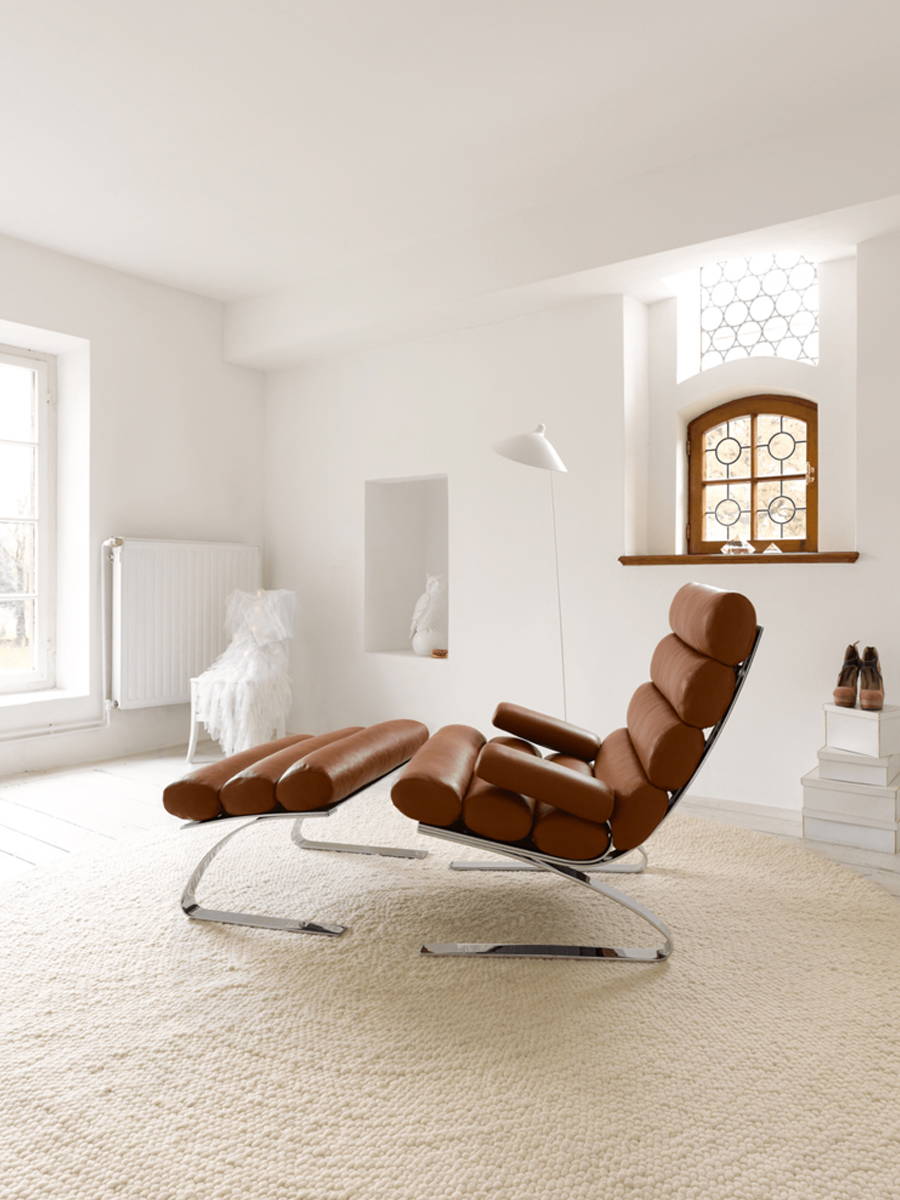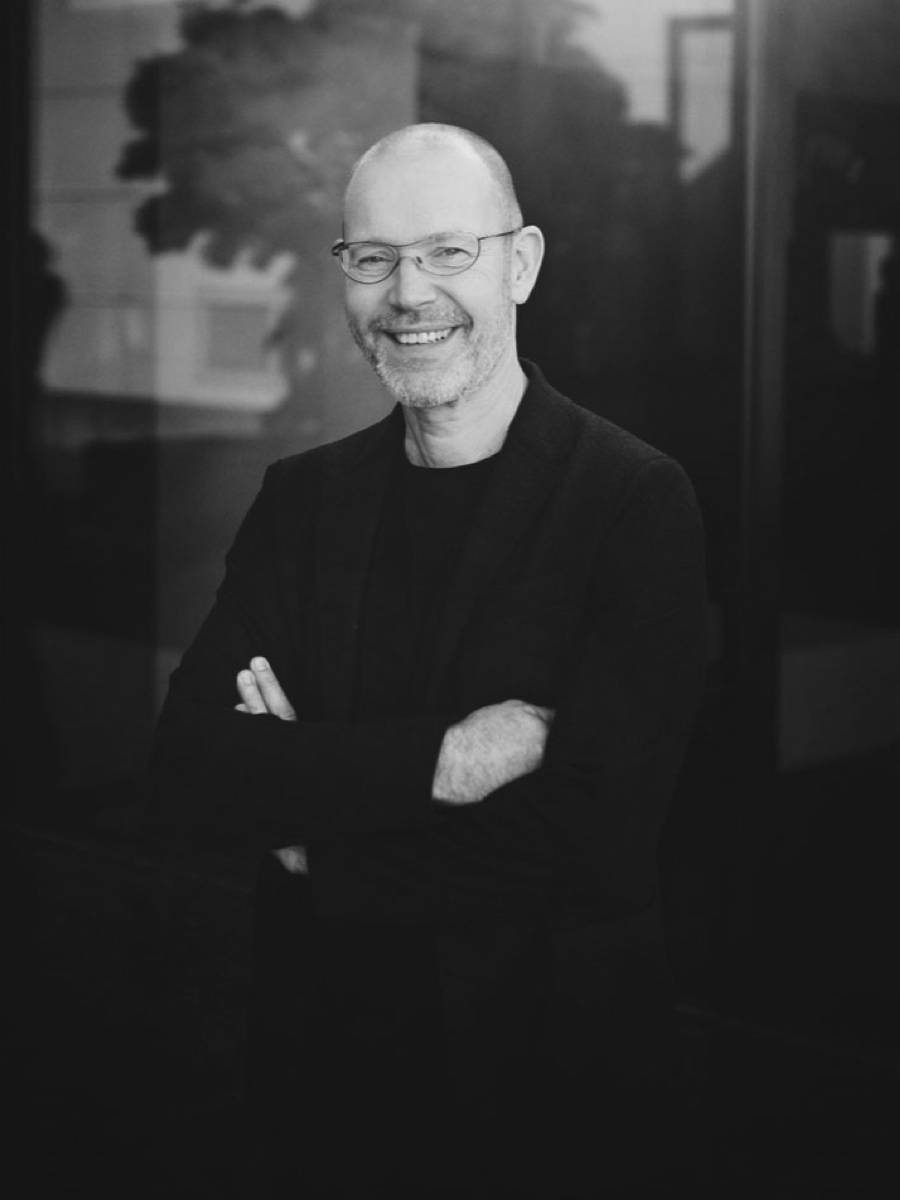 "People follow their hearts when it comes to furnishing their homes. And the furniture we build makes a house feel like a home. That's how it's always been – and always will be."

Sourced from 100% sustainable forests
Custom sizes and finishes
Available to order in store - please contact the showroom for a competitive quote.
You can explore the full COR collection, here...
Something caught your eye?
Drop us a line on Live Chat or fill out the form below to get more information re pricing, swatches and sizing...