DEDON

Lush staycation styles that bring
the warmth of the Tropics, home.


DEDON

Lush staycation styles that bring
the warmth of the Tropics home.


While we're only just scratching the surface when it comes to wellness, there's one thing most scientists seem to agree on. Whether old or young, spending time in nature can have a powerful impact on how we experience everyday life.

One brand who were quick to recognise this was DEDON. Founded in 1990, they were the first company to weave synthetic fibre into luxury outdoor designs. And the first to place an absolute premium on quality.
In doing so, they developed their own language of luxury. Less interested in following the status quo and more invested in helping us get back to our roots.
A DEDON garden is consequently a supremely relaxing place to be. There are cosy nests to curl up in. Hanging swings. And all manner of soft lounging and dining styles.
In temporarily shedding the formality of indoor settings, DEDON help us discover new unhurried rhythms. Reconnecting us with the world and our place within it.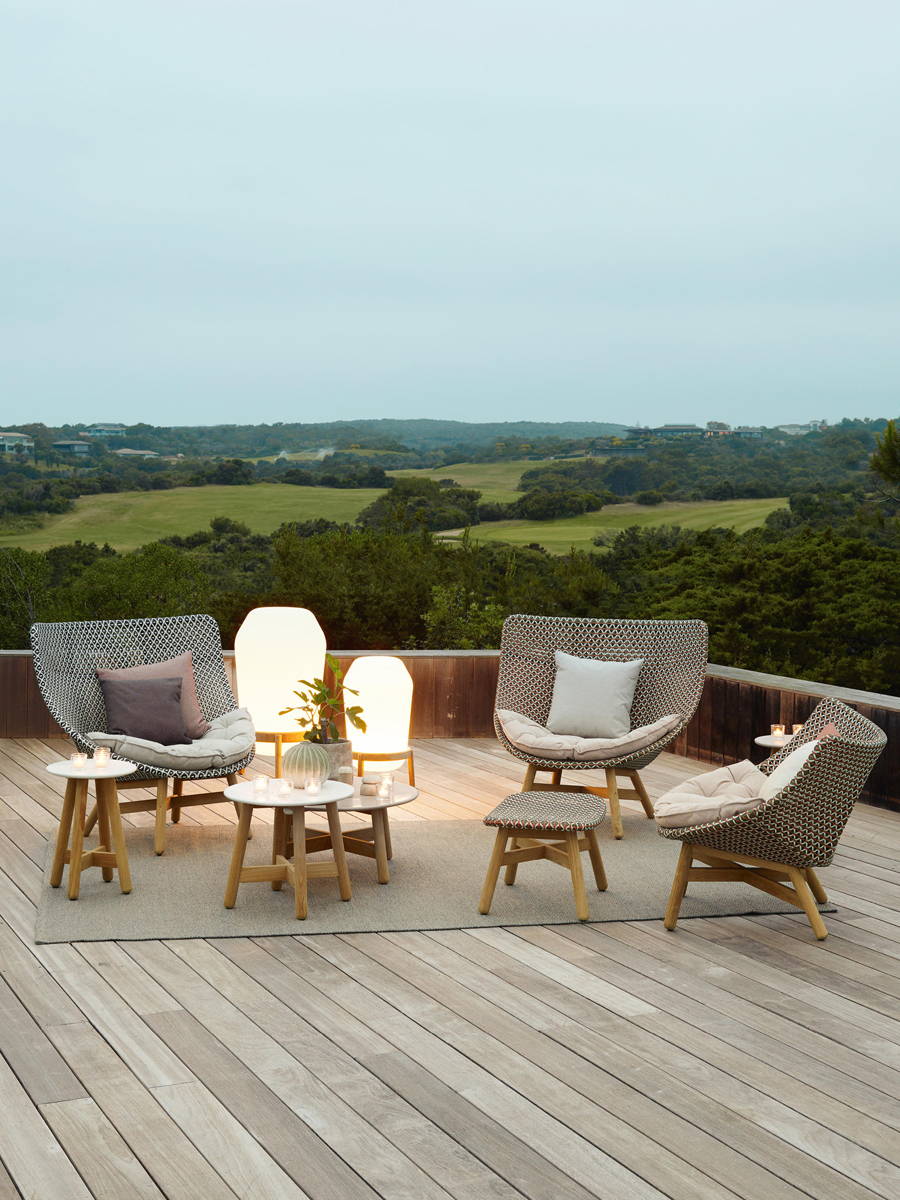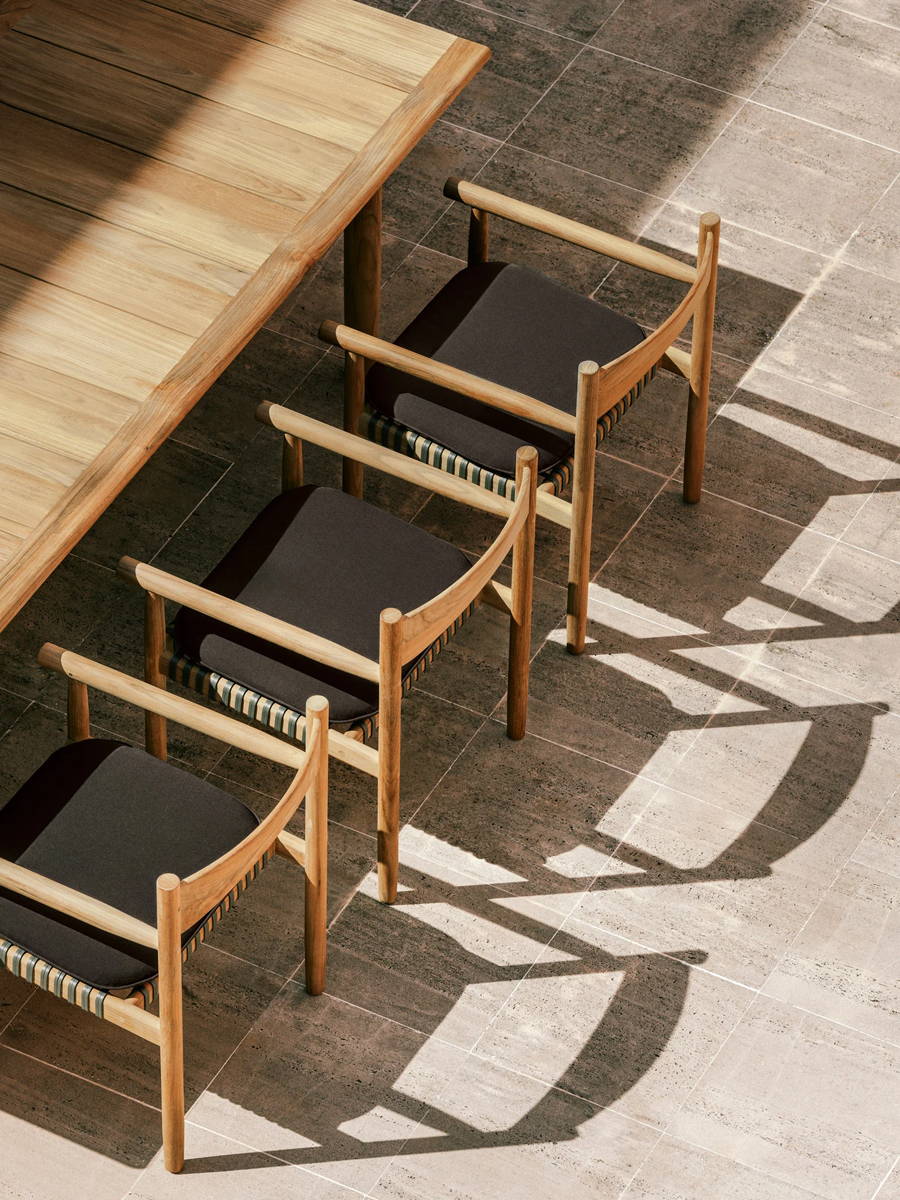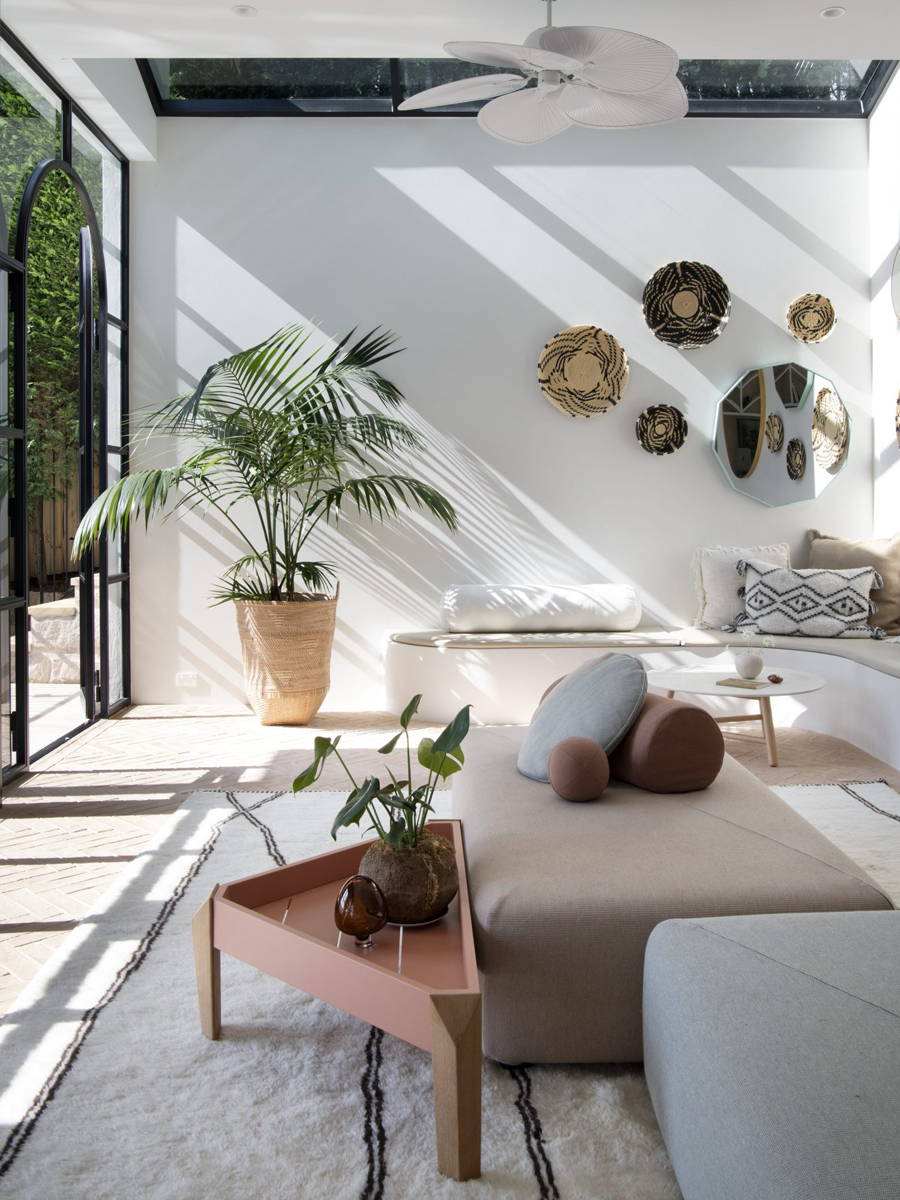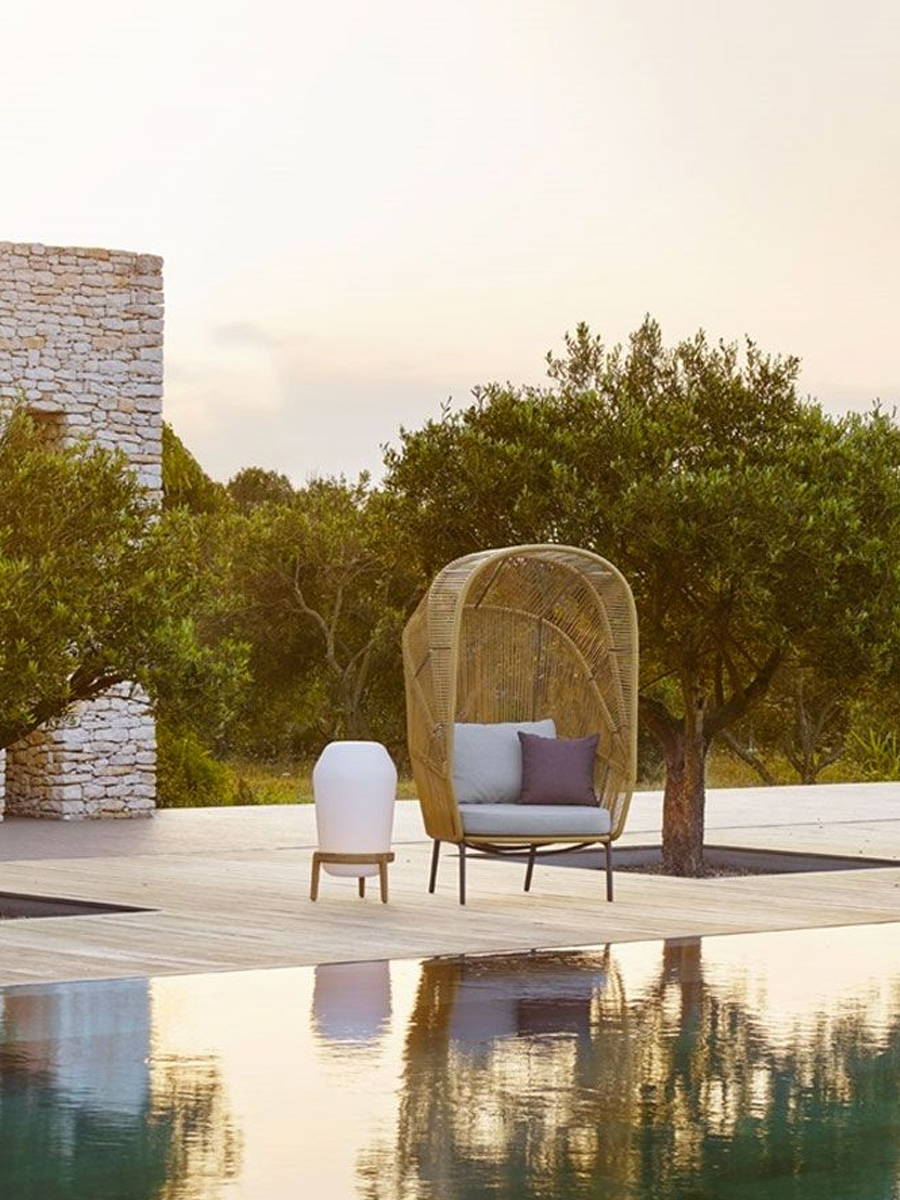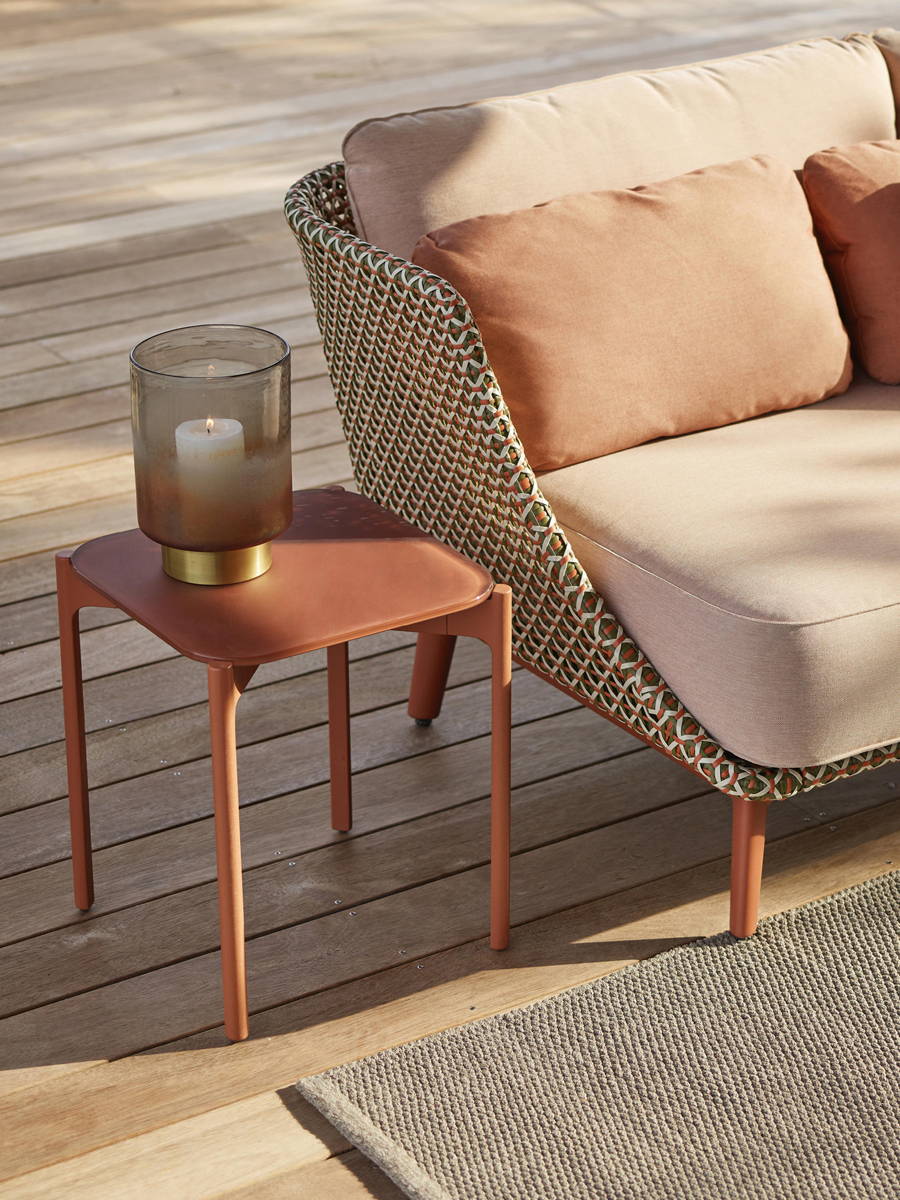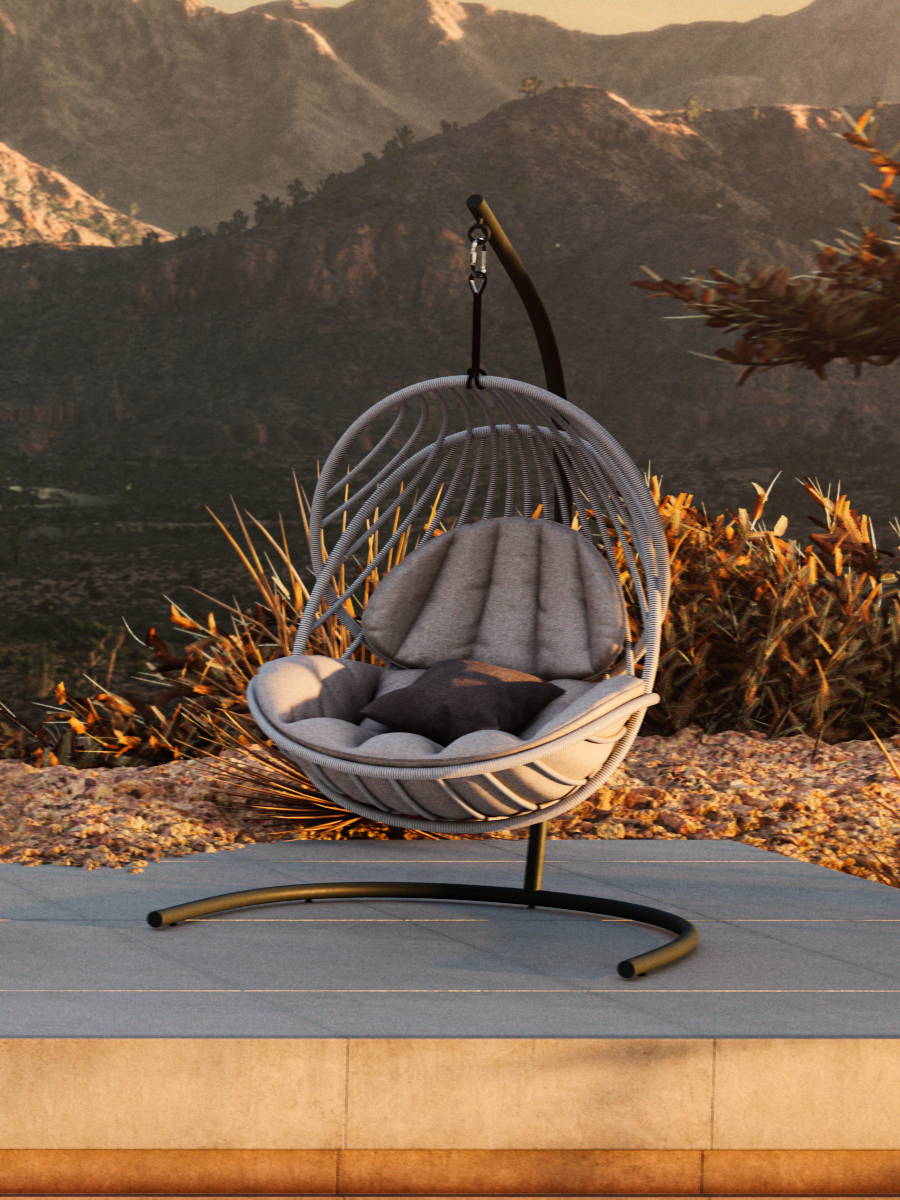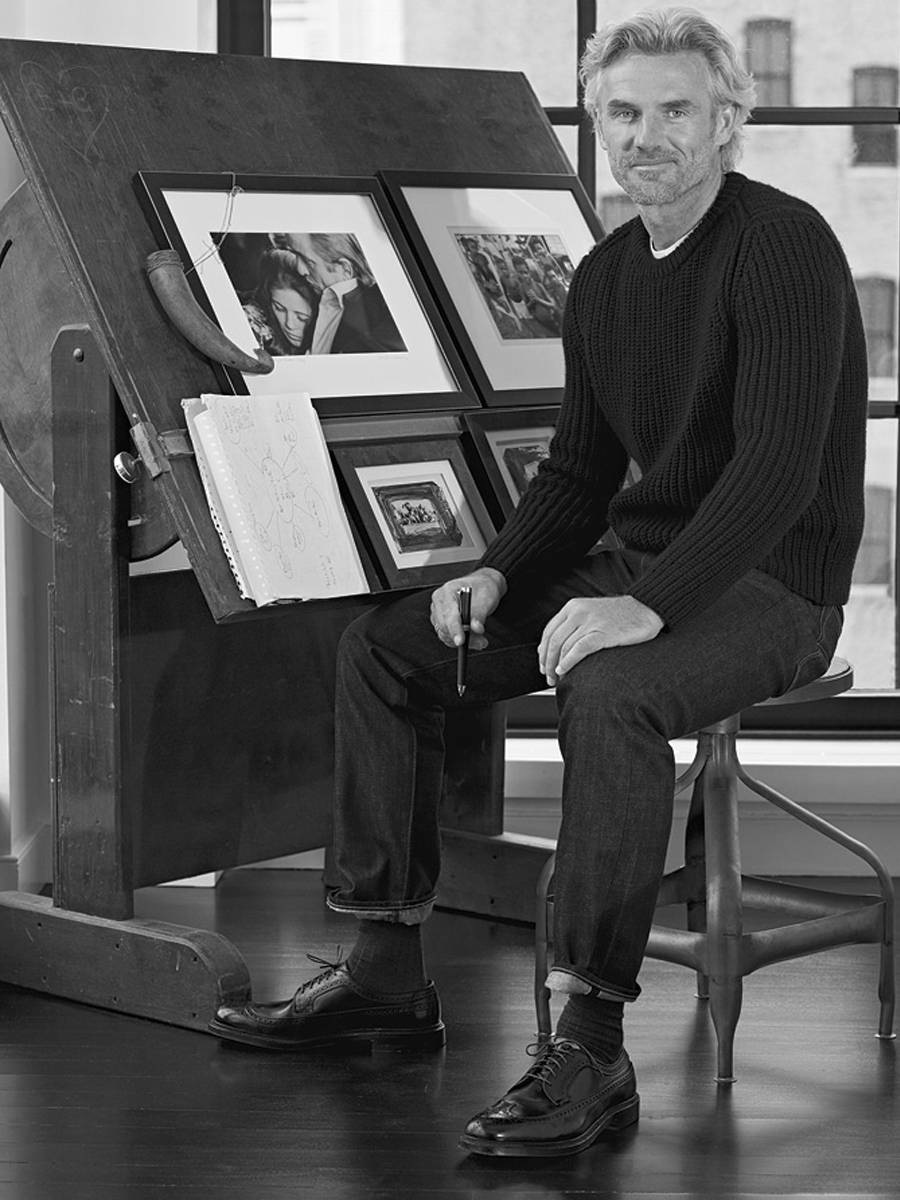 Robert Dekeyser | Founder of Dedon (via New York Times)
"We set the industry standard for environmental friendliness. Our fiber is 100-percent recyclable and sustainably manufactured, polluting neither groundwater nor the ozone. We also produce zero waste across the entire DEDON supply chain, recycling everything down to the aluminum shavings."

State of the art R&D centre
Crafted from recyclable and non-toxic fibres
Supreme resistance to the elements (UV, saltwater, chlorine)
Indoor and outdoor collections
Looking for something in particular?
You can delve into the entire Dedon collection, below...

Something caught your eye?
Drop us a line on Live Chat or fill out the form below to get more information re pricing, swatches and sizing...