Gandia Blasco


Spain's most important design dynasty
and the abiding authority on all things alfresco


Gandia Blasco

Spain's most important design dynasty
and the abiding authority on all things alfresco


The Gandia Blasco family were born and bred overlooking the Med. Atop craggy hilltops that speak of freshness, tradition and a life well lived.

This sense of place shapes each of the beautiful alfresco collections they share each year. Think crisp white palettes. Clean lines. And furniture that brings the sumptuousness of the indoors, out.
Those who favour natural materials will find beauty in the restrained DNA Teak series. While comfort lovers will gravitate towards the likes of Onde, Solanis and Capa.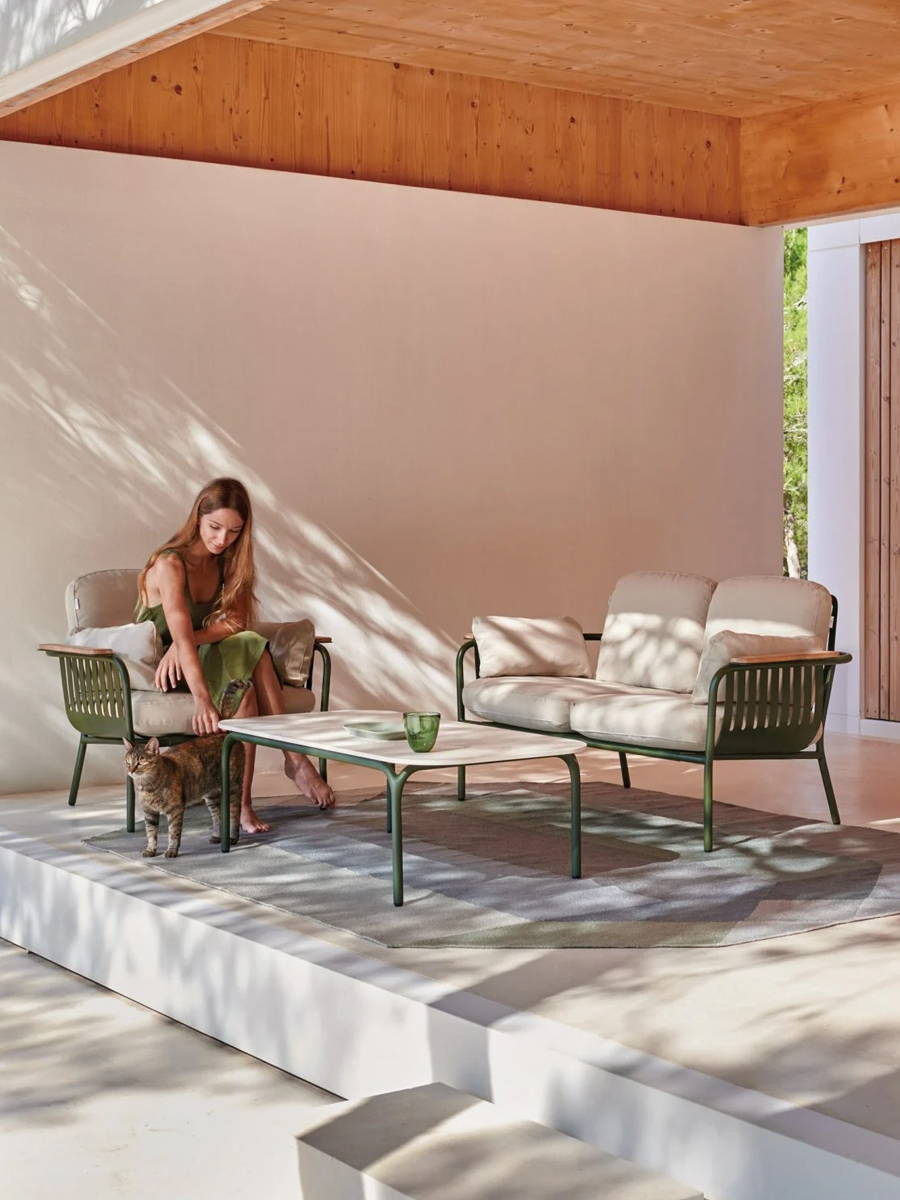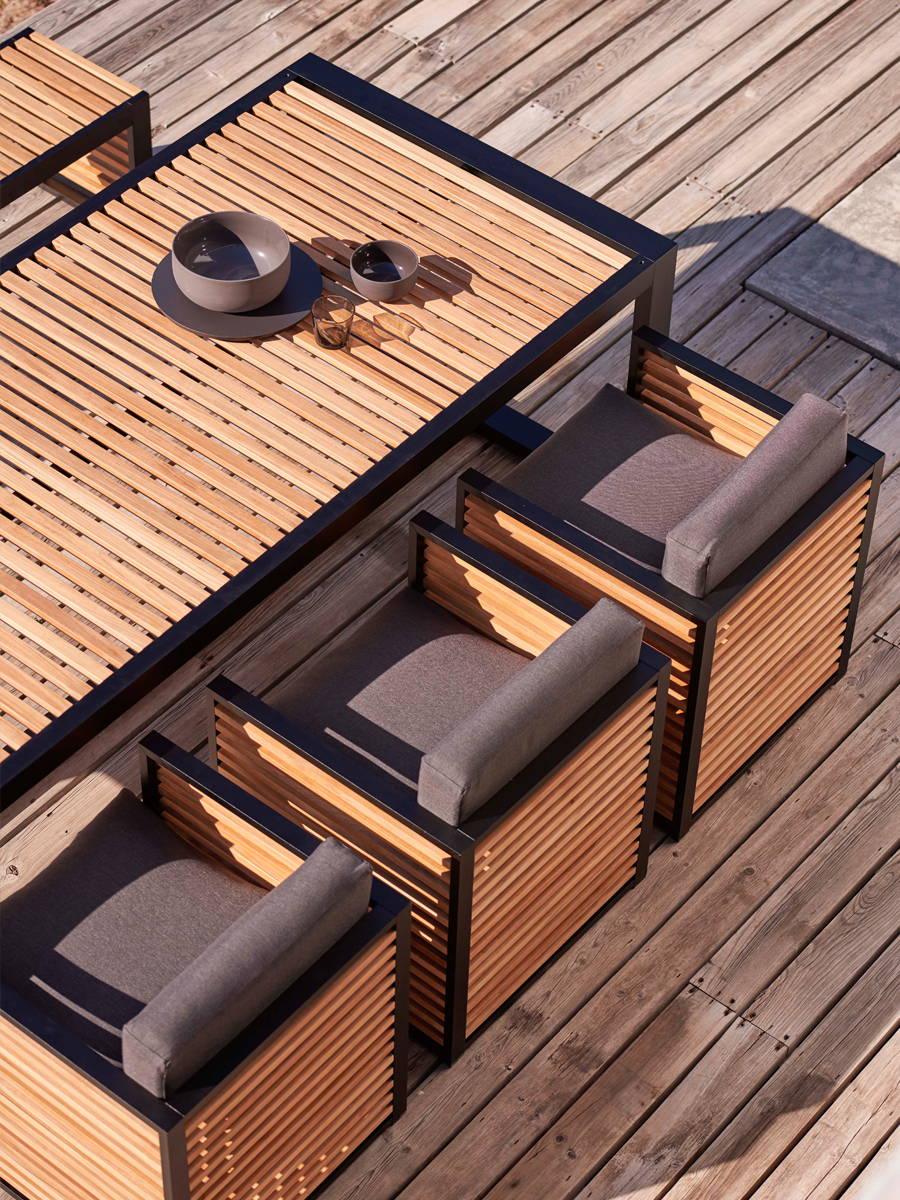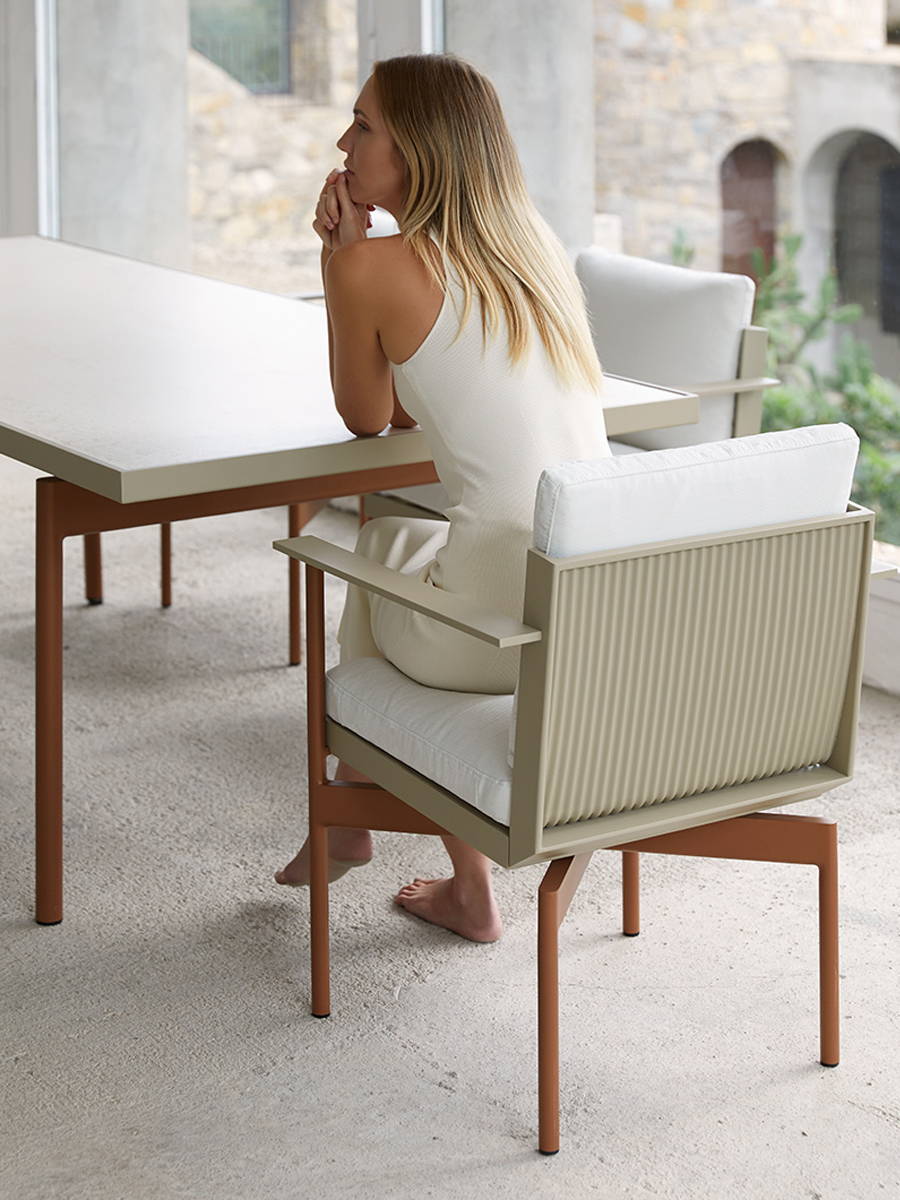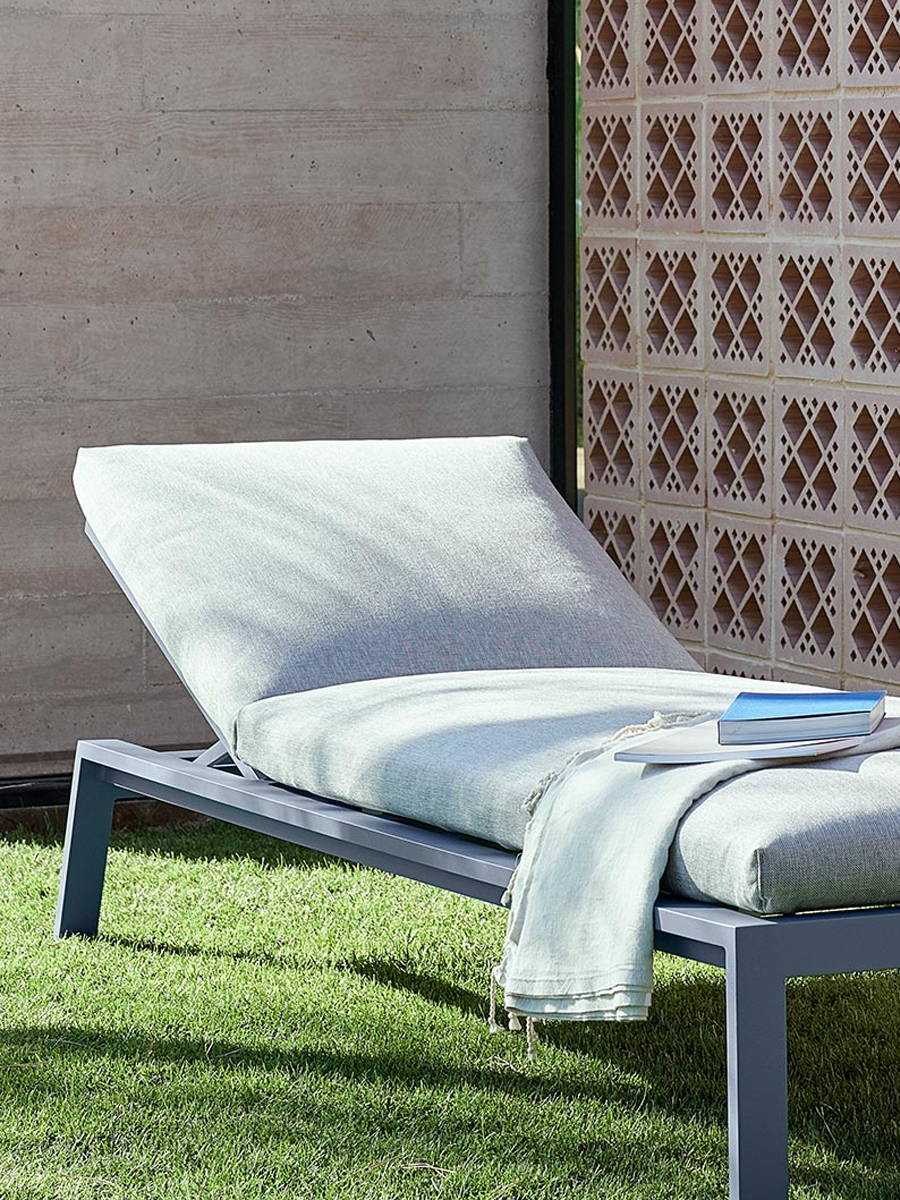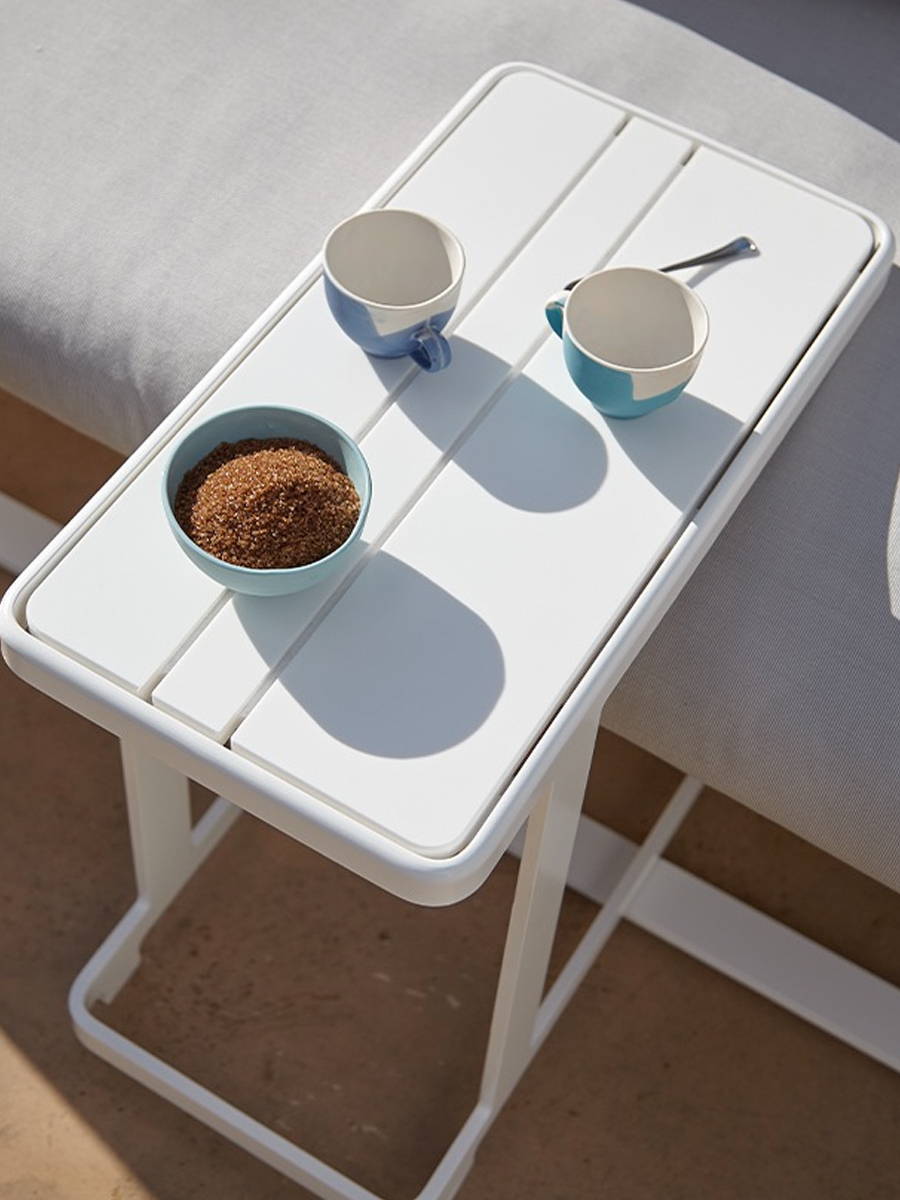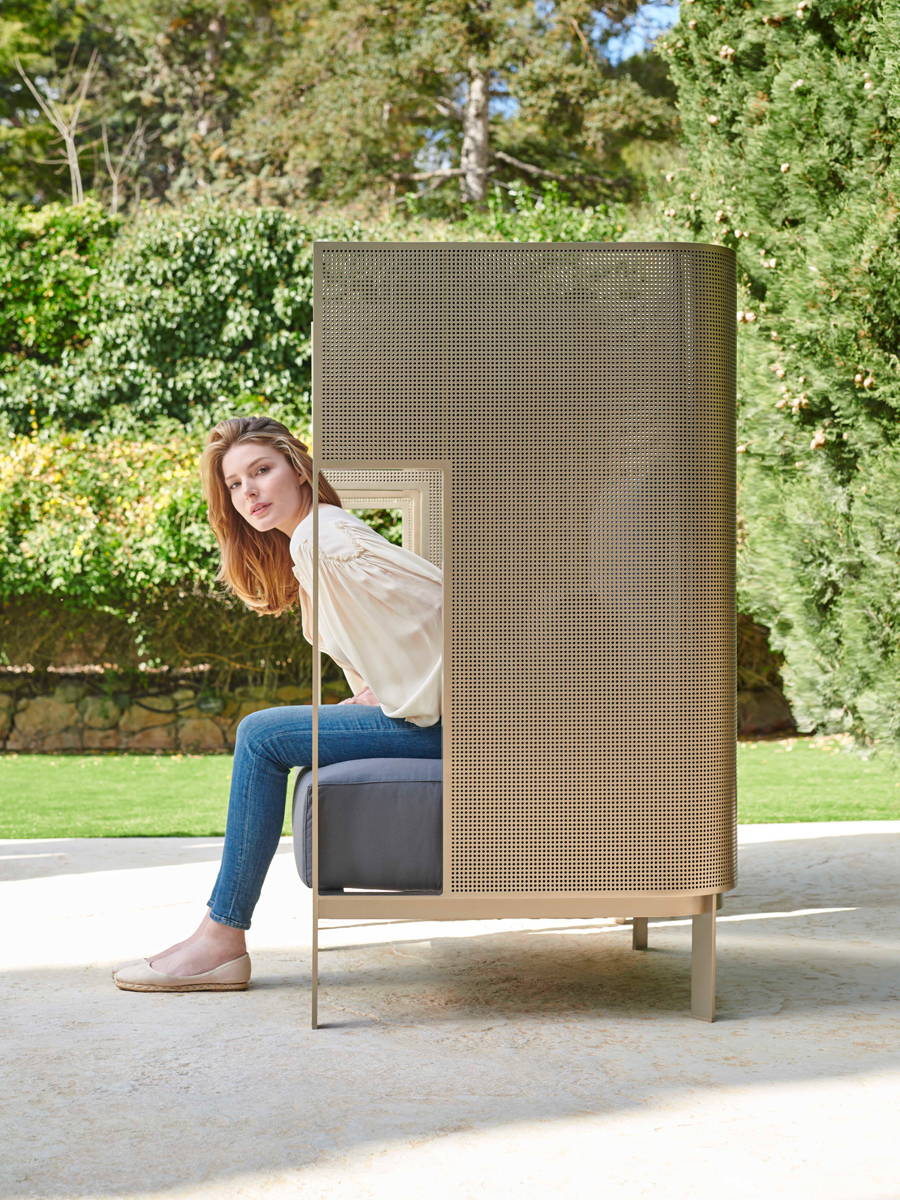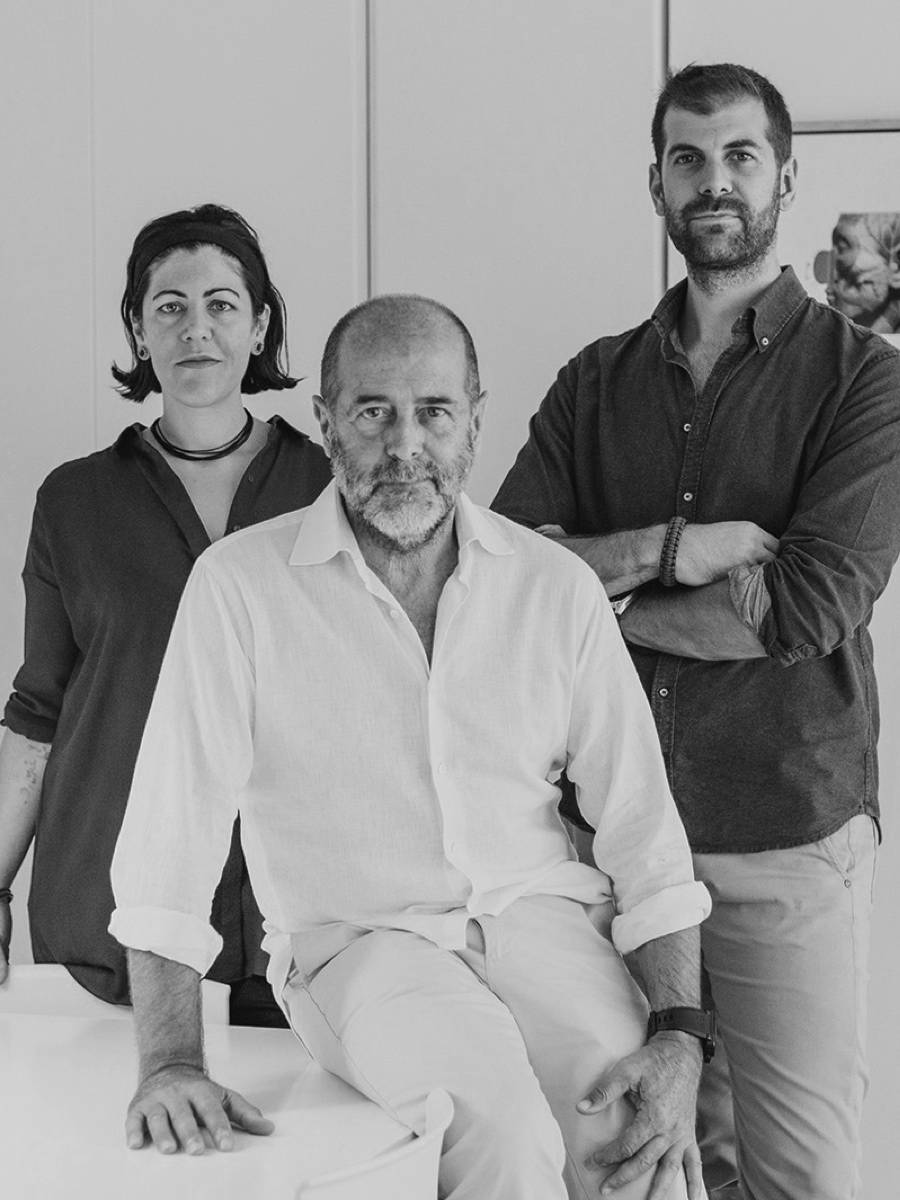 The Gandia Blasco Clan. Captured by photographer Paula G. Furió.
"As a family, our passion is to live the outdoors and to enjoy all the hours of the day. All our outdoor collections consequently have very clear lines and go beyond what we think of as mere decoration."

Furniture and lighting collections
Can't find what you're looking for? Fear not.
You can browse the full Gandia Blasco collection, below...
Something caught your eye?
Drop us a line on Live Chat or fill out the form below to get more information re pricing, swatches and sizing...