Giorgetti

For anyone who has ever wished to make art
out of the everyday
Giorgetti

For anyone who has ever wished to make art out of the everyday

In the world of contemporary design, there are those that follow the rules, and then there is Giorgetti — for whom the usual laws of physics seem not to apply.

The magic is made possible thanks to a legion of artisans, each of whom works to trace new languages out of wood. Out of this eloquent alchemy come hugging armchairs, wraparound desks and tables so sinuous you'll have to look twice.
They refer to this practice as the art of shaping. We know it simply as the Giorgetti factor.
And while their preferred medium will always be wood, Giorgetti have since ventured into other territories, bringing forth sweeping sofas, marble sculptures and all manner of seductive storage.
Together with a roster of international designers, they proclaim the artistic properties of home. Not just a place for rest or relaxation, but an active force in nurturing our most creative selves.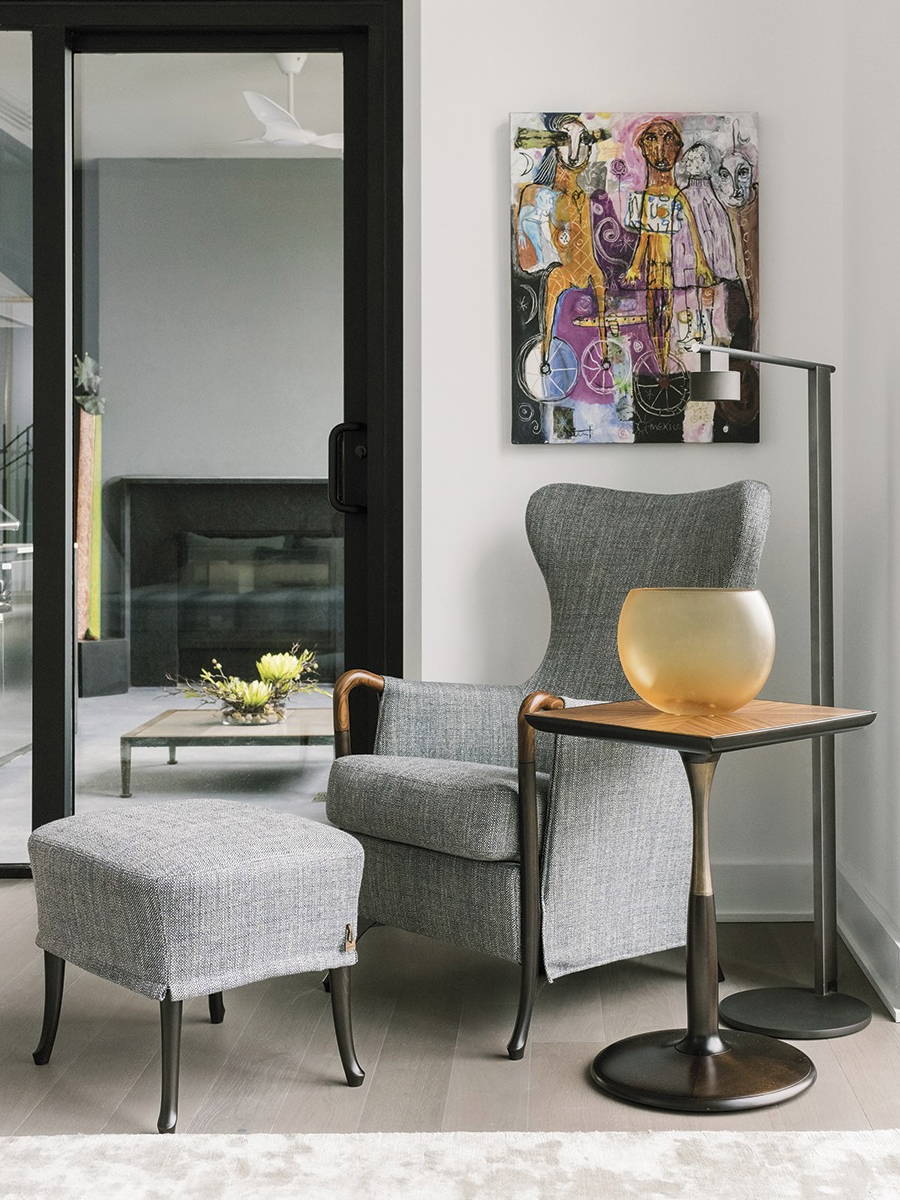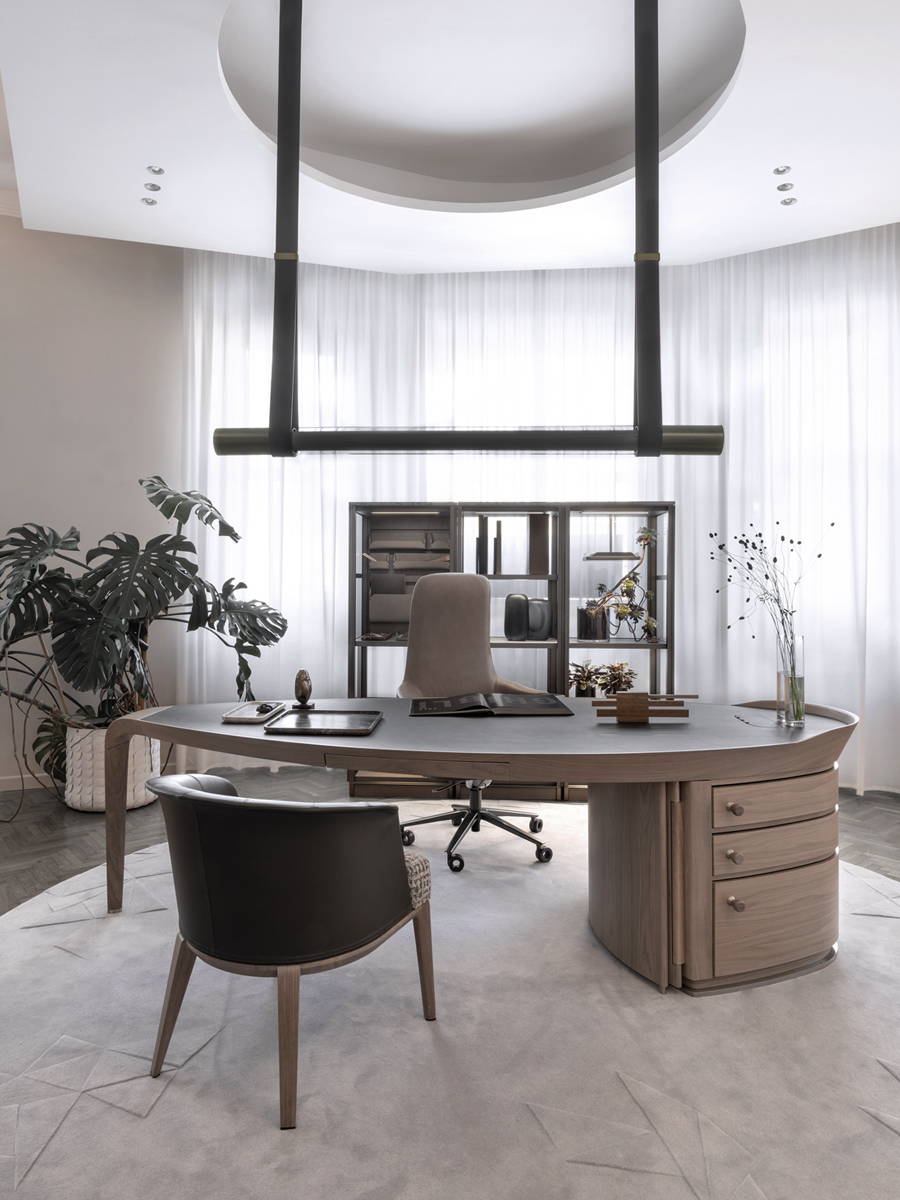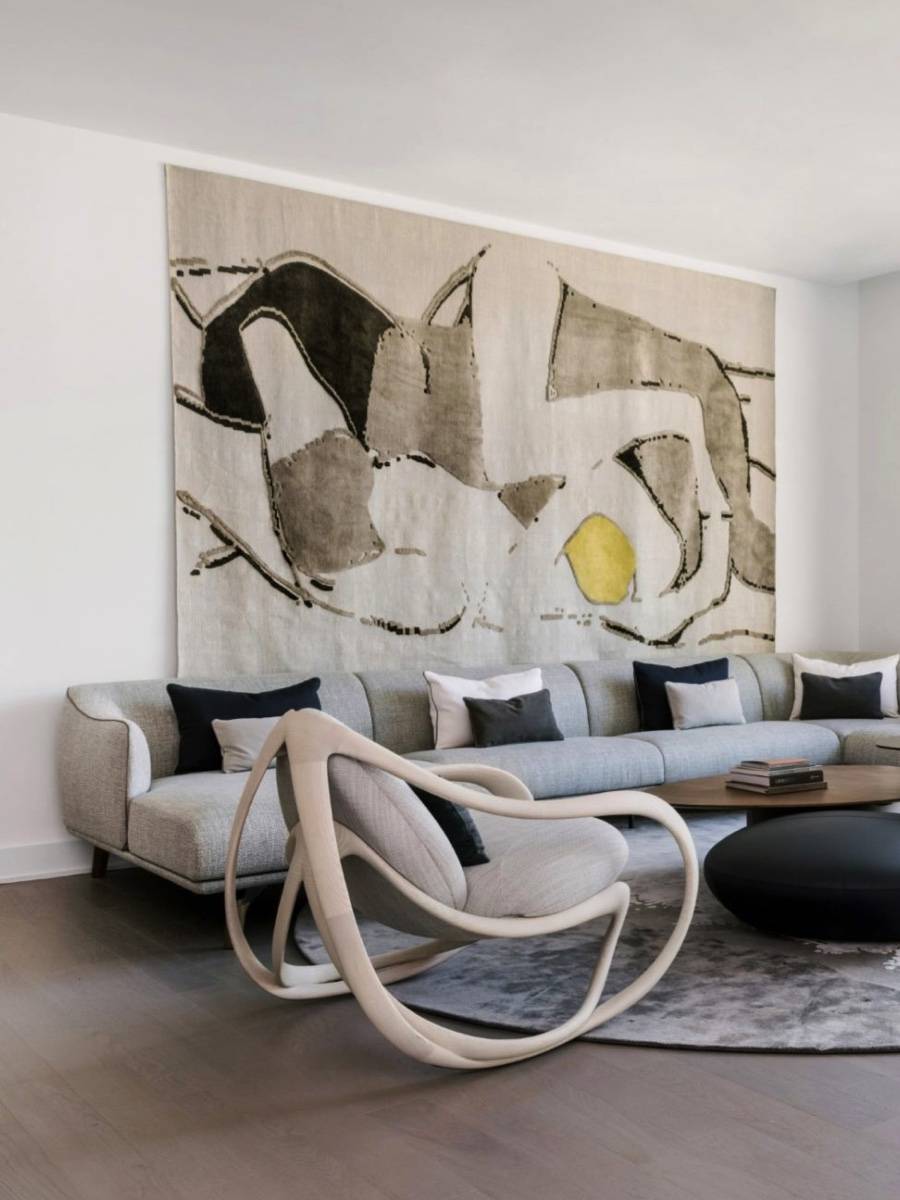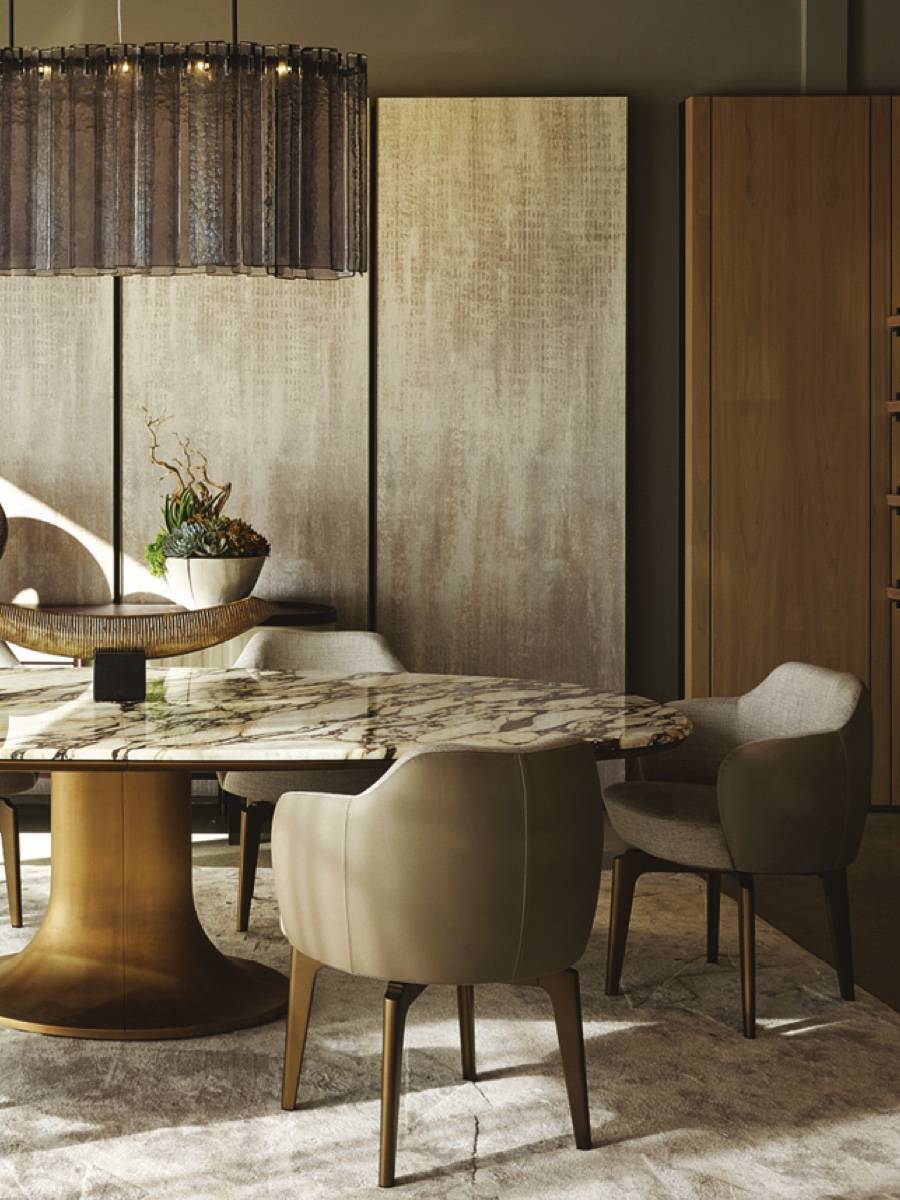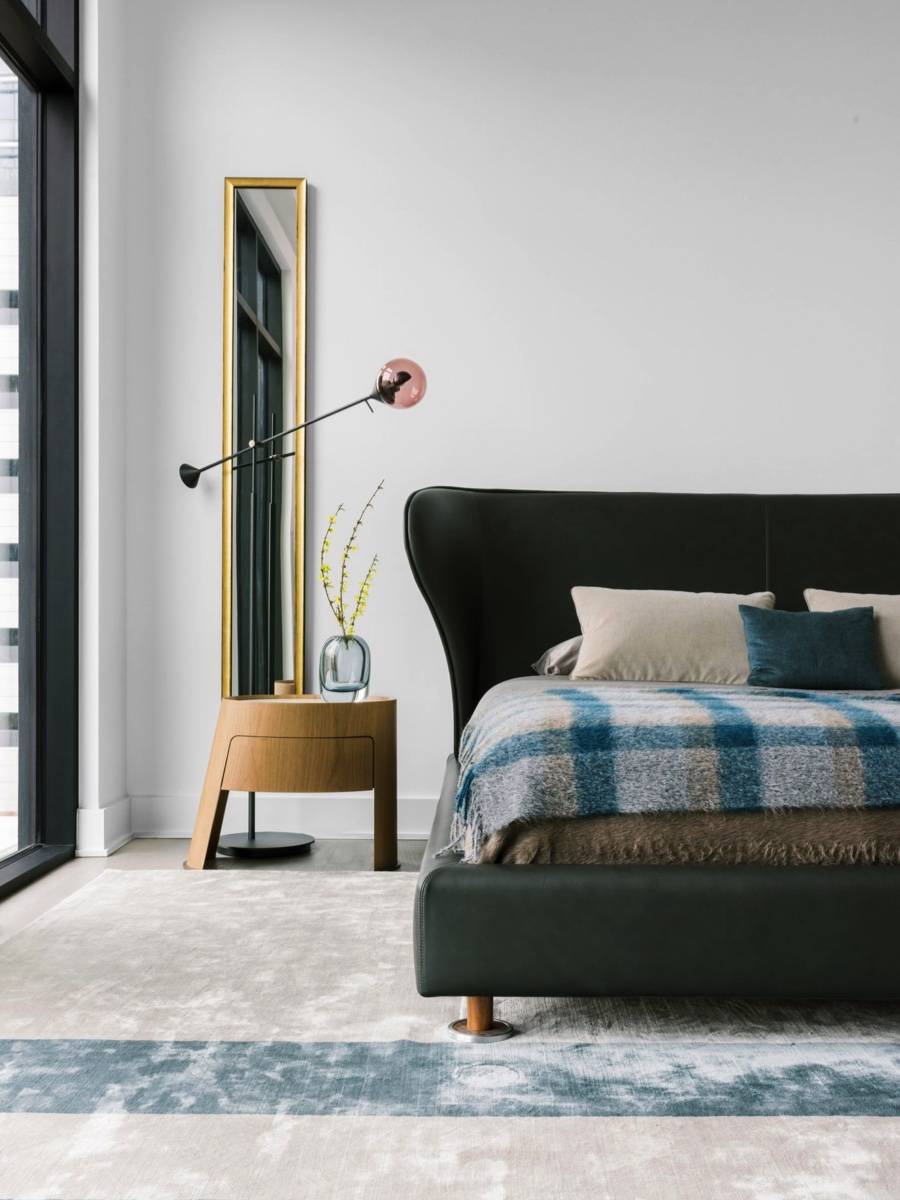 Giovanni del Vecchio | CEO of Giorgetti
"Our cabinetmaking tradition, together with technological progress, has established a dependable heritage which can be trusted to source and process the best materials."

Customisable residential & contract styles