Kymo

Disciples of the idea that
beautiful rooms begin with a stylish rug


Kymo

Disciples of the idea that
beautiful rooms begin with a stylish rug


Kymo understands that the right rug can make or break a room. They also know that that anything worth having takes time.

And so it is that they've developed a unique culture of design. Determined to write warmth into every space thanks to the talent and tradition of dextrous artisans.
In this worldview, materials matter. And so it is that they go out of their way to source truly superlative styles. From the finest merino wool to the seemingly endless strands of Chinese Mulberry silk, the results are bespoke rugs in which every detail counts.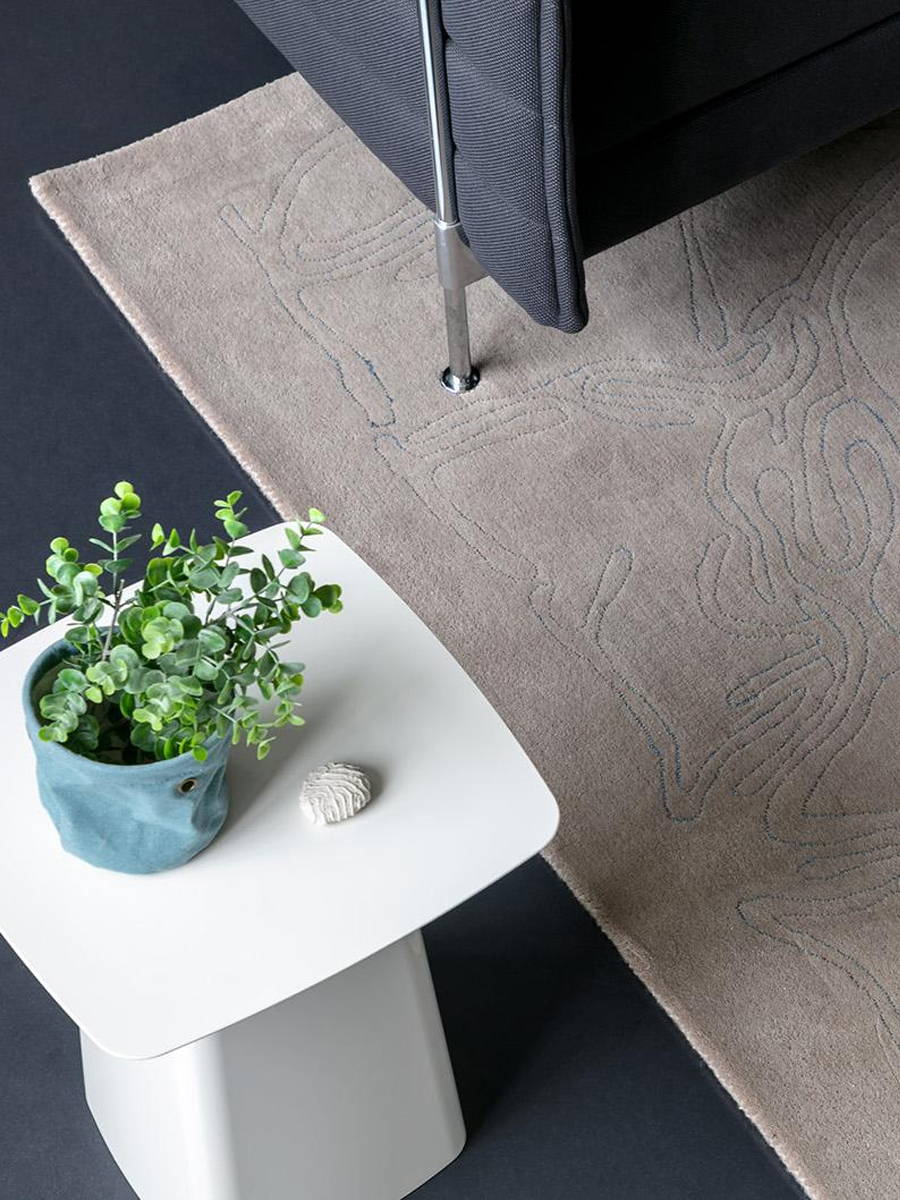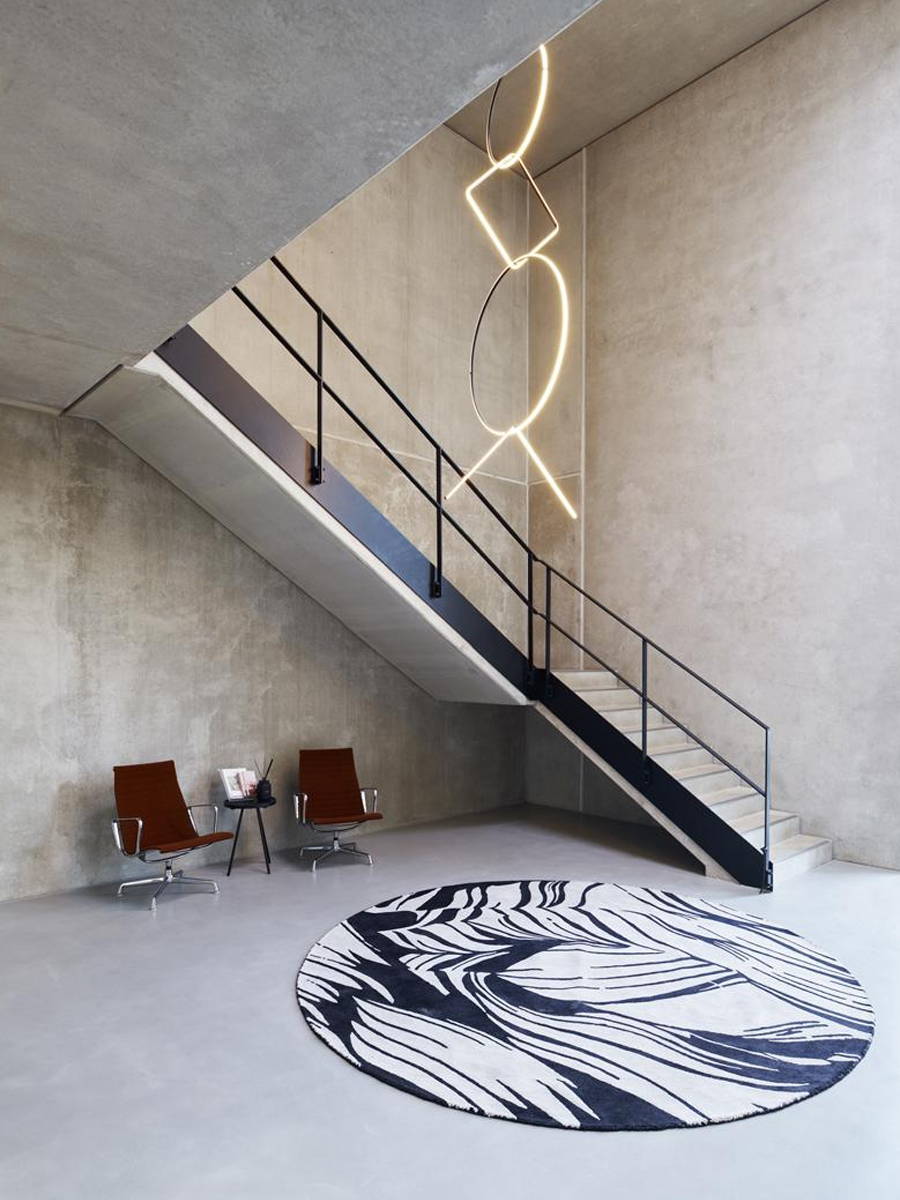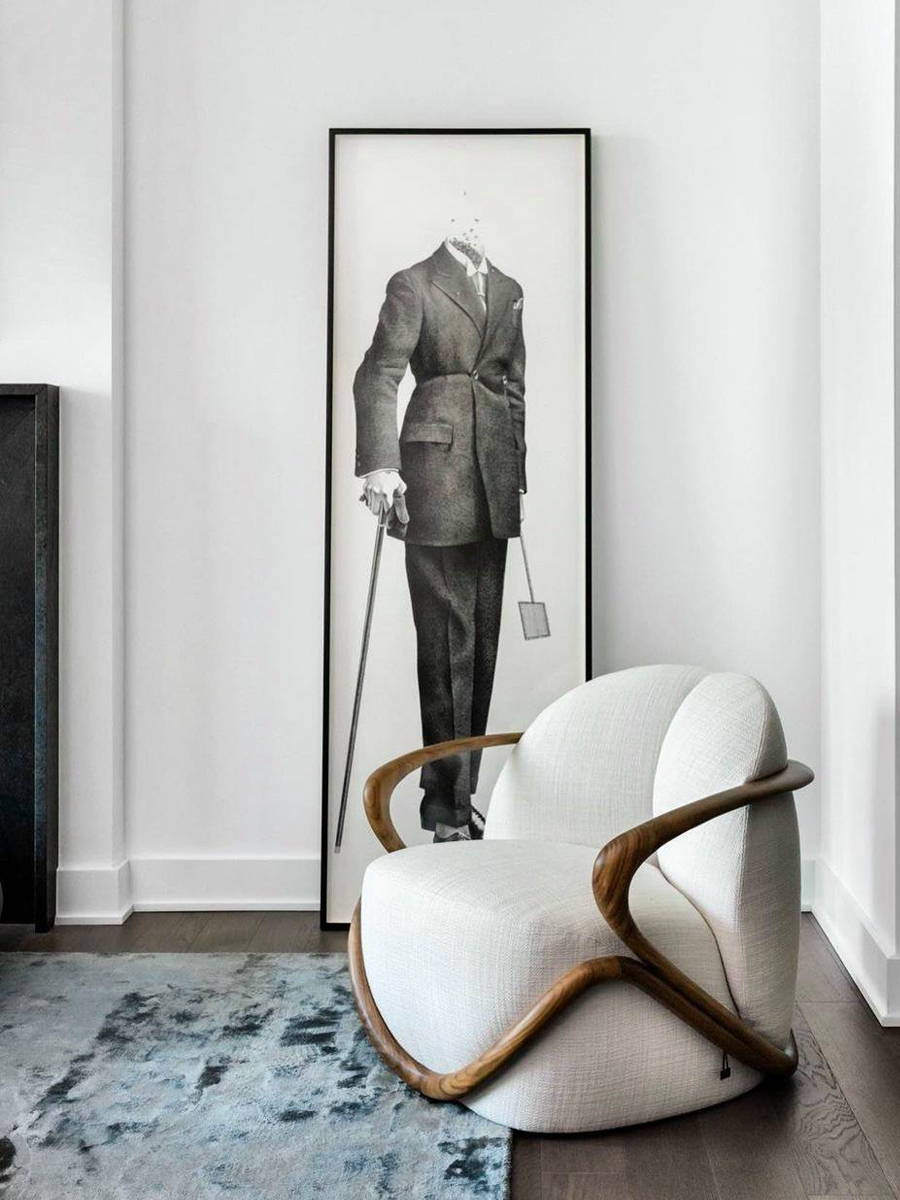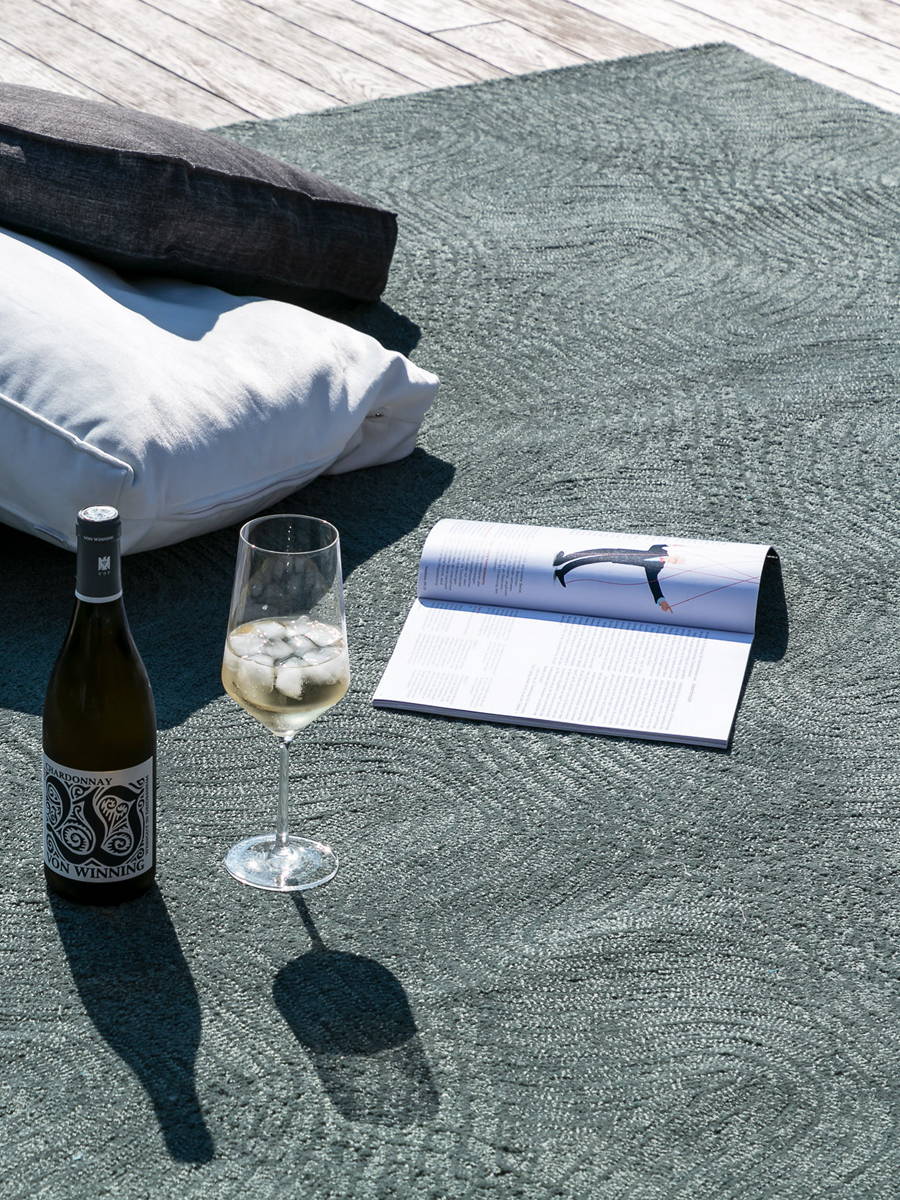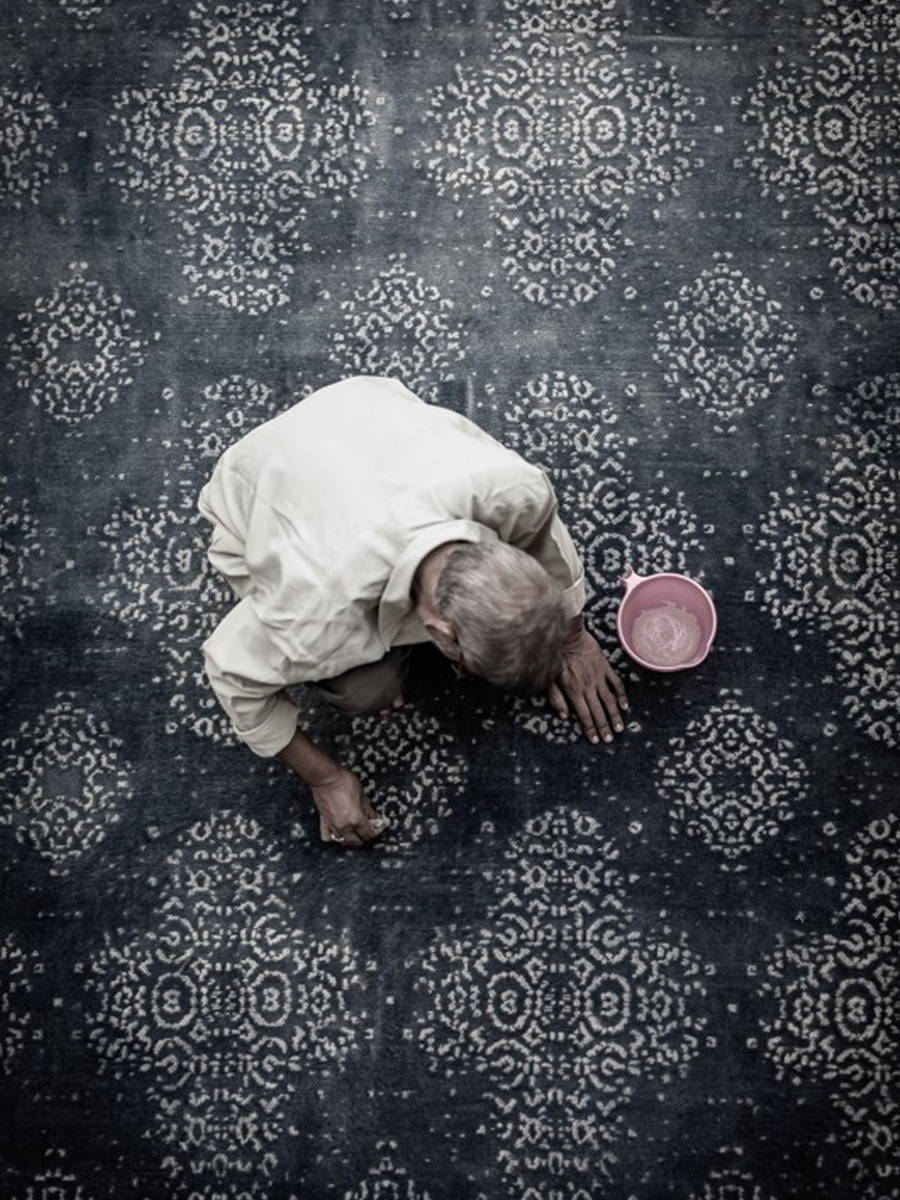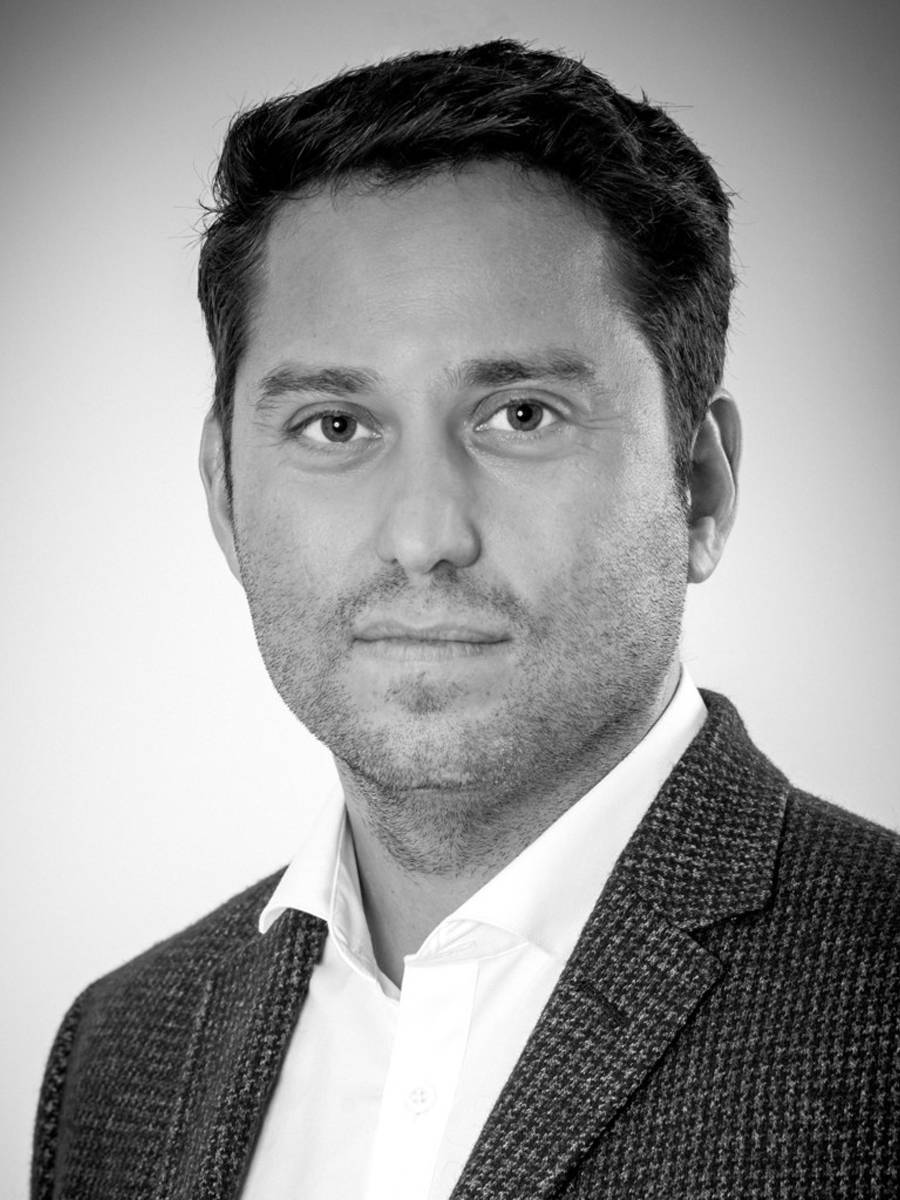 Denis Türker | Managing Director at Kymo
"Originality and naturalness are among the most important values of our modern time. We want to be authentic and genuine. But we also long to be at one with nature. These are desires are united in all the collections at Kymo."

Indoor and outdoor collections
Member of the German Design Council
Multiple recipient of the IF Design Award
Premium yarns delicately spun and dyed by hand
Looking for something in particular?
You can flick through the entire collection of Kymo rugs, below...

Something caught your eye?
Drop us a line on Live Chat or fill out the form below to get more information re pricing, swatches and sizing...